Thank you
for sharing your thoughts with us as your feedback will help us to provide you with enhanced product quality.
Get the most of your SMM activities with the Social Rabbit plugin for WordPress, your best bet for website promotion. With this handy plugin, you can run your site's social media accounts on full autopilot, but make them look like you've spent hours on thoughtful planning and crafting of every post.
Please, select your package below.
Overview
Social Rabbit is the #1 WordPress social media plugin for auto-running and auto-promoting your websites on most popular social networks: Facebook, Twitter, Pinterest and Instagram.
Enjoy smart human-like posting of your content and hassle-free promotion of your social accounts 24/7. The Rabbit draws attention to your accounts through following, liking and commenting on users' posts and accounts. Your social traffic and sales grow like crazy!
Benefits
Get the instant growth of sales and profits from the very first day
Generate quality traffic from social media platforms
Replace a whole experienced SMM team
Promote your website on social media on autopilot 24/7 without a hassle
Improve the indexing of your website by search engines
Enjoy free lifelong support and updates
Features
Use auto-promotion of your accounts to get more followers, likes, and sales
Social Rabbit will promote your social media pages 24/7 without your constant control. All you need to do is set it up ONCE – and enjoy an instant flow of people who are likely to buy from you.
Using relevant hashtags and keywords chosen by you, the plugin will follow, like and comment on posts of your target audience and draw more attention to your business and store.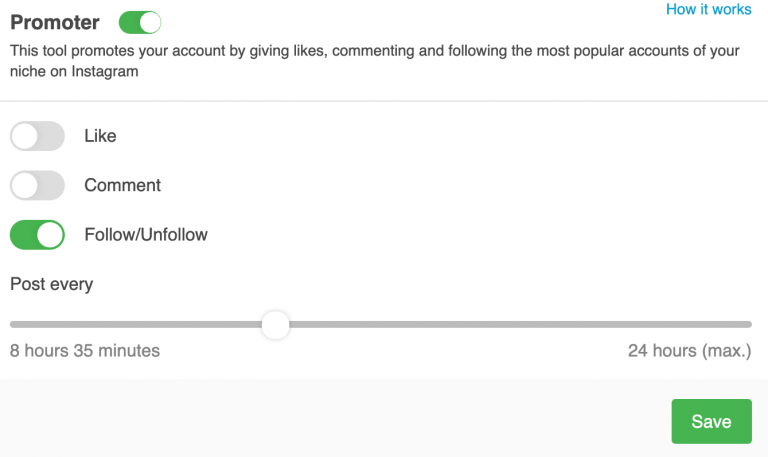 Manage media files for your future posts easily
Social Media Marketing is all about communication, not just selling products! And we certainly give you an opportunity to create entertaining posts with Social Rabbit. To activate auto-posting of media files you need to add them to the media gallery with any of these three methods:
Add them manually
Import them from free databases (Pixaby and Giphy) right within the plugin
Activate the automatiс update of media files according to relevant keywords and categories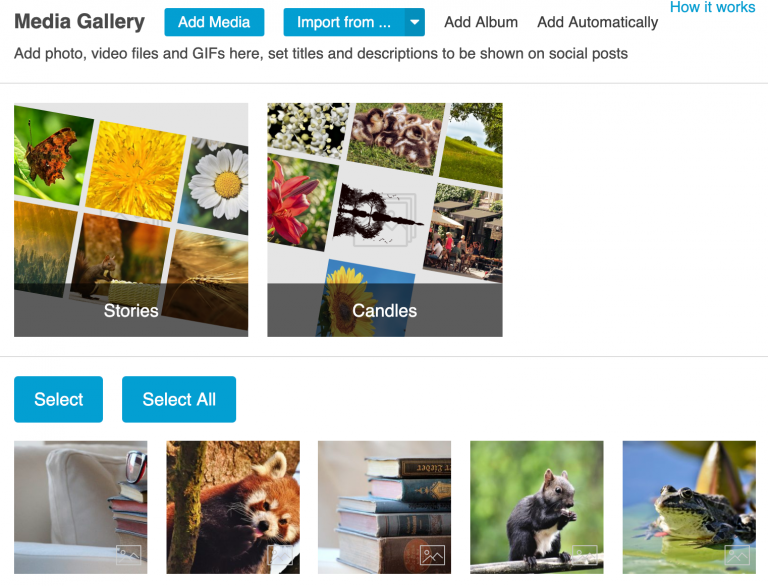 Plan your promotional campaigns based on Social Rabbit analytics
Use the stats provided by Social Rabbit to make your marketing campaigns even more effective and increase your profit by several times! Check the "Overview" tab to find out how your campaign is going.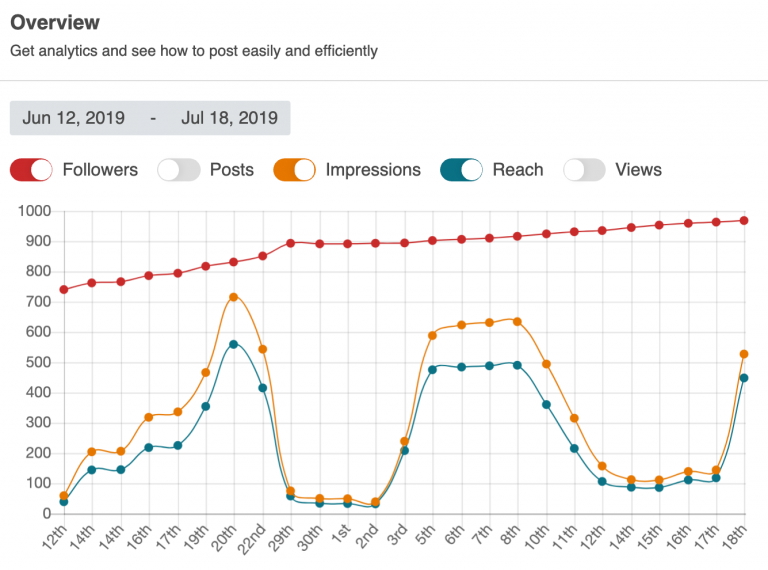 Use advanced opportunities for promotion on Instagram: Shoutout and Grabber tools
Instagram is one of the best social media platforms to reach your clients and promote your business successfully. We know how to benefit from the power of Instagram and are happy to provide you with several smart tools.
With Social Rabbit, you can use one of the most effective methods of promotion on Instagram – Shoutouts – on full autopilot. And even more, you can diversify your account and make it more lively with the help of Grabber – the tool for reposting content of other users to your profile.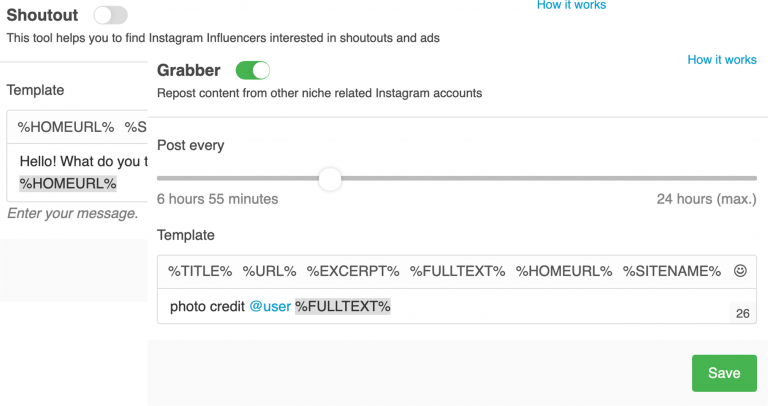 Don't waste your time doing promotion on your own! Get Social Rabbit and watch your social media pages flourish!
Any questions? Feel free to check out our Knowledge Base or contact our customer support at support@alidropship.com
Some questions you might have
Can I buy several licenses at once in case I have more than one website?
Yes, we provide three packages: for one, three or five stores. If you buy Social Rabbit for three or five sites, you will get one license key for all stores. To select a package, please use the field above the button.
How long will my Social Rabbit license key be valid?
All our add-ons have a lifelong license key. You can use it as long as you want.
Is Social Rabbit compatible with Shopify?
No, the plugin doesn't work on Shopify websites at this moment.
What if I want to use Social Rabbit on a multisite?
Social Rabbit works on multisites, but the Rabbit's license should be activated for the proper number of websites. To get the details, please contact our support team at support@socialrabbitplugin.com.
I want to use Social Rabbit to promote my business, but my website is not an online store. Can I do this?
Yes, Social Rabbit can work on any WordPress or WooCommerce site. But please note that the "Product Poster" tool won't be available in this case.
Can I use Social Rabbit on WordPress and WooCommerce sites without AliDropship?
Yes, Social Rabbit can work on any WordPress or WooCommerce site even without AliDropship.
Is Social Rabbit supported by AliDropship Woo plugin?
The Rabbit is compatible with both plugins: AliDropship and AliDropship Woo.
What do I do if I want to switch the website where I use Social Rabbit?
To do this, contact our support team at support@socialrabbitplugin.com and ask to reset your license key. Then you will be able to use the Rabbit on any website you want.
Won't my social media pages look spammy?
Social Rabbit is not a bot, it is a WordPress plugin. Its posts won't look like a spammer's work because you set it up yourself.
How can this plugin boost my sales?
Social Rabbit attracts stable social media traffic to your store. The more people see your products, the more likely they are to buy from you.
Is setup service included in the price of the Social Rabbit add-on?
No, you can order this service
here
. There are two packages so you just need to select a suitable one for you.