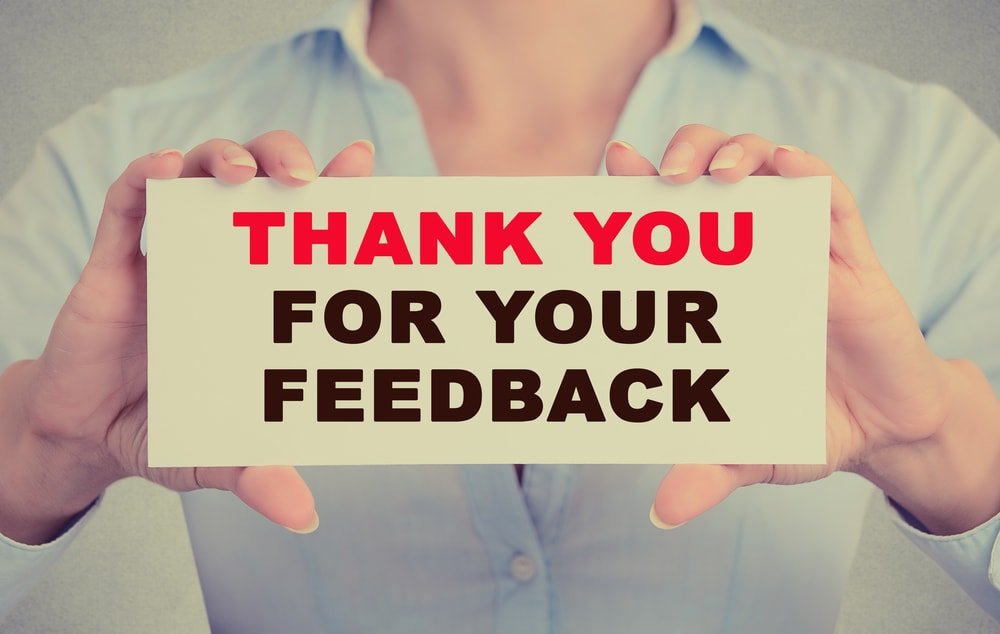 Animated Facebook Cover
About this service
When a user visits your Facebook page, the cover is the first thing they see. Let's make it sell!
An animated cover can offer an even more immersive and engaging way to hook in viewers — you could introduce your brand to your prospective customers & promote an upcoming sale or event.
As practice shows, the visual content is always more attractive and forces the customer to see clearly your offers and buy.
So, what are the amazing benefits of the Facebook Cover service?
Your store page is 3X more attractive to visitors
You can engage customers 24/7
No work or skills needed – specialists will make an awesome FB cover for you
You can start your sale or advertising campaign without much effort
Your store will be even more competitive, great-looking and money-making
STANDARD
Take your store's Facebook profile to the next level with a stunning cover video!
Animated Facebook cover
Coupon creation (if needed)
Pack of animated cover designs for seasonal sales
Instructions on FB cover setup
What is included in the Facebook cover service?
Creation of animated Facebook cover — make your page pop and sell
Coupon creation if needed (depending on the FB cover type you choose)
Pack of video designs for FB cover customization for any occasions (X-mas, Black Friday etc.) suitable for any store
Instructions — you will set up your FB cover at ease
Wow visitors to your store page with a bright animated Facebook cover. You are one step away from big sales!
FAQ
What happens after I order Animated Facebook Cover?
Well, our experts start working on it! When it's done, you will receive an email notification after which you will be sent a link to a Google folder which contains all the necessary files and instructions.
Will you install this Animated Facebook Cover for me?
Unfortunately, Facebook cover installation is not included in this package, but we will give you all the necessary instructions for easy installation.
What if I want to change something in the delivered service package?
We want to save your time, so please check all your preferences before we start working on your order (we always ask our customers to fill into the form & tell about their preferences thoroughly). As an exception & as a last resort, we accept one set of corrections.
What my animated FB cover will look like?
It'll be a 20-second video that meets Facebook cover requirements. You'll need to choose one of the three types of the most popular and most effective Facebook covers in the form. See examples of an animated Facebook cover
here
. The additional seasonal pack includes 7 Facebook video covers for seasonal sales.
When will I receive my service?
The delivery time may vary from 1 to 4 business days.
In what language can I receive the service?
We can provide the animated Facebook cover in English, Spanish, German and French. The guidance will be in English though.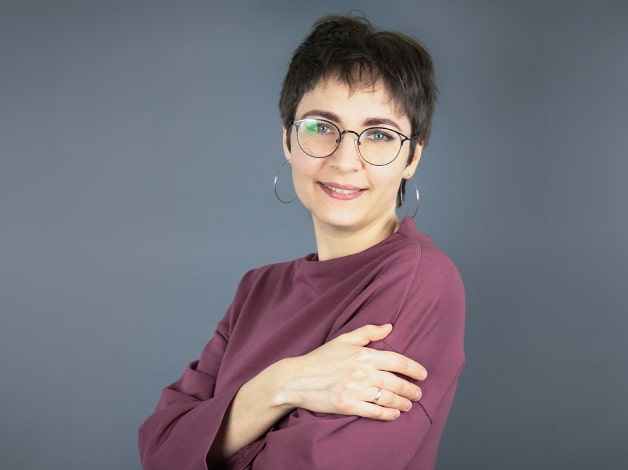 Any questions?
We'll be happy to answer in detail!
contact us