Rahul Patil's Journey From 0 to $12,000 In 5 Months With A Single AliDropship Store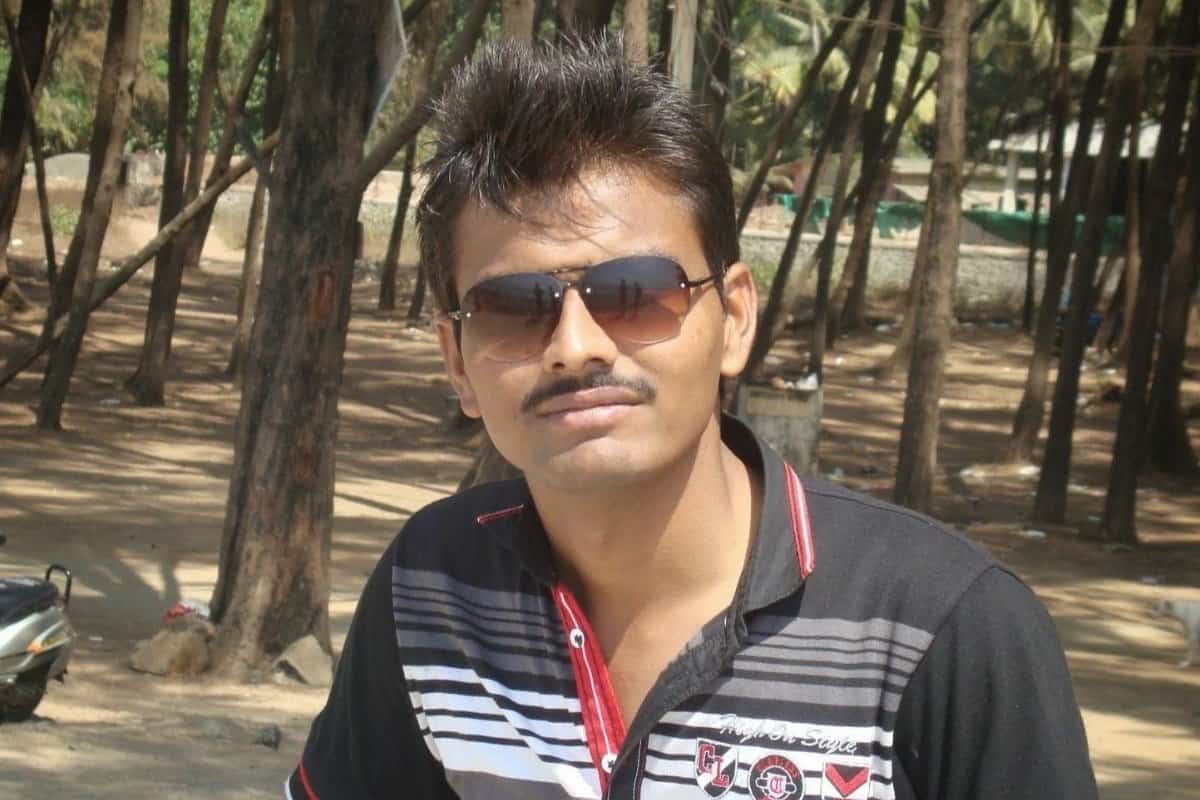 Meet Rahul, the author of another exciting success story! For some time, he experimented with various opportunities to make money online, but after he tried AliDropship plugin, he understood he should look no further. Here you can read more about Rahul's whole online entrepreneurship journey and his opinion about the technical side and possibilities of the plugin. And below, you'll find the details of his inspiring dropshipping journey.
Hi, please introduce yourself 🙂
My name is Rahul Patil. I live in India. I quit my job in 2014 to pursue my passion for blogging, SEO and passive income life. I am in an internet marketing business since last 3 years. For first 2.5 years blogging and SEO was my focus. I still love those things but now I am also focusing on e-commerce and dropshipping business. At present I have some Amazon affiliate websites, adsense websites and few e-commerce stores.
How many stores do you have now? What is their performance?
I have 3 e-commerce stores right now. I am planning to launch 2 more stores but waiting for this black Friday discounts on hosting, domains as well as discounts on Alidropship plug-in licenses. I think I will save good amount of money on this black Friday. Haha.
Though all 3 stores are doing well, I would like to share performance and income screen shots of my first store. I made my first e-commerce sell on this store. Talking about the performance, this store is constantly doing $2000+ business/month since last 5 months. Here are the most recent results:
In last 6 months, store cross $12,000+ sells. Actually products I am selling here are seasonal products so I am expecting increase in sells from January. You can check few sells screenshots below.
How did you choose the niches?
I focus on 2 major things while choosing the niche for products. Does this product solve any problem? My personal experience is if product is solving people's problem then you will get better conversion. Another type of product which works for me is product that excites you. If you are a football lover and saw t-shirt having name, autograph or quote of your favorite player. Most of the time you will like to buy that. I also experience one more thing, if product is easily available in stores or malls then try to avoid that product.
How did you choose products and suppliers for your store? How do you set the prices?
While choosing product, I try to select suppliers having good feedbacks from customers. Read customer reviews on their products, if customers are complaining about processing time or quality of that product then stay away from that product. If product costing me $5 including shipping then I set price around $20 to $25. You may call me greedy but it's everyone's personal preference. If quality of your product is good and it's exclusive enough then people will buy.
Do you remember the first sale made from your store? What have you done to achieve it? How soon did it happen?
Yes, I still remember that. I also remember my first $ I earn from my online work. I already quit my highly paying job, for 3 months I was just working on my blogs and suddenly one day I saw $2 income from my affiliate sells. I couldn't express that feeling in words but it was one of the best day of my life. That time I knew that it is possible to earn working from home. Same thing happened when I made my first sell on my store. I was facing some financial problems and that time spending money on new project and ads was really difficult. I was running ads since last 3 to 4 days and at the time of dinner I got email notification in my mobile. After reading that purchase email I was literally jumping here and there. First sell is always special.
How do you promote your stores?
One thing I learn from my blogging life, you should not depend on single source of income as well as you should not depend on single source of traffic. If you are doing Facebook ads or Goggle Adwords then what will you do if these guys close your account? So I am trying Influencers, Facebook ads as well as Google adwords. Depending on your niche.
How much time does it take you every day to manage your stores? Which task(s) demand more time than others? What are the most difficult challenges? How do you deal with them?
My current stores hardly take an hour. They are almost running passively. Placing orders and replying to emails of customers, these 2 tasks are taking my time. Sometimes I try different things to improve my conversions like changing descriptions, images etc. but that's not daily work. I think, if you have proper e-commerce mindset, you can face any challenge. For some days conversions are really good and on some days it sucks. For me it is working like that only. So having proper mindset is really important.
How do you deal with difficult customers (if you have any)?
Initially Alidropship was not updating shipping status automatically. So I was just sending order email to customers. After that there was no email regarding shipping or tracking IDs. That time some customers used to open disputes in PayPal and if you are new to these things then these dispute emails can really disturb you. At present, there are very few customers' queries as I am already sending them shipping email with tracking ID.
Did you register your business officially? What are the legal requirements in your country (if you know them)?
No, I didn't register my business so don't know much about legal requirements. I am paying my taxes on time and I think currently that's enough for me.
What are your plans for future?
I am planning to start few niche related stores after black Friday. I am also planning to start few SEO projects.
What can you advise our readers – those who already run their stores and those who didn't start the business yet?
The day you stop growing, you will eventually fall. This is the biggest lesson I learn from my life. I was doing 4 figures USD/month from my SEO blogs and I stop taking actions. I was enough for me to live comfortable life and I became lazy. After few months my Google updates slap me hard and teach me probably best lesson of my life.
Now specifically for guys who are not earning from their stores, I will tell them, Please don't quit. Many people told me that they wasted hundreds of dollars in ads or stores still no income. This is the problem, if you are thinking that you are wasting money then this is not the right mindset for e-commerce business. You are investing money to learn these things so don't say you are wasting money. I know people who spend thousands of dollars before finding their first winning product and now they are doing great.
Finally, Thanks a lot Yaros for inviting me in this success journey series. I can't think of making my e-commerce store without your plug-in now. It's just matter of hours before we start importing our products. Thanks a lot once again!
You might also like the following success stories: