Product Assortment: How Many Goods Does A Dropshipping Store Need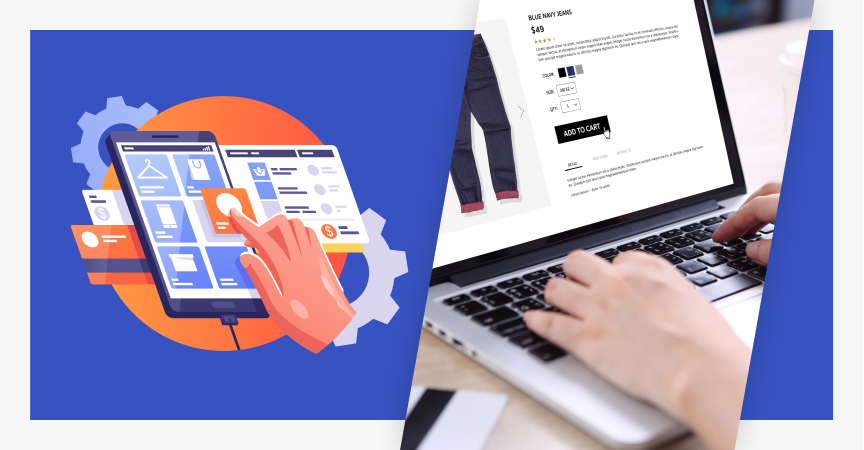 The success or failure of any business depends on its service or product assortment in the first place. But how many products do you really need to start an online store?
What is a product assortment?
A product assortment is the variety of services and goods a company or an entrepreneur offers to customers. In simple terms, it's both what and how many products one offers.
Why is it important? You have probably heard many times how a company brags about its wide selection of products in an ad. It's because consumers like to have a choice, especially when it comes to certain types of products such as clothing, shoes, furniture, etc.
Be it individuality or functionality, by offering a wider range of goods than competitors, one can attract and convert more customers.
In addition, different products behave differently on the market. For example, goods of prime necessity usually sell fast but cost relatively little while spoils of affluence sell slowly but can bring more profit.
It works the same way in dropshipping.
But hold on! You can't just grab random goods from AliExpress in hundreds and call it a good product assortment. Remember, it's how 'many' and 'what'. A product assortment is the combination of two basic parameters.
What is a product assortment width/breadth?
Assortment width, or breadth, is the number of product types a retail store offers. Simply speaking it's how many categories and models you've got. For a dropshipping store, it could mean the number of product pages: with at least one product page within five categories, you get an assortment width of five product types.
What is a product assortment depth?
This parameter reflects how deep you go with the variety of products by adding new variations. Each type of product can have sizes, colors, or styles. With each new color available for a given product, your assortment becomes deeper.
Thus, a product assortment is made up of how many product types and variations you have to offer, i.e. the depth and breadth of your inventory.
How many products should a dropshipping store have?
In most cases, you'll need about 3-30 products to start dropshipping. However, this amount depends heavily on what type of store you're going to build – a niche or a general shop.
Number of products for a niche store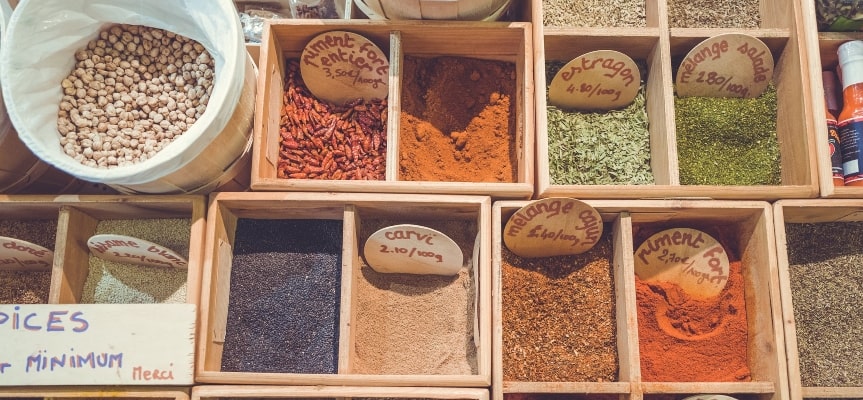 A niche store is an ecommerce website with products related to one and the same niche. Theoretically, it can contain both several dozens of goods and several hundred. Even if you sell thousands, it's still a niche store as long as they're all related.
If you're a beginner, you're going to need about 50 products to start. Why not 3 as I suggested above? Because it's really hard to predict which goods are going to sell well.
The idea here is to pick the 10 most promising products which you will treat as the flagships of the store. Before the website grows famous enough, you're going to promote these items through social media, PPC, or other channels. Often entrepreneurs try out each of them until they find the best-selling product.
The other 40 or so products are required for three purposes. First of all, they may sell even if right now the store attracts very few customers. So, having these products in the inventory won't hurt.
Second, clients like it when you offer a wide variety of products because it gives more choice. Of course, 50 goods doesn't sound so great, but it's not bad for a start.
Finally, you can use related products for upsells.
Check out our add-ons that will increase the average order value on your dropshipping store – Product Bundle and Upsell.
In addition, customers tend to trust shops with a more or less wide product assortment.
As you keep promoting the business and get more and more traffic from different sources (especially organic traffic), you can add new goods to the inventory. You're not limited to a certain number of products, but remember that each item you import from AliExpress requires editing. So, the process will take hours and days if you do that manually.
When your store starts getting sales, you can import more products either directly from AliExpress or from AliDropship's database of pre-edited goods. Or, you can try using Sellvia and get direct access to one of the most prosperous markets in the world along with all the tools you need to build a successful business.
Number of products for a general store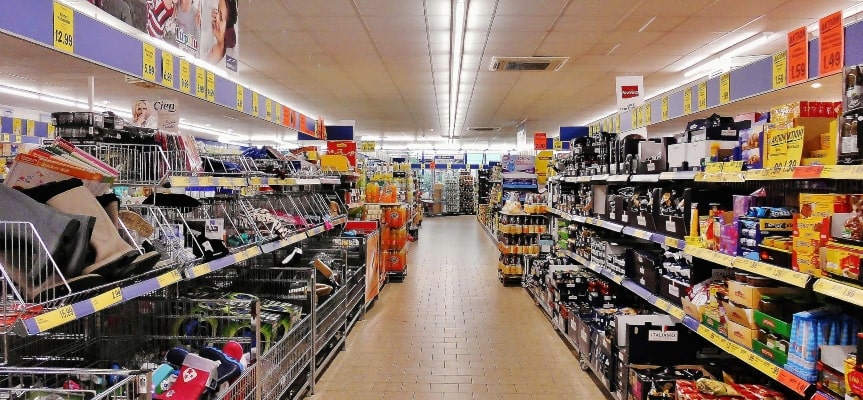 General stores require a different approach. Unlike niche websites, they contain goods from categories unrelated to each other such as clothes, accessories, merchandise, art, books, garden supplies, smartphone cases, etc.
Consequently, if you try to fill each category with at least a dozen products, you'll end up with more than a hundred right away. And that's just the minimum you need! Ideally, a general store should offer hundreds and thousands of products.
However, there are two things to keep in mind. First, you still have to import new products from AliExpress manually. Second, promoting a general store is much harder compared to a niche website.
Single product stores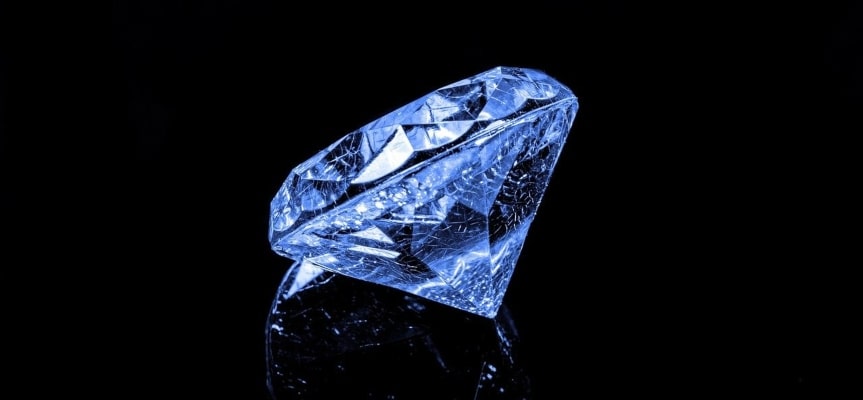 As the name suggests, such websites can only have one product, be it a flagship you want to highlight or the only item your business sells.
On the one hand, of other shop types. On the other hand, it allows you to focus all your attention on this particular item. So, if the quality is high enough, such businesses can succeed.
Besides, one can launch new single product stores, thus increasing their overall revenue. In other words, it's possible to start a dropshipping business with just one product.
Product assortment tips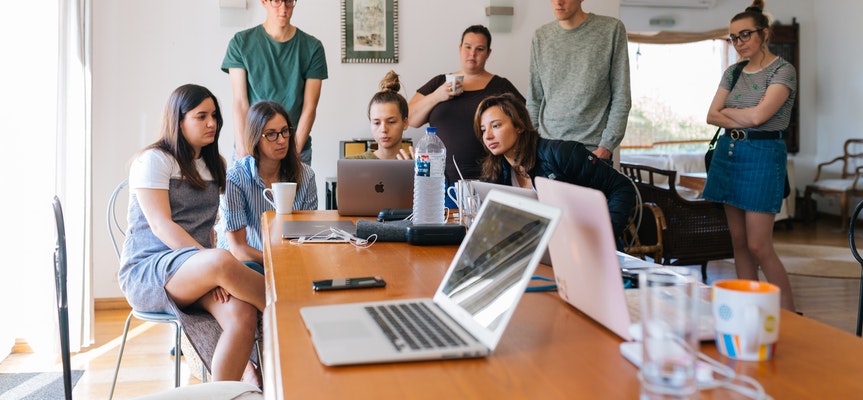 To get the most out of your online store you must build a product assortment that generates interest and brings value to your customers. So, to help you with this we've compiled a list of tips for creating and managing your product inventory.
Observe shoppers behavior
Building a habit of researching visitors' website browsing habits, especially their on-site search. Take note of what people are typing into your site's search box. Are there any specific search queries for certain product types or items? Use that information to decide what items you should stock up on. In addition, run various surveys to see how satisfied your customers are with the product choice, watch their buying patterns to help you build the right product assortment strategy.
Follow local and global trends
At any given moment a new trend can appear right out of nowhere. And certain trends can help your product assortment, so pay special attention to what's going on inside and outside your market.
For example, look at the recent COVID-19 pandemic. Many retail stores and even ecommerce stores had to upgrade their selling strategies to take advantage of the situation. Sellers who have successfully adapted and came up with assortments based on the needs of shoppers were able to capitalize on consumer demand.
The conclusion? Look closer into current events, trends, and be prepared to update your product depth.
Consider seasonal products
While establishing your assortment strategy, you need to consider the seasonality. Depending on the time of the year, you may need to adjust your breadth of product line for certain categories while narrowing down others.
Moreover, attracting the attention of new potential customers with seasonal products can be a very good way to tempt them into buying from you for the first time.
Conclusion
As you can see, one can start a business with only a few products in the inventory without having to build a really deep assortment. Later on, you can add more goods and increase their number to hundreds and thousands.
But make sure to distribute them among corresponding categories and subcategories to make finding them easier. It's especially important for general stores that can contain thousands of all possible goods.
AliDropship plugin can help you easily find and import products from AliExpress to your dropshipping site, thus saving the time you need to optimize the product assortment.