How Online Side Hustles Turned a Lawyer into a Successful Ecommerce Entrepreneur [Real-Life Experience]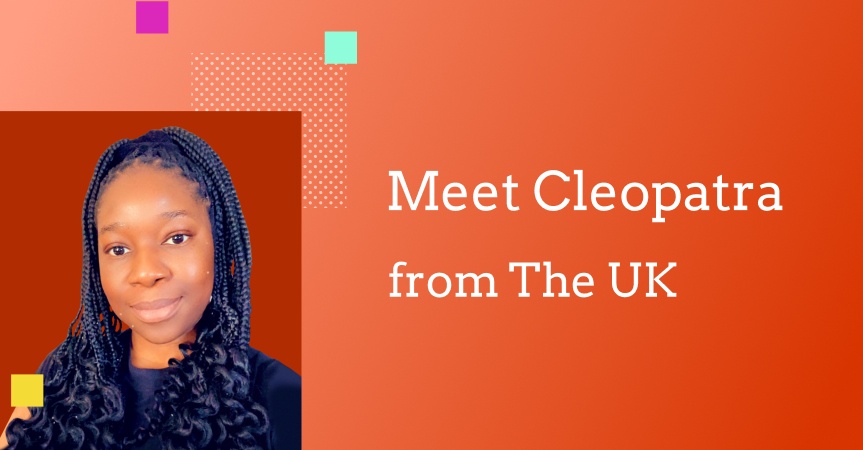 Ever wondered if online side hustles could be a dependable source of supplementary income?
In this exclusive interview, we delve into the journey of an aspirational ecommerce entrepreneur whose inspiring story exemplifies that it's possible!
Hi there, would you mind introducing yourself?
Greetings! I'm Cleopatra Barovbe, a 34-year-old attorney hailing from London, United Kingdom. Alongside practising law, I have an array of hobbies, which include film viewing, music, swimming, cycling, writing, travel, and, importantly, entrepreneurship.
Despite my legal background, I've immersed myself in retail for nearly a decade. In 2013, I even launched my own venture—a fashion store—where I sold clothing for over two years.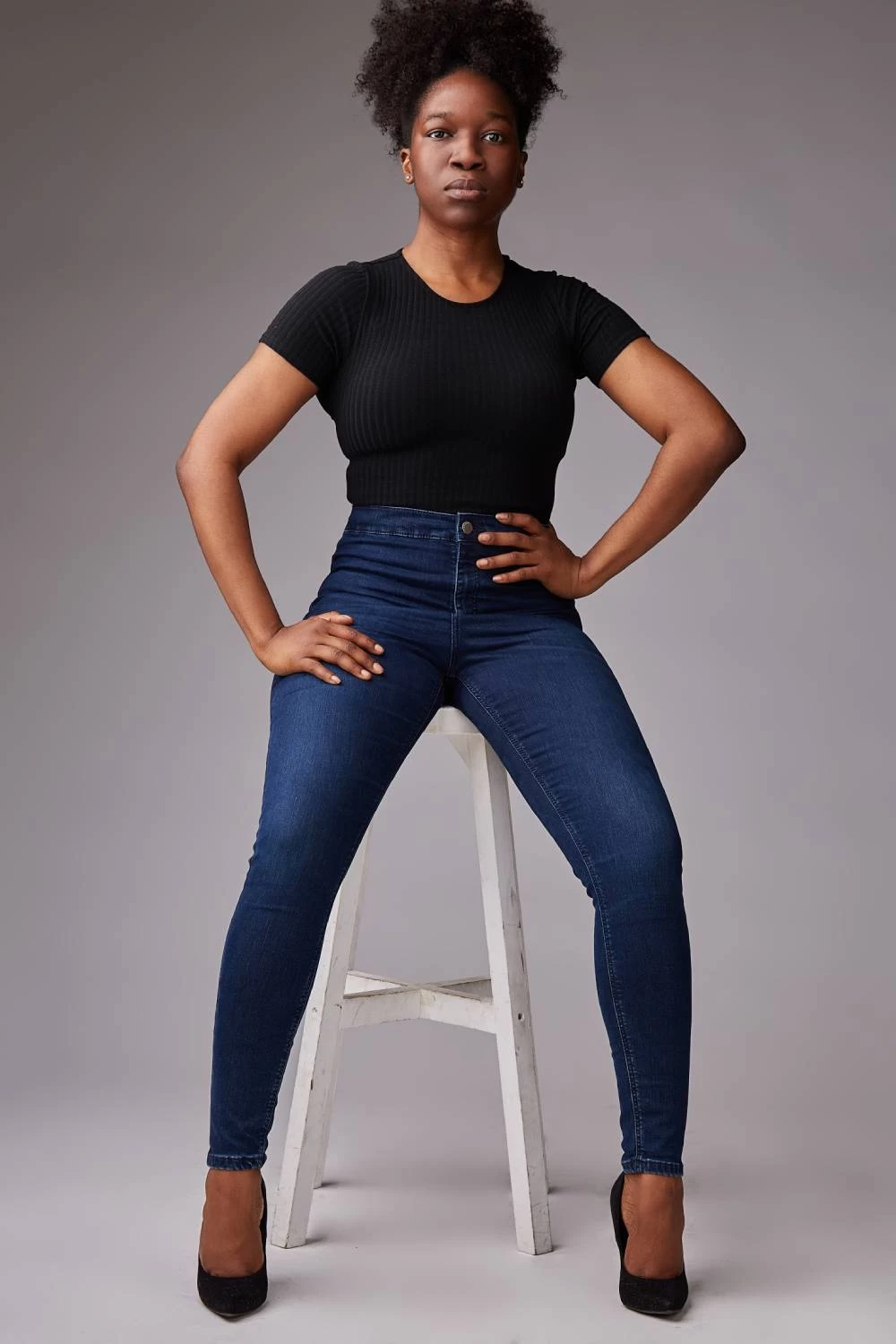 Why did you choose to explore online side hustles with such diverse experience under your belt?
The idea of online side hustles intrigued me for two primary reasons.
First, I saw it as an avenue to generate a secondary income stream, complementing my full-time job earnings. Second, my innate business acumen propelled me towards launching my own venture — I'm an individual who thrives on creating!
Experiencing the journey of building a business from scratch is priceless. It elicits a sense of freedom and empowerment—it's truly invigorating!
So, how did you embark on your online side hustles journey?
On November 1st, 2021, I purchased a premium store powered by AliDropship. After setting up payment methods and finalizing other technical aspects over the next two weeks, I kickstarted my first advertising campaign.
By the end of November, I'd executed a post-engagement campaign on Facebook, followed by a conversion campaign, in line with the suggested marketing guide. Just as we entered December, I secured my first sale — an exhilarating moment indeed!
Fantastic! How is your business performing currently?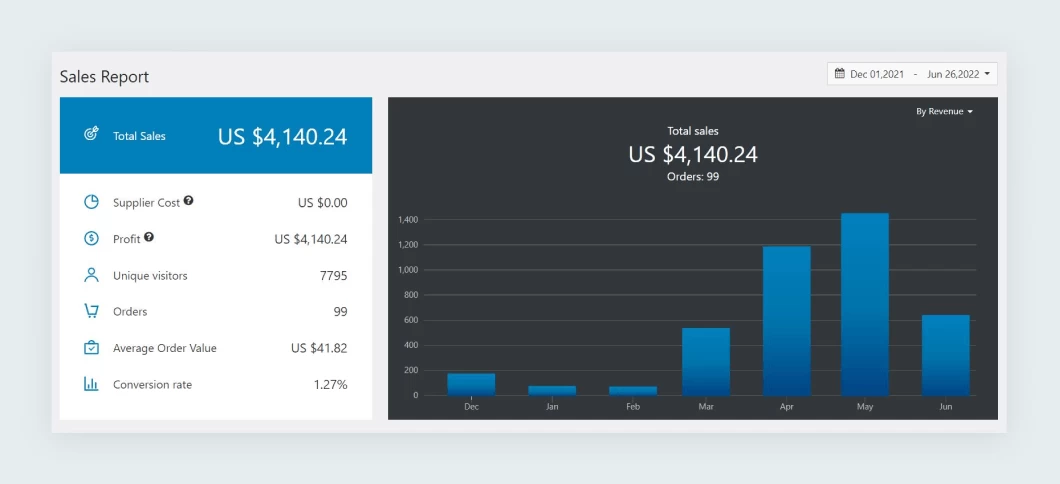 Seven months into my journey, the growth has been steady and promising. So far, I've fulfilled 99 orders, generating a lifetime revenue exceeding $4,000.
Impressive start! What products does your business offer?
Initially, my store featured baby essentials and new parent products. However, to cater to a broader audience, I've expanded my range to include pet care items, gadgets, car accessories, and general personal care products.
Now, my store caters to diverse customer needs, be it pet lovers, new parents or car owners.
How do you promote your products to connect with potential customers?
Facebook advertising plays a key role in my marketing strategy! The process of designing ads and analysing metrics, reports and data is thoroughly enjoyable for me.
These analytics help optimize my marketing approach.
For instance, if I've run an ad for five days, on the fifth day, I'll review the reports to inform my next ads, narrowing them down to the locations generating the most traffic. This strategy of learning, adjusting, and improving is fundamental to my success.
As a legal professional, how did you navigate the legal aspects of these online side hustles?
This ecommerce venture has certainly been less complex than my mid-2010s brick-and-mortar business from a legal standpoint.
I've set myself up legally as a sole trader and engaged an accountant to manage my books. Understanding my finances is crucial for my business growth.
How has venturing into online side hustles influenced your daily life?
While I'm busier than before, overseeing my store and tracking ad performances after my full-time job doesn't feel like a chore. In fact, it's been an exhilarating journey so far, and I enjoy every bit of it!
What's the future holding for you?
My plans involve increasing my store's visibility and sales and driving more traffic to my website. This may involve exploring more cost-effective marketing options alongside Facebook campaigns.
As I aim to expand and succeed in this venture, I'm also contemplating purchasing another store in a different niche!
Online side hustles like ecommerce stores can indeed be a fulfilling journey for anyone. Cleopatra's experience provides invaluable insights into starting an online business from the ground up. Her success story serves as a testament to the power of online side hustles and gives us a glimpse of what future ecommerce may look like!