Best Motivational Quotes For Entrepreneurs To Inspire And Uplift You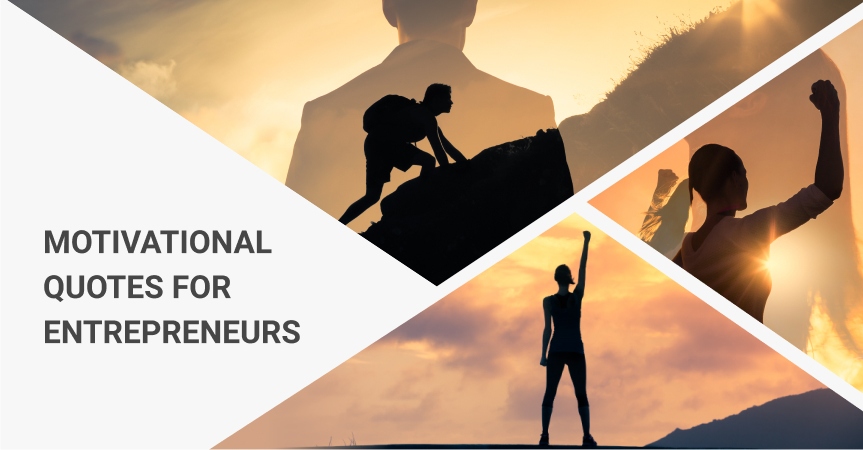 Are you just starting out your career? Stuck in the start-up mode and not sure how to proceed? Hey — a lot of us have been there. We all fail and get discouraged at some point in the path to independent success. But it really just takes some sound advice and encouragement to keep your head up high as you march forward.
Today, let's uplift and encourage one another. Aspiring entrepreneurs and dreamers alike, be moved by these inspiring quotes to help you break through any challenge you are facing.
Top motivational quotes for entrepreneurs who are just starting out
New to the business? Don't fear. We all start somewhere. Don't fear and put your first step forward. We are all new to something at some point: a new hairstylist, a new work project, a new at-home challenge to fix, a new house or apartment to get used to. Facing new things in life is what makes being alive so exciting. If you're rattled about being a newcomer in something, shake it off and just take it from these words of wisdom:
"Let today be the start of something new."

— Unknown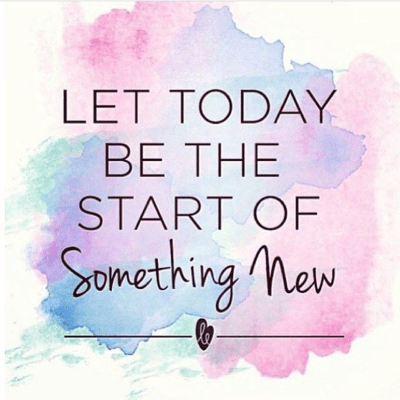 "The expert in anything was once a beginner."

— Unknown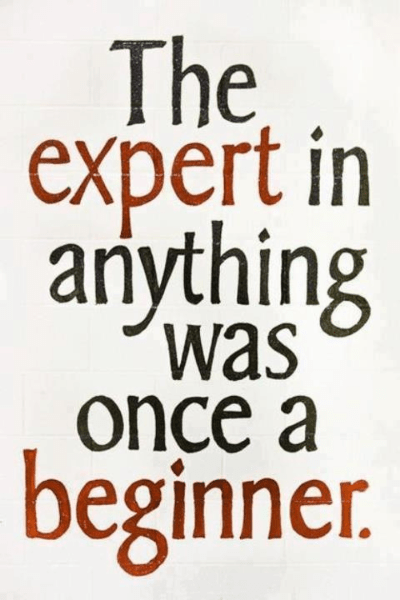 "Your life does not get better by chance, it gets better by change."

— Jim Rohn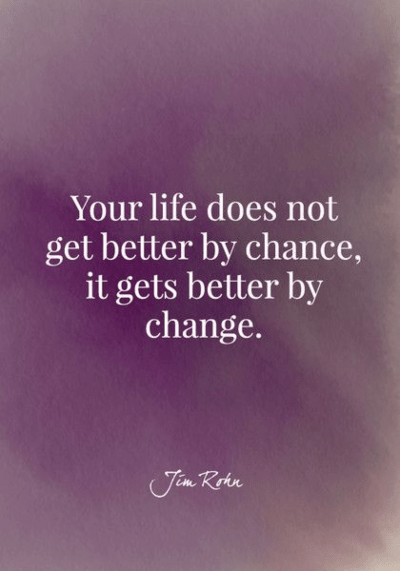 "You have brains in your head. You have feet in your shoes. You can steer yourself in any direction you choose."

— Dr. Seuss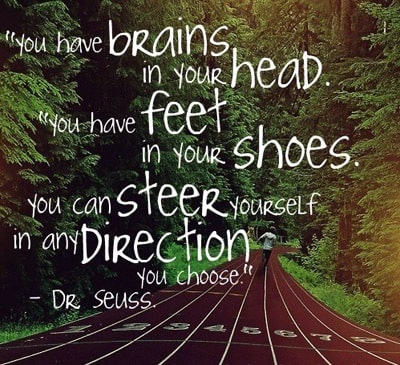 "Allow yourself to be a beginner. No one starts off excellent."

— Unknown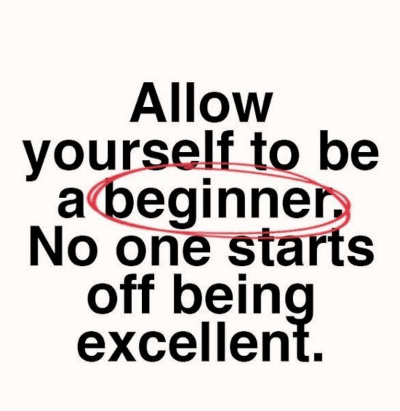 Best motivational quotes for entrepreneurs facing a business choice
Still unsure of yourself? Can't make a decision on a product to sell for your business? Or are you worried about the radical change to your website's layout design? We all get indecisive sometimes. But remember, it's all about taking a risk and making a change to move forward. Let's hear from some of these quotes of truth about uncertainty:
"Making a big life change is pretty scary. But, know what's even scarier? Regret."

— Unknown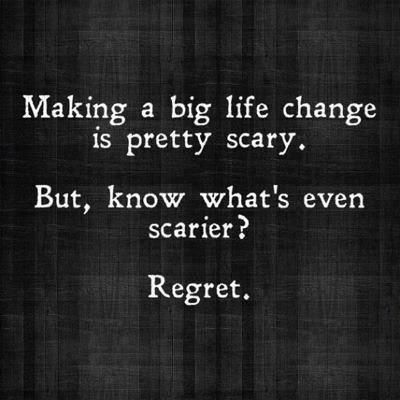 "The fact that you aren't where you want to be should be motivation enough."

— Unknown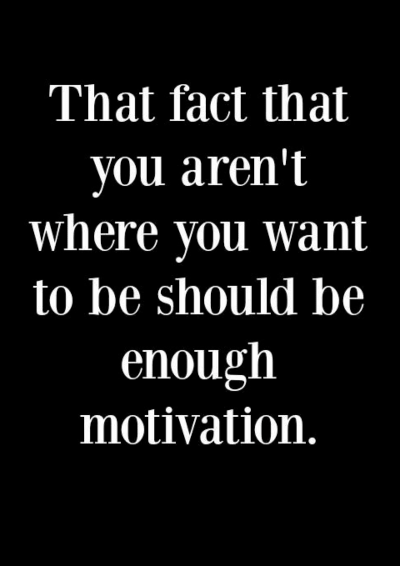 "Don't be afraid of change. You may end up losing something good, but you will probably end up gaining something better."

— Unknown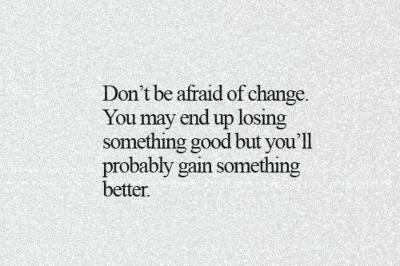 "Life begins at the end of your comfort zone."

— Unknown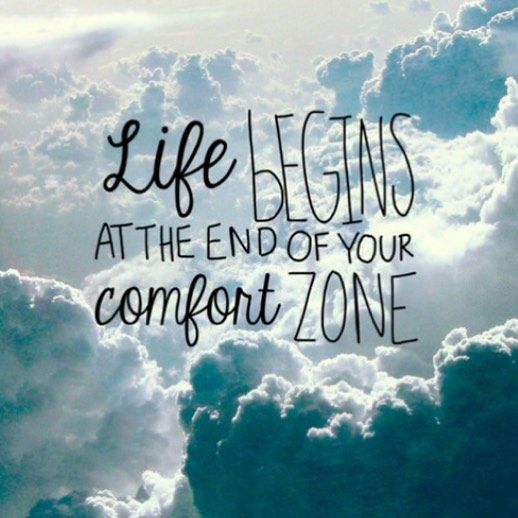 "Time doesn't wait. Indecision will only let opportunities slip by. Pick a path and walk confidently with your heart behind every step."

— Doe Zanamata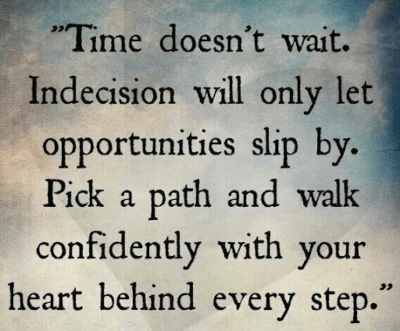 Inspiring motivational quotes for entrepreneurs feeling stuck
Have you hit a hard spot? To conquer indecisiveness, we often take risks or a leap of faith on something. And we might not always be successful. The feeling of failure is universal, and it never feels good. Maybe you added a new item to your website but there you're not seeing the expected sales. Perhaps you launched a new ad campaign on Facebook but aren't seeing enough click-throughs and conversions. Disappoint comes in many shapes and forms, but the way to get out is to keep pushing forward. Analyze what went wrong, collect yourself, and charge forward with these guiding sentiments on failing:
"I've missed more than 9,000 shots in my career. I've lost almost 300 games. 26 times, I've been trusted to take the game-winning shot and missed. I've failed over and over and over again. That is why I succeed."

— Michael Jordan
"If you learn from defeat, you haven't really lost."

— Zig Ziglar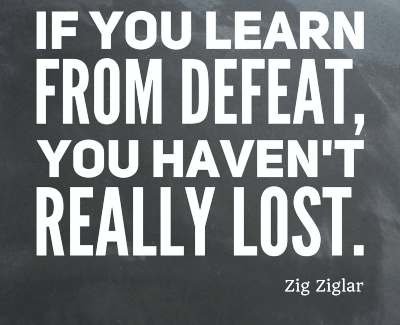 "You always pass failure on your way to success."

— Mickey Rooney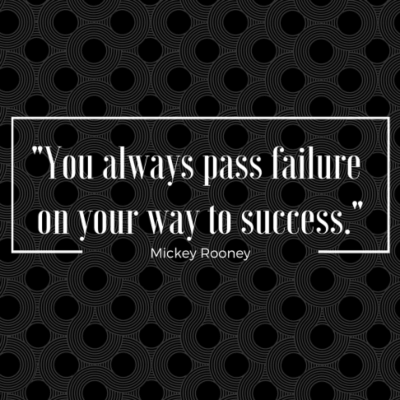 "A person who never made a mistake never tried anything new."

— Albert Einstein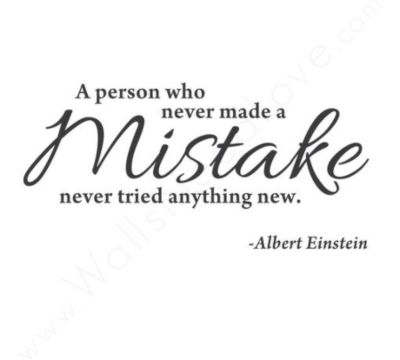 "Success is climbing from failure to failure with no loss of enthusiasm."

— Winston Churchill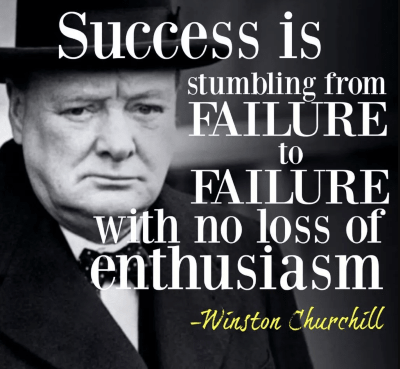 Facing more challenges? Need help in a specific part of marketing or sales? Our blog is an information trove of help from our team of experts, so be sure to read it for insight and help on everything from finding a supplier to boosting your Instagram strategy.
SUMMARY: Facing the uncertainty of being an entrepreneur and dreamer is all too real — you're bound to face indecisiveness, failure, and doubts — but it's all part of your exciting business journey. Success doesn't come overnight, and it takes determination and perseverance to go on the path to something bigger. Strive forward and hold your head up high!