How To Increase Brand Awareness: 3 Top Stories For Inspiration [Case Studies]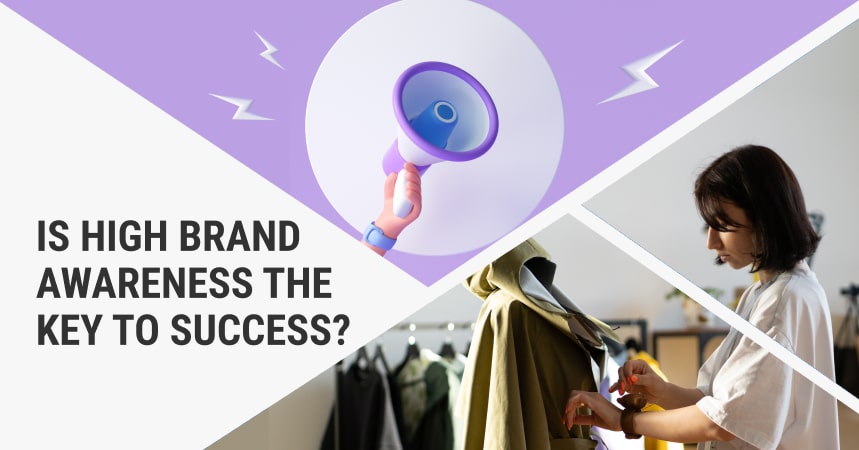 As the iconic Warren Buffet wisely put it, "It takes 20 years to build a reputation and five minutes to ruin it." The potency of brand awareness and its indelible mark on reputation is immeasurable. It's truly a cornerstone of success, whether you're nurturing a budding ecommerce dream or managing a grand enterprise. Eager to discover the formula on how to increase brand awareness? We've rounded up 3 impactful real-life tales to light the way!
What is brand awareness?
To truly harness the strategy of how to increase brand awareness for small business, it's imperative to master the fundamentals.
At its heart, brand awareness measures the familiarity people hold with your brand and the swiftness with which they link it to your principal products and services.
Consider this: seeking a cinematic experience tonight online? Which streaming platform dances on the tip of your tongue?
Or maybe, you're in the market for running shoes. Which brand instantly springs to your thoughts?
The brands that leap to mind have poured significant energy and resources to elevate their brand presence, ensuring they occupy a cherished spot in your memory.
But what's the real ROI here? Why and how to build brand awareness to give your business that added zest?
The perks of elevating brand awareness
Carving out a distinct brand identity means ensuring your venture resonates in the consumer consciousness, standing tall amid the myriad of competitors. The fruits of heightened brand awareness are numerous, including:
Surge in sales
With a robust reputation, your brand becomes the go-to. With clarity about who you are and what's on offer, consumers naturally gravitate towards you when they identify a need that aligns with your offerings.
Expanding market influence
Given a compelling brand image, and with consumers holding you dear, you inadvertently shape consumer inclinations. They consistently prefer your products over lesser-known alternatives. This allegiance cements your position at the helm of your industry, driving market share expansion.
Fostering loyal customers
Repeat patronage, zealous social media discussions, and organic word-of-mouth endorsements? This is the magic of a community rallied around your brand. The perks span from refined buyer profiling for targeted promotional initiatives to capitalizing on loyal customers and their escalating purchase values.
Still skeptical? Let's journey through a few case studies that underscore the transformative power of brand awareness.
A branding triumph for Kanye West & Gap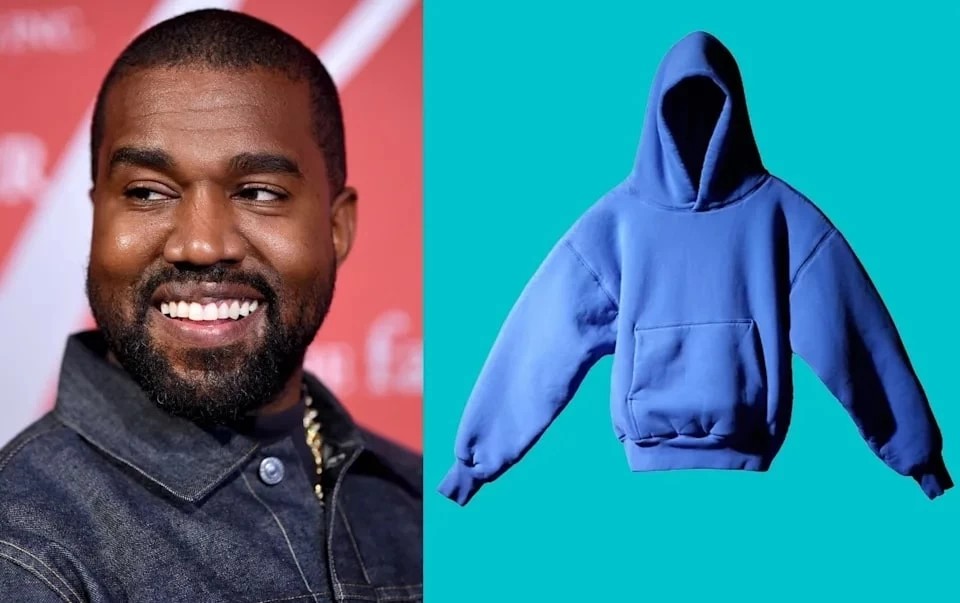 Image credit: Yahoo! Sports
Brand collaborations can be a game-changer, as demonstrated by this emblematic tale.
In 2020, music and fashion powerhouse Kanye West inked a decade-long agreement with renowned apparel retailer, Gap. A product birthed from this partnership, the Yeezy Gap hoodie, shattered records by registering the most sales for Gap in a single day.
Released on September 29, 2021, this hoodie was a sensation, flying off shelves within hours. Here's a clincher: a staggering 70% of these buyers were first-timers at Gap.
The takeaway? Collaborations with influential personalities can unlock new customer bases, forging pathways for future growth.
Glico's meteoric rise through brand awareness overseas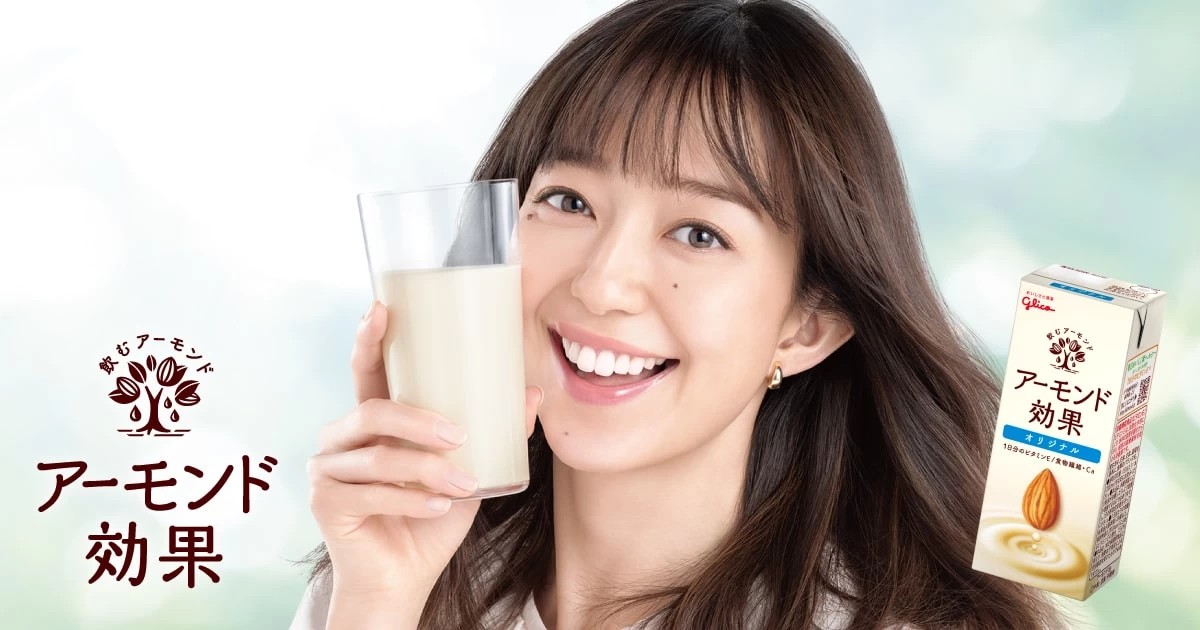 Image credit: Glico
For those wondering how to increase company brand awareness, look no further than the power of digital platforms.
Ezaki Glico, a revered Japanese confectioner crafting chocolates and assorted treats, embarked on its maiden overseas voyage in August 2021 with Almond Koka. This almond milk brand, distributed via Tmall in China, skyrocketed to the top seller in a mere two months.
Glico's success was buoyed by its pre-existing brand recognition among Chinese consumers. Leveraging social platforms and engaging early brand evangelists, Glico swiftly claimed a sizable chunk of China's burgeoning plant-based milk market.
This narrative underscores the sheer force of increasing brand awareness. It's the propellant that drives business growth, empowering brands to captivate new demographics, penetrate fresh markets, and reap enhanced profitability.
Harnessing brand awareness for smarter ad spending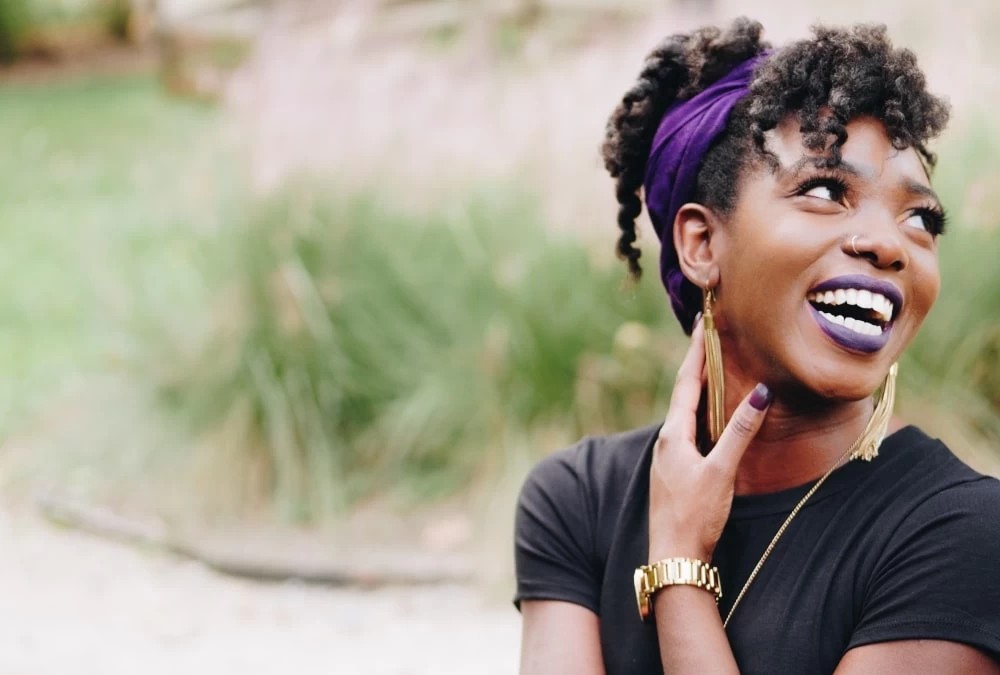 A fortified brand doesn't just amplify revenues. It can also be instrumental in cost-efficiency.
A luxury jewelry brand teamed up with Havas, a global advertising powerhouse, and Oracle, a tech giant, crafting a sophisticated solution. This collaboration enabled the brand to connect with potential clients amid niche-specific content searches. Consequently, the brand saw a 30% decrease in cost-per-action and a 22% uptick in average click-through rates.
This dual benefit? Augmented brand recognition tethered to topics like fashion and jewelry, coupled with enhanced SEO, driving traffic and bolstering Google rankings.
Conclusion
Elevating brand awareness is non-negotiable for those seeking business triumph. From guest articles, brand partnerships, to alliances with social media influencers, the avenues are endless. Stellar online visibility, favorable media citations, and buzzing digital communities — all pivotal in fortifying brand awareness and, by extension, profitability.
Seeking a partner to champion your brand's online stature? Join hands with us. Together, we can amplify your brand awareness and create a brand that not only resonates but also thrives!