Get Your Business Online With The Dropshipping Business Model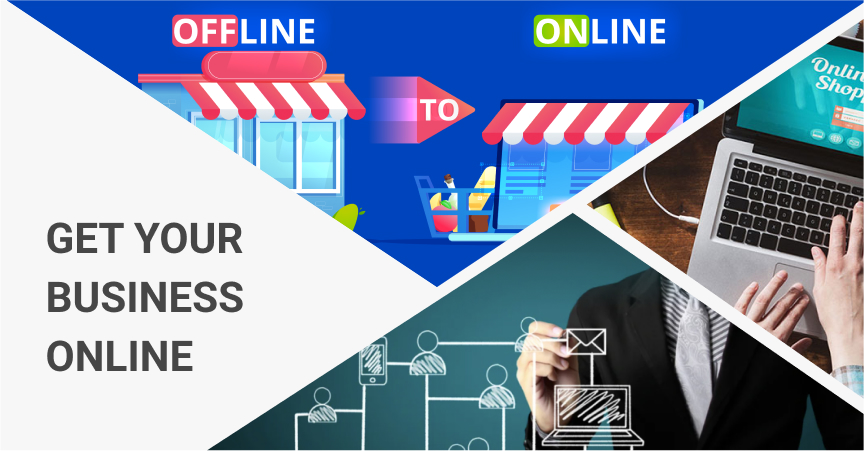 Ecommerce is getting a bigger share of the market each day. After all, buying things with a couple of clicks is much easier than going to a store. So, perhaps it is time to get your business online.
Why get your business online?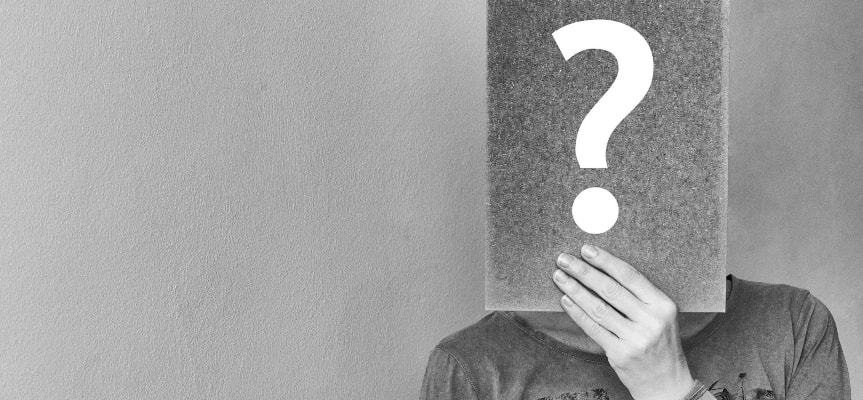 Nowadays people buy from anywhere. Yes, they still go shopping and it's a marvelous experience, but it's becoming more of a hobby. As gadgets and the internet play an increasingly important role in our lives, online markets act as serious competitors to traditional retailers.
Back in 2017, ecommerce represented 5.6% of retail purchases in the US. By 2019, it rose to 16%. And that was even before COVID-19! According to Forbes, in mid-April of 2020, the YoY revenue growth of American online retailers was 68%.
So, does it mean the game is over and online shops will drive traditional retailers out of the market? It's unlikely, but competing with ecommerce businesses will get harder – unless you get your business online as well!
Benefits of doing business online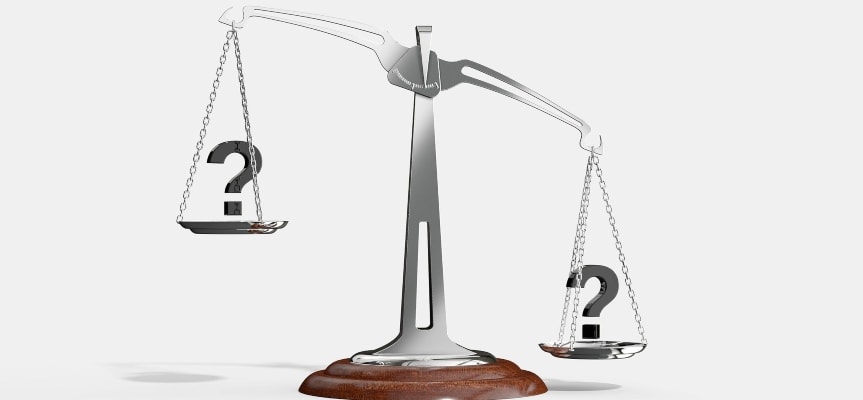 The first and obvious advantage is that by promoting goods and services via the internet, a business gets access to more markets. A brick-and-mortar store can only function as a local business. But if you can send the same goods to other cities or even abroad, you can attract much, much more customers and eventually promote to an international audience.
Now, I'm not saying advertising products online doesn't cost anything or it's easy. However, there are many relatively affordable methods as well as a number of free ways to attract customers. SEO and content marketing are good examples.
Another advantage of going online is that orders can come 24/7. Although you still have to process them, as long as your marketing strategy works, people will keep coming even when you sleep.
Lastly, a traditional retailer doesn't have to give up his or her brick-and-mortar store. On the contrary, combining offline and online offers sounds like a good idea. Moreover, there are ways to do it with minimum risks.
Dropshipping as a method of business expansion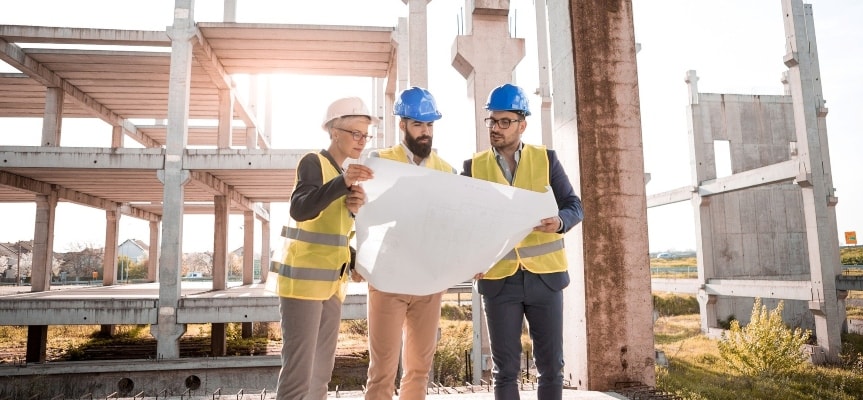 Business expansion is associated with extra costs and risks. One has to purchase extra goods in bulk, rent a warehouse, spend money on promotion, and there's no guarantee it'll work. Besides, it's always hard to predict what products consumers will like or dislike.
If you're a small business owner, one mistake can drive you out of the market. But what if you could sell goods without having to buy and store them first?
The dropshipping business model is based on promoting products you don't possess. A retailer serves as a mediator between a buyer and a supplier (a wholesaler or a manufacturer). When somebody visits your online store and buys something, you simply contact the supplier, purchase the required product and ask the partner to send it directly to the client.
This is the most important part of dropshipping: you only pay for goods after somebody places an order, which lowers the risk of being unable to sell your inventory.
Another significant advantage of dropshipping is the fact that entrepreneurs don't need to take care of storage and shipping as these responsibilities fall on the shoulders of their suppliers.
Therefore, dropshipping is a smart way to get your business online without taking unnecessary risks. By finding reliable suppliers, one can extend the offer within the same niche and reach more potential customers.
The AliDropship plugin is an ecommerce tool that allows you to build a dropshipping store on WordPress or WooCommerce and sell goods from AliExpress. It can automate most of the work, and it's a one-time payment product!
Key steps to get your business online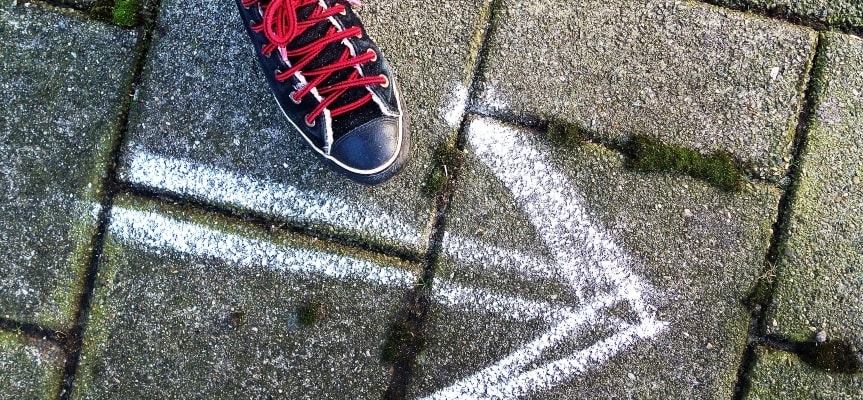 1. Create a website
Obviously, online presence requires that you build an ecommerce website. To do that, one needs to buy a domain name and hosting. Ideally, the name should be short, easy to remember and identical to your business' name. Here you can learn more about how to choose a domain name.
GoDaddy and similar resources allow you to find vacant names and check their prices.
After that, you need to create a website. If you like the idea of growing your business with dropshipping, you should also know that the AliDropship plugin comes with a variety of dropshipping store themes. All you have to do is find the one that suits your business and customize the settings.
If you want a unique dropshipping website, consider ordering a Custom Store. AliDropship's team of professional designers will build a site according to your preferences.
2. Search engine optimization
The so-called SEO is one of those methods that let online retailers attract customers almost for free. Proper optimization will make your site show up on Google search results whenever people enter relevant queries. Thus, the site will receive organic traffic part of which can turn (or converse) into actual buyers.
3. Social media account
Another important step to get your business online is to make use of social networking by creating a business page on Facebook, Instagram, Twitter, Pinterest or other platforms.
It's not just because some users purchase stuff online from social media or because they work as great advertising platforms. A Facebook group can help you connect to potential buyers, build a community around your brand and translate your company's values to people.
4. Branded email
In order to earn customers' trust, one will also need a professional email address. Most people expect business addresses to repeat the company's name. Besides, such emails are easier to remember. And they definitely won't trust an email that looks like a personal one.
You are going to need a branded email not only to respond to customers but for email marketing as well.
5. Valuable content
Although this part is optional, providing people with valuable content can become another source of income.
Many companies that occupy narrow niches publish blog articles and video tutorials on various aspects of how to use their products or how to choose the best options. Such content can be used to attract organic traffic from search engines as well as in social media marketing where a company shares valuable information with subscribers.
As you can see, it's a good idea to combine a brick-and-mortar store with the dropshipping business model in order to get your business online. To learn more about how to make money with dropshipping, download our free guide.