Prime Day Isn't Just About Amazon Anymore – the power of flash sales/short-term crazy offers and sales
What even are flash sales?
Flash sales are a marketing strategy that involves offering a large discount on a product or service for a short period of time, usually no longer than 48 hours.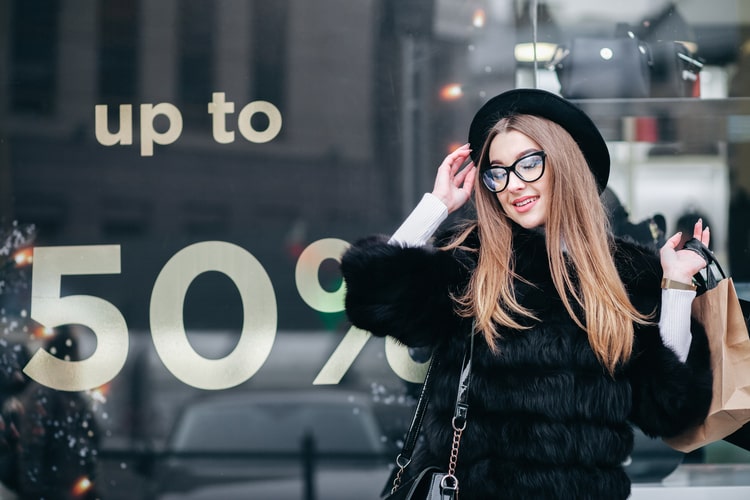 But why are these sales events so important? Well, because they are a great opportunity to start your holiday shopping early. You can find gifts for your loved ones and yourself at lower prices.
What makes these flash sales so powerful?
Have you ever felt the urge to buy something online just because it was on sale for a limited time? Have you ever regretted missing out on a great deal that expired before you could act on it? Of course you have, and so has everyone else. That's what makes these sales so impactful – they resonate with everyone!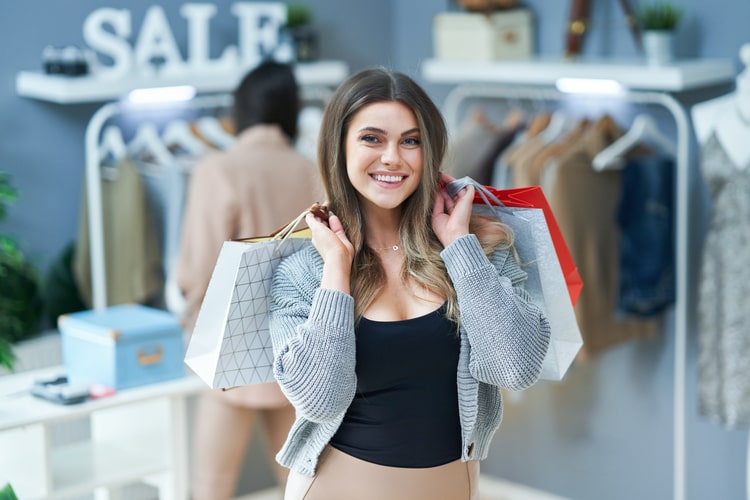 Flash sales are designed to create a sense of urgency and scarcity among potential customers, who are motivated by the fear of missing out on a valuable opportunity. Flash sales can help your online store achieve various goals, such as:
Clearing out excess inventory
Every retailer faces the challenge of excess inventory at some point. Unsold products take up valuable space and tie up capital.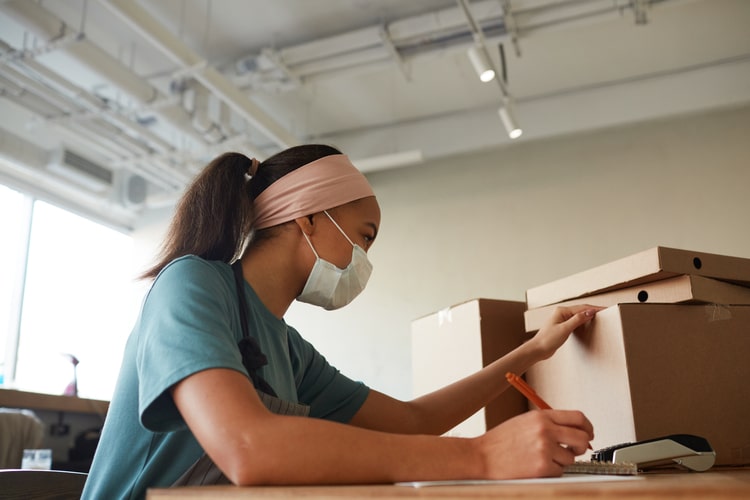 Flash sales provide an excellent opportunity to clear out surplus stock. By offering steep discounts, you encourage customers to buy items that might otherwise linger in your warehouse.
Attracting new customers
Expanding your customer base is crucial for sustainable growth. Attracting new shoppers can be a daunting task.
Flash sales act as a magnet for potential customers. The limited-time discounts draw curious buyers to your website. Once there, they explore your product range and, ideally, become repeat customers.
Boosting sales of in-demand products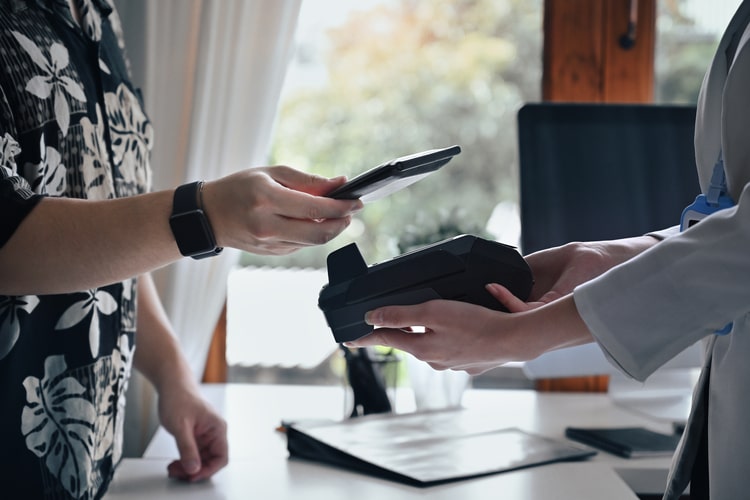 Some products consistently perform well, while others struggle to gain attention.
Targeted flash sales can give a sales boost to specific products. Highlight bestsellers or items with high demand. By offering a time-limited deal, you create urgency and drive sales.
Increasing customer loyalty
Building lasting relationships with customers is essential. Loyal shoppers are more likely to return and recommend your store.
Flash sales reward existing customers. By notifying them first about exclusive discounts, you reinforce their loyalty. Personalized offers make them feel valued and appreciated.
Winning back inactive customers
Re-engaging customers who haven't made a purchase in a while can be tricky.
Flash sales serve as a gentle nudge to inactive customers. Send targeted emails or notifications, inviting them back with irresistible deals. It's a chance to reignite their interest and rekindle their relationship with your brand.
Some examples of successful flash sales
Flash sales are popular among many online businesses, especially in the ecommerce sector. Here are some examples of flash sales from different brands and industries:
Bed Bath & Beyond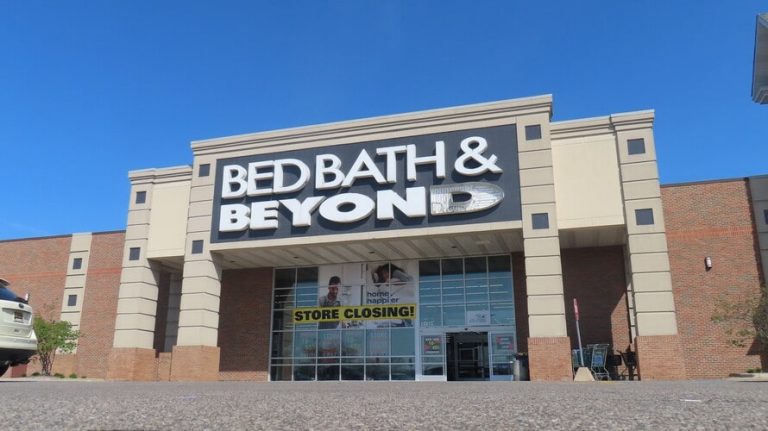 The home goods retailer used a flash sale to promote its top brands and products, such as Dyson, Keurig, and KitchenAid. The flash sale lasted for 24 hours and offered up to 50% off on selected items. The email campaign that announced the flash sale also provided a list of the brands included in the sale, to avoid disappointing customers who were looking for other products. So, by being transparent upfront, they avoid disappointing customers.
Lesson: Provide clear details about the products on sale to manage customer expectations.
MrBeast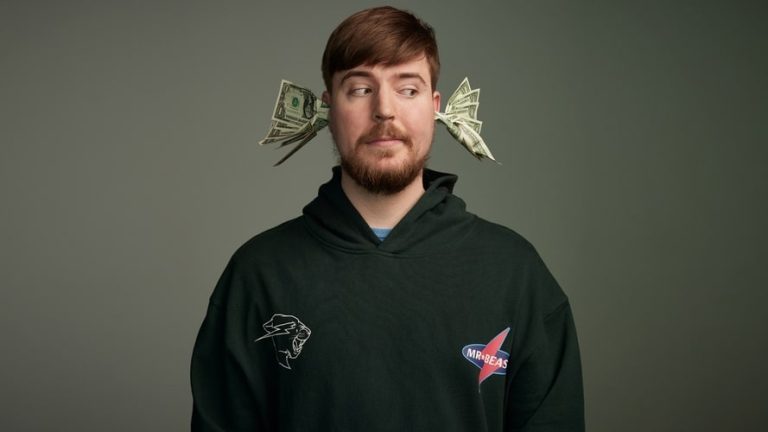 The popular philantropist YouTuber participated in Shopify's Shop Day event. The event celebrated the official launch of Shop Cash in the US and involved various merchants, including MrBeast. Shopify partnered with these merchants to give away more than $1,000,000 in Shop Cash during the flash sale.
Lesson: Collaborate with influencers or well-known personalities to boost visibility and engagement.
Abercrombie & Fitch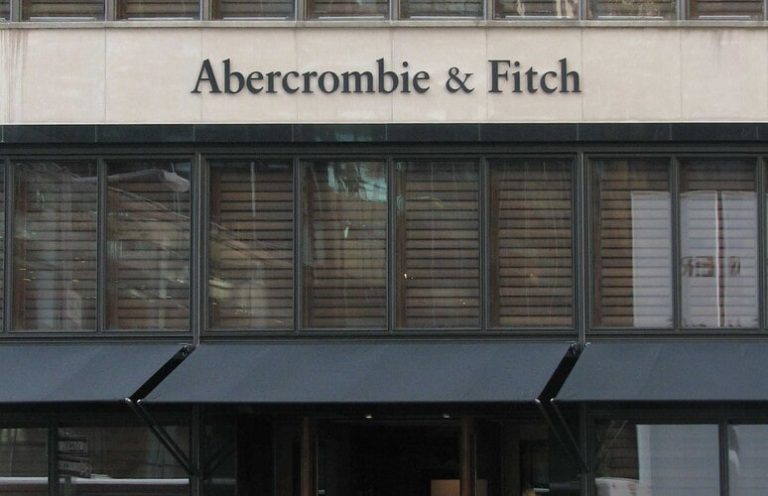 The company executed a textbook flash sale. They offered a double discount: 50% off items that were already on sale.
Lesson: Layer discounts to create a sense of urgency and maximize savings for customers.
Amazon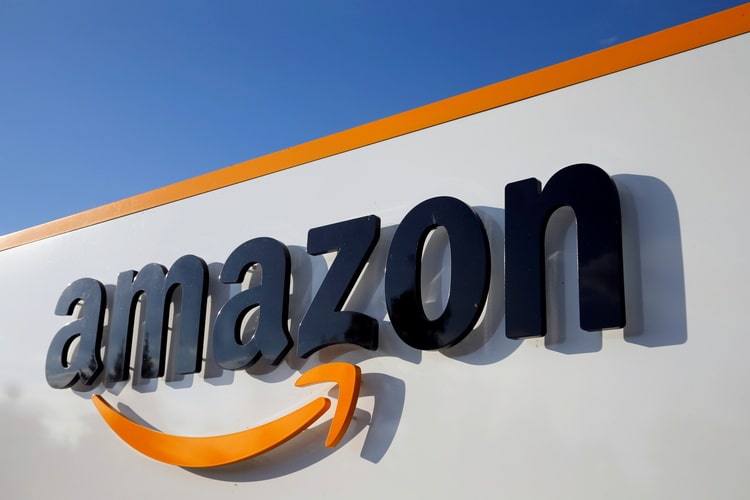 Amazon's annual Prime Day is a massive flash sale event exclusively for Prime members. They offer steep discounts on a wide range of products, from electronics to home goods. In 2021, Amazon reported $10.4 billion in sales during the Prime Day event. And in July 2023, Prime Day made $12.7 billion in sales, which is a new record for the event.
Lesson: Leverage exclusivity (e.g., membership-based sales) to drive engagement and boost revenue.
Zara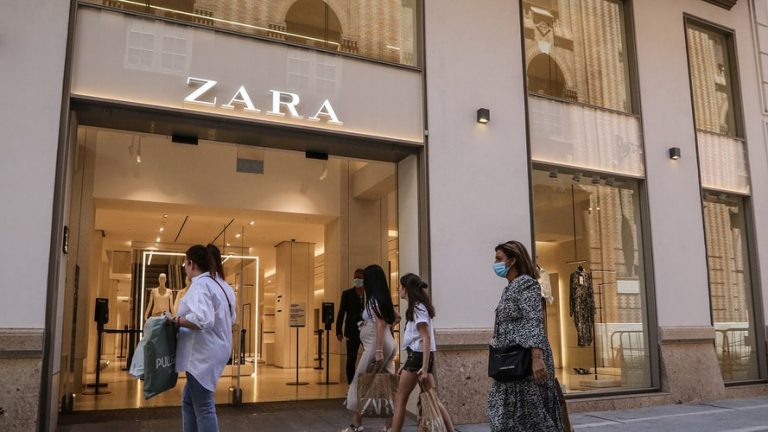 Zara, a global fashion retailer, frequently runs flash sales on their website and mobile app. They offer limited-time discounts on select clothing items. By creating a sense of urgency, Zara encourages customers to make quick purchasing decisions.
Lesson: Use countdown timers and scarcity tactics to motivate immediate action.
Steam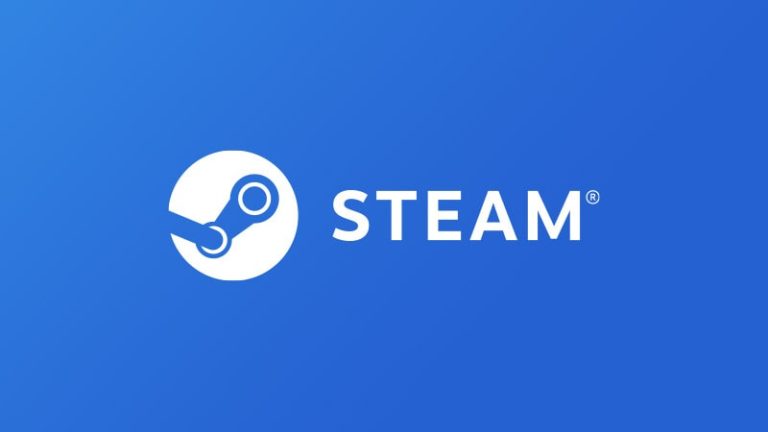 Steam, the popular digital distribution platform for video games, hosts seasonal sales events like the Steam Summer Sale and Steam Winter Sale. During these flash sales, they offer massive discounts on thousands of games, enticing gamers to build their libraries.
Lesson: Leverage seasonal events and thematic sales to engage your target audience.
Woot

Woot, an Amazon-owned daily deals site, is known for its Woot-Off events. In a Woot-Off, a new product goes on sale every 30 minutes or so until it sells out. Once it's gone, the next deal appears.
Lesson: Create an element of surprise and scarcity to keep customers engaged throughout the sale.
Flash sale tips
As you can see from the examples above, flash sales can be a powerful way to generate sales and buzz for your online business. However, flash sales also come with some challenges and risks, such as:
Eroding your profit margin
Attracting the wrong customers
Damaging your brand reputation
Overwhelming your inventory and shipping
To avoid these pitfalls and run a successful flash sale, here are some tips to follow:
Set the right price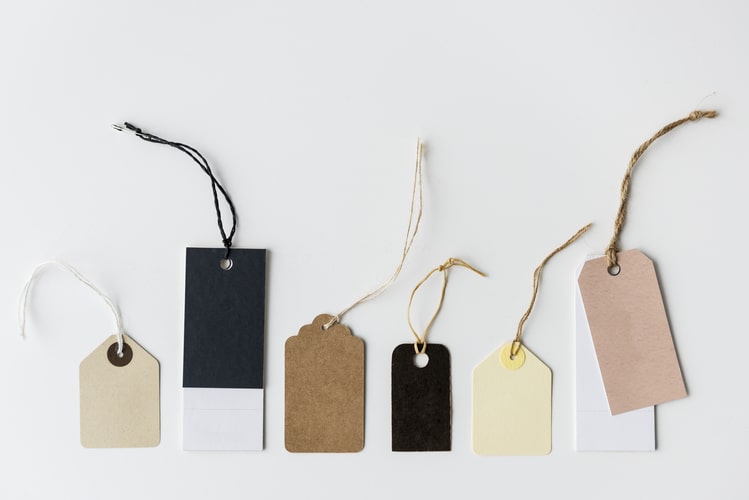 The discount you offer should be attractive enough to entice customers, but not so low that it hurts your bottom line. A good rule of thumb is to offer a discount between 20% and 50%, depending on your product and industry. You can also use dynamic pricing tools to optimize your pricing based on demand and supply.
Promote the sale beforehand
To generate interest and anticipation for your flash sale, you should start promoting it at least a few days before it goes live. You can use various channels, such as email, social media, SMS, push notifications, and your website, to announce your flash sale and tease your customers with sneak peeks and countdowns. You can also segment your audience and target them with personalized messages based on their preferences and behavior.
Double check inventory and shipping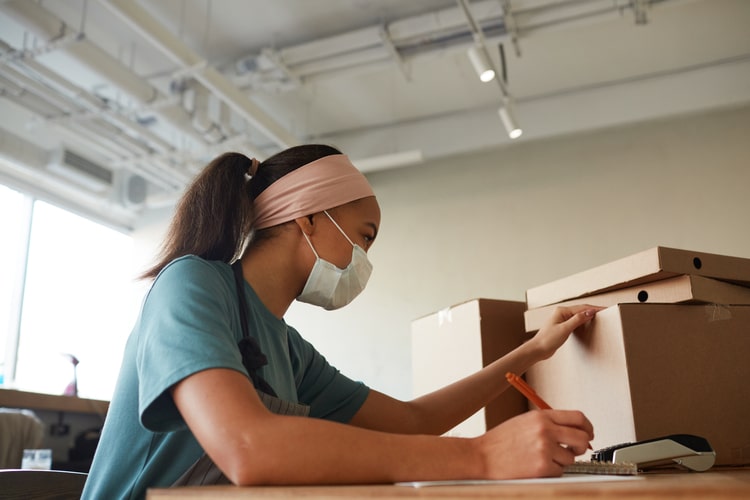 Before launching your flash sale, you should make sure that you have enough inventory to meet the expected demand, and that your shipping and fulfillment processes can handle the increased volume. You should also set clear expectations for your customers regarding the availability and delivery time of your products, and communicate any delays or issues promptly and transparently.
Get your customer support ready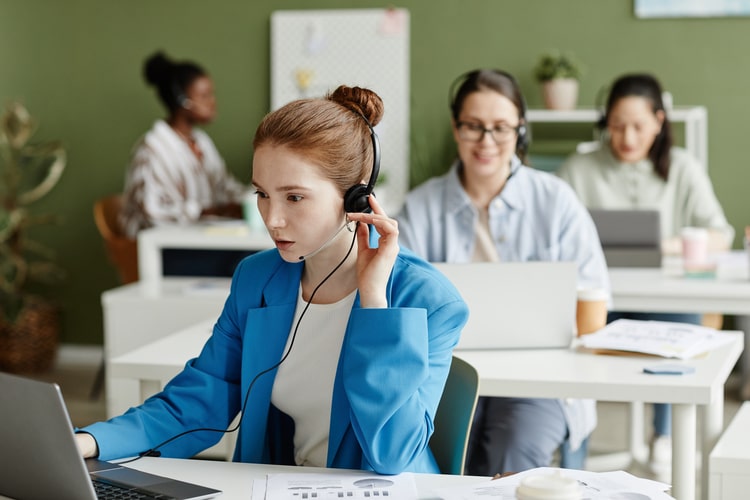 Flash sales can also lead to a spike in customer inquiries and complaints, so you should prepare your customer support team accordingly. You should provide them with the necessary information and resources to handle common questions and issues, and ensure that they are available and responsive across multiple channels, such as email, phone, chat, and social media.
Prepare in advance
Flash sales require a lot of planning and preparation, so you should not launch them on a whim or without a clear strategy. You should set a goal for your flash sale, such as increasing sales, acquiring customers, or clearing inventory, and measure your performance against it. You should also test your website and systems to ensure that they can handle the traffic and transactions without crashing or slowing down.
Use the power of flash sales to boost your profits
Flash sales are a great way to boost your online sales and brand awareness, but they also require careful planning and execution. By following the tips and examples in this article, you can launch a flash sale that will sell out every time and delight your customers.
Start your journey with AliDropship today and find your customers immediately. With flash sales in your arsenal, your path to ecommerce success is shorter and easier than ever before.