How To Start Dropshipping In Russia
Launch your online store in Russia and become a 100% owner of a profitable business
Why start dropshipping
Many people dream of a profitable business that serves customers all over the world. If you are one of them – you're in the right place.
Dropshipping is the business that provides equal opportunities to everyone.
It doesn't matter whether you are an islander or a resident of a busy metropolis.
If you want to secure a better future for yourself and your family, you can easily set up an online business that will bring you money at any point of the globe.
You don't need to manufacture products or to buy them from someone in advance. All you need is stable Internet access and an online store. From here, your business journey begins.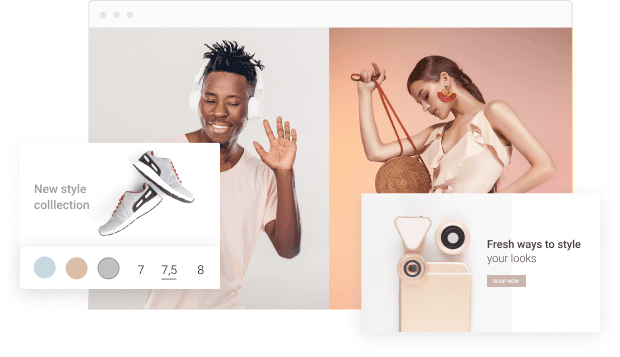 How dropshipping works
Find an online supplier who has the products you want to sell
Show the supplier's products with marked up prices on your website and advertise them
Receive direct payment from the customers who buy from your website
Redirect the orders to your suppliers and pay them their original price. Keep the profits to yourself!
Do nothing: the supplier will ship the order directly to your clients
Repeat! Find more products and suppliers if you like, and enjoy greater earnings!
Why start dropshipping in Russia
Russia opens up great opportunities for ecommerce entrepreneurs! As a Russian resident, you surely see that lots and lots of people of all ages and social backgrounds try themselves in startups and newly opened business ventures. Wouldn't you love to join this vibrant community, too?
According to market forecasts, ecommerce revenue in Russia will reach $24,9 billion in 2023. Surely, it makes ecommerce a really tempting industry to enter!
Requiring no inventory and physical space for offices, warehouses, etc., dropshipping is the perfect online business model to start even with zero knowledge or experience in this area. And Russia has everything it takes to help you succeed with your dropshipping store:
Growing smartphone usage and mobile devices' availability letting you monitor your store performance at any convenient time
Presence of worldwide famous payment gateways such as PayPal and 2Checkout that let you accept incoming money transfers and ensure the safety of your (and your buyers'!) finances
Favorable legal environment allowing you to officially register your online store as a sole proprietorship without any extra worries commonly associated with creating a corporate entity
Does it sound like a tempting business option for you?
What would you say to the opportunity to become your own boss and manage your earnings as you desire? Isn't it the lifestyle you've been dreaming about for all these years?
Today, your journey begins.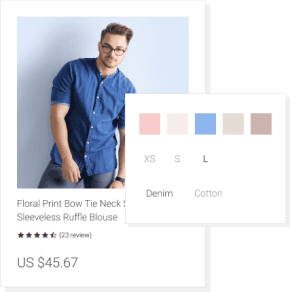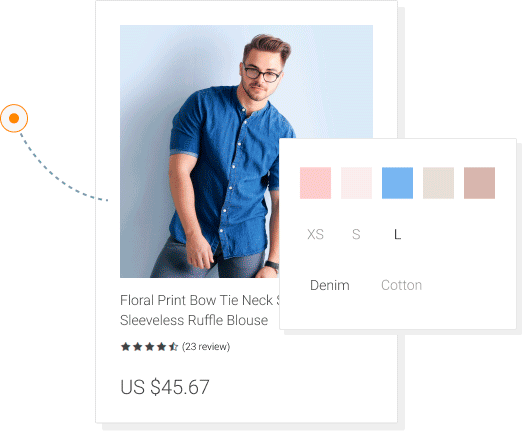 Download our FREE step-by-step Guide and learn
How to start your successful dropshipping business with AliExpress
+ BONUS: 25 niche ideas for 2023
Where should we send the Guide?
*By signing up, you agree to receive dropshipping tutorials and special offers from AliDropship
Should you dropship to Russia?
Living in Russia, you don't necessarily have to target your business at your fellow citizens! Yes, Russians are one of the most frequent buyers of AliExpress products, which makes them a highly appealing customer segment for you.
Still, as a dropshipping store owner, you are absolutely free to offer your items to buyers all over the globe! The Dropshipping business model puts no limits on the geographic scope of your actions and allows you to stay connected with suppliers and customers worldwide.
This is why you can create any product offering you fancy and focus your efforts on any buyers' segment you know and understand. Whether you want to sell sewing supplies to housewives in the Netherlands or offer cosplay accessories and craft materials to the UK fans of popular series, it's absolutely up to you!
Thanks to the flexibility of the dropshipping business model, you can safely create a venture that is interesting to you personally, and profitable due to the public demand. Why put this opportunity on hold?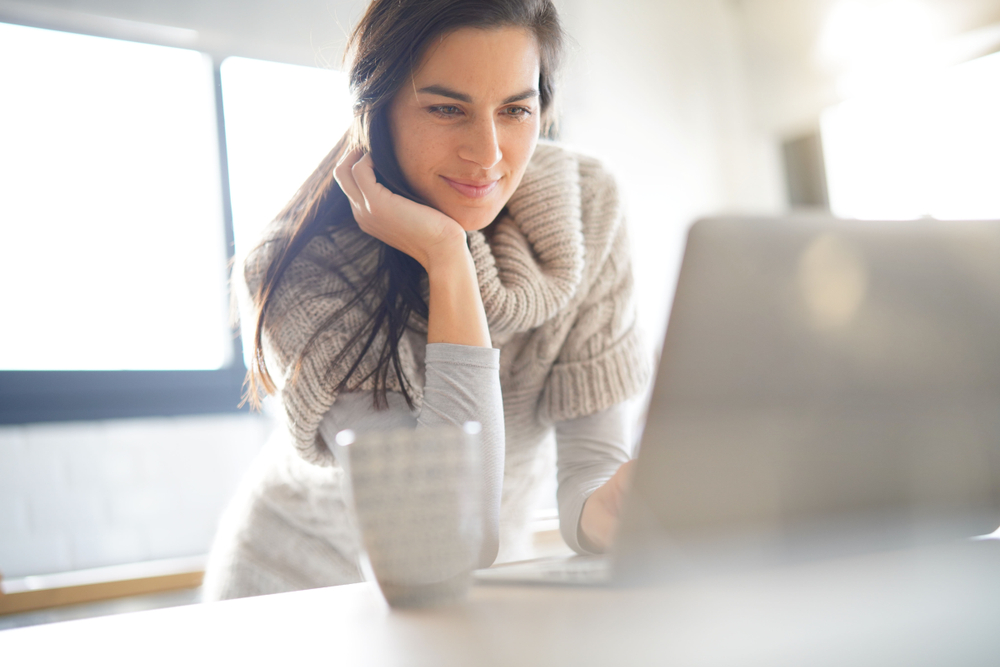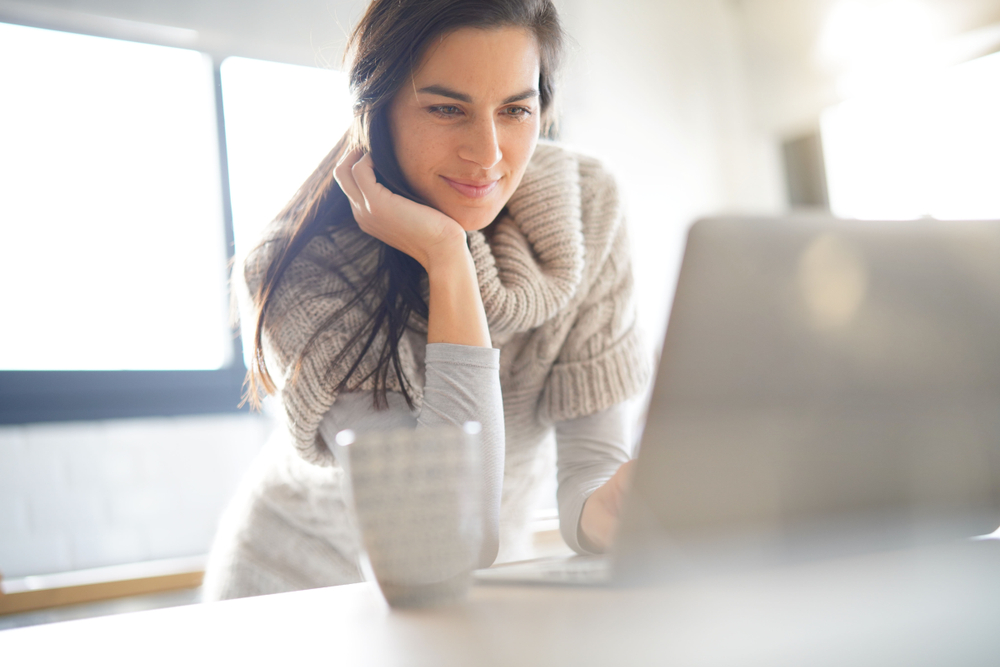 What to dropship?
You can choose anything you like!
The main idea is to sell the products that are
emotional, inspiring, and unusual
. This is how you will motivate your store visitors to make impulse purchases. Here are the product types we can recommend:
Gadgets, devices & accessories
Accessories for sports & outdoor activities
Supplies for hobbies & crafts
Clothes & fashion accessories
Home gadgets, accessories & decor
How much can you make with dropshipping?
Amount of sales per month
Your monthly profit:
There are no limits - all you need is just to start!
How far you can go with dropshipping: real-life experience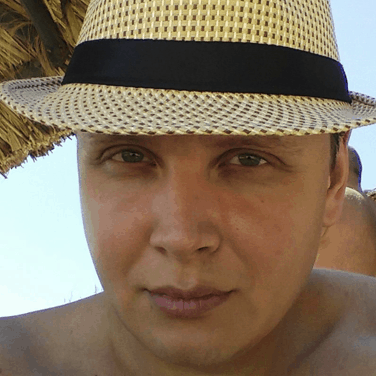 Alex Shares His Experience Of Dropshipping In Russia
Alex tried several ways of getting his own online business - and finally, found the perfect one. Here's what he thinks about dropshipping in Russia!
Are you ready to become an owner of a profitable online business?
The time has come.