How To Start Dropshipping In Hungary
Launch your online store in Hungary and become a 100% owner of a profitable business
Why start dropshipping
Many people dream of a profitable business that serves customers all over the world. If you are one of them – you're in the right place.
Dropshipping is the business that provides equal opportunities to everyone.
It doesn't matter whether you are an islander or a resident of a busy metropolis.
If you want to secure a better future for yourself and your family, you can easily set up an online business that will bring you money at any point of the globe.
You don't need to manufacture products or to buy them from someone in advance. All you need is stable Internet access and an online store. From here, your business journey begins.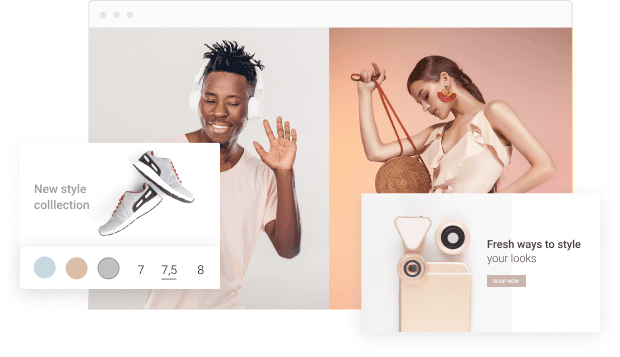 How dropshipping works
Find an online supplier who has the products you want to sell
Show the supplier's products with marked up prices on your website and advertise them
Receive direct payment from the customers who buy from your website
Redirect the orders to your suppliers and pay them their original price. Keep the profits to yourself!
Do nothing: the supplier will ship the order directly to your clients
Repeat! Find more products and suppliers if you like, and enjoy greater earnings!
Why start dropshipping in Hungary
Hungary is a cozy European country with a rich historical and cultural background, a steadily developing economy, and a favorable entrepreneurial environment. This is why lots of its citizens are deeply interested in launching their own businesses and are reviewing the possible options carefully.
Many of them note the fact that the revenue of the Hungarian ecommerce market amounts to $2,041 million in 2019. Most certainly, it makes online businesses highly appealing to newcomers willing to make extra money through their ventures!
The Dropshipping business model is one of the most preferred ecommerce options among these entrepreneurs. The thing is, opening a dropshipping store, its owner doesn't need to create and manage product stock. All the product-related issues are handled by the suppliers, which is why the business owner doesn't need to bear extra expenses associated with renting warehouses, hiring staff, etc.
Besides, the local availability of globally renowned payment gateways, such as PayPal and 2Checkout, means that Hungarian dropshipping store owners can safely accept and use online payments made by their clients. Combined with other factors, this beneficial aspect once again strengthens the entrepreneurs' confidence and trust in this business model and encourages them to start their businesses. You can safely follow in their footsteps, too!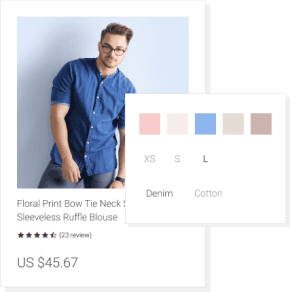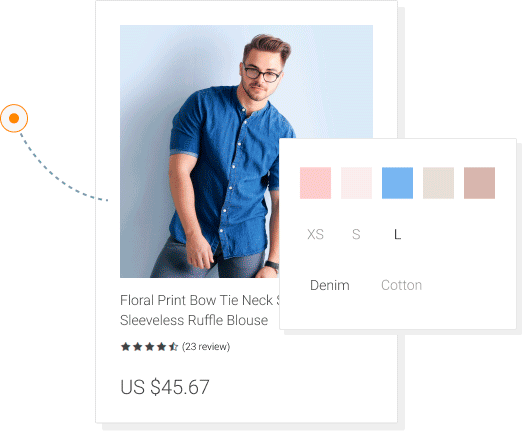 Download our FREE step-by-step Guide and learn
How to start your successful dropshipping business with AliExpress
+ BONUS: 25 niche ideas for 2023
Where should we send the Guide?
*By signing up, you agree to receive dropshipping tutorials and special offers from AliDropship
Should you dropship to Hungary?
Living in Hungary, you have unique knowledge and understanding of the local mentality, and can easily source crucial market data to find out the most demanded product types.
However, it doesn't mean you can't target other countries than Hungary!
The Dropshipping business model gives you an exciting opportunity to conveniently promote and sell your items to customers all over the globe. You aren't limited by geographic boundaries at all: if you want to sell baby clothes to New Zealand or smartwatch accessories to Turkey, you're free to do it!
In other words, you can launch a profitable business based on a topic you like and know personally, and focus your marketing efforts on any appropriate audience regardless of its actual location. All the transactions happen online, which is why you can easily reach customers in any destination on the globe.
So, there are no limits to your actions, business decisions, and earnings volume. Isn't it a tempting business model to try?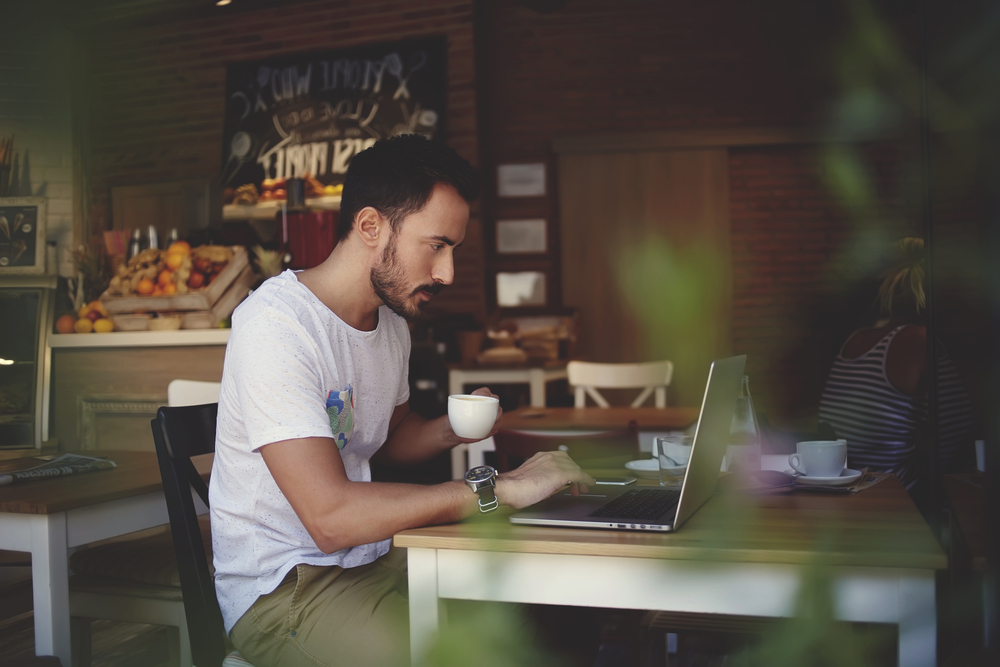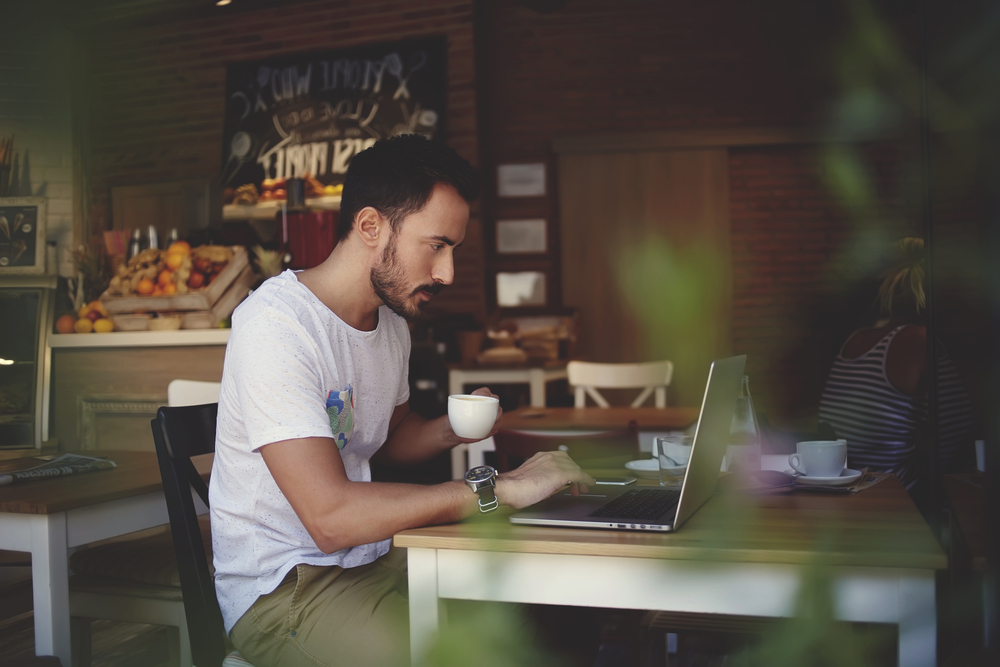 What to dropship?
You can choose anything you like!
The main idea is to sell the products that are
emotional, inspiring, and unusual
. This is how you will motivate your store visitors to make impulse purchases. Here are the product types we can recommend:
Gadgets, devices & accessories
Accessories for sports & outdoor activities
Supplies for hobbies & crafts
Clothes & fashion accessories
Home gadgets, accessories & decor
How much can you make with dropshipping?
Amount of sales per month
Your monthly profit:
There are no limits - all you need is just to start!
How far you can go with dropshipping: real-life experience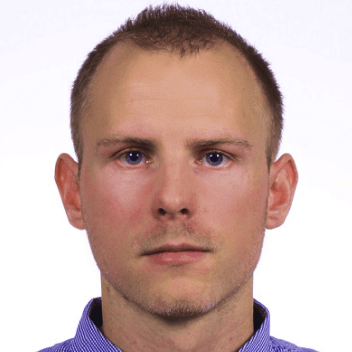 How Low-Cost Marketing Let Janos Make $1,800+/Month
Janos runs a dropshipping store in Hungary, doesn't spend a single forint on his business promotion, but enjoys the profits anyway! How does he do it? Let's ask him to share his first-hand experience!
Are you ready to become an owner of a profitable online business?
The time has come.