5 Types Of Cross-Selling Products That Will Boost Your Profits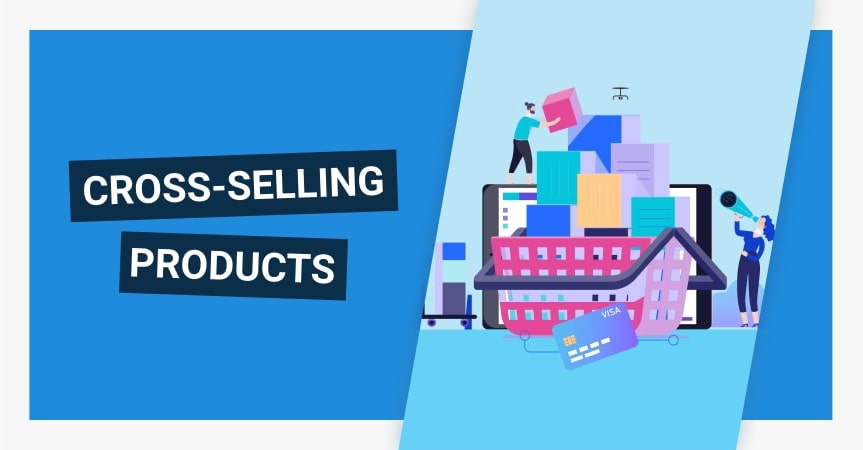 It's not uncommon to see businesses offer an additional product or service to a customer who has already paid for something. This sales method known as cross-selling is available for dropshipping entrepreneurs, too. In this article, I will explain what cross-selling products you can offer.
What is cross-selling?
Cross-selling is a sales method based on offering complementary goods to customers that want to purchase or have already purchased another product.
Lots of online and offline businesses use this technique to increase their average order value. For example, if you put a winter jacket to the shopping cart in an online store, you may be offered a scarf as a complementary product.
Cross-selling is similar to other techniques, namely upselling and down-selling. Upselling means offering the same product of a higher tier. In simple words, it's when you offer a better and higher-priced item. Down-selling means offering a product of a lower tier, i.e. simpler and cheaper.
Cross-selling is different in that sellers try to convince customers to purchase a product of a different type. However, cross-selling products must always be related to the original purchase. For example, if I buy a bicycle, I'd be surprised to be offered a computer keyboard as a complementary product.
What can you offer as cross-selling products?
It sounds simple at the first glance, but if you have little experience in marketing, it may be hard to come up with product ideas. What exactly should you offer to new and existing customers to satisfy their needs?
AliDropship's Ecommerce Department has tested a number of cross-selling ideas on our self-owned dropshipping stores, and now we can share them with you.
1. Same product with a discount
The simplest cross-selling idea is to offer the same product as the original purchase for a lower price. Or, simply speaking, offer customers to buy more at a discount.
The best part of this idea is that you don't have to search for related goods. However, this technique will not work with just any product. Cross-selling suggests offering something a person may need in addition to the original purchase, but in most cases people don't need two or three identical items.
"Buy a car and get another one at a discount" – doesn't it sound weird?
What you need is a product that people often buy in quantities:
Goods that you replace regularly like socks, dusters, etc.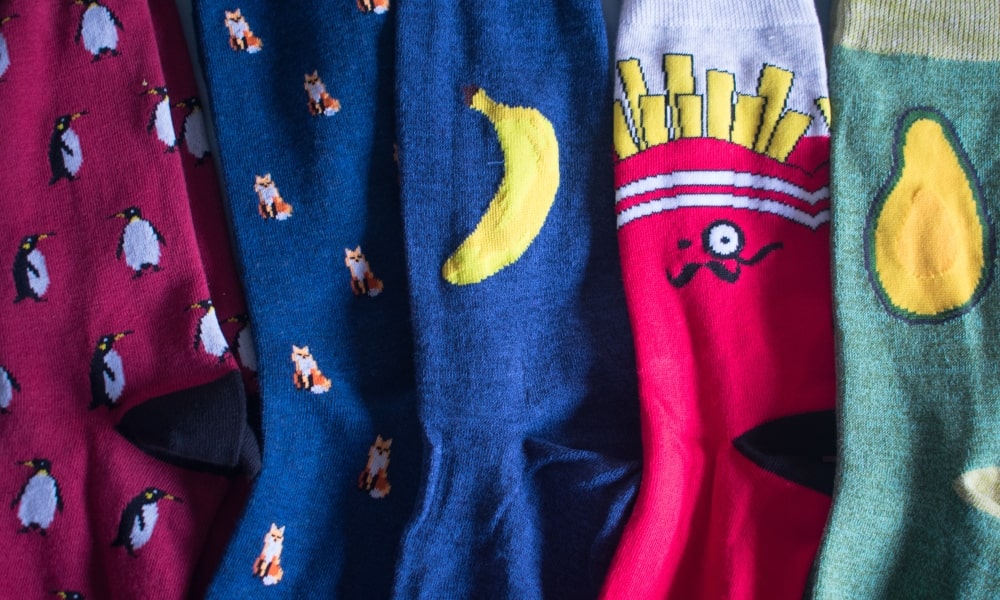 Products that easily break down, or get lost, or expire (buttons, batteries, expendable materials).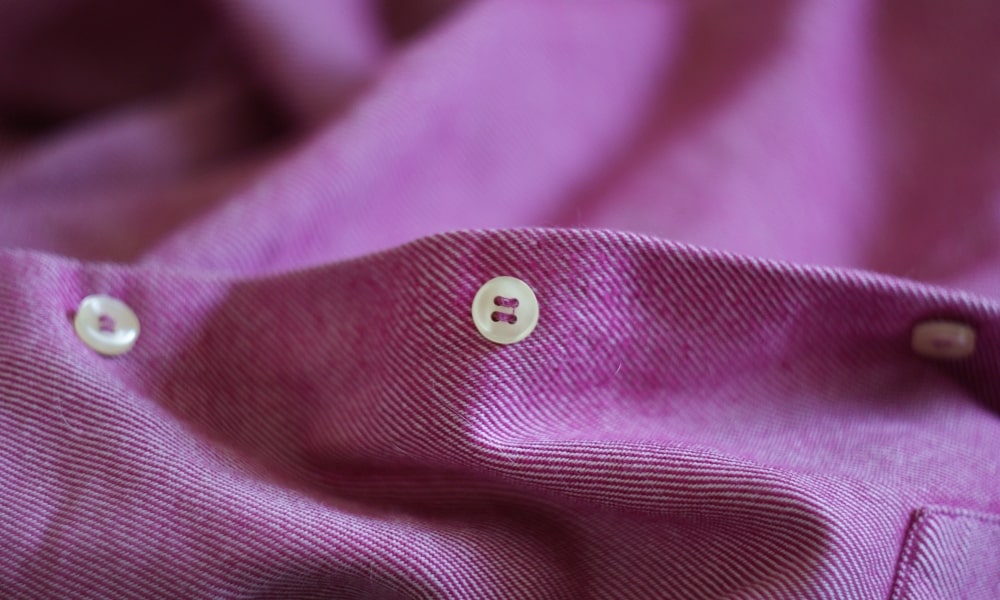 Goods that often come in sets like glasses, dishes, boxes, spoons, etc. Having one or two more won't hurt.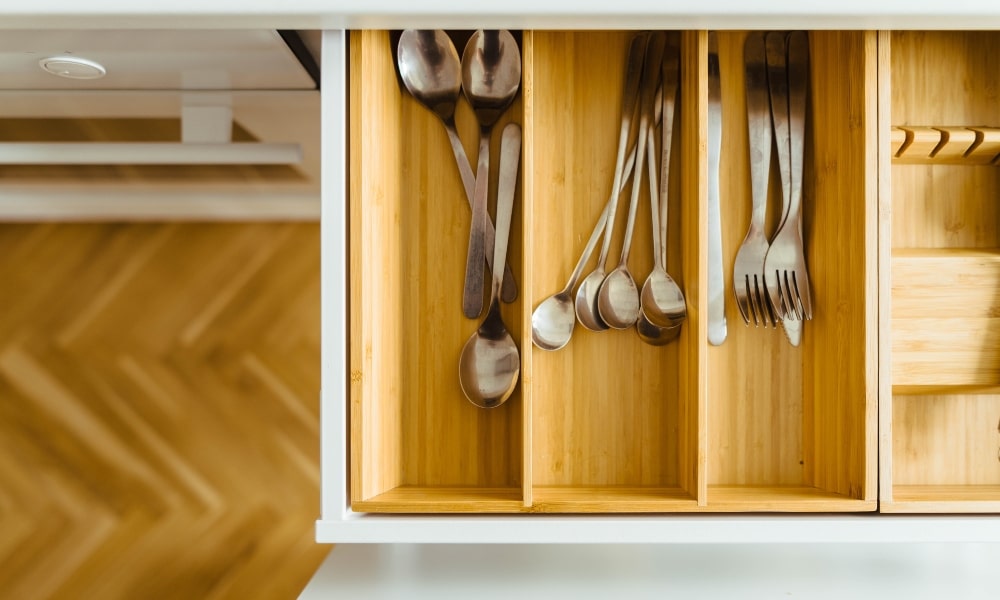 These are just several examples of cross-selling products in this category. In order to make the product really tempting, offer a discount. If a customer wanted to buy two items, he or she would do it without any cross-selling offers. So, to trigger their interest, make the second purchase cheaper.
AliDropship's Bulk Discounts add-on is just what you need for offers like this. It lets you set volume discounts on identical products bought in quantities.
2. An additional part to the main product
In most cases, sellers offer another product type to complement the original purchase. It goes without saying that they should be related to each other. This particular idea is about offering accessories, components and parts as an addition to the product customers have purchased.
For example, if you sell drills, they probably go with a number of attachments. However, stores also sell stand-alone attachments for narrow tasks. So, why not combine them in a single offer?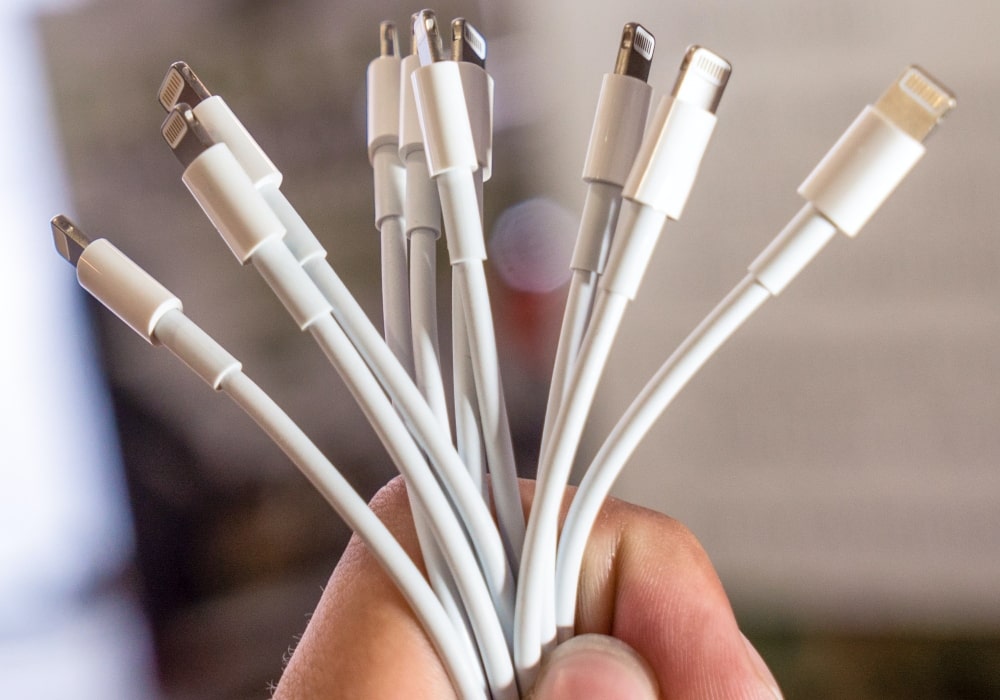 Just make sure the two parts can actually work together. Otherwise, you'll have to deal with a lot of angry customers.
3. Cross-selling complement products
Unlike the previous one, cross-selling products in this category cannot be a part of the original product. But they are very closely related: have the same function or can work as a pair.
For example, if a customer orders wireless earbuds, it's a good idea to offer him or her a case, because it perfectly complements the original purchase.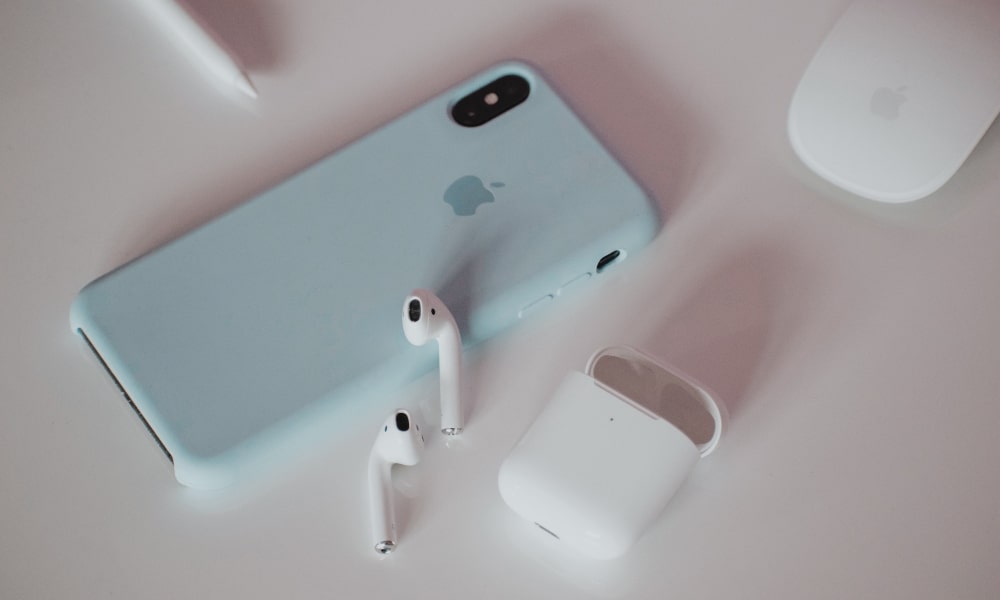 Gloves will make a great additional product for garden scissors as they can work as a pair. A cloth can complement a cleaning product and so on. Try thinking the following way: the customer wants this product; probably he or she wants to do this; what else can he or she need for it?
4. Same niche product
In this case, you offer products that don't necessarily have the same or similar function as the initial purchase. Although the two products should still be related, this relevance can be much more general.
For example, if someone wants to buy coffee cups, you can also offer plates or flatware. Or if the buyer wants a flash drive, offer a mouse pad.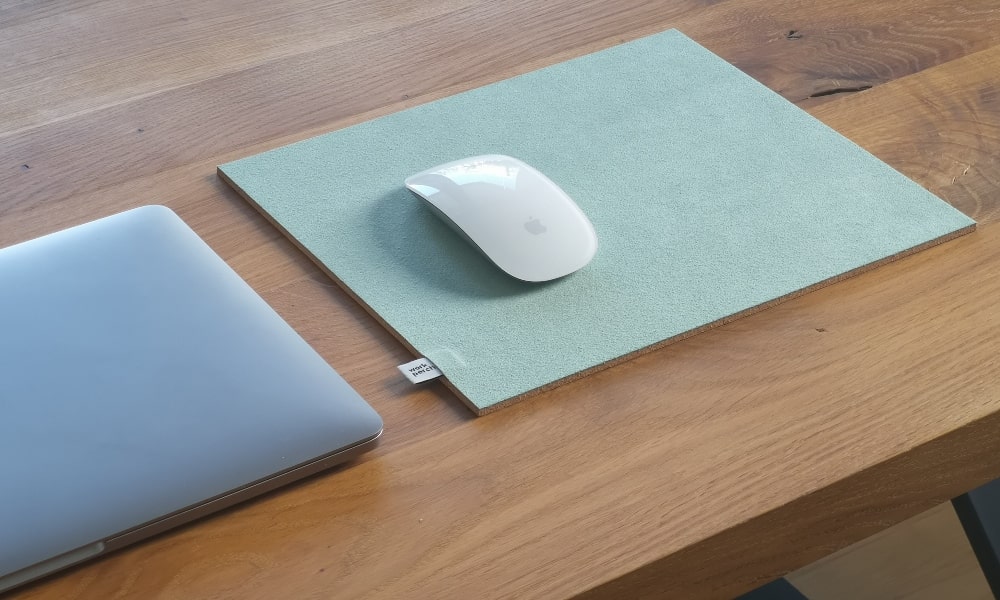 As you can see, these pairs have different functions, and there's no way to tell if the buyer needs the cross-selling product. Still, one can hope to interest customers as long as the complementary goods are affordable. It's like the products you see in supermarkets next to the cashier which make you think, 'Well, why not buy this chocolate bar while I'm waiting in the line?'
5. Similar products of a different form, size, color, etc.
Finally, after purchasing the original product, some customers may agree to buy another, slightly different product of the same kind. Such cross-selling products do not add any functionality but rather expand what customers can do with the original purchase.
For example, if a site visitor orders a set of cookie cutters, one can offer him or her another set of cookie cutters of a different shape. If the client has bought cat-shaped cutters, a set of pony-shaped cutters can make a good addition.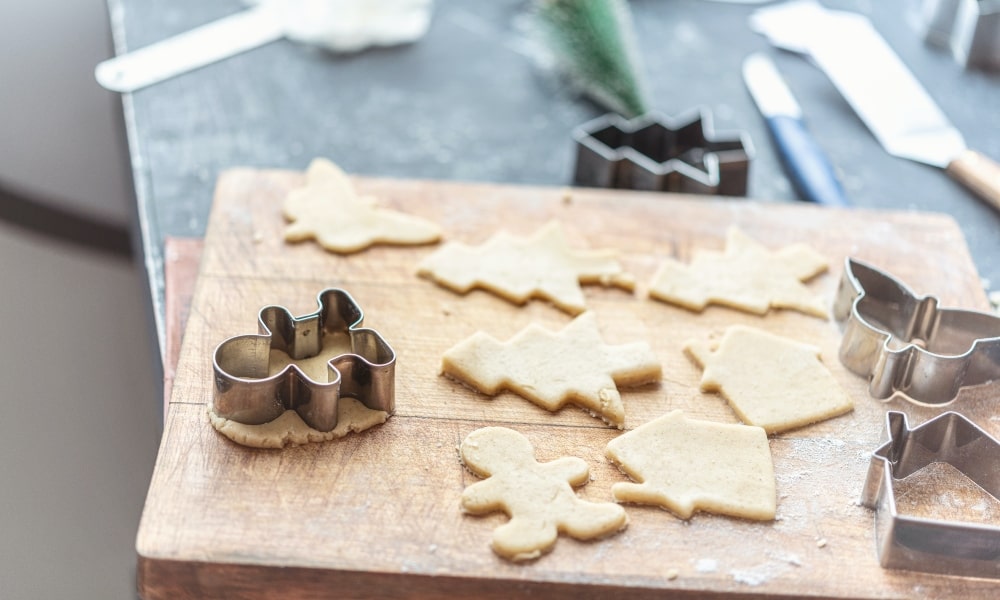 You can also cross-sell a T-shirt with a different print on it, a different colored pen, stickers of a different shape and so on. The purpose here is to increase the variability of the offer, so to speak.
Conclusion
Cross-selling is one of the many marketing and sales techniques along with content marketing, SMM, SEO, PPC, creating good-looking product pages, etc. However, it's different from them in that it's aimed not at convincing customers to make a purchase but at making them spend more.
These are the basic types of cross-selling products, and they all have one thing in common: the seller always tries to offer something related to the original purchase. Never forget that such goods must always be relevant, and this technique will bring you additional profit.
AliDropship's Purchase Upsell offers you the easiest way to benefit from cross-selling products while running your dropshipping business. With this tool, you'll be able to show complementary products to your customers right after they buy something – and count on the growth of the average order volume!