How To Handle AliExpress Appeal Process And Make Your Business Thrive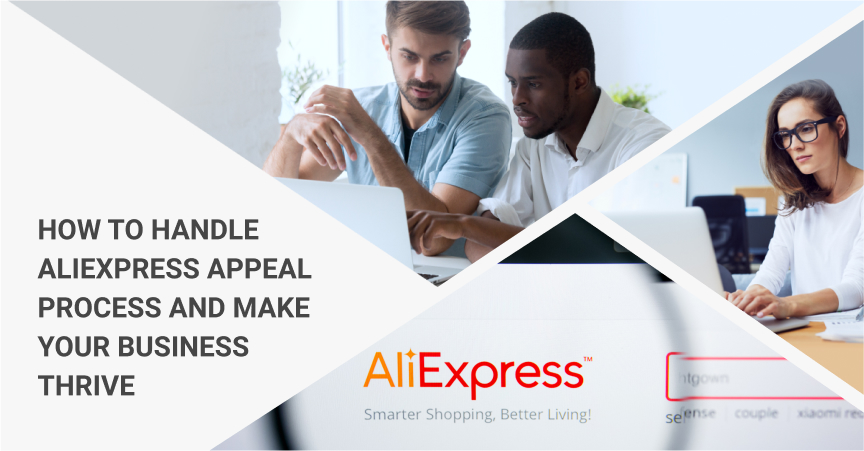 What is AliExpress Appeal process? And how can you deal with it successfully? This article is going to give you the answer!
There is a fact that is hard to deny.
AliExpress is the perfect solution for dropshipping entrepreneurs. It has the abundant choice of products to sell and knockdown prices.
In other words, there is everything you need to grow your venture.
Yet, when your dropshipping business has started taking off, then you're likely to run up against one problem. AliExpress may freeze your account or close your orders.
Obviously, both of these are not good for your business.
Therefore, there are two reasonable questions.
Why does it happen and what should you do to secure the future of your online store?
First of all, don't make a federal case out of it!
This is normal practice which core purpose is to protect you. And what is more important is, you can easily sort it out through AliExpress Appeal process.
Forewarned is forearmed.
If you have the necessary knowledge, you'll be able to solve this problem at short notice without a harm to your business.
So, let's look closer at the issue and find out what you need to handle it.
Why does it happen?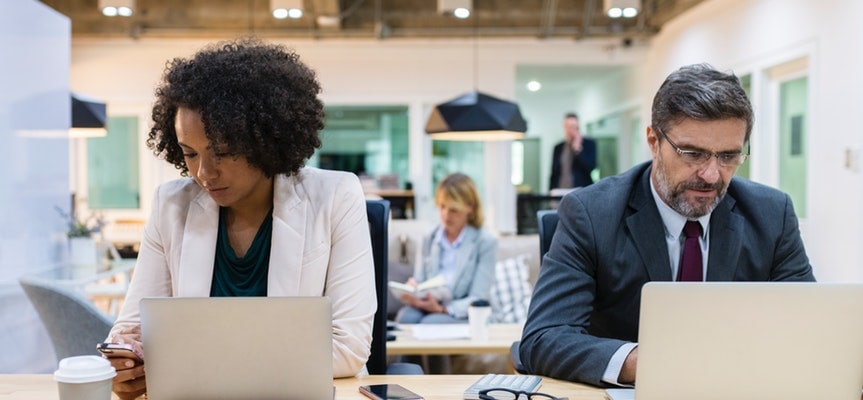 No doubt, ecommerce has changed our life for the better. Shopping has become much easier, cheaper and more convenient.
However, along with upstanding and honest people, the Internet paves the way for different cunning persons to fulfil themselves.
Crimes have always happened. Yet, criminals of nowadays have the playing field that allows them to stay almost invisible.
Before the Internet and online shopping came into existence, robbers had to break into your house to steal your money. So, they risked being caught on the spot or leaving traces and being tracked down later.
With the rise of new technology, they've got the opportunity to pick your pocket remotely.
A case in point is hacker Albert Gonzales. Along with his accomplices, Gonzales stole 170 million credit card numbers from databases of such huge companies as The TJX Companies in the period from 2005 to 2007.
It stays the biggest cyber crime in history that shows how vulnerable people could be on the Internet. You may stay unaware of being robbed until you check your bank account.
Of course, businesses around the world have learned their lesson from this story. So, they try to step up their efforts to prevent the frauds of such kind.
That's why AliExpress could freeze your account or close your orders when spotting a surge in your spending.
They don't want to cause problems for your business. And they have nothing against dropshipping as well.
The reason is their vigilance. AliExpress simply wants to make sure that your data can't fall into the wrong hands.
How to handle AliExpress Appeal process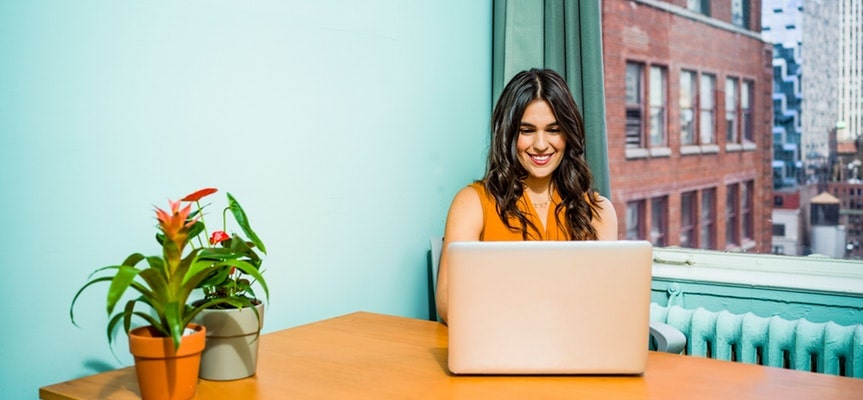 Now it's clear that AliExpress has good intentions when closing your orders or freezing your account.
Every time you face it, it means that you've got too many orders from your customers that AliExpress gets suspicious. So, it's a sign of success, isn't it?
But… time is money. When your account is blocked, the orders stop being fulfilled.
You need to get your business back on track as soon as possible.
How to pull it off?
The answer: by initiating AliExpress Appeal process. Put it simply, you should prove your identity and verify your account.
For this, you need:
Picture of your credit card with all the digits covered except for the last 4
Copy of your bank statement for the last 3 months (cover all the sensitive information, leave only your name and the last 4 credit card digits)
Your ID/Passport/Driver license (cover the sensitive info)
If you have all of these, you can easily resolve the issue and get back your account.
Just go to AliExpress Appeal and submit these documents. Then, get in touch with AliExpress through Live Chat and let them know that you do dropshipping. It's going to speed up the procedure.
After a while, you'll be able to continue your business process.
Can you avoid the problem?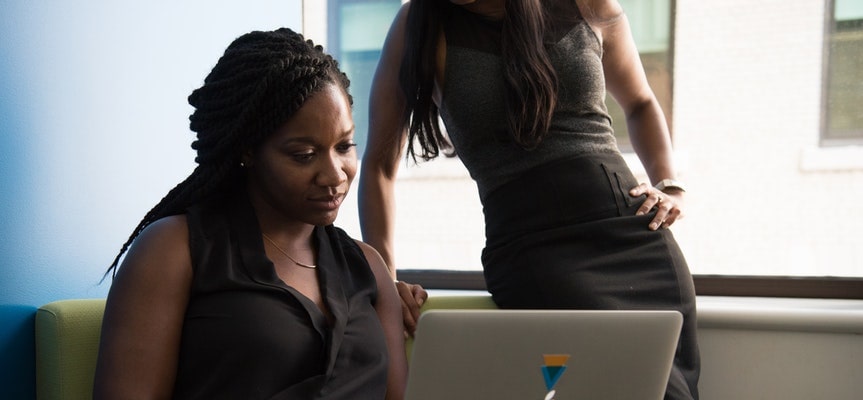 Although returning your AliExpress account is not a big problem, it would be great to know how to avoid the problems.
Actually, there is no certain answer to this question.
If AliExpress sees the activity on your account as a shady one, you'll have to go through the verification procedure.
So, if your sales are skyrocketing, you're going to face it.
But you can minimize the risk of making AliExpress suspicious by following the next tips:
Try not to change your IP address (avoid accessing the Internet for managing your business from different locations)
Don't use a VPN or proxy server
Don't change your account details too much
Watch your credit card not being declined by your bank
We hope this article will be helpful for you. As you can see, there is no reason to panic if your AliExpress account gets blocked. You can easily resolve the problem and back your dropshipping business on the rails through AliExpress Appeal process. If you have any questions left, feel free to leave them in the comment section below.