AliDropship Blog
Get marketing tips, tricks and dropshipping inspiration right into your inbox!
Sign up today not to miss out a single post:
5 Things That Successful Dropshipping Businesses Have In Common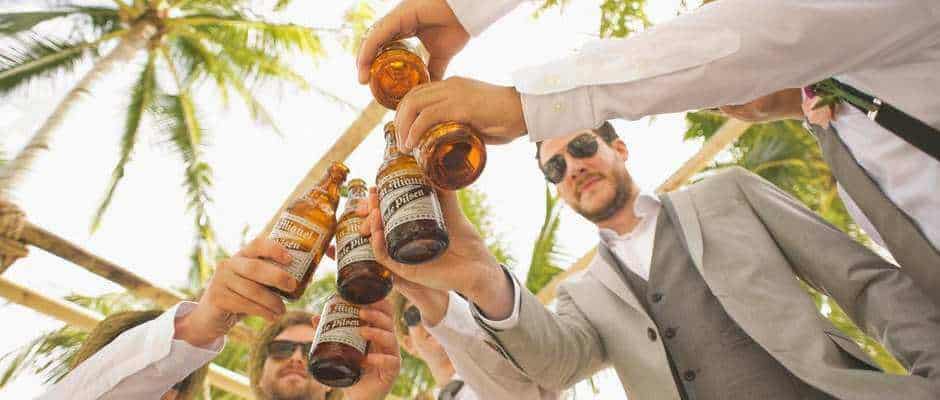 We're quite experienced in dropshipping.
Yes, we tell that a lot.
But that's true. For years we've been monitoring the growth and development of our own dropshipping stores. Some of them are successful, and some don't bring us as much money as we'd like. Still, their evolution and our own mistakes have taught us a lot.
The experience and knowledge we gained over all these years is what lets us give professional advice. And that's how we can help you step on this business road!
Learning from our own business processes and from success stories of our clients, we are now able to introduce you this set of 5 things that define successful dropshipping businesses.
Passion towards the niche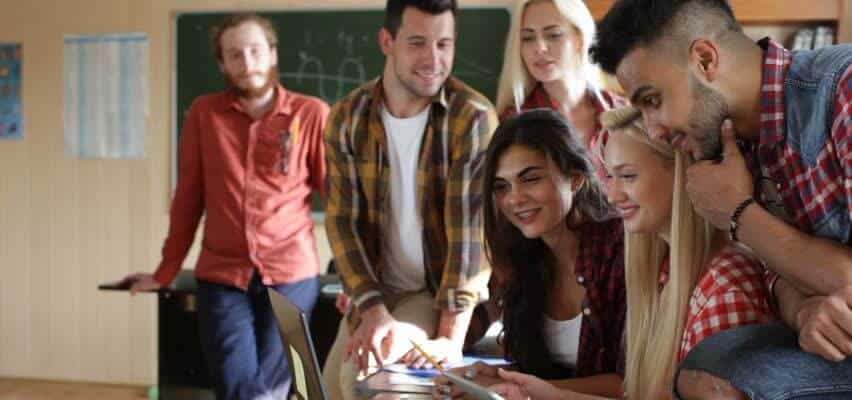 As you already know, choosing the perfect dropshipping niche is an important process. You need to consider lots of criteria, from SEO potential of a niche to the hottest trends and fashion of these days.
But it doesn't mean that you have to forget about your own interests and hobbies!
Take a look at this story of Mousslim who earned $24,000 in just 3 months. Sharing his experience, he tells how important it is to be a huge fan of your own niche. The reasons are the following:
You know this product category very well
You know how to choose the most interesting and demanded items for your store, you can write catchy and appealing product descriptions, and you know how to check if these products have a good quality. It means you can fill your store with first-class items.
You never stop going forward
You keep an eye on the newest market trends, and you are eager to constantly improve and update your store offer and services.
You create just the perfect atmosphere in your store
You choose designs, images and taglines with love and attention to the tiniest details. You do your best to show your store visitors you are really deeply involved in this sphere, and you share your customers' values.
You can easily answer any of their questions, and it's not a problem for you to explain any features and details. You know what your clients want, so you can always recommend the best items, and that really helps you stand out of the competition.
You're motivated to continue even if something goes wrong
When you only do your first steps, everything seems complicated and tricky. But if you are truly enthusiastic about what you're doing, you won't give up that easy.
Attention to customers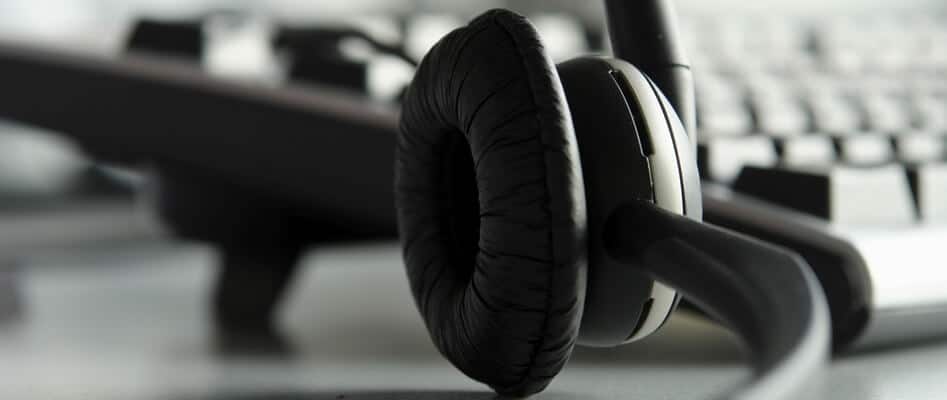 Customers are the driving force of your business growth. If they like the way your store is set up, and if they are happy with your communication and support, they will surely come back for more orders. Maybe they will even recommend you to their friends and relatives!
That's why your care about customers is crucial for your successful dropshipping business. The more you do to protect interests of your customers and satisfy their needs, the faster your business grows.
Looking at our own experience and analyzing the reviews of our fellow dropshippers we can surely say that customer care includes several equally important components:
A thoughtful choice of products
Good quality of the items you sell is the most important proof of your attention and respect to your clients. No one likes fraud, and if your client happens to buy something of poor quality from you – well, you can wave goodbye to this customer. We've already discussed how to find the perfect dropshipping products on AliExpress. We think it's the issue of the highest importance for anyone who wants to start and run successful dropshipping business.
Appealing and understandable design
Imagine a situation when someone visits your dropshipping store and immediately leaves it because it looks horrible. Maybe it looks like a poorly drawn site from 1990s. Or maybe it has yellow text on a black background that is impossible to read. Or maybe it has product images that are badly edited in MS Paint. Or something.
Design of a product page in a dropshipping store is a highly important component that defines the success of your venture. Still, it's not the only design-related issue you need to take into account. If your customer can't understand how to add item to cart or how to make a payment, it's also not good. This is why you should never forget to test your webstore for usability and clarity.
Of course it's obvious. Your clients need to know that they lie at the heart of everything you're doing. You can't build a successful dropshipping business if you don't treat your customers with politeness and respect. Patient and quick answers to all the clients' questions about items quality, delivery terms, payment methods etc. are the key to your business success.
Smooth business processes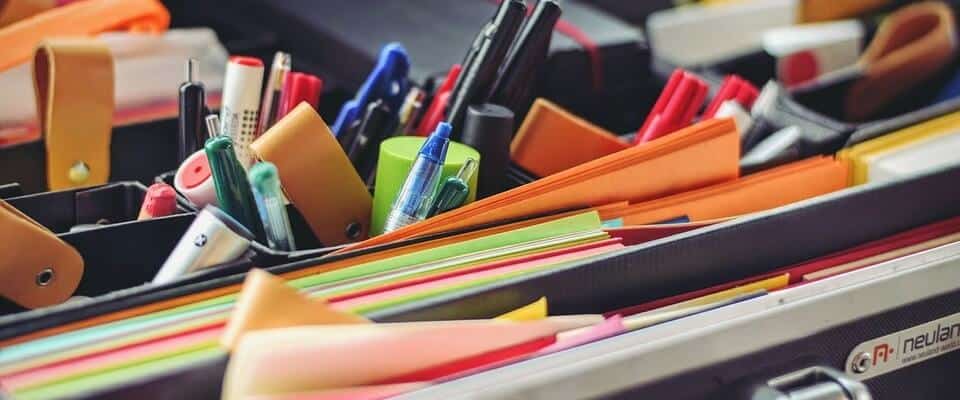 Take a look at this success story from Alex. He says how important it is to have well-managed and carefully organized business processes. Alex admits that as an owner of 3 dropshipping stores, he needs to optimize all the procedures to boost his business.
As we learn from his following story, well-thought management helped Alex own and run 5 dropshipping stores at once! And their performance is incredible: Alex sold one of his stores for $15,000 on Flippa and he was surprised to see a huge demand from buyers.
So what's the secret?
When you run any kind of business, your goal is to easily manage all the tasks and challenges. You want to increase your productivity and reduce costs as much as possible to become really efficient. That's why automated dropshipping solutions are crucial for the success of your business.
All of our clients who agreed to share their success stories say that technology was really helpful for their business processes. For example, Mousslim says that automated features of AliDropship plugin (adding items, importing reviews, updating details, placing orders, etc.) mean that you can start your business immediately, without wasting any time on figuring things out. Michael adds that integrated social network made it easier for him to start effortless and efficient promotion.
As you can see, automated dropshipping solutions are an integral part of a successful business because:
They make everything clear and simple even for beginners
Many people are scared of starting their own dropshipping business because they think they won't cope with it. All the organizational issues and management troubles seem to be a huge barrier. Still, with the proper use of technology it is possible to create smoothly working business processes.
They save your time and money
Can you create and develop a successful venture if you waste your energy and resources on routine business tasks? Make them simplified and automated, and you won't have to hire staff and spend extra time and money.
They make your business flexible
One of the reasons why dropshipping business is so great is its flexibility. If you don't like your store design, or your product niche, or anything, you can easily switch to better options. If your business processes are already automated, you will have no troubles doing that.
Constant motion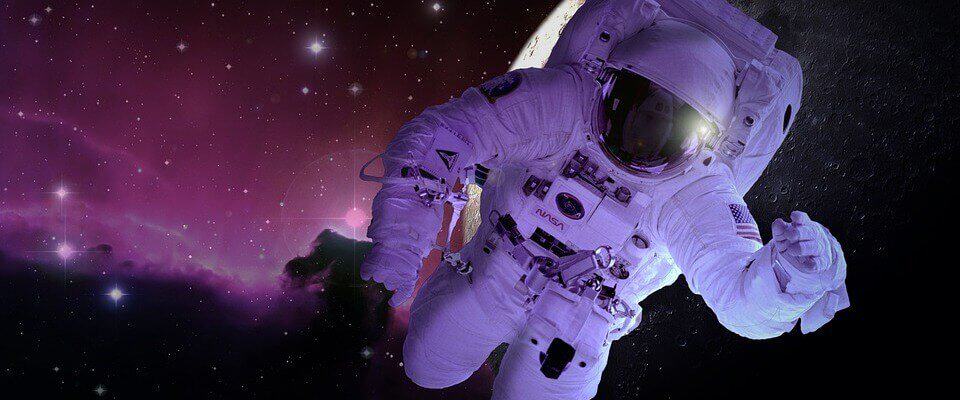 Successful business never stands still. Think about sharks: they have some very specific anatomy, so they must always stay in motion if they want to breathe and survive. In a way, your business is a shark: it won't survive if you don't keep it moving.
Take a look at the experience of Mousslim: he started his dropshipping business in an unfamiliar niche but quickly understood he won't achieve much with it. This is how he switched to a product category he's passionate about.
Michael also has quite a curious story. He wasn't specifically targeting customers from UAE at first, but after some research he understood that they buy from his store quite often. As the result, he modified his promotional strategy to fully use the potential of this customer segment.
So your dynamic development is key to a successful dropshipping business. What should you do?
When you only start your dropshipping business, you don't know yet what to expect. As your business grows and develops, you gain more understanding about core processes, relations with suppliers, client service, store usability and design, etc. Don't ignore your own knowledge and experience! If you see an opportunity to make anything more convenient and appealing – use it!
Research and monitor the market
There are new ecommerce trends? Someone launched new apps and services for online trade and promotion? A new product has entered the market you're working in? All these things can seriously influence your suppliers, customers and you. So take your time to educate yourself so you can always be aware of relevant and important news. As Mousslim says, it is also very important to research your competitors: if you know their weaknesses, you can outperform them.
Say goodbye to things that didn't work out
So you've tried a promotional channel that proved to be unsuccessful. Or you tried to reach some specific customer segment that didn't meet your expectations. Or you tested a curious technical feature that turned out to be inconvenient. Admit that you were wrong, and move on! Your mistakes are a valuable part of your experience, so don't be afraid of making them. Instead, use them wisely!
Full-scale marketing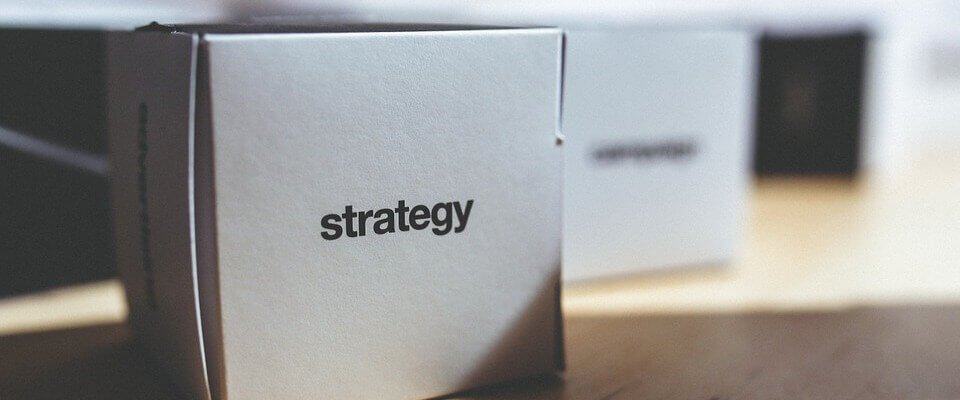 To create and run successful dropshipping business, it's obviously not enough to simply create a store and wait until somebody makes a purchase.
It doesn't work like this.
To get solid profits, you need a stable flow of customers. For this purpose, you need to make your dropshipping store a well-known and popular destination. And to achieve this, you can use a wide range of methods.
Take a look at Michael's efforts to promote his dropshipping store. His marketing strategy includes work with various channels: Facebook groups, YouTube, Instagram, Twitter, forums, blogs, etc.
Mousslim, on the contrary, mostly concentrates on Instagram promotion and Instagram shoutouts. In his opinion, it is a wonderful promotional method that generates healthy traffic and results in many sales during the very first week of a store operation.
Alex, in turn, relies on Social Rabbit plugin that helps him promote his dropshipping store in any social networks at his choice.
As you can see, in the foundation of every successful dropshipping business there is a well-planned marketing strategy that is built on various promotional tools. That's why you, as a businessman, should know and use a full range of marketing tips that can take your business on a new exciting level.
Have you ever heard of other features of a successful dropshipping business? Or maybe you have some valuable experience to share? Feel free to leave your message in the comments section below!
Join 325,000+ entrepreneurs who are already mastering new skills with our FREE Guide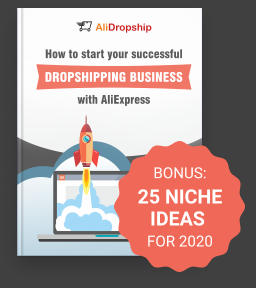 How to Start Your Successful Dropshipping Business with AliExpress
Get step-by-step instructions for newbies, expert advice how to build and promote your store, and best tools for AliExpress Dropshipping