Thank you for the interest to our FREE Guide 'How to Start Your Successful Dropshipping Business with AliExpress'!
We've sent the download link to your email, but you can also get the Guide right here: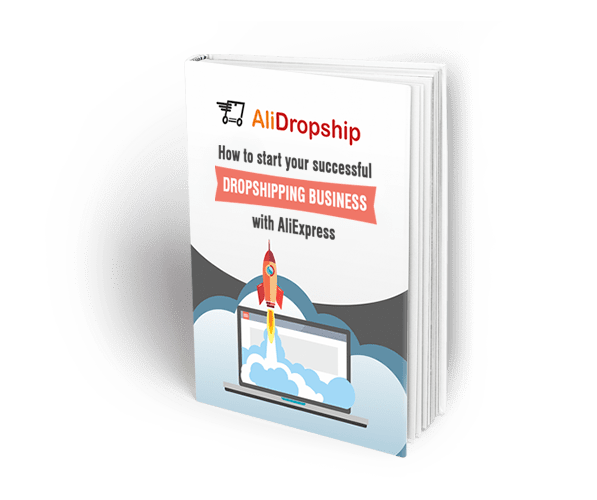 If you are thinking of stable passive income from dropshipping business, try our handy WordPress plugin that allows creating websites and adding thousands of Ali products just in few clicks!
Dropshipping is a new field for you? Things seem a bit complicated?
Here are some proven strategies and success stories for your inspiration:
All these strategies are highly effective and very easy to follow. Why not try one or two of them right away?