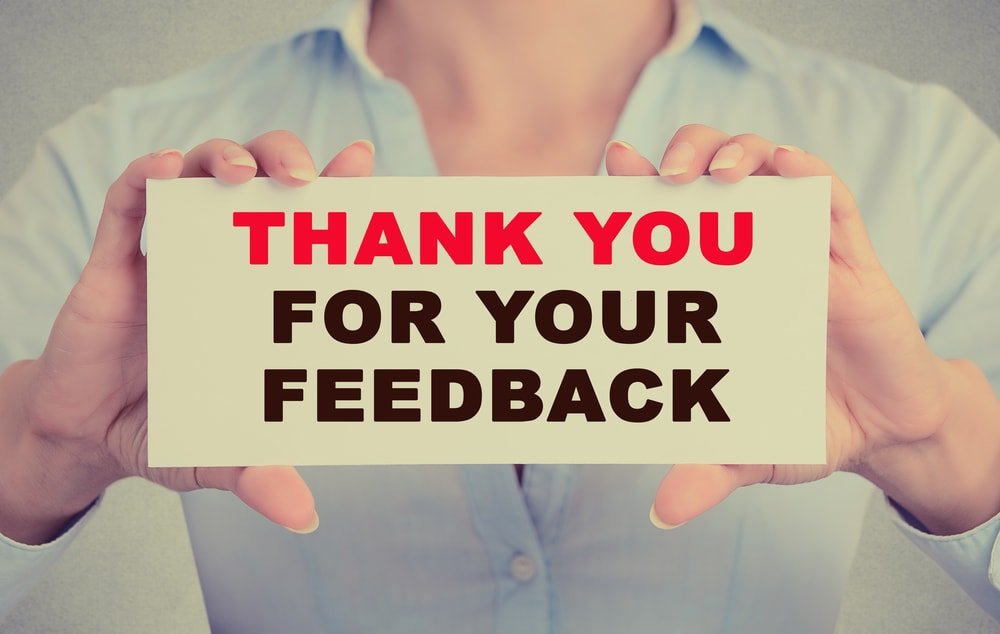 Server Configuration
About this service
Do you need to configure the server or hosting for your website needs? Don't waste your time on doing it by yourself!
Rely on our technical support team. They will help you not only with server configurations but also with:
PHP and MySQL configuration
Web server testing
PHP+Apache/Nginx+MySQL optimization
Website backup
Website relocation to another server or hosting
Demand analysis of log files and resources
If you face a problem with your store, you don't have to solve it on your own. Consider hiring professionals right now and get help.
What are your benefits from the Server Configuration service?
Your store and data are protected
Your site works fast
All the website configurations are done correctly
You don't have problems with software installed on your store
You don't need any specific skills – professionals will do everything for you
We want to be sure that we've got your ideas straight, so please contact us to discuss all the details BEFORE you order the service.
Save your time and ensure the consistency of your store performance with the help of our team!
Any questions? Ask us at support@alidropship.com.
FAQ
What should I do after we've discussed the details of the task?
When all the details are clear, you should select the required number of hours (that you've defined with the specialist) and order the service. We'll proceed with your project as soon as the payment comes.
The timing depends on the tasks you want to be performed. You'll discuss the delivery time with the specialist before ordering this service.
How will you deliver this service?
It depends on the task. But for all types of work within this service, we need to get access to your store's dashboard, cPanel, and hosting.
Can you help me if I don't use your hosting?
Yes, just provide access to your hosting. But please note that problems can be connected with your hosting plan (it can be too small for your store's data).
I would like to change my hosting provider to your hosting. Can you help me?
Yes, if you would like to transfer your store to our hosting, we will do it for free. Just contact us at support@alidropship.com.