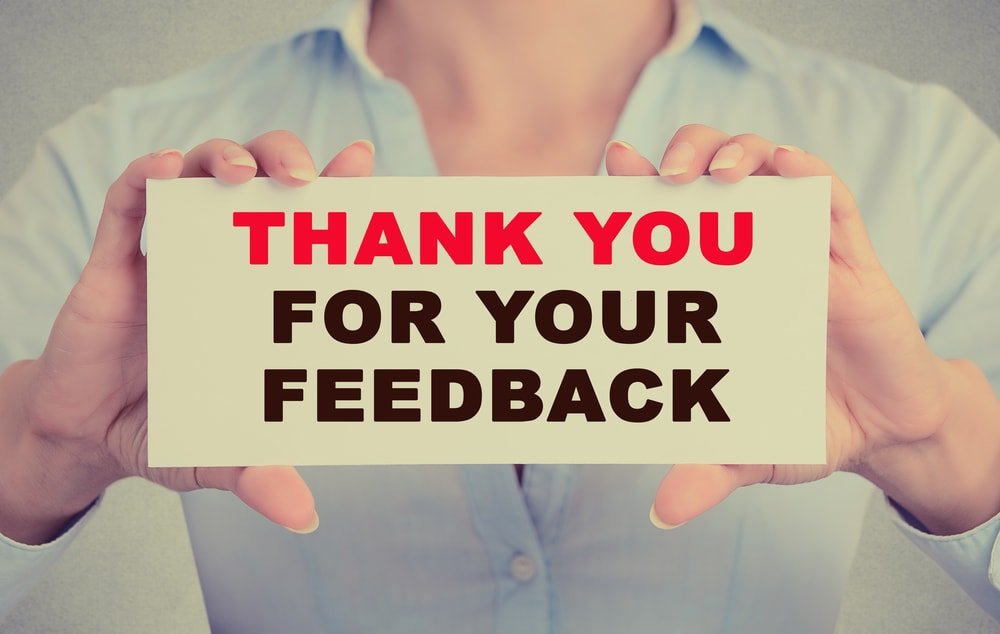 Server Configuration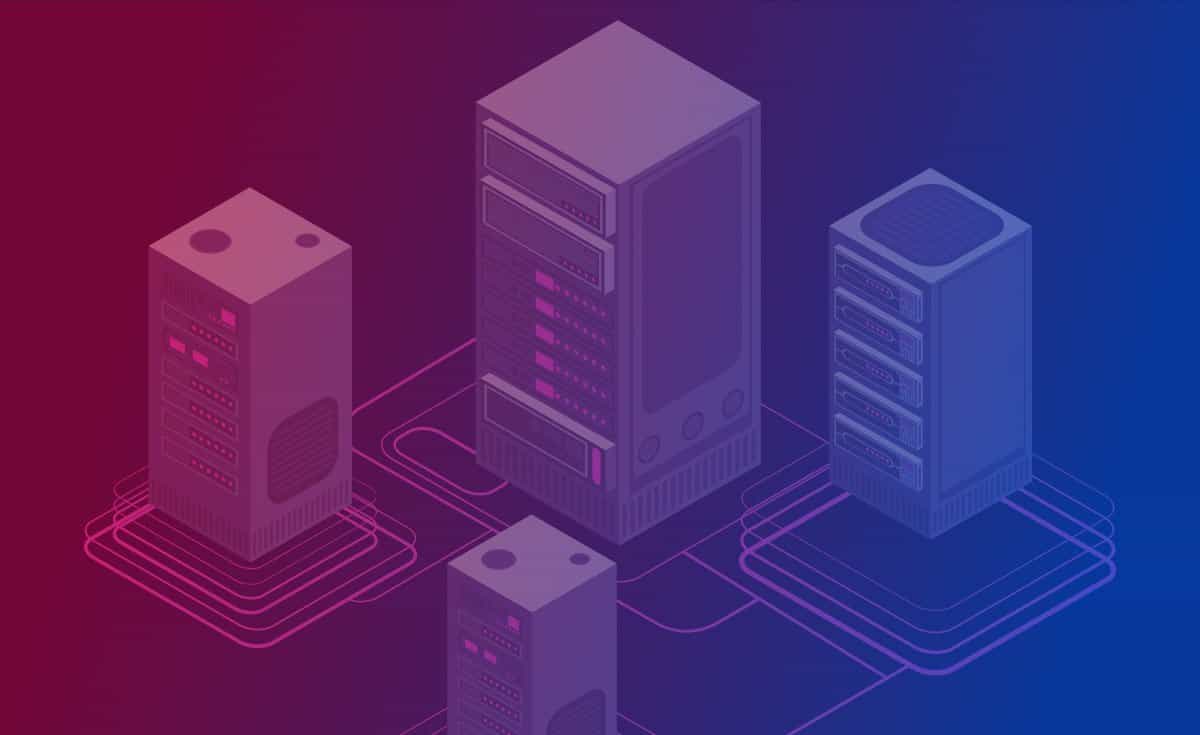 About this service
Do you need to configure the server or hosting for your website needs? Don't waste your time on doing it yourself!
Rely on our technical support team. They will help you not only with server configurations, but also with:
PHP and MySQL configuration
Web server testing
PHP+Apache/Nginx+MySQL optimization
Website backup
Website relocation to another server or hosting
Demand analysis of log files and resources
Save your time and ensure the consistency of your store performance with the help of our team!