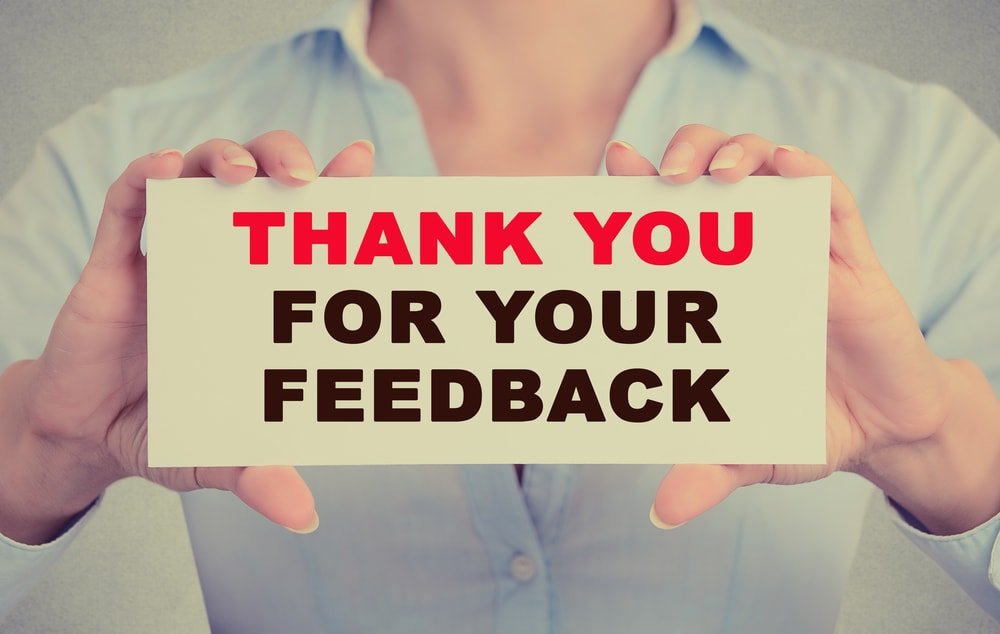 Dropshipping Store Review
About this service
Working hard, but seeing no sales? Going with low profits in spite of huge spendings on ads? If your answer is 'yes', then, it is high time you consider reviewing your store and start witnessing tremendous progress and a boost in sales!
We are seasoned, competent and experienced dropshipping managers who know what a perfect profitable store should look like. We have a team of professionals that will review your entire website and recommend the improvements that you need to make to get your business back on track.
What happens after you apply our recommendations to your store?
You get a professional-looking store, earn people's trust and get more sales
Conversion rate increases 3X
You enjoy higher revenue!
Your store sees a larger number of customers and repeat buyers
You achieve a greater return on investment (ROI)
In some cases, dropshipping business owners may face some challenges regarding their stores. This is why it is always rewarding to consult a professional.
STANDARD
Get a short checklist with the main store deficiencies pointed out
30 reviewed store aspects
Several tips on store improvement
Delivery 1-3 business days
EXTENDED
Have all store imperfections revealed and find out how to correct them
45 reviewed store aspects
A list of improvements & suggestions
Delivery 2-5 business days
PREMIUM
Outsmart competitors with the best store ever. 3X - 7X your profit
75 reviewed store aspects
A full list of improvements & suggestions
Delivery 3-7 business days
What you get when you order a Dropshipping Store Review service:
Professional store review and evaluation check-list by experienced dropshipping experts
A complete plan that features multiple areas of improvement
Priceless tips, suggestions, and recommendations on store appearance and performance, in addition to future improvement plans (for the Extended and Premium packages)
Don't hesitate to ask your questions if you have any. If you need a store review not from your customer's point of view but from the technical side, try website checkup.
FAQ
I have ordered a store review. What is next?
Once you order a store review, our experts will start working on your order. You will receive a Google Doc which contains a list of improvements and suggestions for you to implement and see great results.
When is your delivery time?
Delivery time varies, depending on the package you order. Typically, it ranges from 1 to 7 business days.
Apart from offering suggestions listed in the store review, do you also embark on implementation?
Our package does not include implementation. But it is our earnest desire that you have a better store. As a result, we have made our instructions so simple, detailed and easily understood, that you can make all improvements yourself.
What if I want to change something in the delivered service package?
We want to save your time, so please check all your preferences before we start working on your order (we always ask our customers to fill into the form & tell about their preferences thoroughly). As an exception & as a last resort, we accept one set of corrections.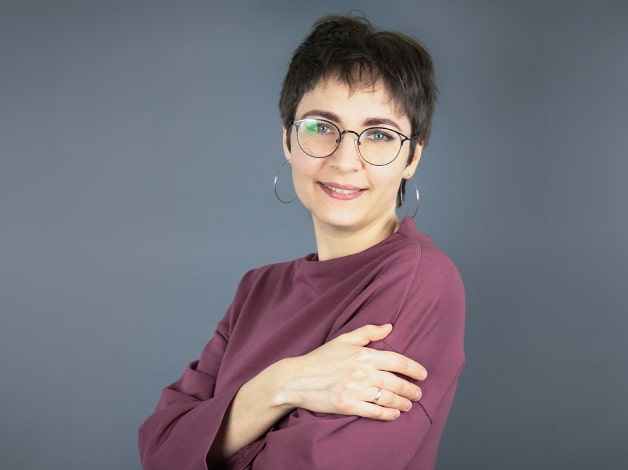 Any questions?
We'll be happy to answer in detail!
contact us