Mom & baby essentials store with $49,000 in monthly rev.
Do you want to launch your own seven-figure dropshipping business, but have no idea how to start? Are you afraid to lose your hard-earned money on experimenting with winning products and top-performing advertizing campaigns? No worries, we've already taken care of this.  
We've spent dozens of thousands of dollars on deep research, optimization and promotion of the high-demand dropshipping products and today we are ready to share the results with you. Now you have an opportunity to get an exact copy of our booming dropshipping store that makes almost $600,000 per year.
NEW
Skyrocket your sales with lightning-fast US shipping
Add Sellvia to your order and enjoy:
50% more sales with 1-3 days shipping across the US
Full access to a 5-star selection of
top-selling products
Huge profit margins due to best
purchase prices
Maximum conversions with top-quality product pages
Boost your business from the very start!
How it works:
Buy an exact copy of the store and find it in your inbox immediately

Upload the website onto a hosting following our instructions (or, get it done by our team)

Use our tested promotion strategies to replicate (or even beat) our $600,000/year success
DID YOU KNOW that over 95% of success in dropshipping business comes from running a high-converting, professionally-designed website? Get ahead of the competition with our proven success!
What you get:
An exact copy of one of our highly-profitable stores

Award-winning store design (Hermes Gold 2020) that guarantees a crazy conversion rate

A mobile-, page speed-, and SEO-optimized website

A ready-to-sell selection of high-demand AliExpress items 

Product pages with quality photos, compelling descriptions, and glowing 5-star customer reviews

Products imported from the most trusted AliExpress suppliers

The AliDropship plugin that automates all business processes

FREE lifelong support by your personal manager
Easy for newbies:
An opportunity to earn fantastic profits from day 1

Stable passive income owing to winning items and proven marketing strategies

No need to purchase products in bulk

No need to keep inventory and warehouses

You're free to add an unlimited number of products to your newly-bought store at any time you want

Orders are processed with just one click: no more manual copying and pasting the buyers' details

You can markup your prices with your own custom formulas

We provide lifelong personal marketing support – all for FREE! You'll meet your dedicated manager right on the confirmation page, after your order completion
If you're up for the challenge, there's no time to wait. We have a limited amount of websites that are up for offer (and they're priced low for a limited time). 

Real people. Real success
The store is doing well,
and I keep experimenting with products and niches. As an entrepreneur, I am already looking for an opportunity to launch a new one. I like the changes it has brought into my life: I am busy and learning new things!
Read full story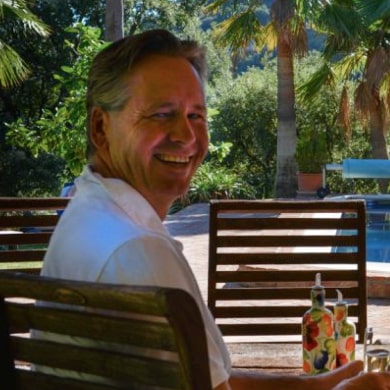 I am sure this enterprise is worth trying
The dropshipping model seemed attractive to me for two main reasons. First, it does not require a big investment of money to start. Secondly, I really liked the idea of selling a product before I had even bought it.
Read full story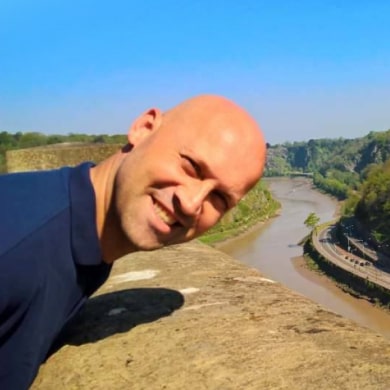 This business has made me self-reliant
I do feel great to have a side hustle which can generate me a passive income. It feels awesome to be a business owner knowing that you can drive it to success and it is in your hands completely.
Read full story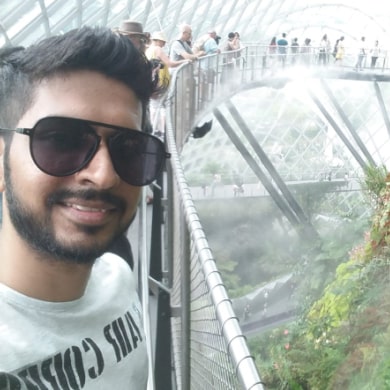 Some questions you might have
What's included in the purchase?
What is NOT included in the purchase?
How much should I spend on advertising to reach the same results?
How soon will I get my dropshipping store?
What will I need to get my store up and running?
Do you charge any ongoing monthly fees?
What's the difference between Custom stores and Premium stores?
Is it OK that many people will have exact copies of one and the same store?
Will my store be ready to start making sales right away?
Will you provide the domain name for my store?
Will you teach me how to manage my store?
Will I be the 100% owner of my dropshipping store?
Once my website is all set up, will I be able to manage it by myself?
Will you help me with marketing and advertising?
Is my store compatible with WooCommerce?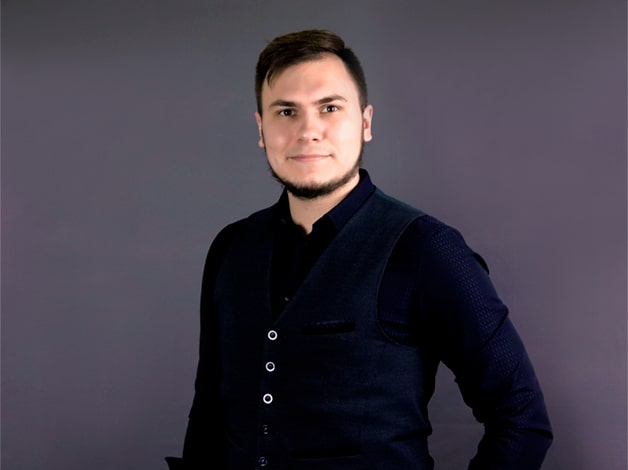 Any questions?
We'll be happy to answer in detail!
contact us