Get A Head Start In Ecommerce With Pre-Built Dropshipping Stores!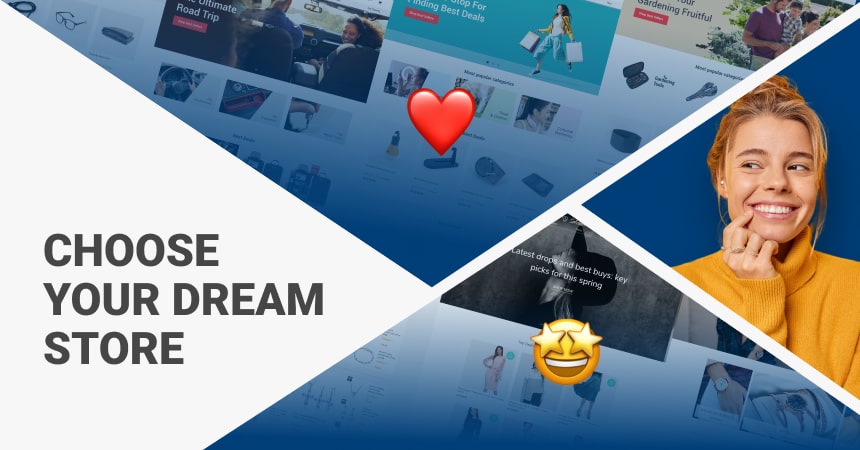 As you stand on the cusp of diving into the vibrant world of ecommerce, we understand that the thought of juggling setup, inventory, and supplier management might seem overwhelming. That's why we're excited to introduce you to a fantastic solution — pre-built dropshipping stores.
It's the ultimate springboard that propels you right into the heart of ecommerce action. Intrigued?
Let's unravel this together!
An overview of pre-built dropshipping stores
Imagine walking into an already set up shop where you can immediately start selling. That's precisely what pre-built dropshipping stores feels like – a ready-made, turnkey ecommerce solution. If you're a first-time entrepreneur or a busy professional looking for a hassle-free entry into the ecommerce world, this might be your perfect match.
Try Our Premium Marketing Package! It has been thoughtfully curated to include all the essential components you need to launch and sustain a successful ecommerce marketing campaign.
With a pre-built dropshipping store, you get a fully functional ecommerce website teeming with products from trustworthy suppliers.
The catch? You don't have to worry about the inventory or shipping. Why? Because it all operates on a dropshipping model, a business system where you sell products to customers but third-party suppliers handle the product stocking and shipping.
The focus is solely on growing your business and making those important sales.
Advantages of pre-built dropshipping stores
In a nutshell, pre-built dropshipping stores are all about convenience. But let's delve a bit deeper into why they are so appealing.
The pre-built dropshipping store comes with the heavy lifting already done. Forget about the technicalities of setting up an ecommerce website or the intricacies of sourcing products and dealing with suppliers. It's all sorted!
The moment you acquire a pre-built store, you're in business. That's right! No waiting around for your website to be designed, no hassle of sourcing products. It's an instant start.
No worries about Inventory
Thanks to the dropshipping model, inventory management is a non-issue. Your only concern is to focus on your marketing strategy and driving traffic to your store.
Choosing the right pre-built dropshipping store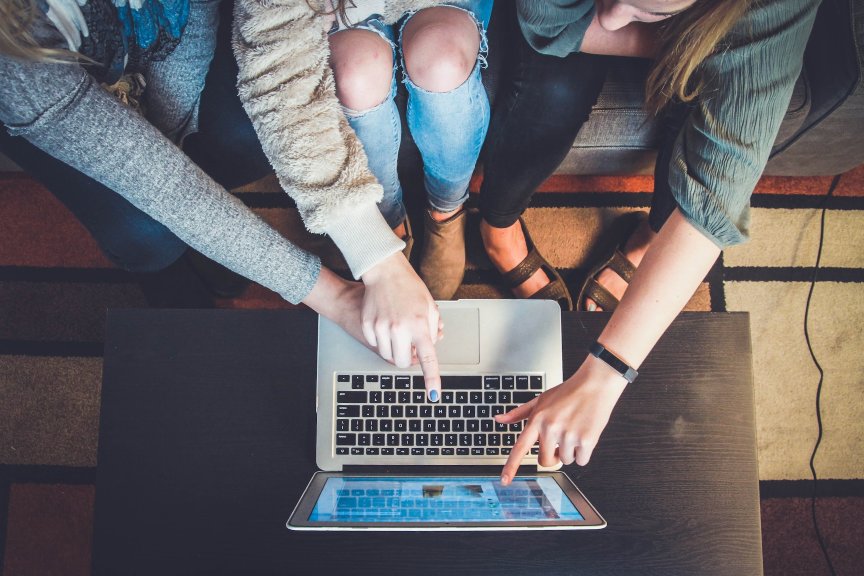 Choosing a pre-built dropshipping store is not a decision to be taken lightly. It requires careful consideration of several factors:
Ensure you compare the prices of available pre-built stores. An affordable cost does not mean compromising on quality. Make sure you're getting value for your money.
The store's website must be of high quality and responsive, ensuring it looks good and functions seamlessly across devices.
A wide range of products will enable you to appeal to a diverse audience, leading to increased sales.
Your customers deserve the best. Make sure the store's product offerings are of high quality.
Always check the seller's reputation by reading reviews or browsing their social media accounts. Your business's future may depend on this.
AliDropship's pre-built dropshipping stores
Starting an ecommerce business has never been easier with AliDropship's tailor-made solutions.
Custom dropshipping store: your autopilot ecommerce solution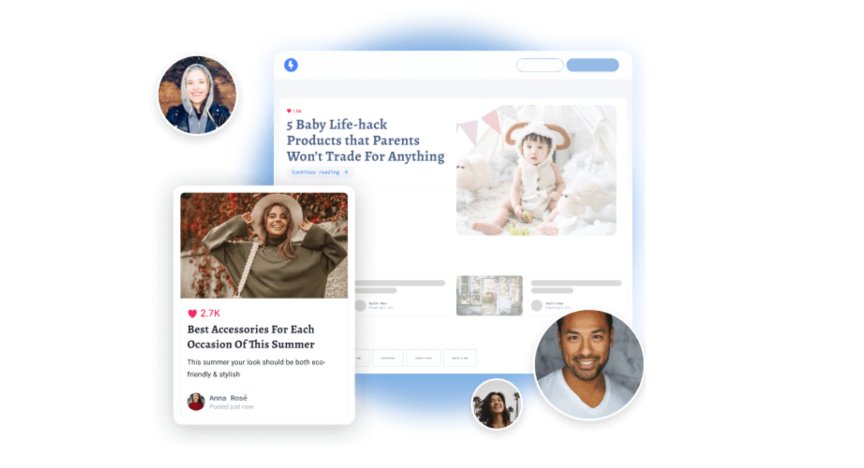 At AliDropship, we don't just create online stores; we build successful ecommerce businesses. Embrace the future of dropshipping with our Custom Dropshipping Store, designed to operate on autopilot and generate profits for years to come.
How does it work?
The process is simple, seamless, and designed to deliver the best to you.
#1. Select and order
Start by choosing a package that aligns with your needs, and order your custom dropshipping store.
#2. Detail discussion
Upon order placement, your personal manager will reach out to understand your specific requests and assist you with profitable niche selection.
#3. Relax and wait
Our team jumps into action, creating a high-class custom store that caters to all your preferences.
#4. Take ownership
Without having to lift a finger, you become the owner of a thriving dropshipping business.
#5. Let AI take the reins
AI steps in, boosting your traffic and sales through a smart auto-promotion strategy.
The AI advantage
Improve your online presence with unique promotional articles generated by AI. These articles, well-indexed by Google, drive more traffic and sales to your store. With AI-generated SEO content, you enjoy:
Improved search engine rankings
Increased web traffic
Quality backlinks
Enhanced brand awareness and reputation
Engaging content for potential customers
Let AI work for your benefit, improving your search engine rankings, driving free traffic, and boosting your sales while saving you time and effort.
Custom dropshipping store – More than just a store
With our Custom Dropshipping Store, you don't just get a store; you get a bundle of perks.
Personal manager

: Your dedicated manager will guide you through every step, answer all your queries, and resolve any technical issues.

Niche research

: We take on the task of niche selection and analysis, ensuring your chosen niche is in high demand now and in the future.

Zero work from you

: Our team of professionals will build your store from scratch. You'll receive a turnkey dropshipping business ready to generate profits.

Mobile and SEO friendly

: We deliver a responsive design, perfect on any device, along with all visuals like logos, banners, images, etc.

Lifetime support

: Whether it's technical help, advice, or free software updates, we're always here for you, regardless of when you made your purchase.

Best-selling products

: Your store will be filled with top-performing and high-demand items from the most trusted and best-rated suppliers on AliExpress.
Step into the future of ecommerce with our Custom Dropshipping Store and watch your business dreams materialize.
Premium dropshipping store: replicate success
Bypass the testing phase and jump straight to success with our Premium Dropshipping Stores. We have curated successful stores that you can replicate, ensuring you start making profits right away.
What does a Premium dropshipping store offer?
A Premium Dropshipping Store is the perfect blend of top-tier software and professional design, optimized to drive maximum profits. And the best part? It's surprisingly affordable!
Cutting-edge store

: Our premium stores come with cutting-edge software and professional design, optimized for maximum profits.

Hot products

: We remove the guesswork from dropshipping. Our top-performing stores come packed with proven bestsellers in high-demand niches. Watch them sell like hotcakes!

Winning ads

: Get access to the same smart, money-making ads we run for our own dropshipping stores. We provide you with a ready-to-use marketing package to catapult your sales.
How does it work?
The process is as straightforward as it can get.
Choose a store

: Browse through our successful stores and choose one that you like.

Get an exact copy

: Receive an exact copy of the successful store you chose.

Upload to your hosting server

: Upload the store to your hosting server.

Follow our tips

: Use our tips to launch your business and start making money.
Why choose a Premium dropshipping store?
Speedy business launch

: Building a quality dropshipping store takes time and effort. However, with a copy of an already profitable store, you can start earning immediately — no waiting, no hard work, and no time lost!

Risk-free and guesswork-free

: Choosing the right niche usually requires research and testing. Our top-performing stores have already proven their success through high order volumes in expertly positioned niches. All you need to do is choose your favorite.

Affordable

: A copy of a highly profitable dropshipping store is inexpensive. However, it can match or even exceed the success of the original. This is why anyone can easily afford to start a lucrative dropshipping business.
Take the guesswork out of dropshipping and replicate the success of proven stores with our Premium Dropshipping Store option. With AliDropship, success is just a click away.
Is choosing pre-built dropshipping stores a good idea?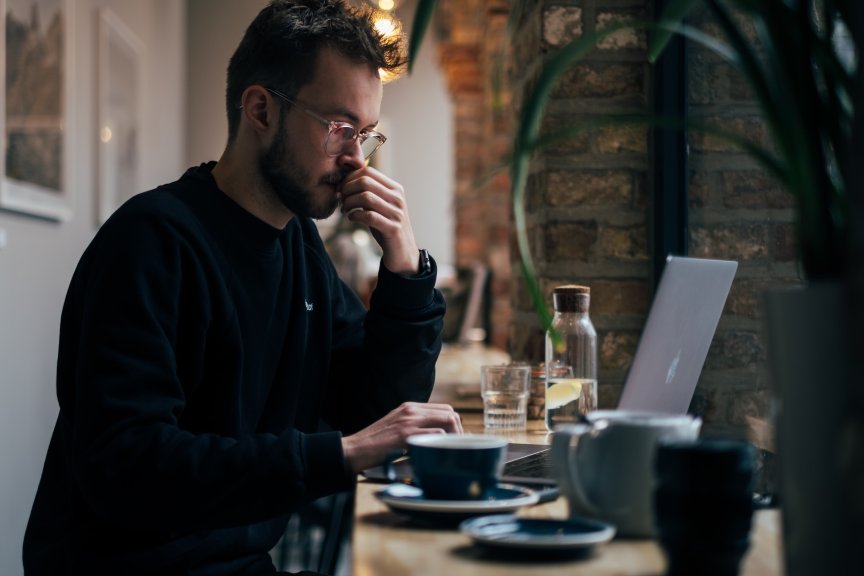 Every coin has two sides, and so does the idea of buying a pre-built dropshipping store. On one side, you get a business ready to kick-off, saving you time and the hassle of setting up everything from scratch. On the other hand, it's an investment, and like all investments, it comes with its own risks.
However, when you weigh the advantages against the challenges, the scale tips significantly in favor of buying a pre-built dropshipping store. It's particularly beneficial if you're keen on starting quickly or if you're venturing into ecommerce for the first time.
Wrapping it up: pre-built dropshipping stores
Pre-built dropshipping stores offer an unparalleled launchpad into the exhilarating world of ecommerce.
They embody simplicity, efficiency, and convenience, serving as the quintessential compass guiding you smoothly through your ecommerce journey. They are your ticket to escape the mundane 9-to-5 grind and step into a world of financial freedom and entrepreneurial success.
So, as you stand on the edge of this thrilling adventure, remember the road to success is paved with strategic planning, the selection of the right store, and relentless marketing. Here's to your ecommerce journey – may it be rewarding, fulfilling, and overflowing with success. Embark on your dropshipping voyage today!