How To Sell Clothes Online and Achieve $56M+ in Sales [Case Study]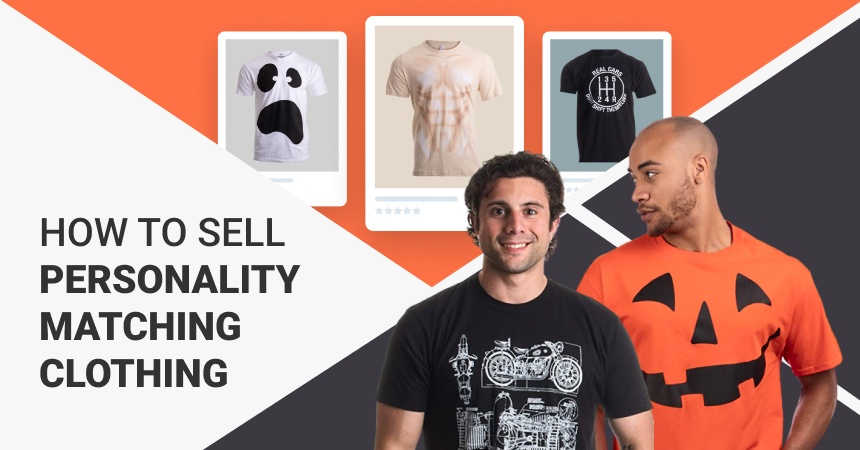 Who doesn't love a good fashion moment? Across the globe, millions of us are constantly on the lookout for clothing that allows us to express our unique identities. We've all been there – staring at our wardrobes, feeling like none of our clothes truly reflect who we are. If this resonates with you, you're sitting on a golden opportunity. Now is your chance to start a business venture that sells clothes enabling customers to express their individuality!
Sell clothes: Helping express individuality
Do you find yourself frequently adding clothes to your online shopping cart? If you do, you're not alone. As individuals, our wardrobes evolve alongside us, reflecting our changing tastes, moods, and experiences.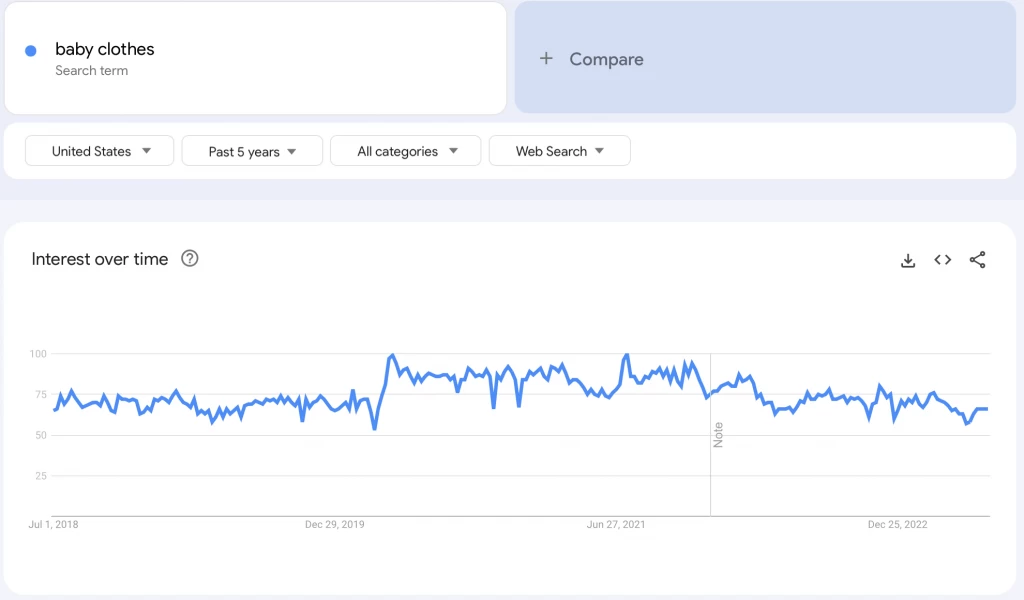 This constant desire for new, unique clothing is a universal phenomenon, and it ensures that the clothing market is always ripe with potential.
However, finding apparel that accurately represents our personalities can sometimes feel like an uphill battle, given the sea of options available online. That's where you come in, bridging the gap in the market with a unique clothing venture that answers this demand!
Turning frustration into opportunity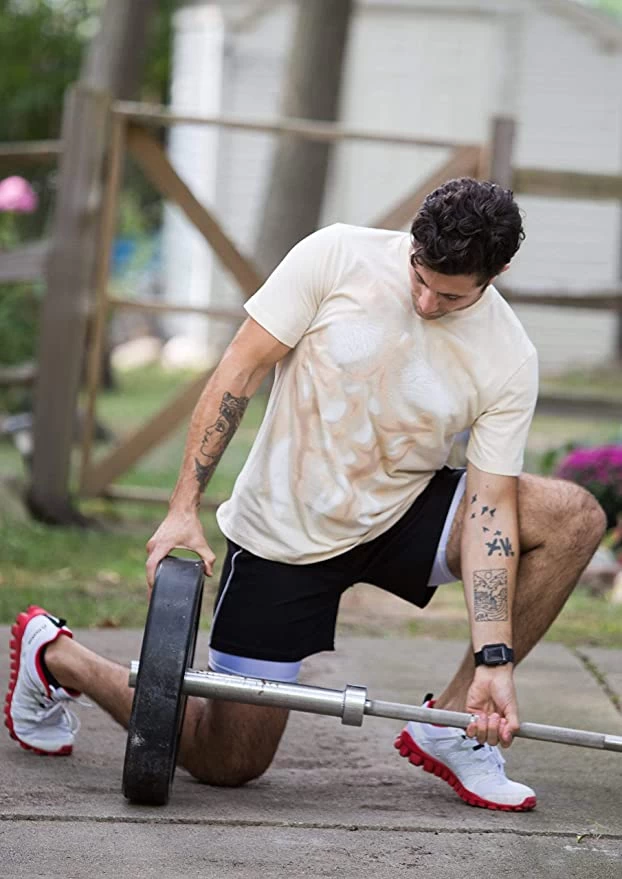 Ever had one of those days where you search through countless online stores for the perfect outfit, only to come up empty-handed? Often, big brands miss the mark when it comes to satisfying the desire for individualistic clothing, leaving a gap in the market ripe for the taking.
Seeing this opportunity, the founders of Ann Arbor T-shirt Company launched their unique online store, offering an eclectic range of t-shirts, hoodies, and other apparel, each designed to cater to a myriad of personal tastes.
From horror buffs to pet lovers to car enthusiasts, the Ann Arbor catalog offers something for everyone, echoing their personal identities through their clothing.
This customer-centric approach led them from zero to a staggering $56,320,968.00 in record time!
Impressed? Now, it's your turn to make a mark or even outshine their success. The world of ecommerce is teeming with untapped niches, awaiting your unique products.
Discovering unexplored markets
Have you ever been on a frustrating search for a specific product online, only to find it doesn't exist? This void in the market is a golden opportunity waiting to be seized!
These untouched niches are full of prospective customers searching for particular clothing that currently isn't available. It's your chance to fill these gaps and cater to these eager customers!
You might be wondering, 'Sounds great, but how do I get started?' Fret not! We're here to guide you every step of the way.
AliDropship is excited to offer the Amazon Package, a service designed to assist you in launching your Amazon store with hot products.
Leverage the power of the world's most popular trading floor and experience the benefits of selling through Amazon!
So, ready to break into the market with products that are in high demand and win over customers' hearts? If you've been yearning to create something extraordinary, this is your opportunity. Sell clothes that fill the gap in the market and create a venture that truly stands out!