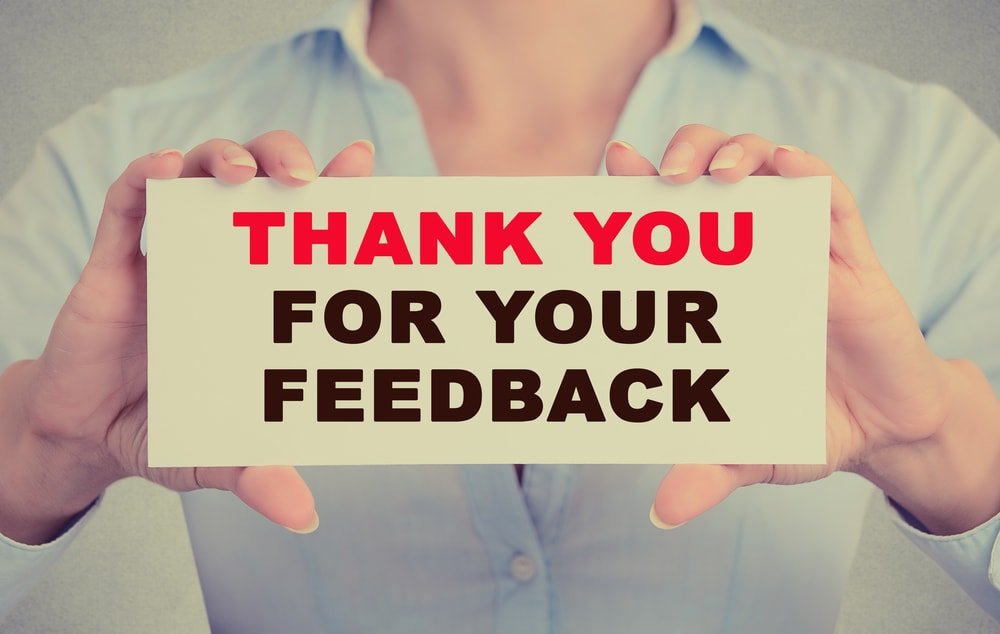 SEO Premium Service Subscription
About this service
Do you want your store to be more visible on Google, attracting attention — and visits — from the users who look for something from your niche? SEO, or search engine optimization, is an efficient and hassle-free way to make it happen!
This convenient subscription-based SEO package is a brilliant way to keep your store valuable for Google and relevant for your audience. With freshly published quality articles and new backlinks appearing on websites all across the Web, your store gets more visitors — and therefore, more orders and higher profits.
Applying for this subscription service, here's what you get on a monthly basis:
SEO-friendly articles written exclusively for your blog by skilled copywriters
These articles not only multiply the number of relevant keywords mentioned on your site (which naturally leads to a boost in the number of visitors from organic search). They improve your conversions as well, thanks to their engaging language, persuasive power, and impressive call-to-actions.
To boost your store's ranking positions on Google, we create a number of backlinks using your brand name, your site URL, and the keywords related to your niche. These backlinks will be submitted as follows:
Web 2.0 properties
Contextual backlinks
Article submissions
Web 2.0 profiles
High DA profiles
PDF creation
With the regularly added fresh content and hundreds of websites linking back to you, your store will rank higher on Google, resulting in:
A growth of the number of visitors from organic search
A boost in the number of orders placed by users
An increase in your profits with no effort from your side
Got questions? Feel free to ask us at [email protected].
FAQ
What happens after I order this service?
Within 1 business day of the payment processing, our specialists will contact you to discuss the order details.
How soon will the SEO work be done?
We will finish your request within 5-7 business days.
How is this service executed?
When a specialist reaches out to you, he/she will speak with you to understand your goals and brand. From there, our team will write an article related to your business niche and start the link building process.
What if I have a non-English store? Will you provide this service in another language?
Yes, we can provide the service in several languages, including French, Spanish, and German. Contact us at
[email protected]
to discuss the details.
Can I select the topics for the feature articles myself?
Absolutely – our team can write articles on just about any topic you'd like. If you don't have any specific requests, we'll write based on information about your business niche.
Will I be able to see the articles you've written before you publish them?
Yes. When our team finishes with your articles, they'll be sent to you for review before we make them live.
Do I need to provide you any information for this service?
Yes, we will need your website's log-in credentials in order to access your store's dashboard, which is where we will publish your website articles.
How does the subscription work?
After you make your first payment when subscribing to the service, you don't need to manually renew it every month. Instead, the monthly payment will be charged automatically: every 30 days, $89 will be transferred from your card on autopilot, and you will get 2 new articles and 200+ new backlinks for your website. You can cancel the subscription at any moment: to do it, simply contact your manager.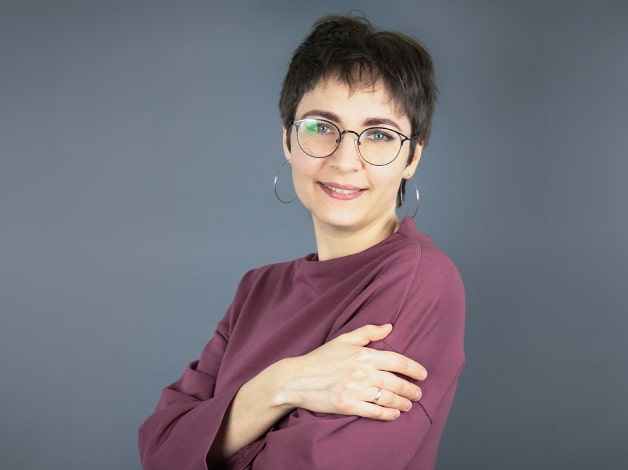 Any questions?
We'll be happy to answer in detail!
contact us