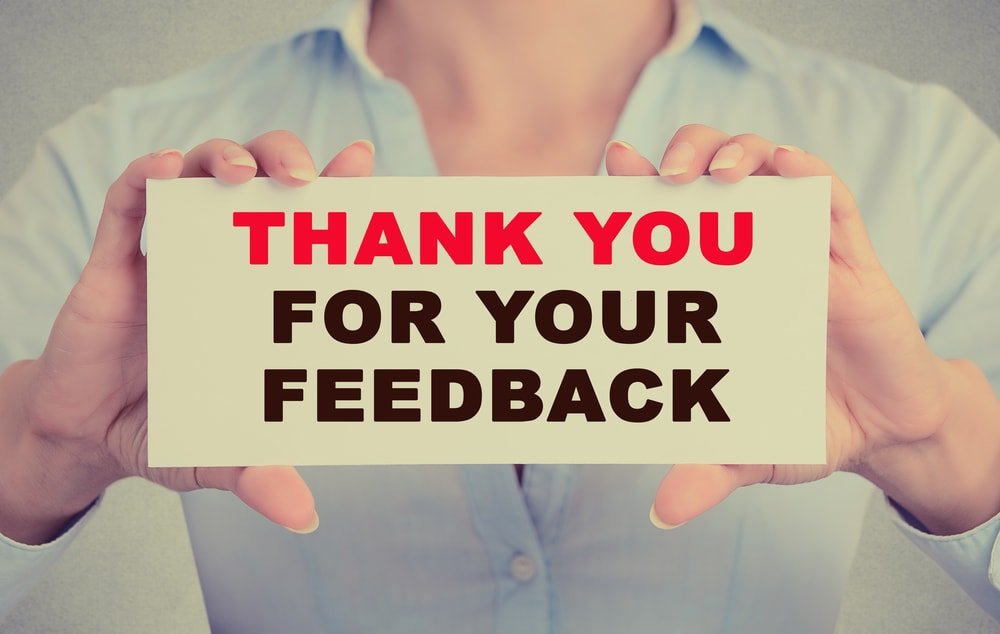 SEO Starter Pack
About this service
Are you wondering how to improve your store's Google ranking? Let us guide you with our years of expert experience!
The main goal of search engine optimization (SEO) is to help people easily find a specific website or item on Google. If your store is properly optimized, it will be easy to find through search by internet users. In turn, you get more visitors, which can lead to more orders and higher profits.
When you buy this package, our skilled team will adjust basic (but super important) SEO elements of your store.
What are the benefits of the SEO Starter Pack service?
The number of visitors from organic search will grow
You can increase your number of orders
Your store can rank higher in search engine results
You earn more money with your dropshipping store
To boost your store's ranking positions on Google, we create a number of backlinks using your brand name, your site URL, and the keywords related to your niche. These backlinks will be submitted as follows:
Web 2.0 properties
Contextual backlinks
Article submissions
Web 2.0 profiles
High DA profiles
PDF creation
Link building refers to getting other websites to link to yours. It's an important piece of any smart SEO strategy, and its main target is pretty simple: to make your site perform better in organic (non-paid) search results.
As soon as we complete this service for you, you'll get an Excel spreadsheet report with all the created links, so you can see the phases of work in the table and check all the sources by yourself.
In addition, we'll write a unique SEO-friendly article( 300 or 500 words) for your store with the keywords related to your business niche.
As a result, your store will have higher rankings on Google, which will contribute immensely to traffic, visibility, and eventually — orders on your store.
Select the most preferable package for you:
BASIC
Start SEO optimization of your dropshipping store
SEO elements for homepage and categories
1 SEO-friendly article( 300 words) for your blog or homepage
200+ backlinks to your site
ADVANCED
All-in-one SEO package to boost your ranking position
SEO elements for homepage and categories
5 SEO-friendly articles( 500 words each) for your blog or homepage
890+ backlinks to your site
SEO Image Optimizer add-on
Setup and Installation service for SEO Image Optimizer add-on
Got questions? Feel free to ask us at [email protected].
FAQ
What happens after I order this service?
Within 1 business day of the payment processing, our specialists will contact you to discuss the order details.
How soon will the SEO work be done?
We will finish your request within 10-14 business days.
How is this service executed?
When a specialist reaches out to you, he/she will speak with you to understand your goals and brand. From there, our team will write an article related to your business niche, start the link building process, and customize SEO elements on your store's homepage.
What if I have a non-English store? Will you provide this service in another language?
Yes, we can provide the service in several languages. Contact us at
[email protected]
to discuss details.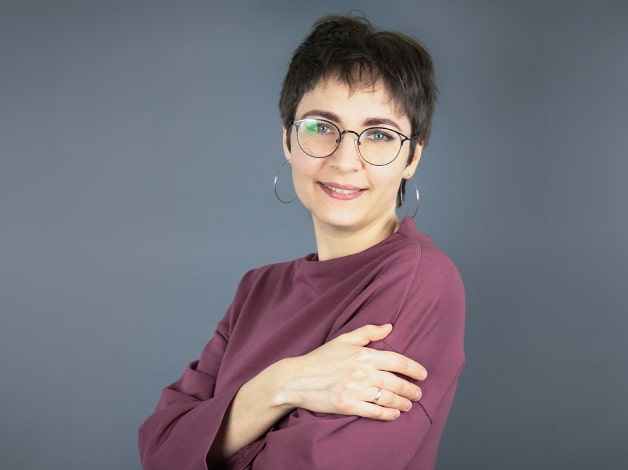 Any questions?
We'll be happy to answer in detail!
contact us