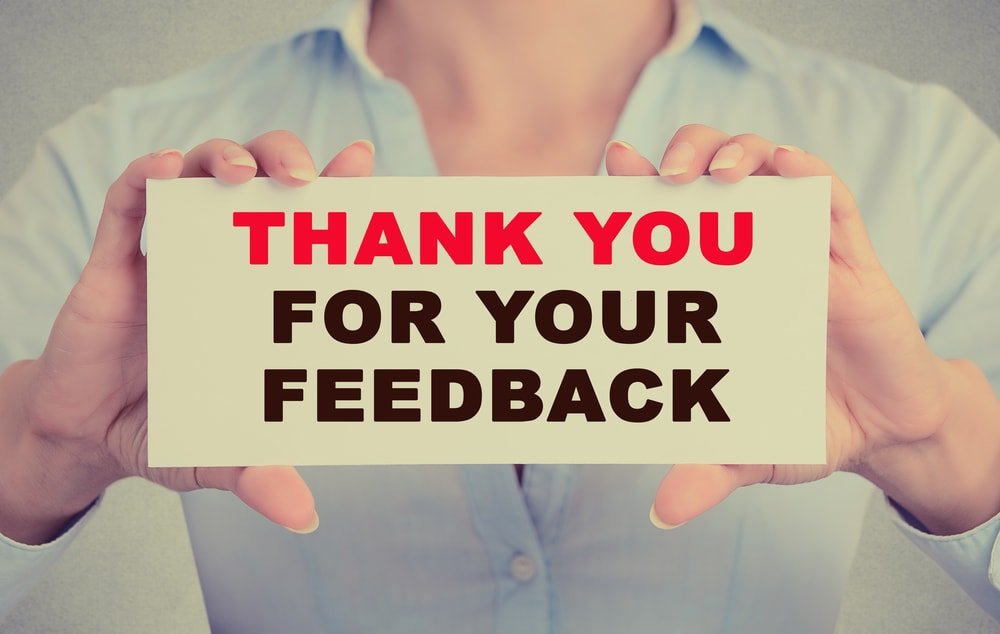 SEO Copywriting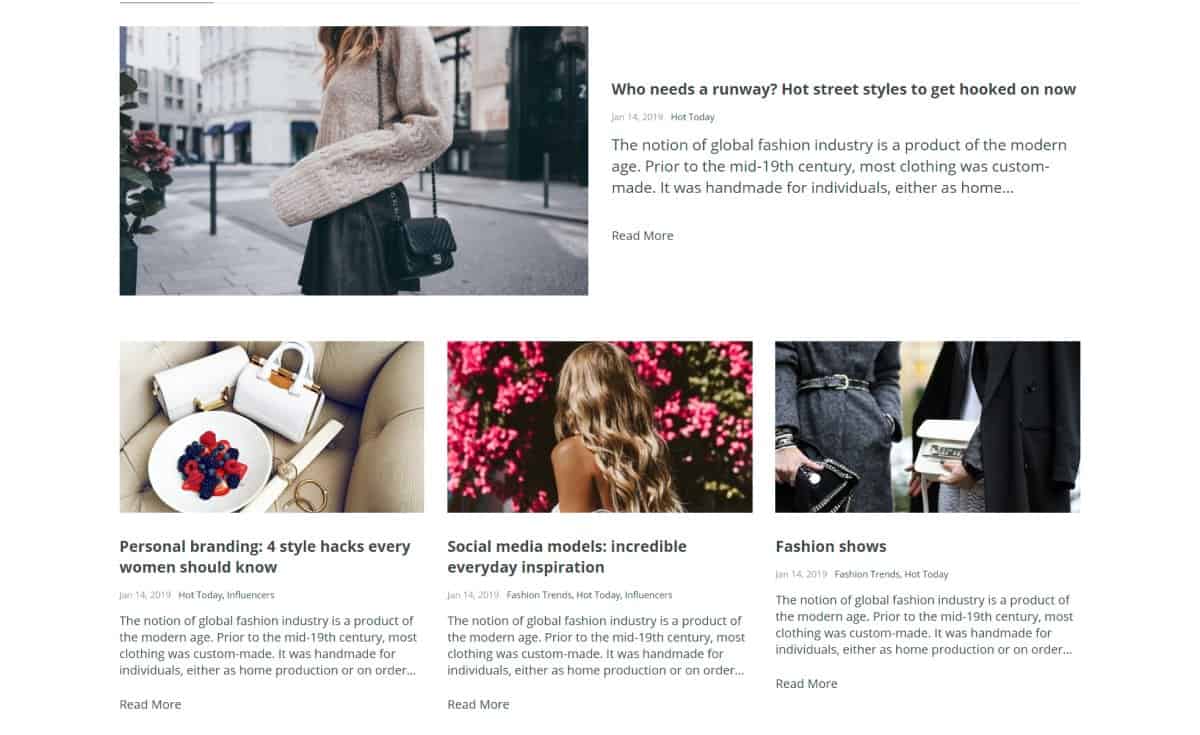 About this service
SEO copywriting improves your website's search engine ranking, boosts traffic and engages new clients from the web. Quality texts optimized for important keywords are vital for your website's main page and the product categories.
Besides, good copywriting builds your reputation and lifts brand awareness. Our copywriters are able to improve your business recognition, raise your offers' attractiveness, and make your conversions higher than ever before. Being attractively described with convincing calls-to-actions, your products will sell like hotcakes.
To make your life even easier, we'll publish the articles on your website by ourselves.