Finding My Perfect Store Niche: A Quick Test
Do you want to start your own online store but don't know what niche to take?
Answer 13 simple questions below to combine your passion with profitable niche. The result will blow your mind!
How do you usually spend your day off?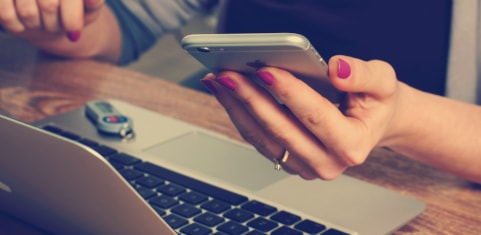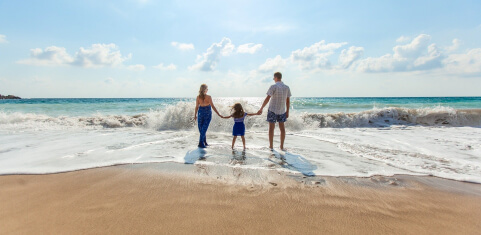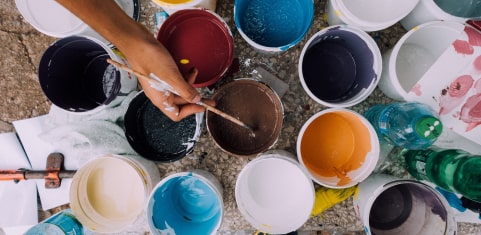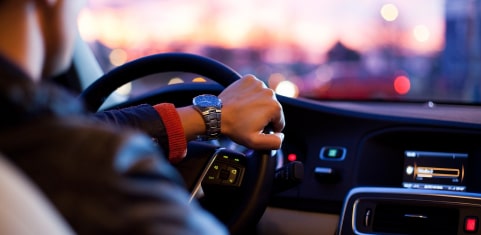 Pick your regular walking companion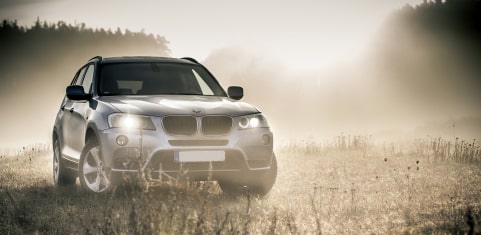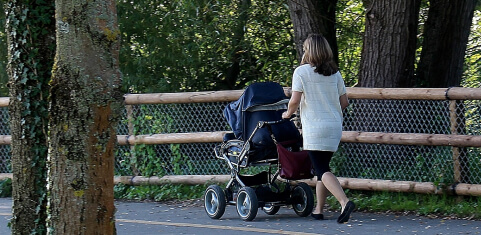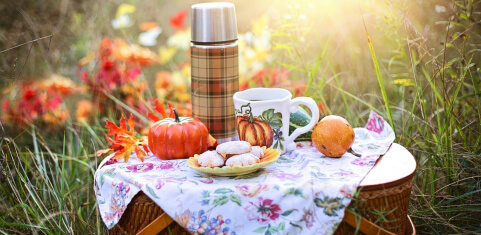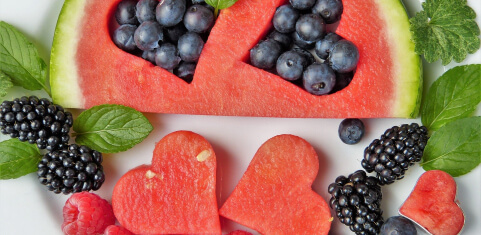 What would you like to do if you stay home alone?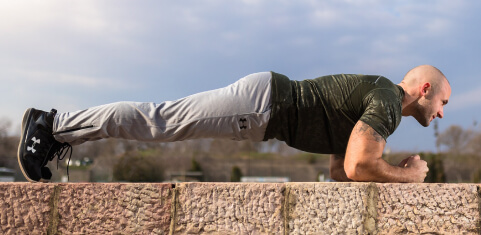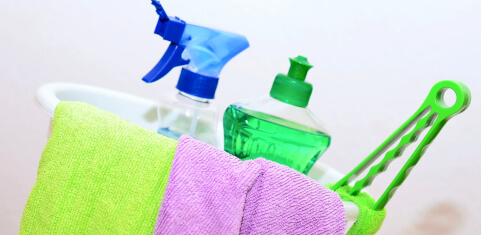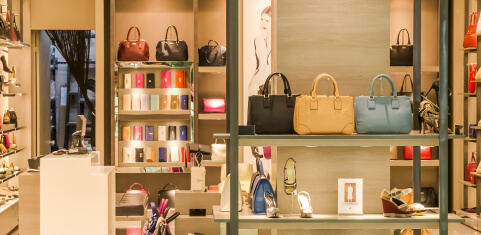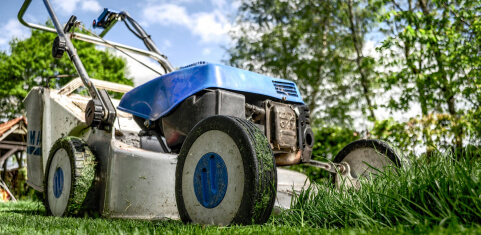 Pick your perfect birthday celebration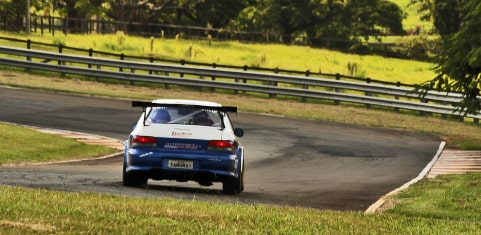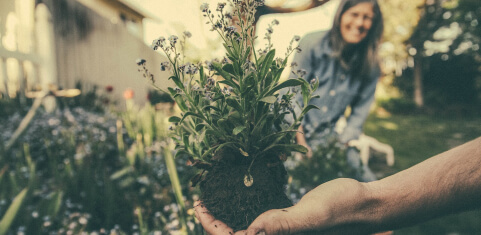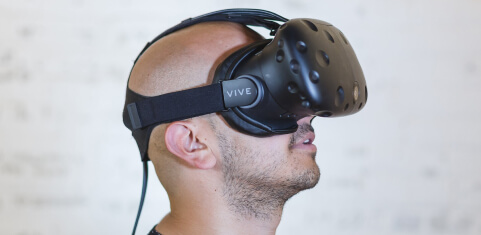 What's your dream job?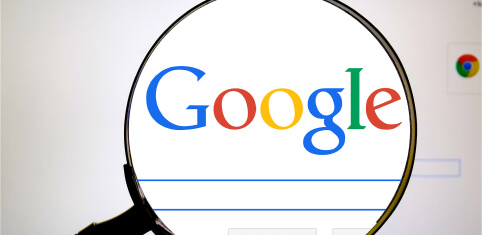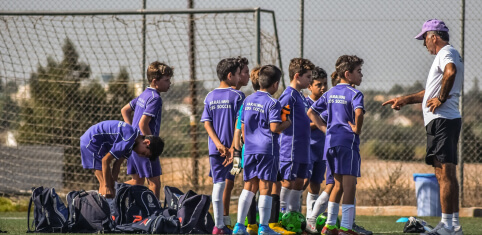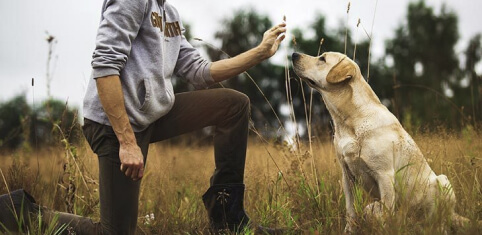 How would you like to spend your vacation?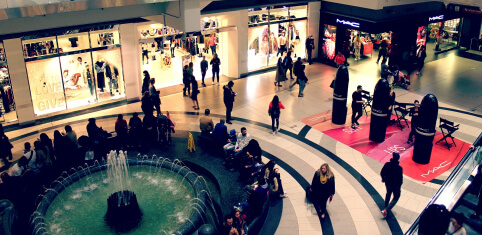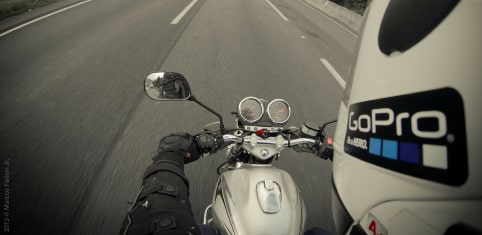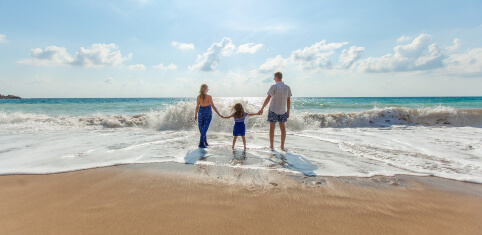 Which TV show do you like the most?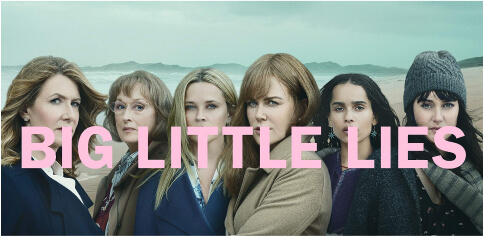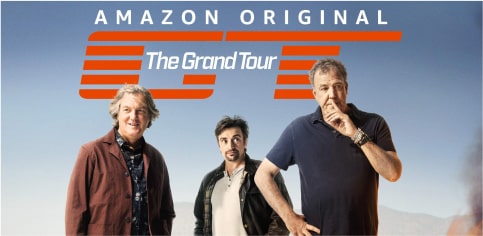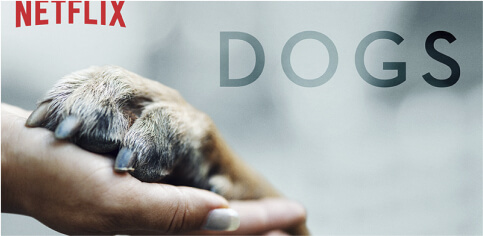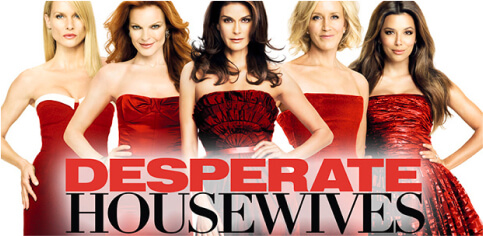 Which movie do you like the most?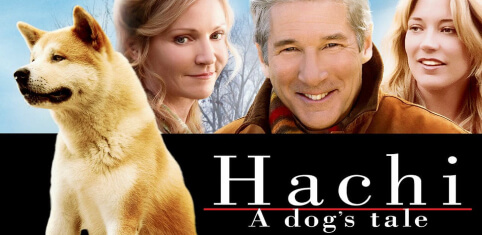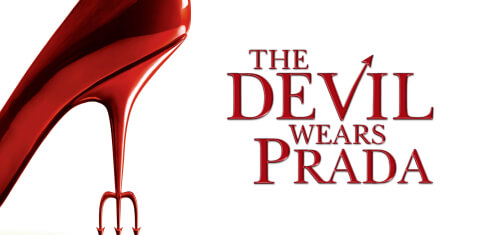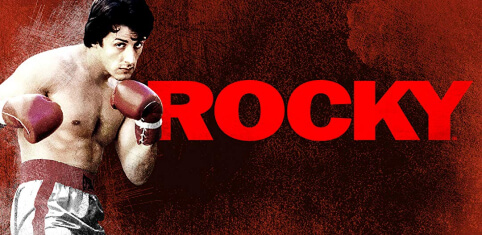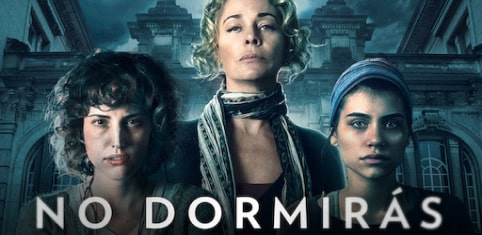 How does your room look like?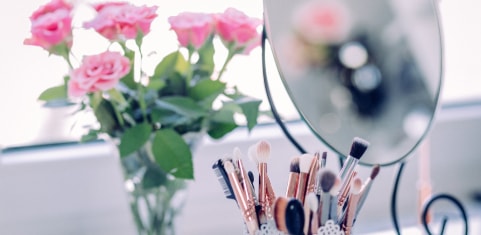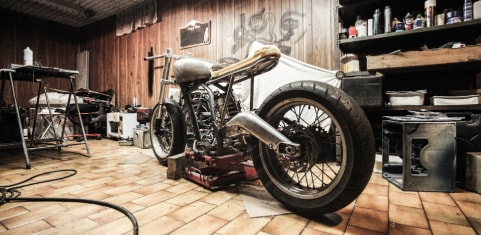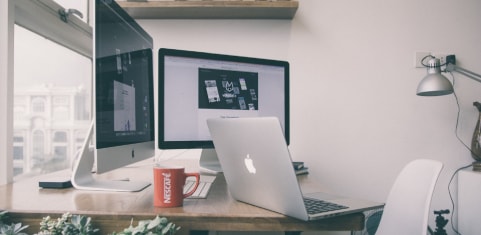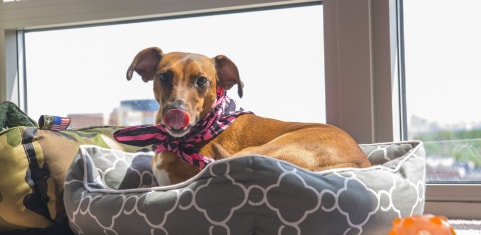 Which of these photos deserves your like?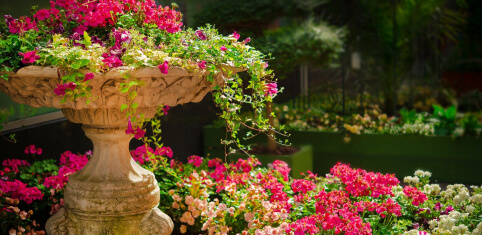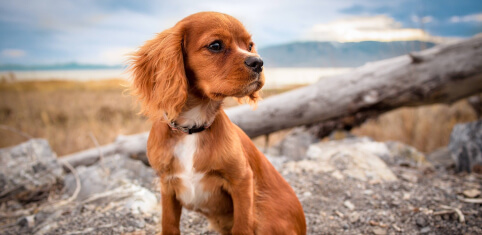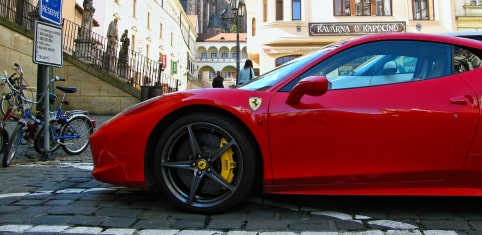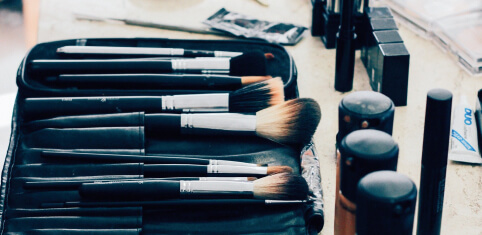 What's the best gift to give your friend?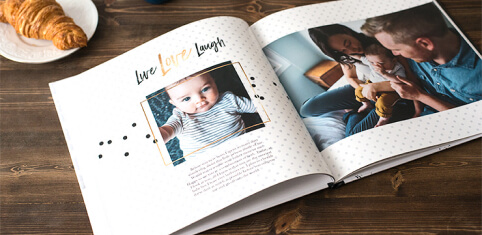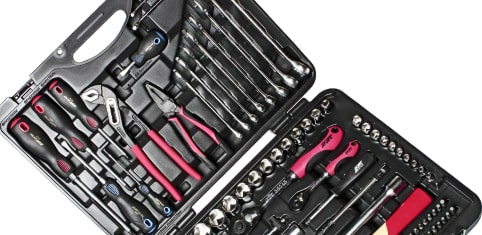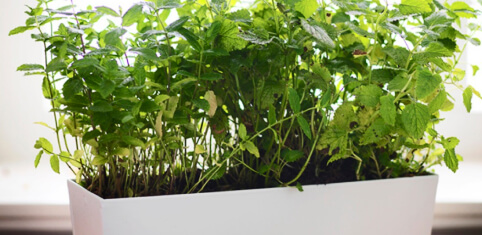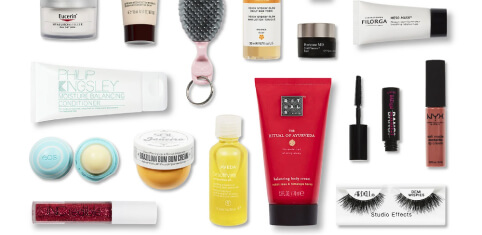 Which of these news articles would you read?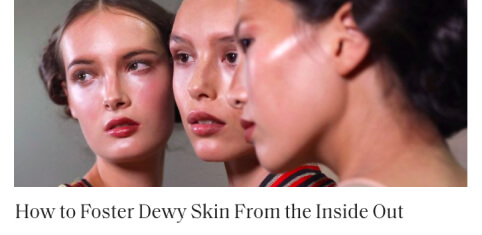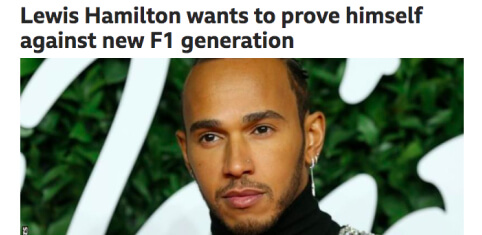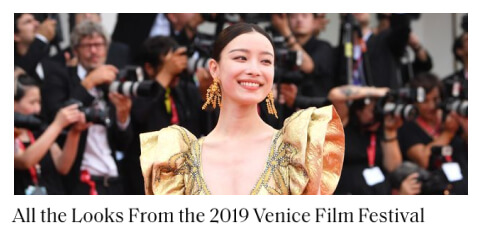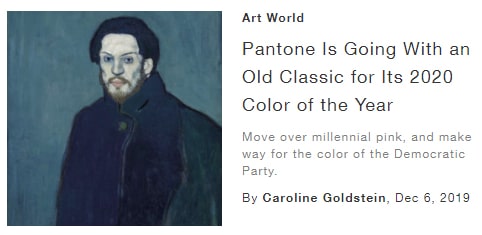 Which of these YouTube videos would you watch?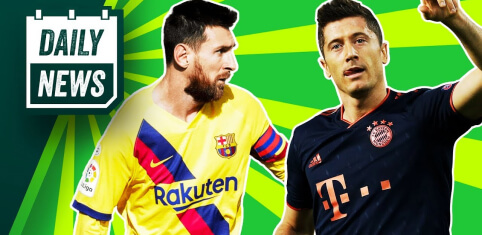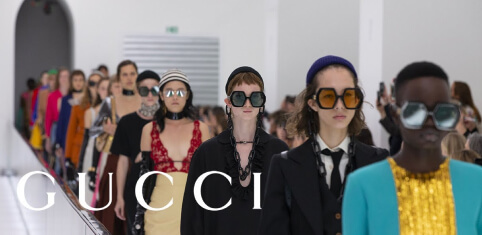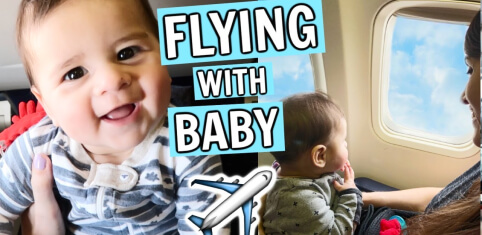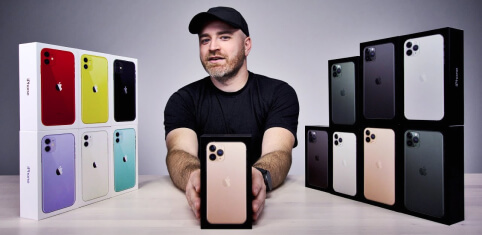 Congratulations! Your money-making niche is:
Are you ready to start a dropshipping business and make money online with this profitable niche right now?
You will save tons of time and effort with our new database of 600+ best suppliers and 1400+ best-selling products from AliExpress.
Click the button bellow and get your FREE access to Dropship Insights
get free access