How To Start Dropshipping In The USA
Launch your online store in the USA with AliDropship and become a 100% owner of a profitable business
Why start dropshipping
Most of us dream of having a profitable business that serves customers all over the world, rather than getting a full-time job that restricts you in all directions. If you are one of such people, and you decided to change your life for the better once and for all – try a dropshipping business!
Dropshipping is a business model which is available to everyone regardless of location, education, and so on.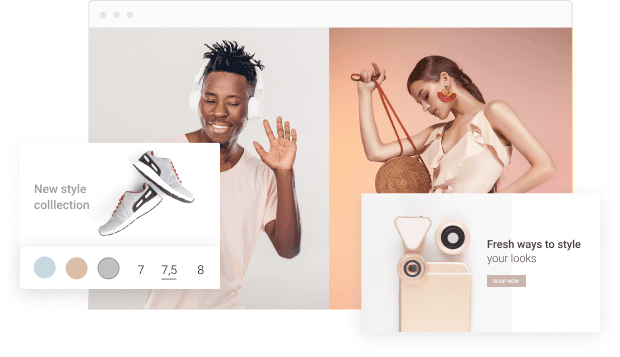 In a nutshell, it gives the entrepreneurs the following benefits:
No investments = no risks
No need of background knowledge
No boss = no bureaucracy
No extra staff and stuff
No limits of expanding your business
And this is not the entire story. If you would like to learn more about the concept of dropshipping, keep reading!
How dropshipping works
Find an online supplier who has the products you want to sell
Show the supplier's products with marked up prices on your website and advertise them
Receive direct payment from the customers who buy from your website
Redirect the orders to your suppliers and pay them their original price. Keep the profits to yourself!
Do nothing: the supplier will ship the order directly to your clients
Repeat! Find more products and suppliers if you like, and enjoy greater earnings!
Why start dropshipping in the USA
As a US resident, you have lots of benefits that let you start this business smoothly and quickly.
Easy Internet access and growing mobile device usage let you stay in touch with your suppliers and customers 24/7 and guarantee a brilliant business performance.
Multicultural environment lets you learn more about the life and issues of various ethnic groups, and tailor your offers to various customer segments.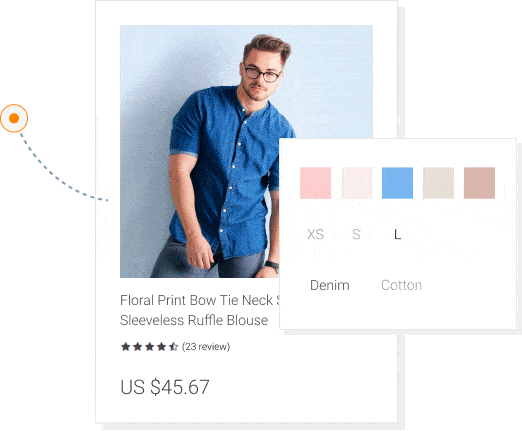 As you can see, there is nothing to stop you from launching a money-making business that breaks geographic boundaries and lets you run your venture on a global scale.
So, how would you like the idea of selling high-quality products from China to customers widely spread across the world – and, meanwhile, staying at home or other places of comfort?
5 reasons to start dropshipping in the US:
More than a half of US population prefers to shop online; 96% of Americans have made an online purchase at least once in their lives
High standard of living, high wage income → more than half a trillion ecommerce sales per year
High purchasing power → high average order value (almost $100)
Large population → high number of purchases
Fast and cheap shipping from Asia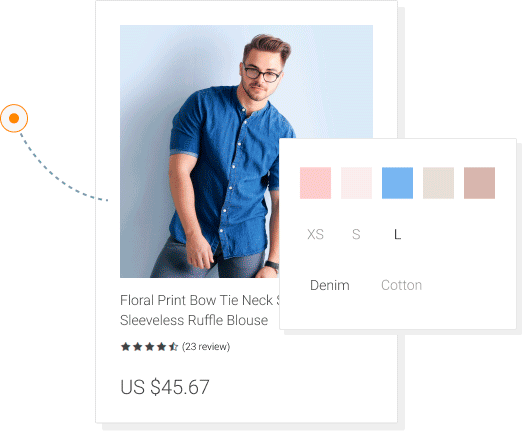 Electronics & Appliances
Leading e-retail category
Download our FREE step-by-step Guide and learn
How to start your successful dropshipping business with AliExpress
+ BONUS: 25 niche ideas for 2023
Where should we send the Guide?
*By signing up, you agree to receive dropshipping tutorials and special offers from AliDropship
Should you dropship to the USA?
If you're residing in the USA, it doesn't mean that you must target your business in this country only. Yes, the USA is more than just your homeland – it's one of the world's strongest economies. However, why limit yourself to one country, no matter how big and prosperous it is,  if you can have the whole world on your plate?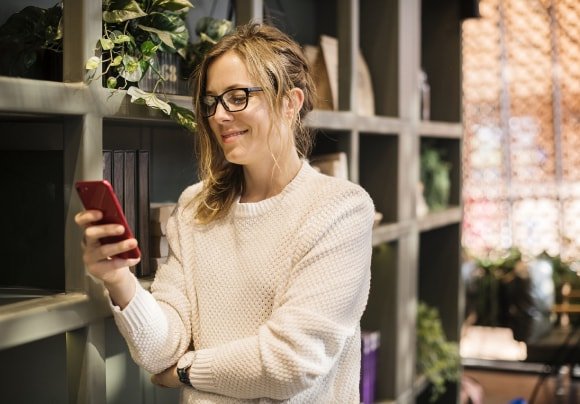 The Dropshipping business model lets you deal with buyers across the world, whether it be a student from the Netherlands, or a farmer from Australia, or a citizen of any other country. The US infrastructure is perfectly optimized for eCommerce. So, you can enjoy both easy business management and a healthy level of profit. Also don't forget about taxes. If you dropship to the USA you will have to pay state or city taxes for the goods you sell to the citizens.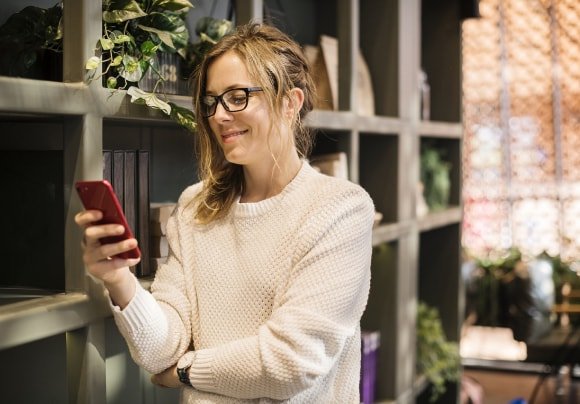 What to dropship?
You can choose anything you like!
The main idea is to sell the products that are
emotional, inspiring, and unusual
. This is how you will motivate your store visitors to make impulse purchases. Here are the product types we can recommend:
Gadgets, devices & accessories
Accessories for sports & outdoor activities
Supplies for hobbies & crafts
Clothes & fashion accessories
Home gadgets, accessories & decor
How much can you make with dropshipping?
Amount of sales per month
Your monthly profit:
There are no limits - all you need is just to start!
How far you can go with dropshipping: real-life experience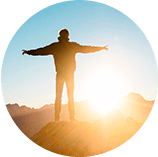 $13,087 In 30 Days - no Working 9 to 5 Any More
The positive thing about having your own dropshipping store is that there is no limit to the money you can make. On my 4th month, I made the same money as working for somebody else. I've been into dropshipping for over a year by now and love being my own boss.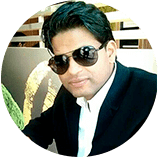 $28,000+ in Sales With a Brand New Dropshipping Store
E-commerce is easy as hell if you know what you're doing. Opened a new general dropship store with some cool stuffs in it 30 days ago. And bang bang the results are just awesome. 15 days results: $20K in profits from 6 stores in total.
Are you ready to become an owner of a profitable online business?
The time has come.