Welcome to Dropshipping!
Let us build you a perfect dropshipping business that meets all your needs and generates profit for years to come.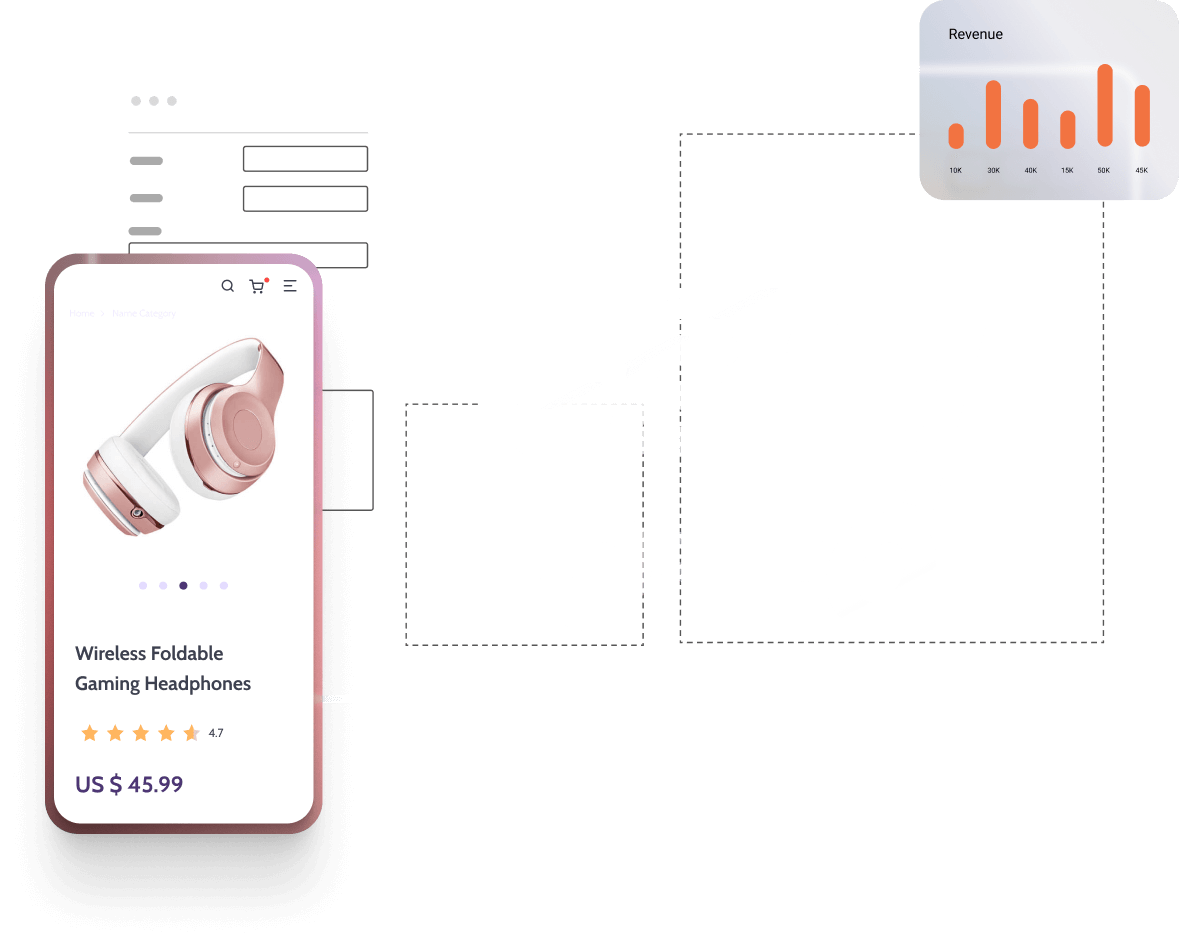 Featured on
What is dropshipping?
In dropshipping, your sell products that you don't physically own. When there's an incoming order, you redirect the details to your supplier. They take care of inventory management, storage, packing, and delivering the product directly to the customer.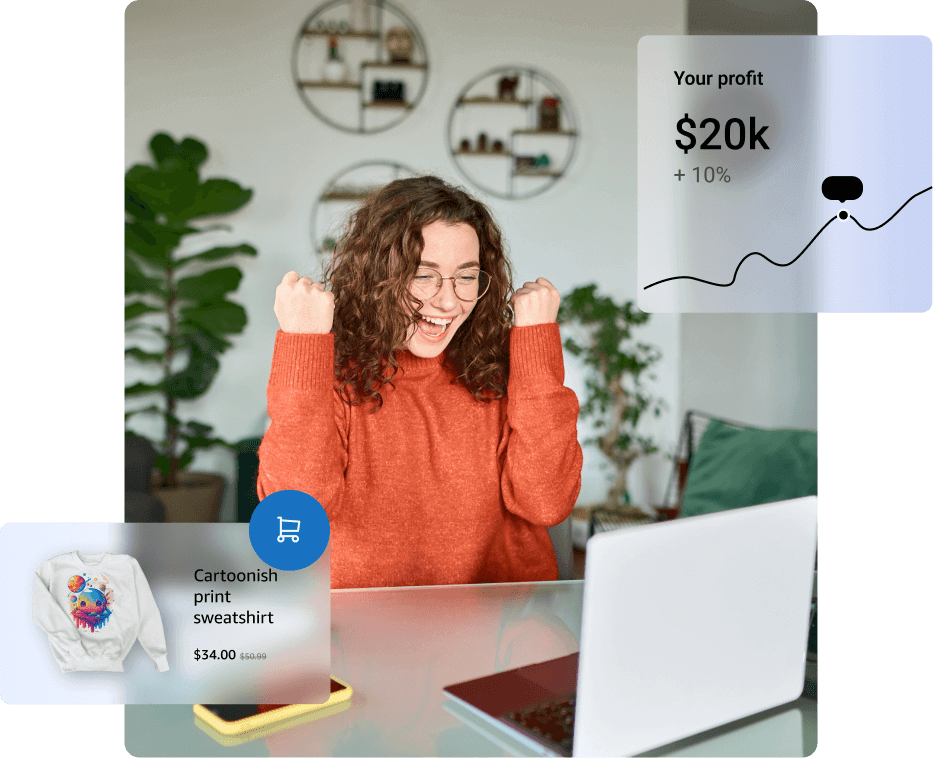 Low start-up costs

Dropshipping requires minimal upfront investment as you only purchase products after customers place orders.

Ease of operation

The supplier handles inventory, packing, and shipping, so you can focus more on marketing and customer service.

Flexibility

You can operate your dropshipping business from anywhere with an internet connection, making it a great side hustle.

Wide product selection

Without upfront inventory costs, you can offer a wider range of products and test different markets risk-free.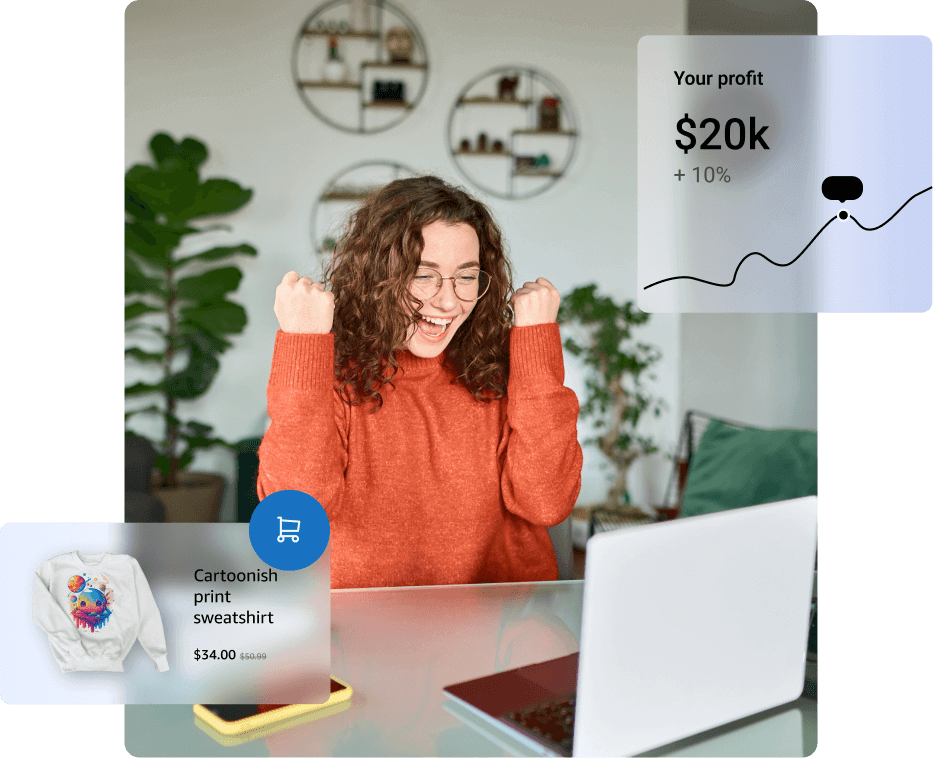 How does dropshipping work?
Forget about upfront inventory costs and shipping logistics. With dropshipping, products are directly dispatched from your wholesaler to your customers.
1
Your customer makes a purchase from your online store
2
Your store automatically forwards the order to your dropshipping supplier
3
Your dropshipping supplier promptly prepares your customer's order
4
Your dropshipping supplier ships the order straight to your customer's doorstep
Who we are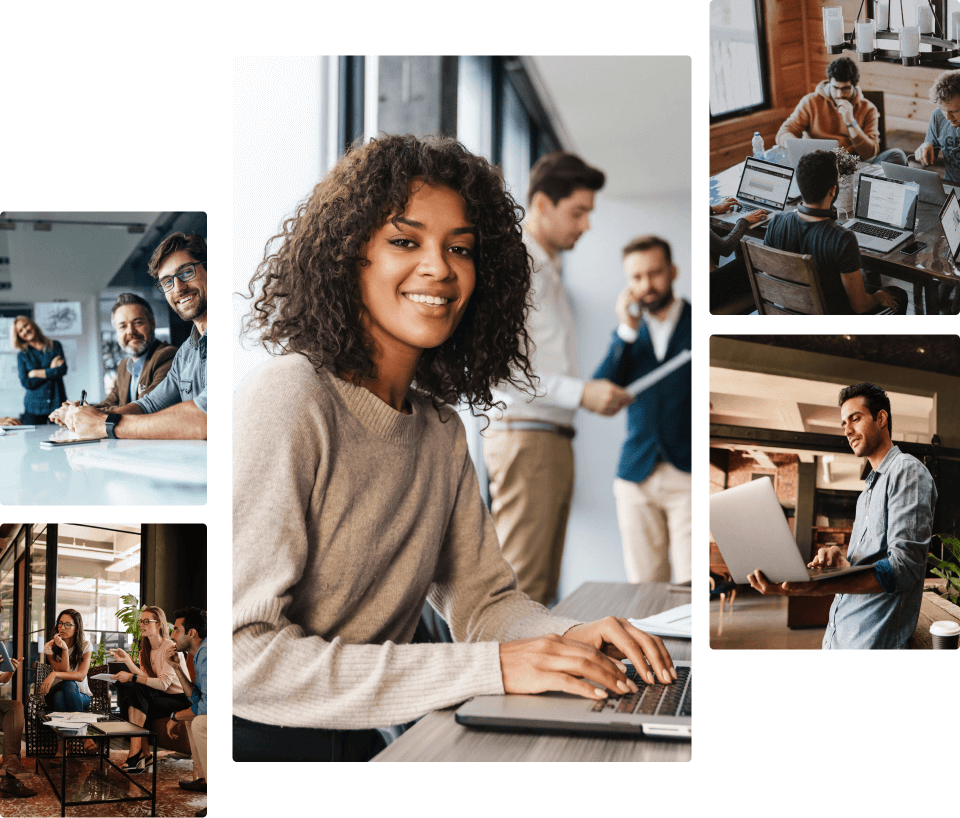 AliDropship is a worldwide leader in turnkey dropshipping business development. Since 2016, we have created more than 200,000 dropshipping stores for clients across 175 countries.
But we don't just create stores for our clients. We also operate numerous of our own dropshipping businesses, which allow us to test products, learn new strategies, and share our experience with the community.
From dropshipping software development to marketing services and US-located fulfillment centers, AliDropship provides you with all the necessary tools to run your business with no hassle.
200,000+

businesses created

175

countries

US $1,2 Bln

sales made by our clients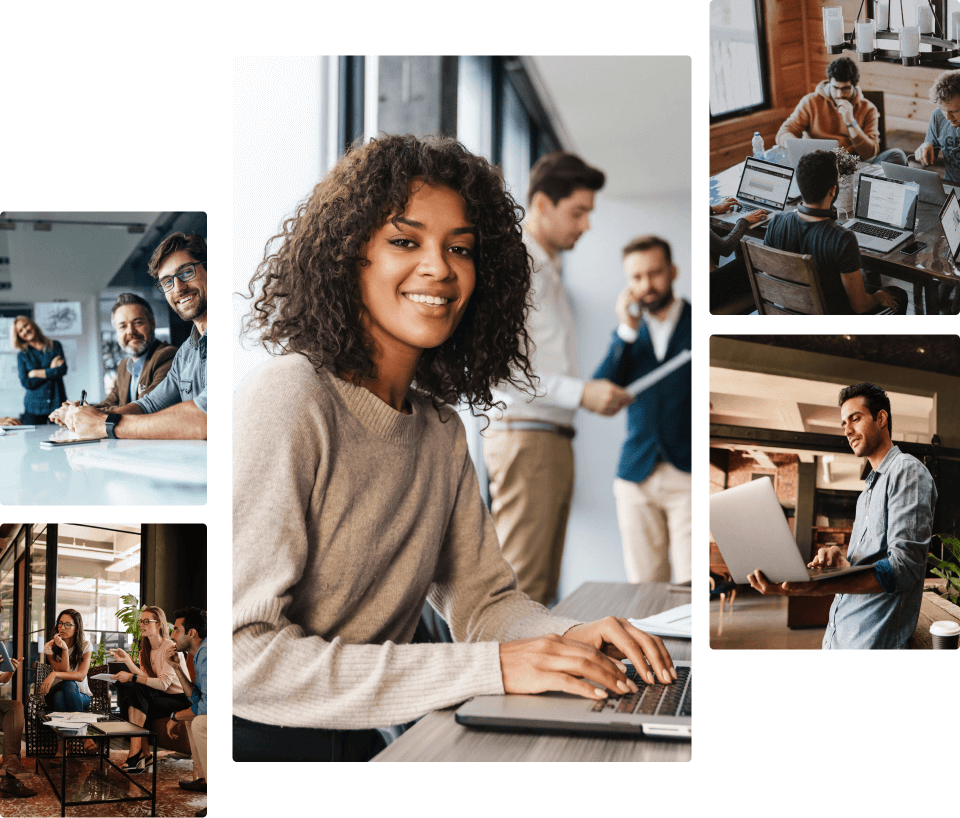 Making dropshipping available for everyone
Our mission is to bridge the gap between ambition and success by providing turnkey dropshipping businesses, thus creating equal opportunities for entrepreneurs around the globe. We believe in the power of ecommerce as a vehicle for economic growth and personal freedom.
We helped 200,000+ people like you achieve financial independence
World's best rated ecommerce solution:
4.74
Based on
189
Sitejabber reviews
Our customers rate us as
excellent
Based on
1050
Trustpilot reviews
4.5
Recent awards and recognition
We are honored to have won the industry's most respected trophies and an outstanding reputation for the quality of the services and products we provide.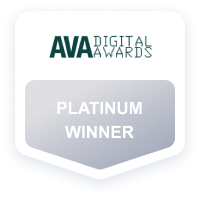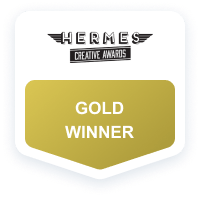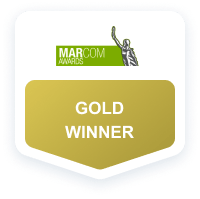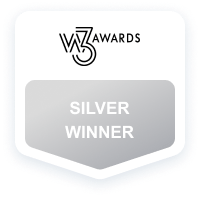 Our most popular solutions to start a dropshipping business
Whether you're looking to start a simple dropshipping store or aiming to create a multi-million dollar ecommerce brand, we are here to help
100% unique store created for your personal taste from scratch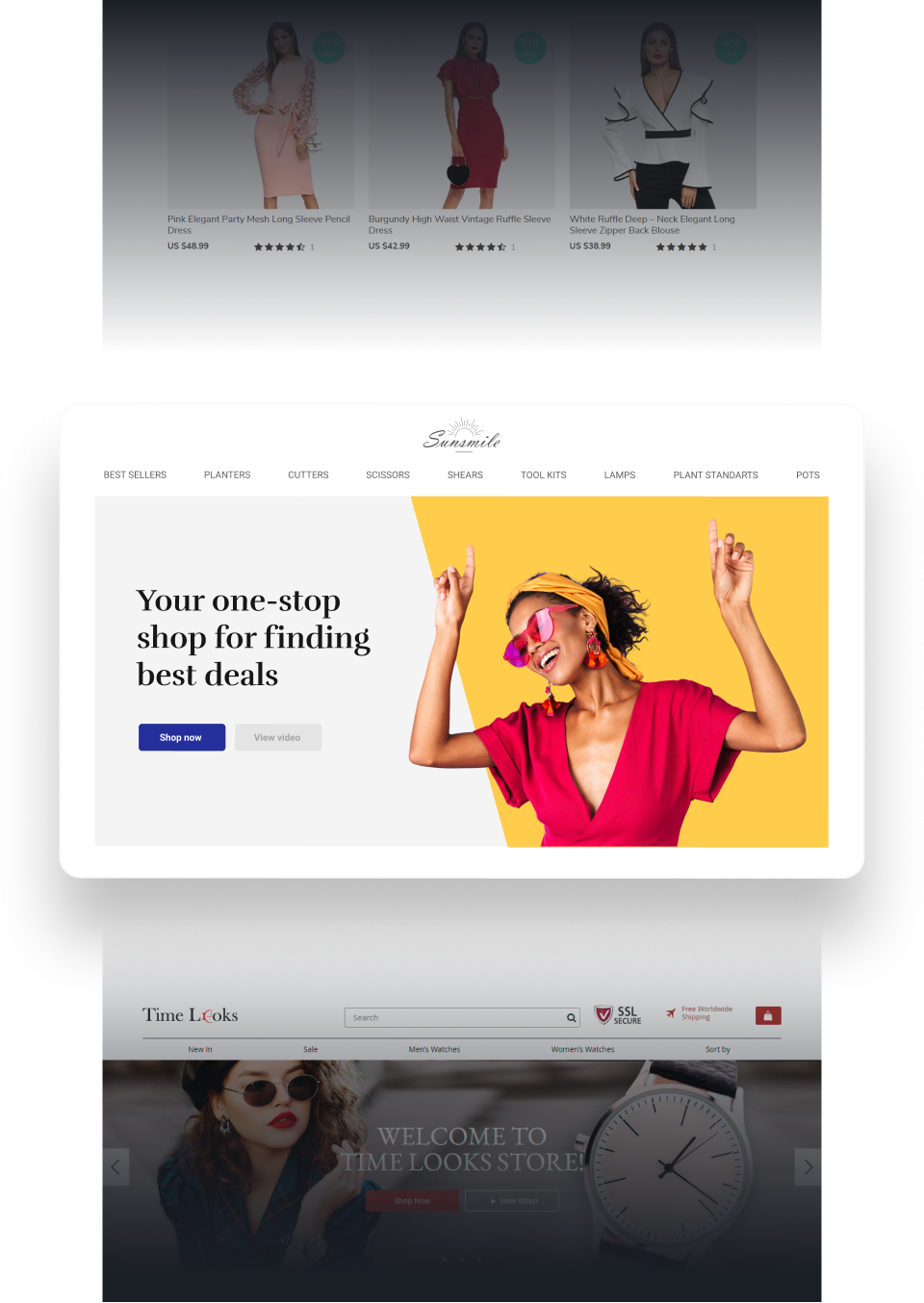 Get a professionally designed, done-for-you store that reflects your unique vision
Hand-picked products in your preferred niche sourced from top-rated suppliers
Choose between worldwide dropshipping or swift US shipping options
Benefit from automated AI promotion through SEO articles to drive traffic
Perfect for bringing your unique business idea to life with a tailor-made website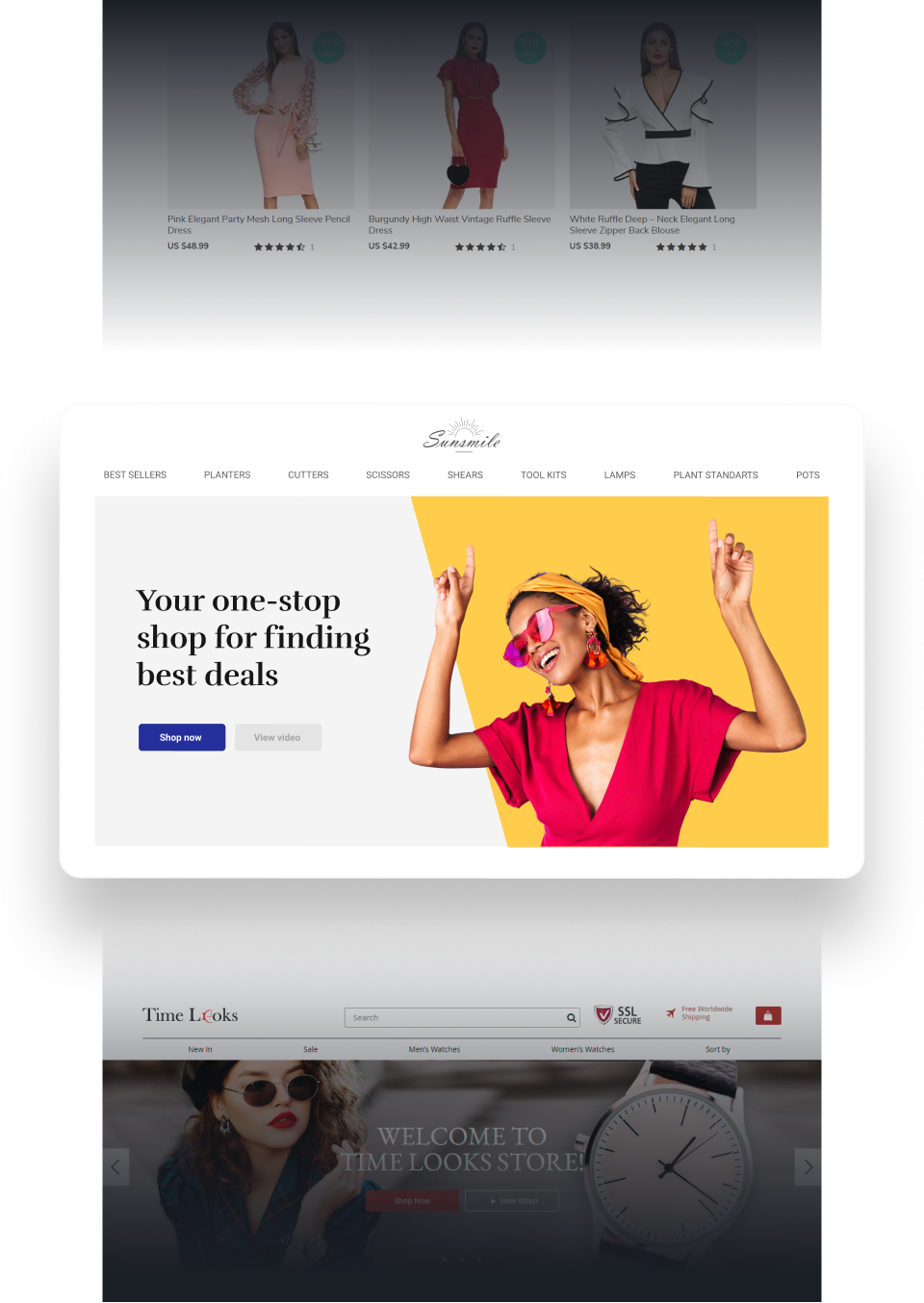 Achieve amazing results with a replica of a highly successful store generating up to $500,000 per month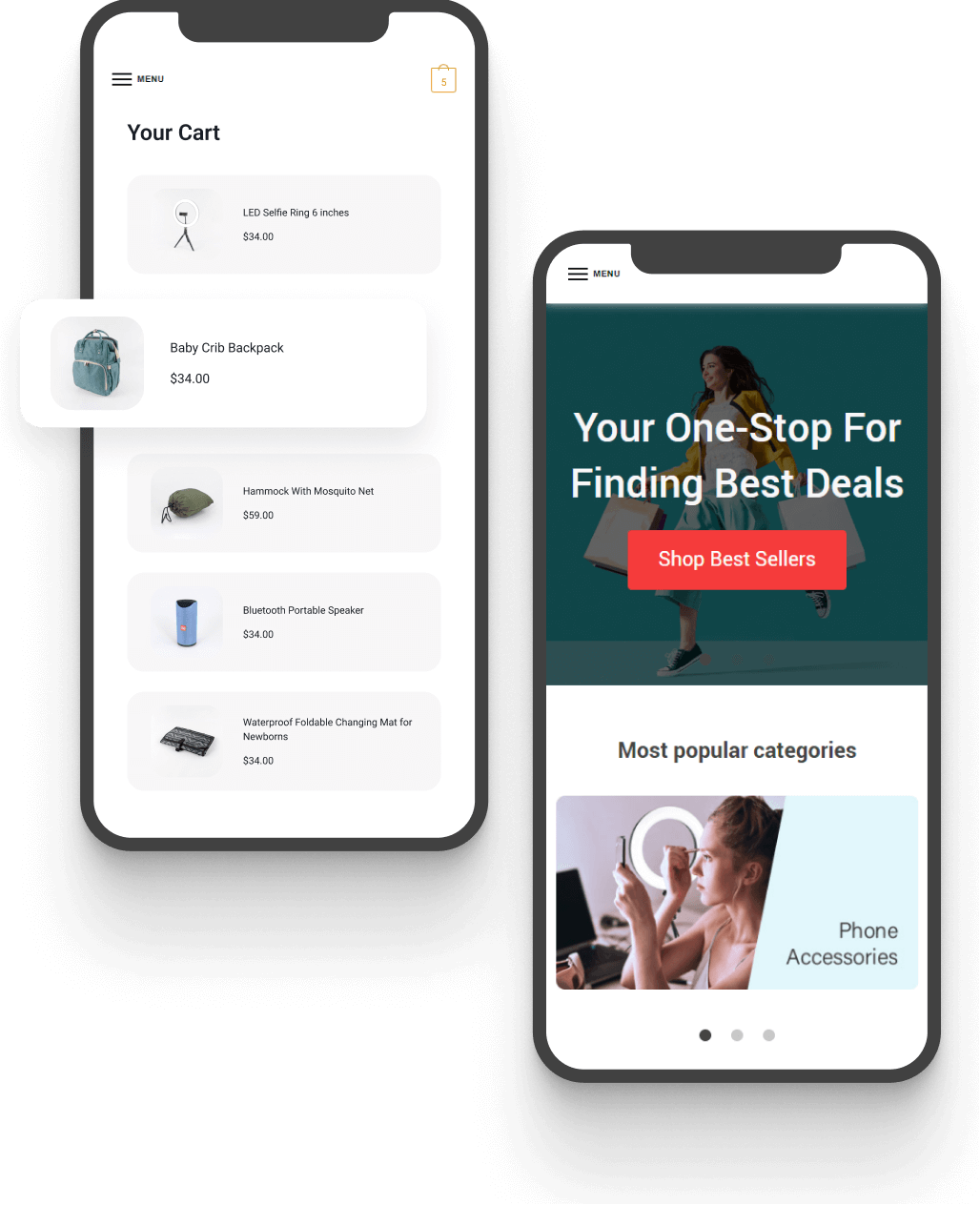 All stores come pre-packed with proven best-sellers in hot niches
Marketing Package includes only winning materials for each store
Attract a flood of buyers and skyrocket your sales with a proven marketing strategy
Super-fast business launch with no guesswork or time wasted
Ideal for replicating the success of a booming store without the need for extensive testing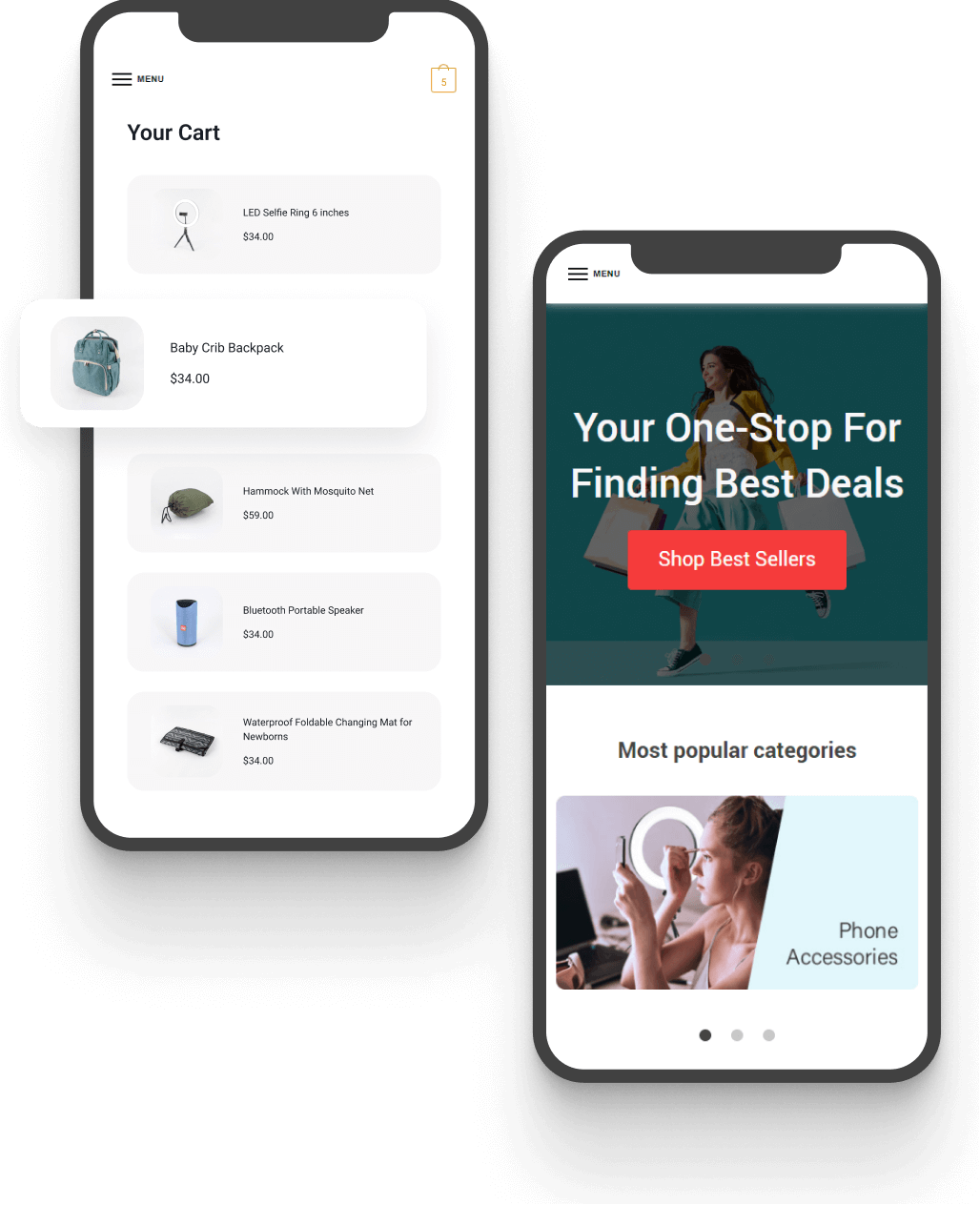 Become the owner of a successful business with a proven marketing strategy generating a stable income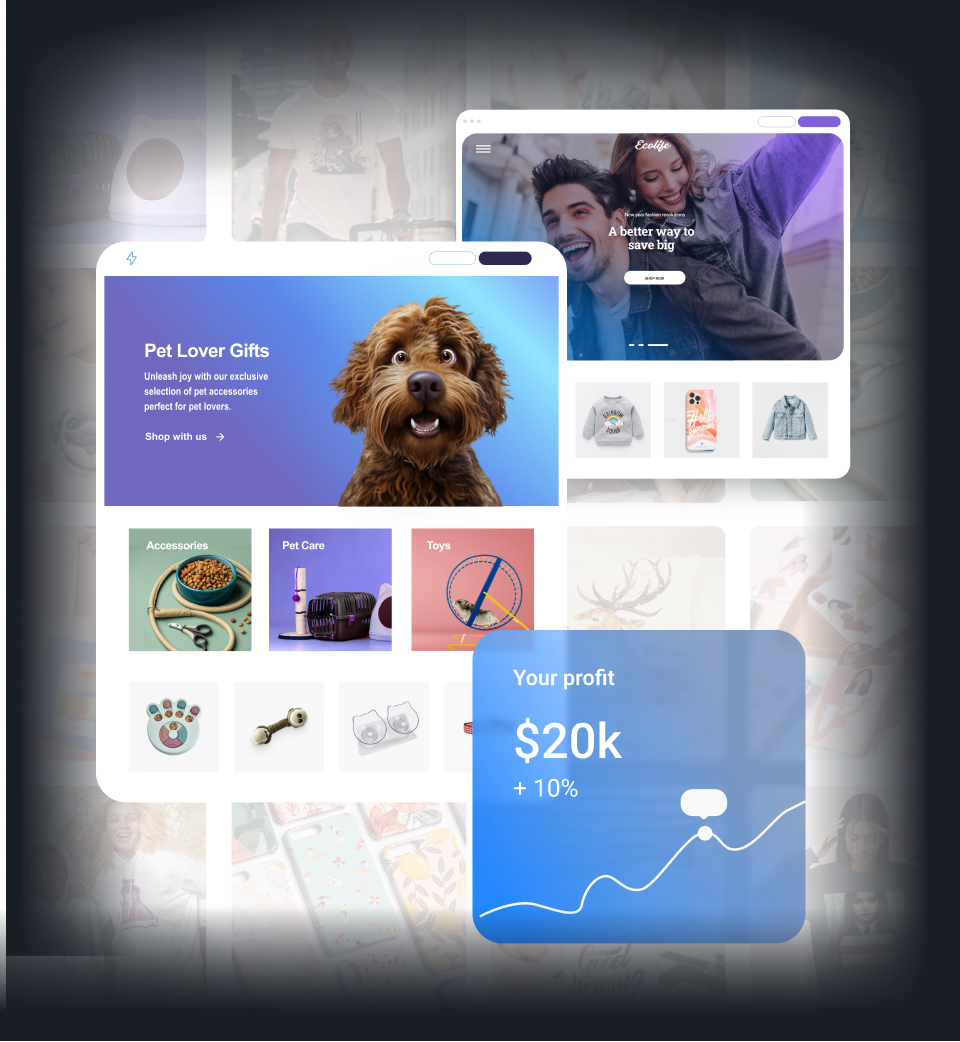 Choose from a selection of unique established businesses already generating monthly profits
Follow a proven marketing strategy tailored to the chosen store
Gain a business with scalability and growth potential with a loyal and established customer base
The businesses have gained a strong reputation and attract floods of quality traffic
If you want to eliminate any risk and get a business already bringing stable profit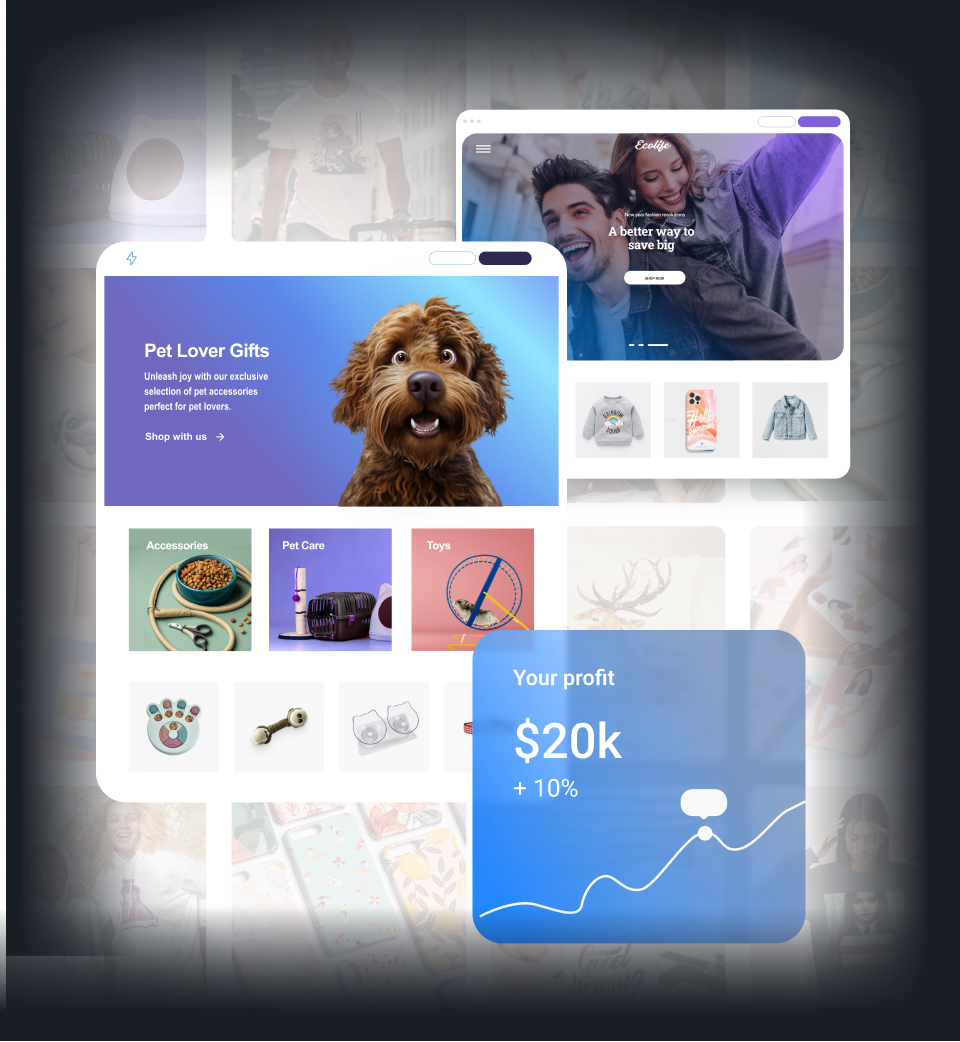 Need more details?
Look through this comparison table to make your choice!
Our turnkey solutions

Custom dropshipping store

Premium dropshipping store

Established dropshipping business

Days required for launch
5-25 days
1 day
1-2 days
Uniqueness of website design
Professional design included
Free lifelong support & software updates
Personal manager
Option to choose a product niche
Number of products ready to sell
50-200
50+
50+
Fast US shipping
Available with Sellvia™
Available with Sellvia™
Selling geography
US or Worldwide
US or Worldwide
US
Ready-to-use marketing campaigns
Optional(with additional package)
Professional marketing services available
Loyal customer base
Already bringing sales
Social Media pages
AI-driven promotion
Optional(with additional package)
Start now
Start now
Start now
Your personal manager is here to guide you!
By purchasing any service, you get a dedicated personal assistant to help you with everything:
24/7 technical support
Marketing guidance
Answering all of your questions
Help with payment gateways
Personal business recommendations
How to get sales
Let us show you how to make $30,000/month and more with your turnkey dropshipping store
Paid ads
Paid advertising is an efficient and quick way to attract potential customers to your ecommerce store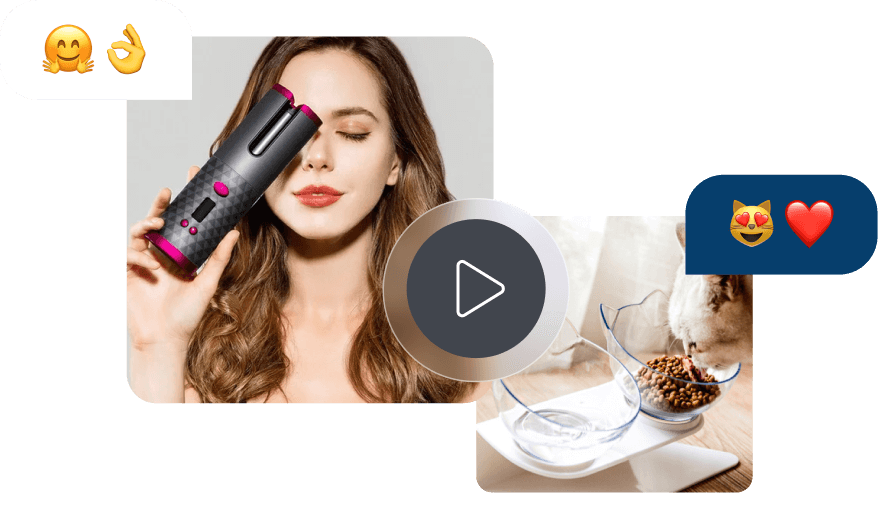 Social Media Marketing
Social media platforms like Facebook, Instagram, and TikTok are powerful tools for increasing the visibility of your dropshipping business.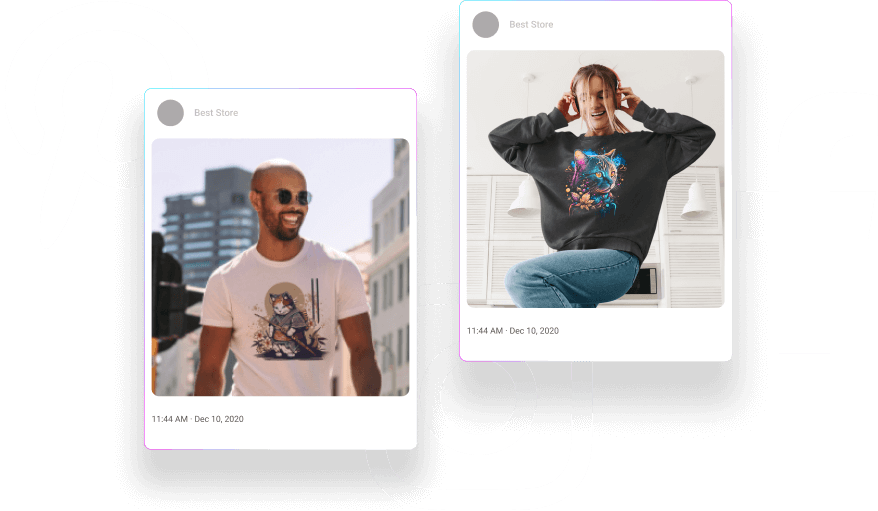 Amazon
By listing your products on Amazon, you gain access to a vast and varied audience of potential buyers, many of which trust Amazon as their go-to online shopping platform.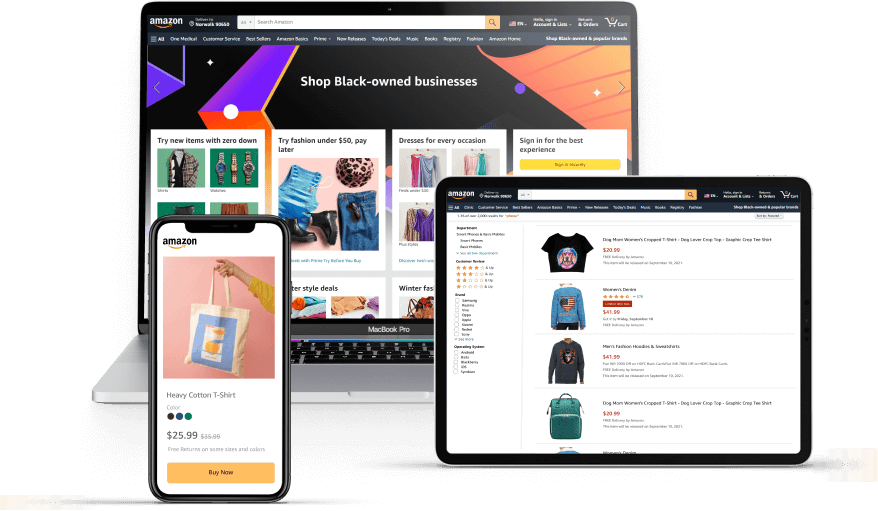 Make your business bigger
Give your venture a head start with the right promo strategy – made exclusively for your store
Here's what our clients say:
"I reached out, I paid for the Custom store, and someone reached out to me immediately. Suddenly the entire team was working on it! They did everything: they did SEO, they set up the email marketing, they set up the entire design… I had a manager just doing a logo!"
"The whole experience has been really wonderful, especially, with my personal support manager who provided me with the step-by-step process of the development. I highly recommend that you get a custom store if you have no idea what to do or how to develop your website like me. My website looks really great."
"Since I had no experience whatsoever about dropshipping. I was afraid that the custom store could be too much for me, too difficult for me. But working with the team of AliDropship, especially my manager Vika Kudryasheva, things became clear, easy. And I'm happy about that. My custom store was ready in less than a week and I was so excited! My main goal is to make my custom store successful with good profit."
"You guys did an excellent job, especially the project manager Kate. The communication with all of the staff was friendly and professional. And I'm very excited about the website that they designed. I definitely would like to work with the company in the future."
"Throughout this website building journey you may have questions, they continue to support and advise you. AliDropship also provides add-ons for newbies like me with Premium Products and Social Rabbit. That's what I'm using right now to help me kickstart my dropshipping journey and accelerate my online marketing using social media."
"AliDropship is well-established in dropshipping. They have a rich knowledge base and really good resources for dropshippers. The team was constantly in touch with me and communication was easy and clear. I'm very happy and satisfied! Thank you!"
"I've been meaning to build an online hat store for a couple of years actually, and I eventually started looking into it just after the lockdown started. Without AliDropship, I would not be where I am: we're already trading. So, I just wanted to say big thumbs up to them, ten out of ten."
"I really appreciate all the support and guidance. Thank you for the patience, for all the questions that I have given, for all changes that I have made in the process of creating my store."
"The plugins are great. The integrations with WooCommerce and with WordPress are excellent. Even though I'm a beginner, I think they've given me enough resources to really get it going. I believe my custom store is exactly what I wanted. It is actually more, it exceeds my expectations -- with really little input I actually gave them from my side."
"I love everything about my store, especially the logo of my store. If I would be given a chance, I would get another store and work with AliDropship again. And I would definitely recommend AliDropship to my friends or to whoever is planning to have an online business. Thank you!"
"I'm really happy to make this video today because I've just got my first online store. A big shoutout and thank you to AliDropship. Without you guys, it wouldn't have been possible. I've got no idea on how to start a dropshipping store. I took a big step forward to start with AliDropship."
"The reason why we decided to start dropshipping is that's an easier method to start with: obviously, you don't need a lot of capital to start. We would definitely work with AliDropship again. You guys have created a website for us which is very very professional, which we do like!"
"I bought the Ultimate Package and it came with 200 products. AliDropship pretty much completely helped me set up my entire store. They also provide you at the end of your experience with this giant sort of a booklet-like thing with about 41 pages that tells exactly how to run your dropship store."
"From the time I started I was allocated the project manager who told me everything I needed to do in order to make my custom store a success. And even now my custom store has been delivered I still keep in contact with my project manager regularly for any updates or for any advice on things I can do for business' success."
"I chose the custom store website and I took the Basic plan, I was very conservative about it. It's amazing because you don't have to pay monthly fees, it's just a one-time payment, and it gives you unlimited products that you can import to your own website."
"I came across an ad for AliDropship, a platform for dropshipping. I looked into the offering and the thing that attracted me most was the fact that the store built on this platform will belong to me for life. I can give it as a gift or leave it to anyone to inherit and do whatever I want!"