Benefits Of Blogging For Ecommerce Stores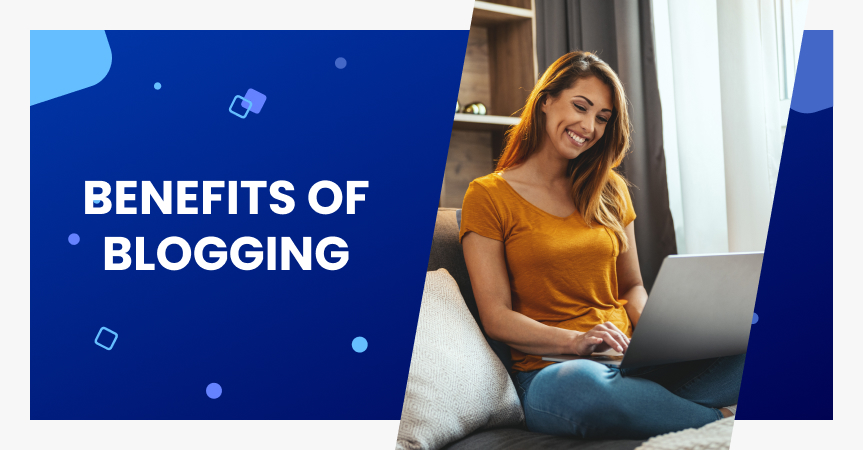 Quite often, our clients ask: what is the purpose of starting a blog that is integrated into each of our stores? In this article, we will explain why blogging is important and how it can increase conversion rates. Plus, we will show the benefits of blogging for the ecommerce business!
So, your newly built online store has an integrated blog, and you're wondering what you should do with it.
Sometimes, online store owners ignore the blogging opportunities at all. They think there are much more important things to do, for example, products import and orders processing, and give up the online presence.
But, you'll be surprised by all the numerous benefits of blogging. Also, we're sure you'll enjoy the benefits of blogging and its impact on your ecommerce store performance!
Brand-related benefits of blogging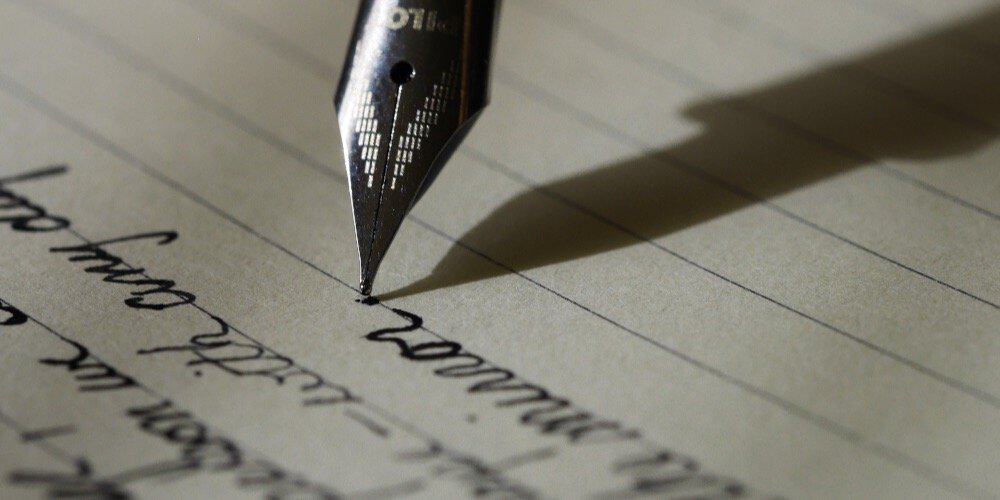 Regardless of its niche and nature, any business can improve its performance significantly by building a well-recognized brand. For lots of reasons, the importance of well-planned branding of your dropshipping store is enormous, and blogging certainly helps you create the desired business image through a number of ways.
1. Proving your expertise
Commonly, dropshipping stores are dedicated to a specific thematic range of products, and this factor makes them highly appealing for buyers. What do people expect when they are placing their orders in a highly specialized store? They think the seller is well aware of the issues typical for this particular community. A thought-out blog gives you an opportunity to prove you're a really knowledgeable and responsible seller everyone can build trust with.
2. Differentiating from competitors
As we can tell from this success story (and from our broader dropshipping experience), it's quite a common situation for buyers to mix up several different stores operating in the same niche. It happens because the majority of store owners research their competitors and copy design elements or marketing tricks they like. If you write your own unique blog content and your writing skills are good enough, you can constantly mention the distinctive features of your store and products in these articles. This way, it will be harder for your competitors to blindly copy your writings. At the same time, it will be easier for your potential clients to instantly recognize your store.
3. Establishing authority
Through reviewing and discussing the hottest industry topics, you don't simply help your store visitors make their purchasing decisions. What's more important, you create and support the atmosphere of professional integrity and competence in this shopping destination. Let the industry community (both the buyers and the influencers) learn that your adequate opinion is worth their attention. This way, you can establish yourself as the leader of this particular niche segment.
Customer-related benefits of blogging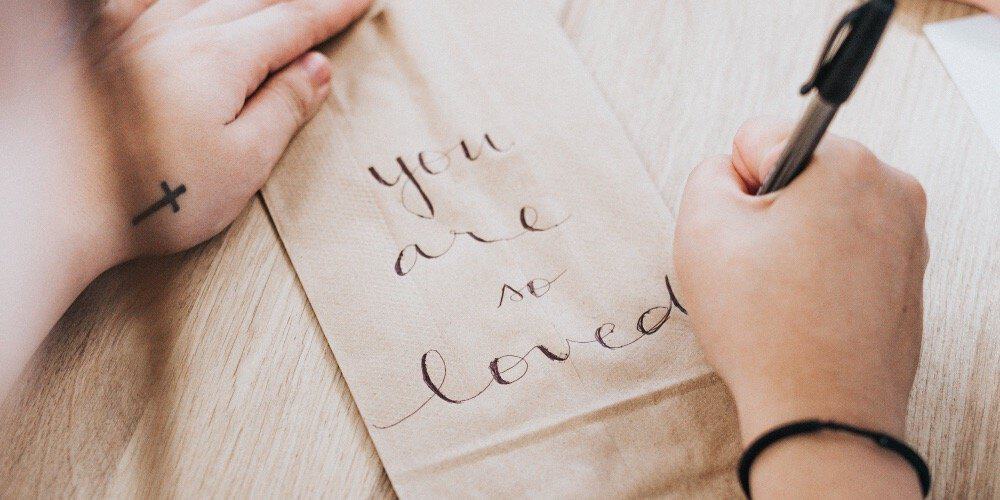 Customers are the core of each and every business. Ideally, every action you take should be dictated by the preferences and interests of your prospective clients. If you run a blog, you can easily solve a number of issues related to your interaction with current and potential customers.
4. Customers' education
What do you achieve through writing informative articles about your business in general and your products or services in particular? You are spreading the word about various industry-related concepts. Basically, you are educating your blog readers. To some extent, educating is even more important than direct selling. Your audience understands that you care about their interests and wishes and appreciates your honest, non-marketing approach to the articles.
5. Answering FAQs
Yes, your store contains a separate dedicated FAQ page, but let's be honest: not many people actually read it. Plus, its capacity may seem limited if you want to address multiple issues at once. In your blog, you can create a whole series of articles that answer the most common groups of questions (for example, this is how we do it).
6. Supporting communication
Blog articles and comments demonstrate to your store visitors that you are open to communication and willing to accept external feedback. At the same time, through encouraging comments and researching the opinions left by your readers, you gain new insights into your potential buyers' behavior. This is how you get the opportunity to plan your marketing initiatives with a higher level of precision.
7. Demonstrating your operational status
Sometimes, Internet users visit an online store and get confused. They can't tell for sure whether this website is abandoned because there is no direct indication that the store is actually accepting and processing orders. In this case, a regularly updated blog is the perfect solution! It clearly shows that your business is alive and well, and the store is kept in perfect working order.
SEO benefits of blogging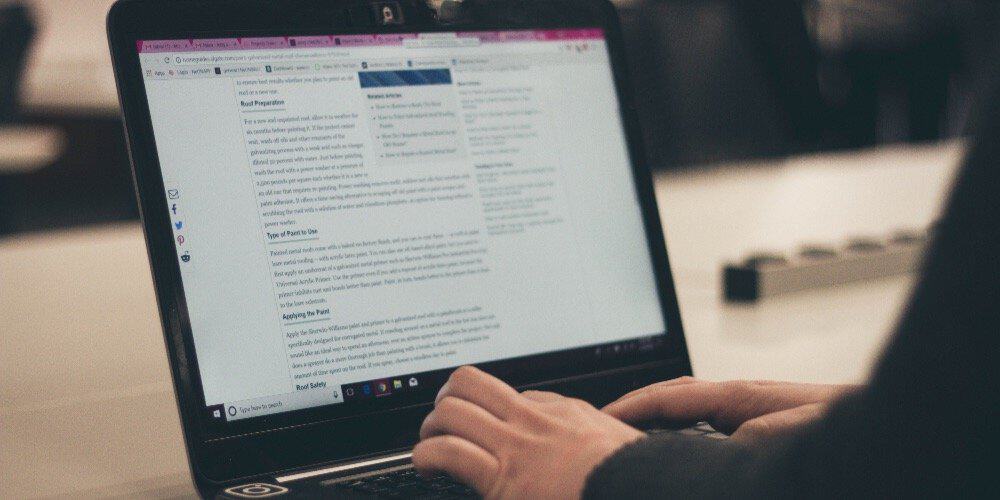 As we have mentioned on numerous occasions, search engine optimization is a vital element of your business success. Luckily, regular updates of your in-built blog typically have a number of great consequences. Together, they can give a noticeable boost to your Google positions.
8. Increasing traffic
There is a valid reason why we have included blog articles in our list of the best free traffic sources for a dropshipping store. The thing is, every new article you post in your blog is a new page on your website – and what's more, this is a page with high-quality unique content. As you create new content in your store, you get more favorably indexed in search engines. This way, you improve your search visibility, and it leads to the website traffic increase. The more articles you write for your blog, the better chances you have to rank favorably for your target keywords.
9. Generating inbound links
With an interesting and insightful blog, you stimulate the creation of so-called authoritative links: it means that other Internet users refer to your content and provide its links in their own writings and posts. These links are useful in terms of search engine optimization and can drive traffic to your store from other websites.
10. Ranking for long-tail search queries
In this part of our SEO ecommerce checklist, we explain why narrow, specific keywords (which typically consist of several words and therefore, are also known as long-tail keywords) are such an important element of your web store structure and such a vital part of your SEO efforts. The thing is, writing a blog article on a narrow topic is the perfect way to include more long-tail keywords in your website. So, an article dedicated to some particular issue will be valuable for potential buyers, great for generating traffic through attracting visitors with some specific needs, and beneficial in terms of SEO.
11. Providing fresh content for Google
When Google ranking systems evaluate a website, they consider the freshness factor among all others. So, it is recommended to add new content on a regular basis in order to improve your website visibility in Google search results. Also, try writing some news-related or season-specific articles from time to time. Well-timed content is more likely to get found because of trending searches.
12. Providing long-time SEO benefits
While SEO actions don't give an immediately visible result, they work perfectly in a long-term period. As soon as your new blog article gets published, it starts getting ranked by the search engines. Therefore, you continue to get traffic (and orders) from this article in weeks and months after its publication. In other words, thanks to a one-time effort to write this particular article, you can expect to get continuous traffic from it in the foreseeable future – and it won't require much extra work.
SEO is an ultimate source of leads for your online because it brings only hot traffic to your website. Would you like to enjoy the SEO benefits for your online store? Let our SEO experts implement our best SEO techniques in your website — choose SEO packages from AliDropship!
Marketing benefits of blogging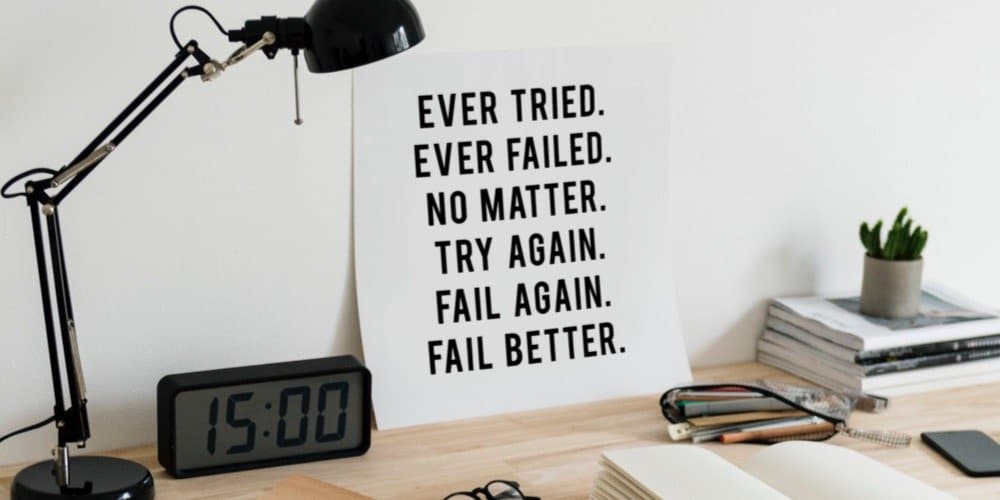 Interestingly enough, you can successfully use blog articles to support your online marketing activities across other promotional channels. We have already described our own beneficial strategy of using a blog post in a Facebook promotion. Surely, there are other ways to use them for the purpose of advertising your dropshipping store.
13. Creating unique social media content
The secret of a fruitful promotion on social media, whether it be Facebook or Instagram, is delivering unique high-quality content that is relevant to the preferences of your target audience and hard to find in other sources. The content you create for your blog is a great digital marketing tool. You can either simply share it in your social media accounts through posting the articles' links or repurpose it.
Repurposing means using the contents of your articles in a different format (shooting videos, drawing infographics, etc.) in order to make them more suitable for posting on other platforms. The more people share these wonderful blog-based posts, the more exposure you get on social media and the more potential buyers you can reach and attract. Thanks to user-friendly solutions like Venngage, you can easily create infographics, diagrams, charts, collages, and any other catchy visuals out of your texts even if you don't have any experience in design.
Due to SMM, you can build a dedicated audience around your business. Do you want to enjoy the benefits of SMM for your online store? Let our social media marketers create social media accounts for your business and add content that will resonate in your buyers — choose SMM Packages by AliDropship!
14. Facilitating email marketing
As you can guess, the articles from your blog can also serve as the source of the content for your email newsletters. You can, for example, notify your subscribers of the newest article published in your blog or show them a thematic selection of related articles which are dedicated to some particular topic.
Email is a one-of-a-kind source of leads for your business — set up once, it will work you for the years to come! Are you eager to enjoy the benefits of email marketing? Let our marketers launch email marketing campaigns for you business to make it flourish on autopilot — choose Email Marketing Setup by AliDropship!
15. Breaking the news
Your in-store blog is the perfect platform for sharing the news. Here, you can announce an upcoming sale, advertise the newest product additions, explain the changes to your payment/delivery policy, etc. With the blog's help, you switch from a traditionally-looking boring news issue, and start sounding as human and reader-oriented as possible.
16. Sharing the feedback
Your existing buyers' opinion on the products they have purchased is an essential element of social proof that drives your business forward.
Ask your customers for permission to share their opinions on their purchases to later post them in your blog. For your readers, these real-life stories will be valuable and trust-inspiring.
AI-Powered Blogging: a Game-Changer
Benefits of blogging are all clear. But how to save your time and effort, but do the job? AI-powered blogging is what you need!
The beauty of modern technology lies in the ways it simplifies and enhances our lives, and AI tools like ChatGPT are no exception. In the realm of blogging, AI has become a game-changer, turning once arduous tasks into a breeze. ChatGPT is one of these tools that is not only leading the charge but also redefining the approach to blogging for ecommerce businesses.
Here's how you can leverage the power of ChatGPT for your ecommerce blogging.
One of the most daunting tasks in blogging is content generation. Crafting creative, engaging, and SEO-optimized content is essential, yet time-consuming. ChatGPT excels at this by generating quality content efficiently. You can provide it with a topic, some keywords, and watch as it constructs a compelling narrative for your blog.
ChatGPT is capable of integrating keywords seamlessly into your content, aiding in your SEO efforts. You can simply feed it with your target keywords, and it will weave them into the content organically, enhancing your blog's visibility on search engines.
Sometimes, the challenge isn't writing the blog, but figuring out what to write. ChatGPT can brainstorm blog post ideas based on your industry, audience, and trending topics. It can suggest a variety of blog topics to keep your content fresh and interesting.
Editing is as crucial as writing. It's where you refine and polish your content. With ChatGPT, you get an efficient editor that can help refine your blogs, making them concise and more engaging.
From crafting engaging blog intros to writing compelling CTAs, ChatGPT can help increase reader engagement. It's capable of understanding the kind of language that resonates with your audience and incorporates that into your blogs.
Using ChatGPT for your ecommerce blogging brings immense value. It not only saves you time and effort but also ensures consistency and quality in your content. Moreover, it's cost-effective, making it an ideal solution for small to medium-sized businesses that are trying to grow their online presence.
Embrace the future of blogging by leveraging the power of AI. Let ChatGPT handle your blogging needs while you focus on other aspects of growing your ecommerce business. The fusion of AI and blogging is here, and it's revolutionizing the way we approach content marketing. Don't be left behind; harness the power of ChatGPT for your ecommerce blogging today.
Now, you know the purpose of a blog in your ecommerce store and the numerous benefits of blogging in this business. We hope it will inspire you to boost your store performance with this free and powerful instrument!