Thank you!
Your website is ready! Check your email for details.
If you have any questions concerning your order, feel free to contact us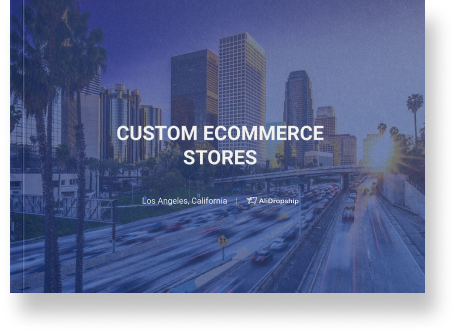 Want to learn more about AliDropship Custom stores?
Download this FREE Presentation and have no questions left!
FREE DOWNLOAD
NEW

Skyrocket your sales with lightning-fast US shipping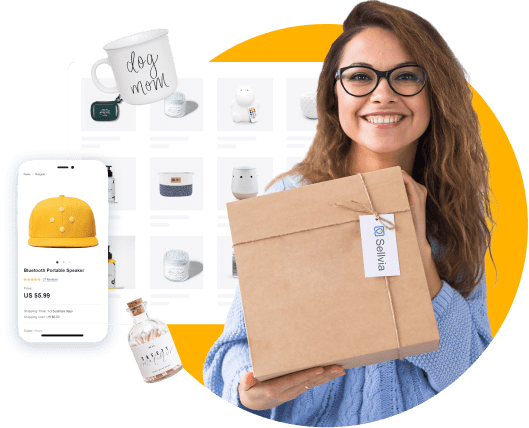 With Sellvia, you'll enjoy:
1-3 business days shipping
All products in the US warehouse
Best prices & huge profit margins
Top-notch product descriptions
Boost your business from the very start!
Are you ready to earn BIG with your new store?
Join Ecommerce Marketing Academy and learn how to promote your business like a PRO!
GO TO ACADEMY