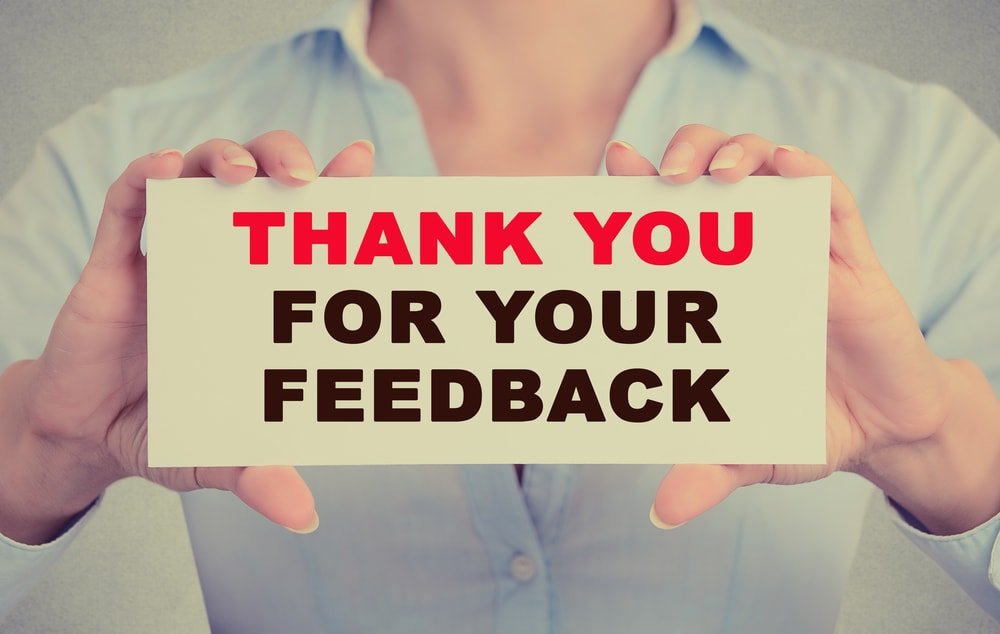 SEO Starter Pack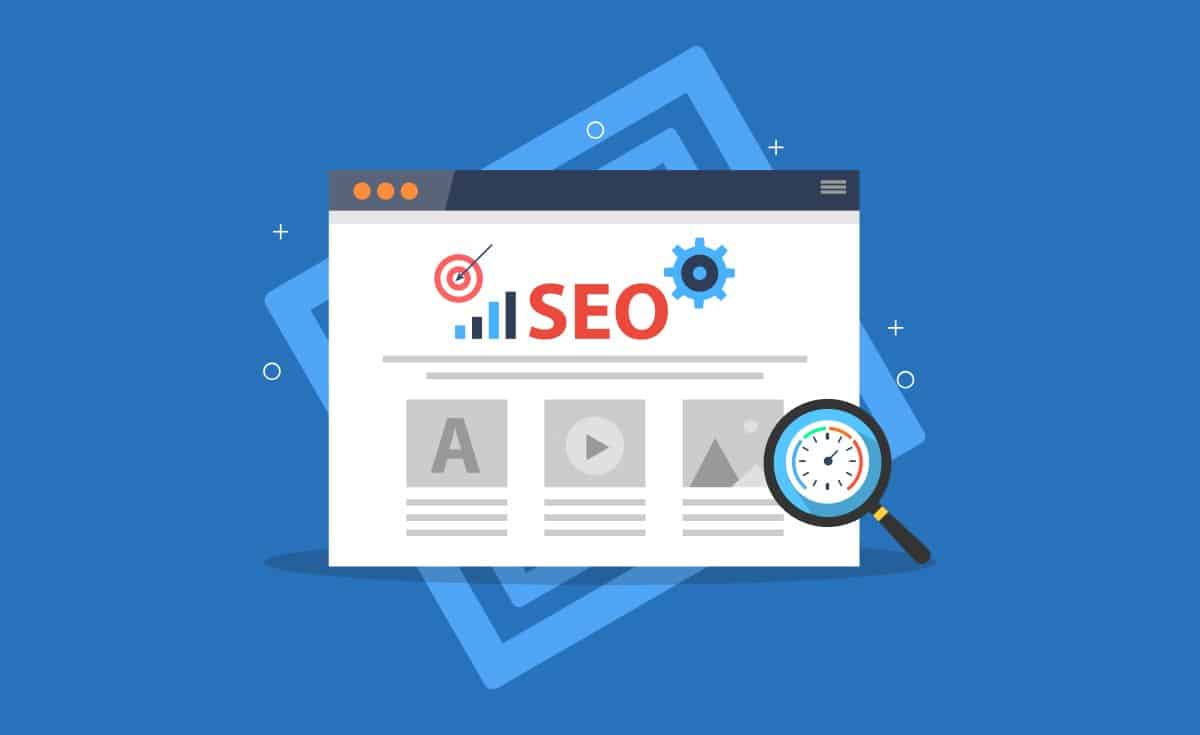 About this service
The main goal of search engine optimization (SEO) is to help people easily find this specific website on Google. If your store is optimized properly, it is constantly viewed by Internet users. So, you enjoy a bigger amount of visitors, a larger volume of orders, and a greater profit.
Buying this package, you let our skilled team adjust the most important basic SEO elements in your store.
In order to give your webstore ranking positions a maximum boost, we create a number of backlinks using your business brand name, your site URL, and the keywords related to your niche.
These backlinks will be submitted in the following manner:
30 web 2.0 properties
30 contextual backlinks
30 article submissions
90 web 2.0 profiles
25 high DA profiles
4 PDF creation
Link building refers to the process of getting other websites to link to yours. It's an important piece of any good SEO strategy, and its main target is pretty simple: to make your site perform better in the organic (non-advertisement) search results.
At the end of our work, you'll get a report in the Excel sheet format with all the created links so you can see the phases of work in the table and check all the sources on your own.
In addition, we write a unique SEO-friendly article for your webstore with the keywords related to your business niche.
As a result, your store will have a better position on Google search results pages which will be a major growth factor for your business in the future.