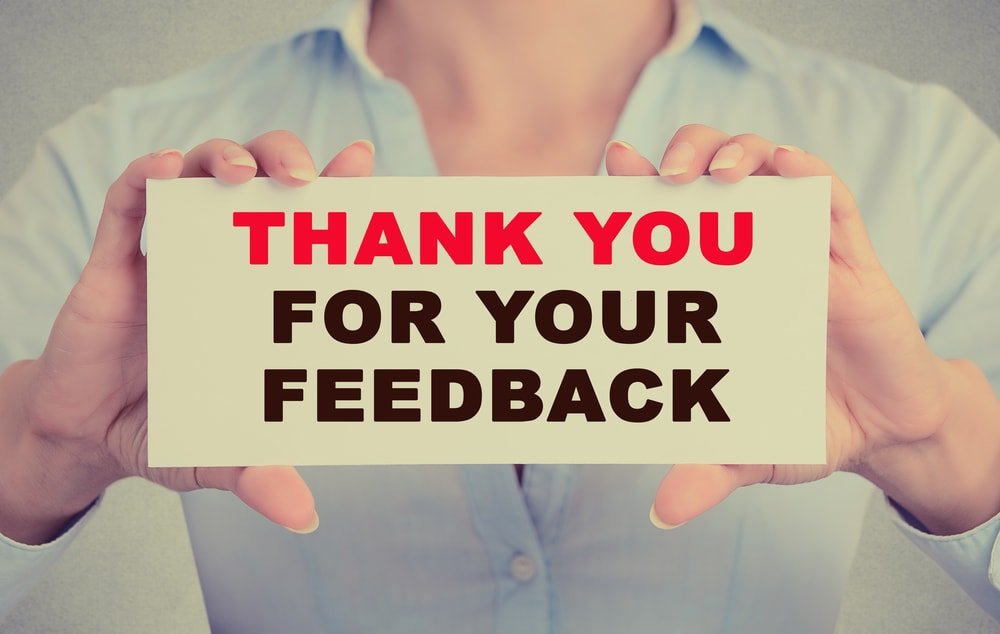 Promo Video Creation
About this service
It's pretty normal now to see a website utilizing video to market products or tell a story. In fact, video is the most engaging media form for marketing. If you want to attract the right customers (and the right traffic), you'll love our Promo Video Creation service.
Videos are ideal for catchy ads on Facebook, visual engagement on your website to impress visitors and encourage them to buy, and just general content on your YouTube channel to boost your traffic and credibility.
The problem is – not everyone has the time (or skill or team) to create a quality video. The great thing is, we can help you with that.
Why will you love our Promo Video Creation service?
You get a quality video to use anywhere you want
You can increase orders with the right video
You can see a growth in customer trust in your business
You don't need any specific skills – just rely on our team
You save time and get to focus on other business tasks
You enjoy the constant flood of traffic to your store
We've got years of experience in video creation, so let us create the perfect one for you.
Take a look at some of our sample videos below:
Any questions? Don't hesitate to ask us at support@alidropship.com.
FAQ
What happens after I order this service?
Our specialist will contact you to discuss details within 1 business day.
How quickly will I get my video?
We will finish your order within 5 business days.
How will you deliver this service?
We'll create a promo video according to your input, so be sure to let our specialist who reaches out to know of your business niche and any ideas or examples you have in mind. If you have specific examples or specifications in mind, be sure to let us know. The more accurately you describe your ideas, the better the results will be.
Can you create a non-English video?
Yes, we can create a promo video in other languages. Please contact us at support@alidropship.com to discuss details.
What if I want a video longer than two minutes?
Unfortunately, we only create videos of two minutes (or less) in length.
Can I write the video script by myself?
You certainly can. Just send us your script and thoughts, and we'll create a video around your direction.
What music will you use in my video? Can I provide my own samples?
To avoid problems with copyrights, we use only non-copyrighted music. But if you have music samples you want to add to your video (they must be free to use), then send them to us.
When you finish the video, how will I get the video?
When the video is complete, we will send you the link to it.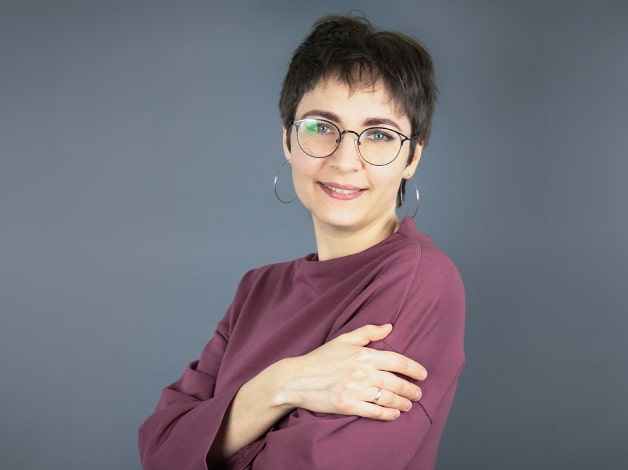 Any questions?
We'll be happy to answer in detail!
contact us