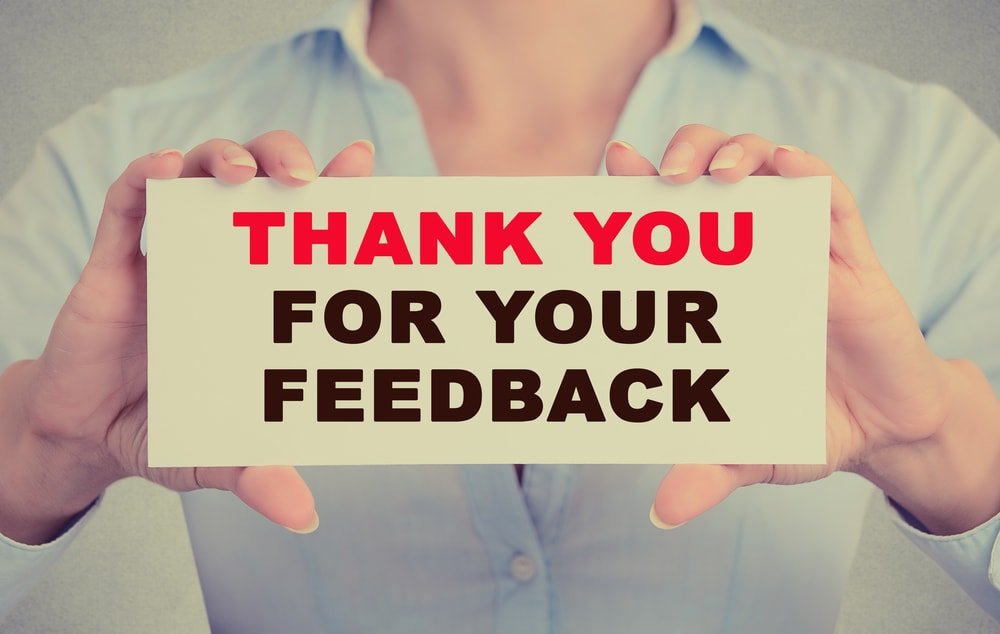 Primary Website Setup Bundle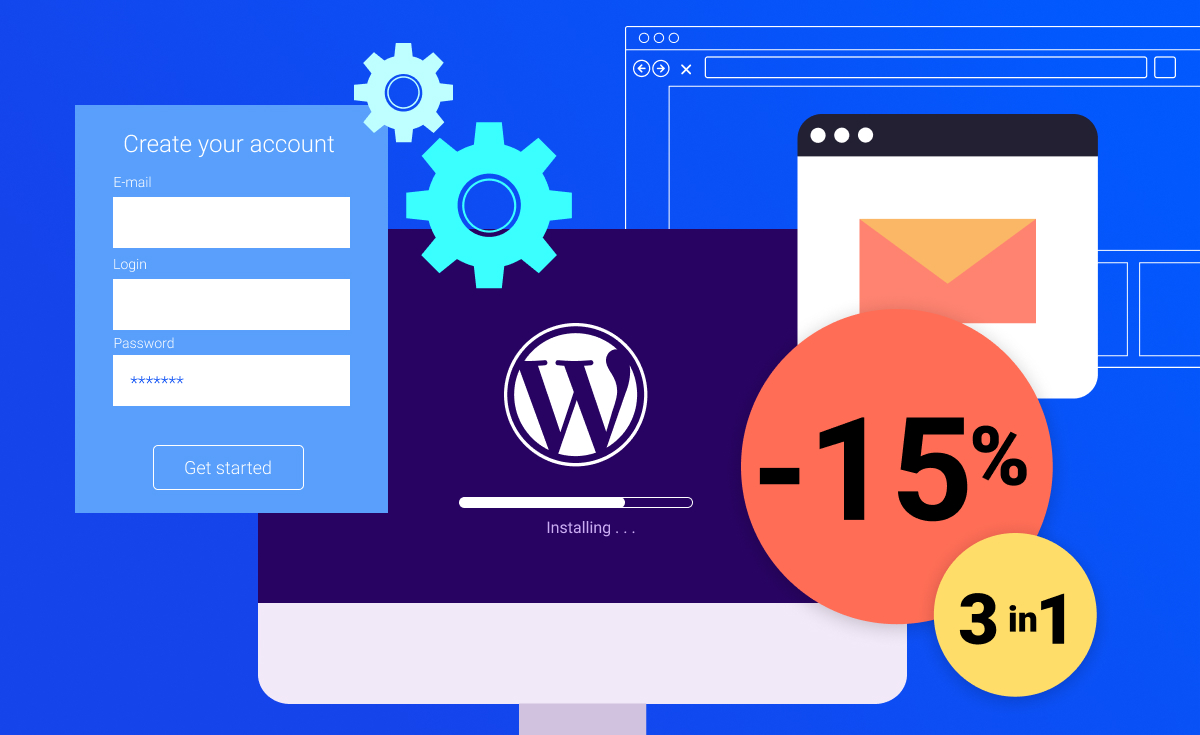 About this service
Sometimes, launching your dropshipping store can be challenging. You need to consider lots of technical aspects of your website setup and plugins installation. What's the easiest way to make everything right? Forget the worries of setting up your dropshipping website by your own efforts: our Primary Website Setup Bundle is here to help you out!
Let us create the basis for your future dropshipping store from scratch! We will install the necessary elements, set up AliDropship plugin and add an email subscription form so that you can start your profit-making business even more smoothly. As a pleasant bonus, you get a 15% discount!
Why else will you love this service?
You get your store with the plugin and sign up form installed and set up
You save your time on the manual setup of the software
You earn more money from your dropshipping business
You don't need any specific skills – our professionals will do everything for you
You can start your email marketing campaign with ease
We know how complicated and costly it can be to start your dropshipping business. That's why we will be happy to assist you and provide a discount so that you will save $23!
By ordering our package, you'll get:
Website installation – our expert team will install CMS WordPress and AliDropship plugin on your hosting site together with the store theme at your choice.
AliDropship plugin setup – we'll complete the entire setup procedure for you. All the main steps such as Google Analytics integration, Homepage SEO, email notification setup, currency converter setup, pricing formula setup, business branded email creation, and payment gateway integration will be completed.
Email subscription form integration – you'll be able to start building your mailing list from the very beginning of your store operation! Our specialists will add and set up a MailChimp signup form for you.
Attention! You need to be registered and approved as a client of a payment processing company like PayPal, Stripe, 2Checkout, etc.
Also, you need to have a MailChimp account to have a subscription form on your site. You can create this account here.
Please note: this service doesn't include AliDropship plugin itself.
Any questions? Ask us at support@alidropship.com.
FAQ
What happens after I order this service?
One of our specialists contacts you to discuss the details.
How soon will the service be delivered?
We will finish your order within four business days.
How will you deliver this service?
We need to know your domain name and the license key of your AliDropship plugin. If you buy one of the premium themes (Andy Warhol, El Greco, Shopkeeper or Flatsome), you should also provide us with the license. To set up AliDropship plugin itself, we need your access details to the payment system account, and to your Gmail account. To set up the email subscription form, we need the access details to your MailChimp account. Once we have received these details, our experts will start working.
Is the price of AliDropship plugin included in this service?
No, this price is valid only for the service itself. You need to buy AliDropship plugin separately
here
.
Why don't I see any changes after your work has been completed?
Don't worry; all the changes are made within the plugin. They are technical in nature. You can see the results in the admin area of your store.
Which email marketing service provider do you work with?
We integrate the MailChimp signup form. We recommend using this provider because it offers a free plan which is perfect for any entrepreneur to start.