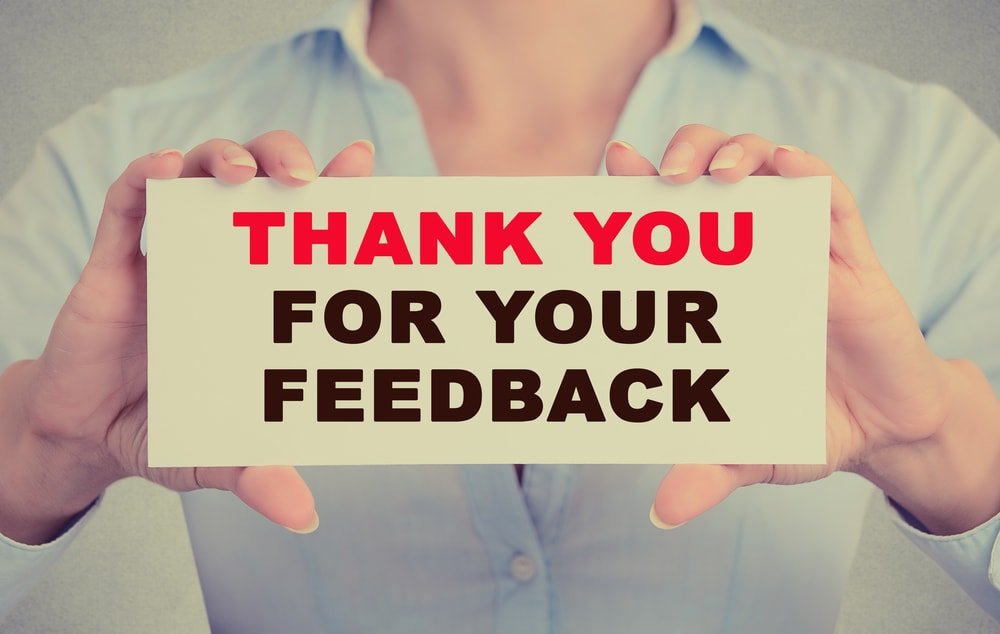 Landing Pages Add-on Setup
About this service
Landing pages are insanely effective tools. They have proven to convert two times more visitors into paying customers than typical product pages. That's why any online business owner should implement them into their marketing strategies.
Thankfully, with the help of our Landing Pages add-on, this task is easier than it could be. What's more, we want to make your experience with it even more enjoyable and deliver even more mind-blowing results! That's why our team of seasoned marketers will be happy to install and set up this add-on and one of its templates for you!
You won't have to worry about any tech aspects or spend your time sorting out all the settings! According to your preferences, our manager will create and customize a Sales Funnel or Lead Generation landing page within several business days.
To be more specific, with our service, you will get:
An easy start of using the add-on without any hassle
One effectively working landing page customized by your requirements
At least 2X times more converted prospects
Growth of revenue and sales
Several times increase of the number of orders
Huge time savings on manual setup and installation
Please note that this service doesn't include the add-on itself.
Once our service is done, all you have to do is enjoy the benefits of the add-on! Discover the power of these conversion-focused pages and market your products even more effectively.
FAQ
What happens after I order this service?
One of our dedicated specialists contacts you to discuss all the details of the service.
How will you perform this service?
We will first contact you to obtain the information needed to access your store. Once we have access, our professionals will set up the tool and adjust all the features.
How quickly will my ordered service be fulfilled?
Generally, it takes 10-14 business days.
Is the cost of an add-on included in this service?
No, this price is only applicable to the service. You need to buy the add-on itself separately
here
.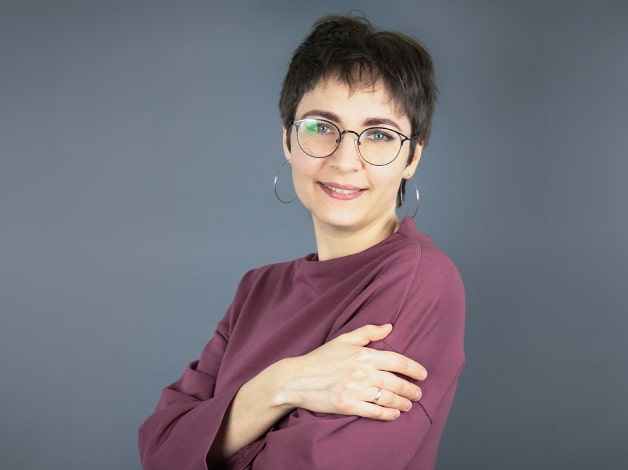 Any questions?
We'll be happy to answer in detail!
contact us