How To Register Your Company In The USA To Get Dropshipping Profits In Stripe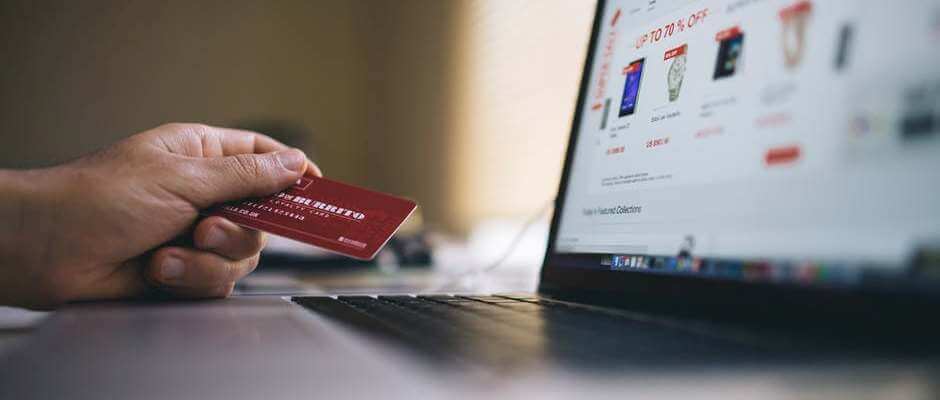 Wherever you live and run your dropshipping business, it's important to receive your hard-earned profits promptly and conveniently. For the purpose of dropshipping, Stripe is one of the best payment processing systems that lets you get your money with no hassle.
However, it's only supported in several countries on the globe. So, today, we will learn how to register your company in the USA (regardless of your actual location!) to get your dropshipping income through Stripe.
How can your dropshipping store visitors pay for their orders?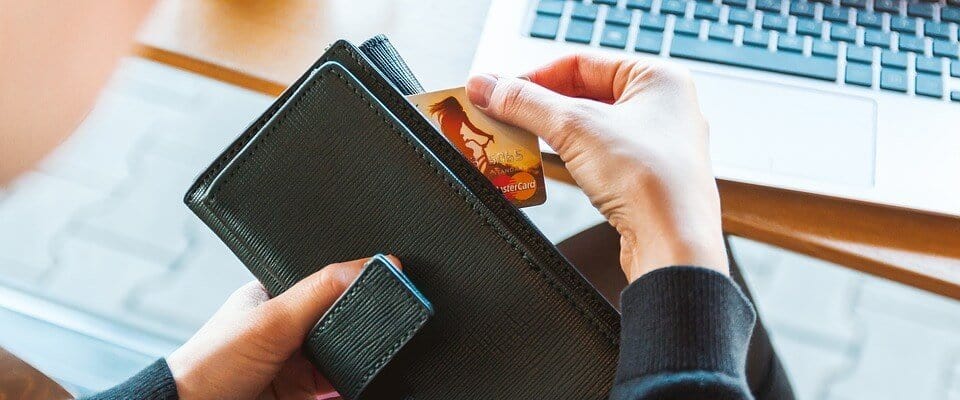 Generally speaking, if your dropshipping store has a global reach, you must integrate two payment options into it:
Payment via credit cards
Payment via PayPal
If you target some specific geographic region, you can also use some local payment systems that work on this separate territory. But if you are not limited with a certain region and want to target customers all over the globe, it is best to use both credit card and PayPal payment systems.
As for our own dropshipping experience, nearly 50% of our buyers pay for their orders via credit cards. If your dropshipping store doesn't accept payments made through credit cards, you lose up to 50% of your potential profit.
Not that great, eh?
What is more, there are countries where PayPal payments are not available at all! It means that credit cards payment is the only possible option for people on these territories.
It means that you must do your best to integrate a credit card payment system into your dropshipping store if you want to work with your customers all over the globe without any troubles.
Integrating credit card payment systems into your dropshipping store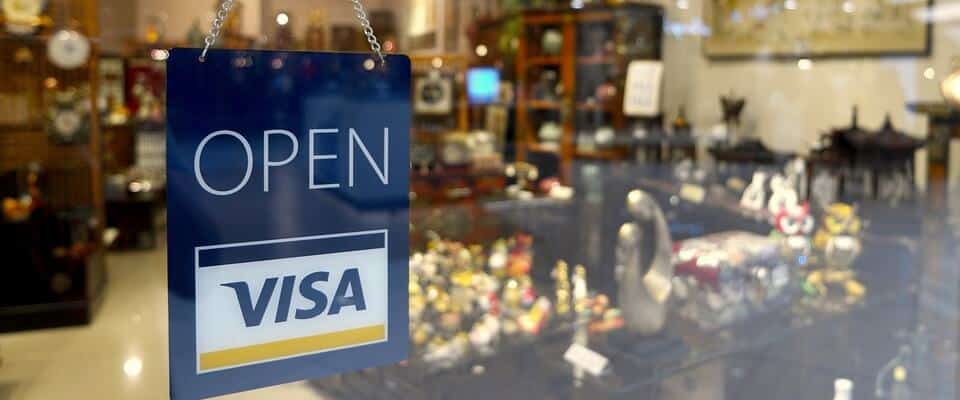 There are various solutions you can use in your online store to process credit card payments. But their functionality varies a lot for different countries.
For example, there are countries where local laws oblige store owners to show the total bill on checkout page in local currency only. It seriously limits the choice of suitable credit card processors.
This is why for our own dropshipping stores, we decided to work with some of the foreign payment processing companies.
If you use these systems (Authorize, 2checkout, Stripe, etc.), your store can accept credit card payments, which is great both for you and for your customers.
Still, these systems are also tricky.
For example, there is a system called 2checkout. Anyone from anywhere on the globe can register in it, even a private individual without an officially established company.
But 2checkout has some really strict regulations. The company staff looks into your store in detail, and pays attention to EVERYTHING. Are you trying to sell branded items? Does the contact information match the contact details you provided upon registering? Does your business niche have a high risk of refunds? The team carefully reviews these and many other issues, and can easily reject your application.
At first, 2checkout didn't even trust dropshipping businesses and simply denied their registration applications. Now, they are much more tolerant to this business model. In the end of 2016, they made a statement they are now supporting AliExpress dropshipping stores.
We have tested 2checkout on several self-owned dropshipping stores, but for some reasons it wasn't really convenient. Instead, we preferred a system called Stripe, because:
It's much quicker to register account in Stripe for dropshipping business
Stripe is more convenient from the technical point of view
You pay much lower fees
You can get cash payments much sooner
What Stripe is?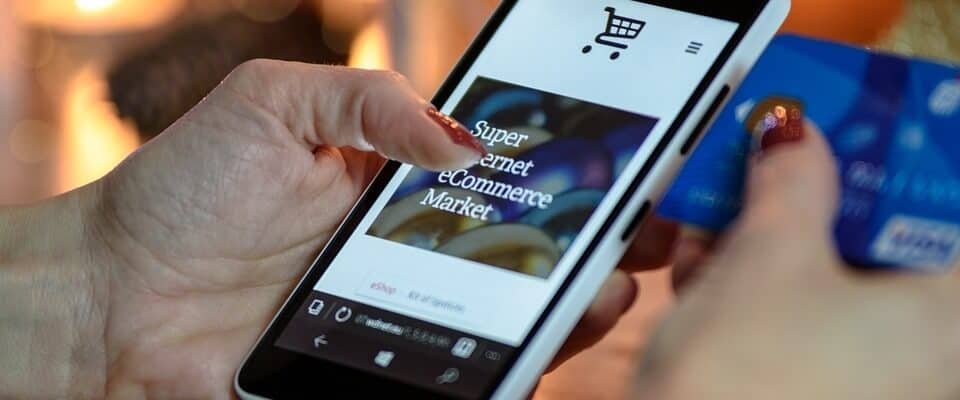 Stripe is a very popular and advanced technical solution. It is a payment processing system that lets you accept credit cards on your sites.
Using Stripe, you can allow your buyers place an order and make a payment via a credit card directly on your website. They are not transferred to any other websites, so they quickly and easily make an on-site payment. It doesn't matter what is your customers' country of residence.
Stripe views your application automatically, so the registration process is much simpler than with 2checkout. They don't ask you any additional questions, so you will definitely get your registration.
The problem, again, is the country where you are based and where your bank account is registered. Unfortunately, Stripe is currently not supported in most of the countries and is only available in the USA and a number of other countries.
So, if you are not a resident of one of these countries and do not have a local bank account, technically, you can't use Stripe. But even if you live outside this region and Stripe does not provide its services in your country, there's still a way out!
How to use Stripe for dropshipping if you are not a U.S. resident?
Wherever you live, you can register a dropshipping business in any of the countries where Stripe works! That's how you will get access to it. We decided we will register our business in the USA because it's much easier than in other countries supported by Stripe.
To put it simply, there's the whole process for those who live outside the US:
Your client makes a purchase from your dropshipping store and pays for the order with a credit card
The money goes on your Stripe account
Money on the Stripe account is transferred to your Payoneer account
You use a credit card from Payoneer to pick up your money from any ATM
Sounds tricky?
It's actually quite simple.
Here are the 4 steps you need to go through:
Register a dropshipping business in the US
Open Stripe account
Register with Payoneer and apply for a virtual USA bank account
Connect your USA bank account to Stripe
So let's go through the details!
How to register your company in the USA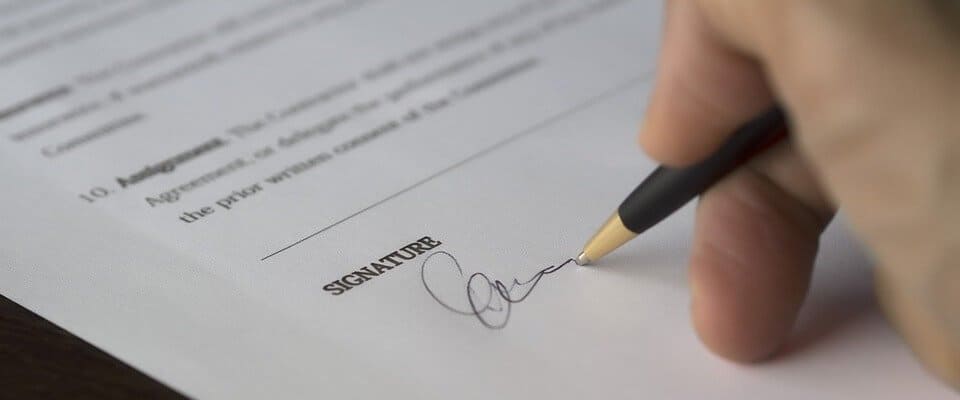 First, which corporate structure will you choose?
LLC (Limited Liability Company) is the most convenient and easy to start up. It has no corporate taxes or limitations on the people involved, and it can be run by its members or by managers. It is also well-suited for companies with a single owner.
Registering LLC is rather simple. Lots of companies offer such service (we can recommend myusacorporation.com and myllc.com). You don't need to present any documents – just submit your corporate information online. Also, you don't need to travel to the USA to register a company. All filings can be done remotely.
As a foreigner, you are not even required to have Social Security Number to open your company and obtain EIN (company tax ID). It's not a must to have a US address or phone number, bur you can get them from special vendors (for around $250 per year).
The process usually takes around 3 weeks and costs you around $400-1,000 depending on the US state you register in, and on the additional options you choose (for example, creating virtual mailing address, etc.).
Please be careful – there are states where you must pay exceptionally high business taxes! We didn't know it at first, and registered our company in California. There, as we later learned, you must pay at least $800 per year as a business tax, and huge state taxes.
Research the USA state taxes, and choose the most favorable option. Please note that these laws may change from time to time. At the moment of writing this article, we know that in Nevada and South Dakota there are no state and business taxes at all.
Once your LLC is registered and you got your company EIN (company tax ID), it's time to proceed with Stripe account.
Opening account in Stripe for dropshipping business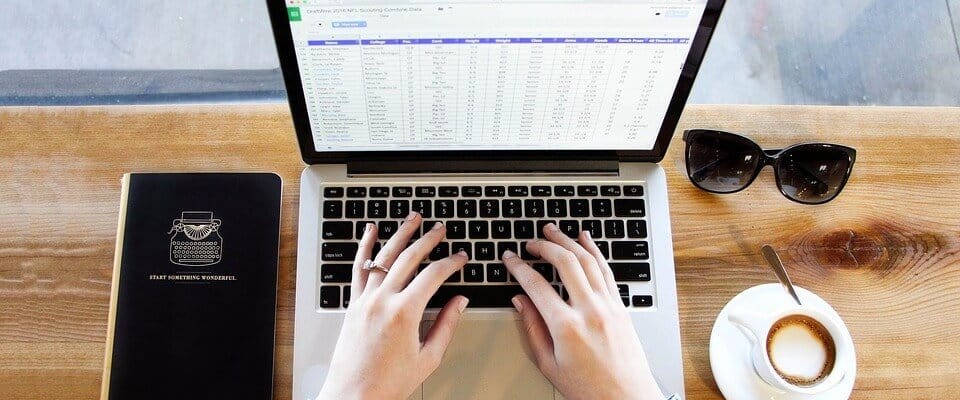 As soon as your company is registered, your business receives a tax ID.
Using this ID, you can register in Stripe.
Simply visit Stripe.com and register your account. After it is registered, you need to activate it by filling an account application. Enter your US company details (including EIN), your personal details, and a digital copy of your ID. In a few days you should be approved.
Now you can use Stripe gateway on your store and accept credit/debit card payments from your customers! All payments come directly to your Stripe account and you can easily withdraw funds to your US bank account.
Stop! How will you get a US bank account?
After 9/11 and with the passing of the Patriot Act it became really hard for foreigners to open U.S. bank accounts. Only a trip to the US would present you with the best opportunity to open a bank account.
But we have a solution for you!
Registering with Payoneer
In most cases what you need is not a bank account, but the functions provided by a traditional bank account. For this purpose, you can use a reloadable prepaid debit card from companies like Payoneer.
What you get is an internationally recognized debit card and a virtual Bank of America account with routing and ABA numbers that you can easily connect to your Stripe account and withdraw funds directly to your debit card.
All you need to do is register with Payoneer.com and connect Global Payment Service to your Payoneer account in order to get a virtual US bank account.
Connecting your USA bank account to Stripe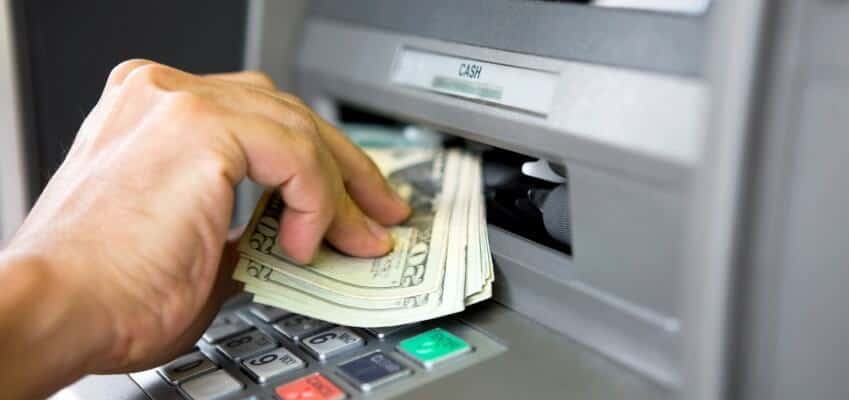 As soon as you have connected Global Payment Service to your Payoneer account, you can use this private account to take some necessary data.
Then, you need to access your Stripe account, and go to the Payouts section. In this section, you need the Settings tab – here you add your Payoneer account number.
That's it.
Now the money you get will be transferred to your Payoneer account.
When you register in Payoneer, the company sends you an internationally recognized debit card through ordinary mail. So you take that plastic card, go to any cash terminal, and FINALLY – you're holding the cash in your hands!
Benefits and advantages for your dropshipping business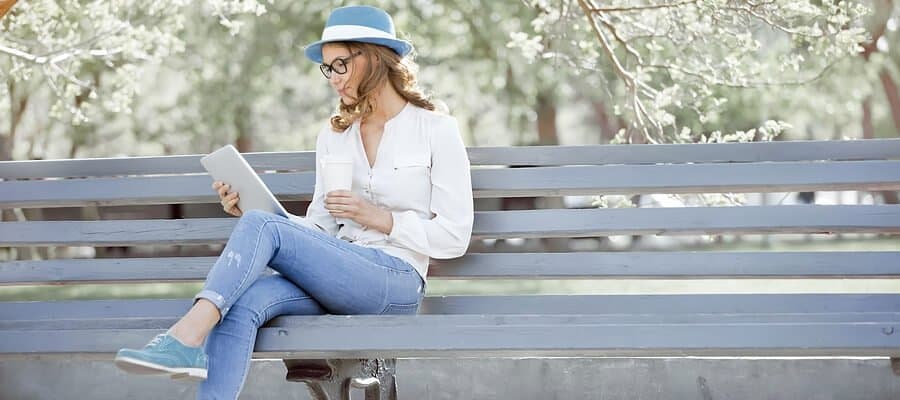 So after all, you have your own limited liability company registered in the USA.
It doesn't cost that much: for our first US company, we paid $634 for LLC registration, and $299 for the USA business and mailing address.
It doesn't take long: in our case, all the procedures took about a month.
And for all that, you get several meaningful benefits for your dropshipping business:
You can earn twice as more as you previously did because you now accept credit card payments;
Your business is now fully legal. It's registered in a real place in a real country, it has a tax ID, and all that.
You now have a company in the USA! How cool is that?
You have a virtual account where all the money from your buyers is stored. It's convenient to use and easy to understand.
You can rightfully use a convenient payment system. You can transform all the money into real cash, and use it the way you want.
Are there any other options to do dropshipping with Stripe?
In 2018, Stripe launched a brand-new program – Stripe Atlas – allowing entrepreneurs from around the world to create startups safely and quickly. Thanks to Stripe Atlas, business owners can:
Form LLCs or C Corporations registered in Delaware, U.S., in just a few days
Obtain a U.S. Employer Identification Number (EIN)
Get a registered address for legal purposes in Delaware
Create a U.S. Stripe account that would accept payments from online shoppers worldwide
Open a U.S. business bank account
Business owners from over 140 countries on the globe are already using Stripe Atlas to power their startups and enjoy the trouble-free business operation. What's more, the program also provides access to a free one-month course on starting a business for those who haven't made up their minds on a proper ecommerce solution yet.
Using Stripe for dropshipping: summing up
As you can see, registering your dropshipping company in the United States is not that difficult. Besides, it lets you get a lot of legal advantages, and also deal with money easily thanks to the Stripe dropshipping opportunities that open up. We hope all these details will be useful to everyone who wants to register their dropshipping business in the USA.
If you have any questions, notes, or your own tips – please leave them in the comments section below! We are always happy to receive your feedback because it lets us make our guides and articles even more helpful and useful.