Get the Most Powerful Plugin for Dropshipping Businesses!
Welcome to the only WordPress solution for creating fully-fledged webstores ready to bring you high stable profit.
The AliDropship plugin gives you everything you need to start your own successful dropshipping business TODAY.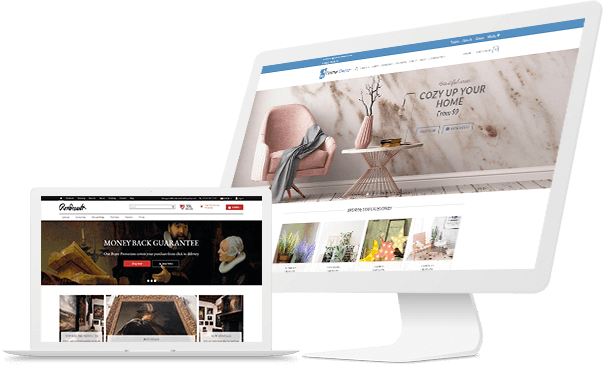 Free
updates & support
Automation
of all processes
Unlimited
products to choose from
One-time
payment for all features
All the tools
to manage your store
Main features
Search & import
Use our integrated filters to find your desired products on AliExpress.com and then easily add them to your website.
Built-in themes
The Plugin comes with a variety of professionally designed themes that you can easily setup, swap and customize.
Pricing automation
Use our advanced pricing markup formula to quickly apply pricing rules to any (or all at once) items in your store.
Auto updating
Our auto updating system keeps your product information consistent with to-the-minute data from AliExpress.
WooCommerce support
Enjoy the wide variety of Woo themes and extensions by selecting our WooCommerce version of the AliDropship plugin.
Place orders automatically
Forget about ordering every product manually. Just click the 'Order' button and quickly confirm your order on AliExpress.
Are you ready to start your dropshipping business today?
Built-in themes
The AliDropship Plugin features built-in themes that are easy to set up and customize according to your own unique preferences. All our themes are professionally designed, mobile-friendly, optimized for conversions, and they're in line with all the modern requirements and trends of successful online stores.
One-click import from AliExpress
With one click you'll import any product you want directly from AliExpress.com. The product will appear on your site instantaneously — including all images, descriptions and variants.
Fully compatible with WooCommerce
By using a WooCommerce version of the AliDropship plugin, you'll enjoy a variety of WooCommerce themes and enhanced functionality of your webstore with additional Woo plugins.
All in one solution
to manage your business
We pride ourselves on the variety of functions and helpful tools our plugin offers. All your products, pricing, sales, profits, traffic stats, and orders are managed with a single, intuitive control panel.
50,000+ amazing stores already built with AliDropship pluginCheck out some of them here!
100% positive feedback from the international dropshipping community
The plugin awesome. Their customer support is superb. If you have an idea about starting dropshipping this is the best.
So far, the plugin far exceeds my expectations. It is a clear winner. I would recommend the plugin to anyone who wants to set up their own store on their own hosting site.
I have to say that this is one of the best plugins I have ever used. It is easy to use and with plenty of features that will get an ecommerce site working in a few hours.
The UI of AliDropship plugin is simply great. All the information like sales reports, orders and customer information is displayed in a beautiful layout. It`s better than WooCommerce!
I invested one time some money and now I am enjoying the automated procedures for life. For everyone, if you want the best script for dropshipping... Do not look around... you found it!!!
You don't have to worry about your inventory anymore - this makes more time for marketing and I would definitely buy another license for future drop-shipping niches.
1-2 hours and the shop is ready for traffic and sales. It solves the problem with the technical part of this business; all you need is to pick the right niche and promote your shop.
Regarding my experience with some dropshipping plugins I used before and my experience with WooCommerce AliDropship makes the job a lot easier. 
For the time being I am fully satisfied with the plugin and believe that it can help make some good money.
I personally love the ease of use and haven't used anything like it. I am truly impressed as this is the solution I've been waiting for. Really, this is a game changer.
A message from our founder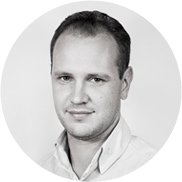 «Dear friends,
We've created the AliDropship plugin based on our solid and diversified experience in building and running dropshipping businesses. Every single feature was tested on dozens of our own projects – and polished with the help of dropshippers from all over the world. This hard work and joint research resulted in a product that really drives businesses to success, and we are really proud of it. You are welcome to get the most out of our Aliexpress dropshipping plugin and our customer support: it's high time to start building your prosperous future.»