Exclusive Offer For The Mercury Clients
Get
15% OFF
all AliDropship ecommerce solutions!
Use coupon code
MERCURY15
at checkout to save 15% on ANY product
SEE ALL PRODUCTS
Hi, nice to meet you!
AliDropship is an ecommerce company focused on helping its customers start and run their own successful business. Since 2010, we've been offering beginner-friendly ecommerce software, website development, and digital marketing services. As of today, we've given more than 200,000 people an opportunity to earn a good living with their online ventures. And we'll be happy to help YOU do the same!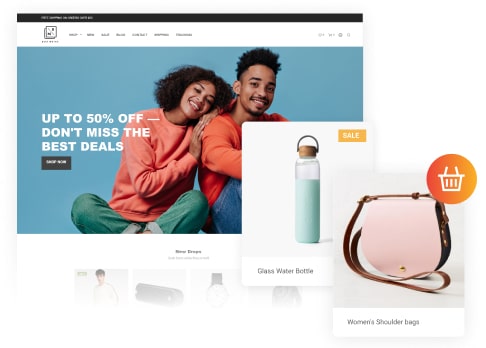 World's #1
in online store creation
overall rating
$519M
in client profit this year
Automation
of all processes
Not sure which product to choose?
Get FREE expert advice!
Let's talk!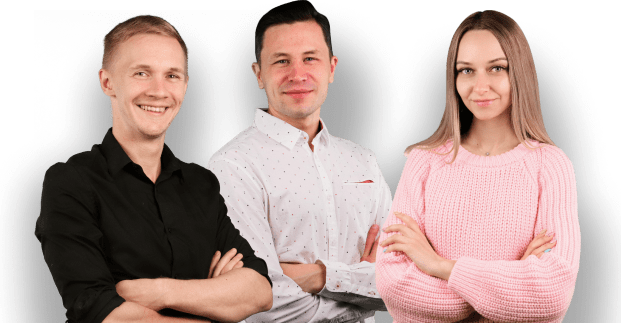 Here's what our customers have to say:
"I purchased a custom store from AliDropship and I really liked the procedure and the way they helped me to open the store. We were connecting on Skype, answering every day, really fast, to all the questions that I had, all the things I wanted to know about. I don't know a lot about building a website, and the price was very good!"
"Throughout this website building journey you may have questions, they continue to support and advise you. AliDropship also provides add-ons for newbies like me with Premium Products and Social Rabbit. That's what I'm using right now to help me kickstart my dropshipping journey and accelerate my online marketing using social media."
"If you are doubting on how to create a website, I really recommend you to try AliDropship because my website was ready in 3 weeks. Honestly, it's the best choice I would have ever made and I'm really happy about the result."
"I would like to say that we had no experience about the ecommerce at all. We had a small research on the Internet. And finally we had decided to buy from AliDropship Premium Stores the classic store "Buy It Carl" along with the marketing packets and the Social Rabbit Plugin. And like this we've started our journey..."
Vendi and Dimitris,
Czech Republic and Greece
"I loved how you can have a custom website built: you can actually go in there and you can choose your niche, you can choose how many products you want, and you can also choose from an add-ons range – from social media to marketing to digital advertising."
"I checked a few options. AliDropship seemed to be the best, had the better options, better price points, offered everything I needed, really, from the store. The automation tools from the AliDropship are great - Social Rabbit, for example. I also like the ability to import products directly from AliExpress before making them live on the store, which is fantastic."
4.75
Based on 187 Sitejabber reviews
4.7
Rated
4.8
/5 based on 1,024 reviews
Are you ready to start your own ecommerce business?
Use coupon code
MERCURY15
at checkout to get 15% off ANY AliDropship product!
FEATURED ON