They launched a $500K+/month business during the pandemic — and so can YOU!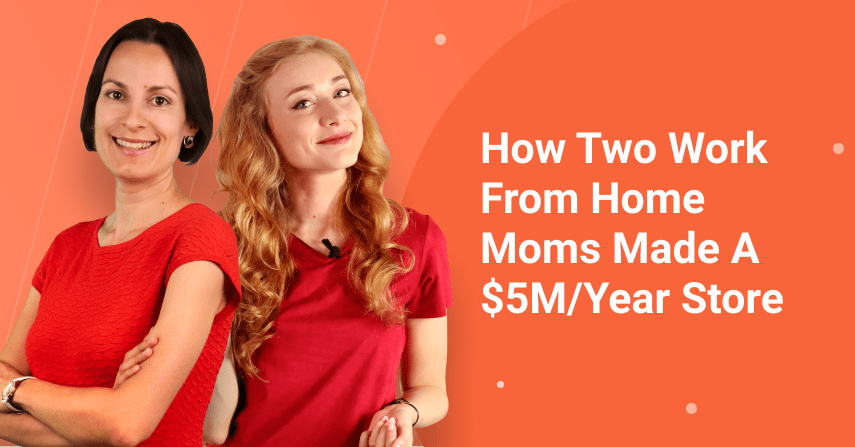 These two fierce moms, Anna and Maria, combined their effort to launch and boost an incredible online store - and made sure it's available for copying to anyone who wants to try ecommerce.
What's their story?
Anna, a digital marketing specialist, has a long history of promoting online stores and testing various advertising strategies.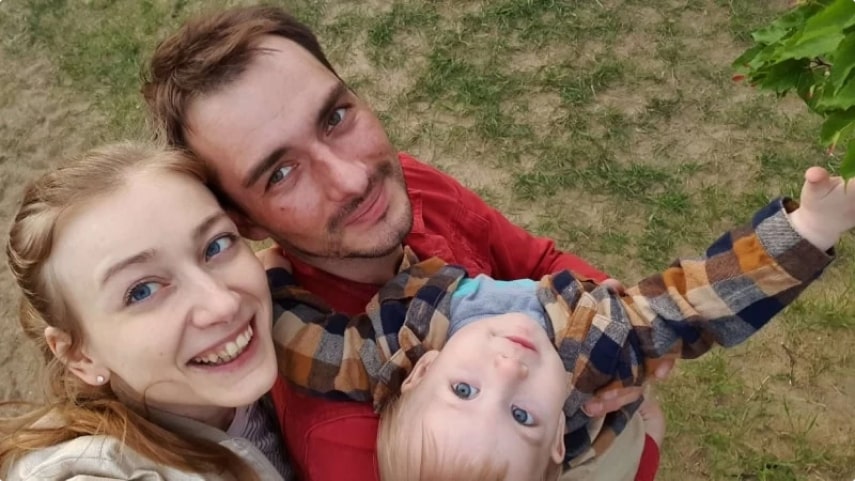 Maria, a skilled content manager with a gift for multitasking, is a pro at creating a hype product assortment, bringing product pages to perfection, and managing social media.
Teaming up for an ambitious business project and using their strengths to the max, these unbelievable women managed to create a dropshipping store that now brings over $500K A MONTH!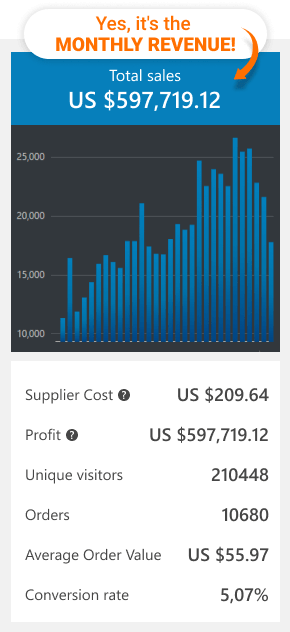 Why is this store a success?
This store, The Auto Merch, targets car owners who'd like to keep everything neat and convenient in their vehicles. In times of pandemic, this is an exceptionally demanded product offering for everyone who wants to travel safely within their local area - and therefore, spends much more time with their cars.
But a winning product range is not the only secret…
As both Anna and Maria can work only 4-5 hours a day, they organized the business in the most time-saving way possible.
That's why it's built on WordPress and powered by AliDropship plugin, the tool that's responsible for the most 'boring' tech stuff and leaves the moms enough time to experiment with advertising.
Judging by the DAILY revenue numbers, this strategy pays off!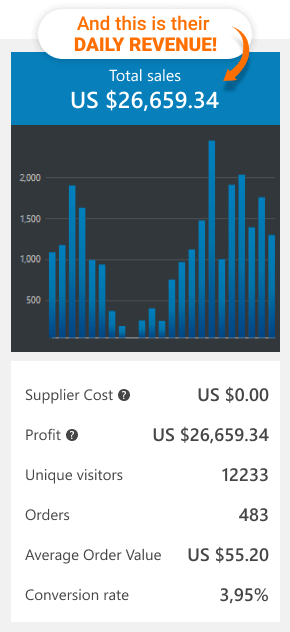 You can follow the exact same strategy, you know?
That's right: the Auto Merch store is a part of AliDropship's Premium Store program.
It means that anyone - you included! - can get an exact copy of such a website to turn it into your own independent business!
YOU can benefit from Anna and Maria's effort, their expertise, knowledge, and persistence - and even use the same winning promo campaigns they created, polished, and launched successfully.
HOW?!
Join our FREE webinar and watch Anna sharing everything she learned from this business experience! From choosing trending products to testing ad creatives, she will guide you through every step of turning the Auto Merch into a million-dollar venture - and explain how YOU can do the exact same thing.
Won't you be excited to follow in her footsteps?
Free Webinar Replay
Complete this form to get yours!
*By signing up, you agree to receive dropshipping tutorials and special offers from AliDropship
Free Webinar Replay
Complete this form to get yours!
*By signing up, you agree to receive dropshipping tutorials and special offers from AliDropship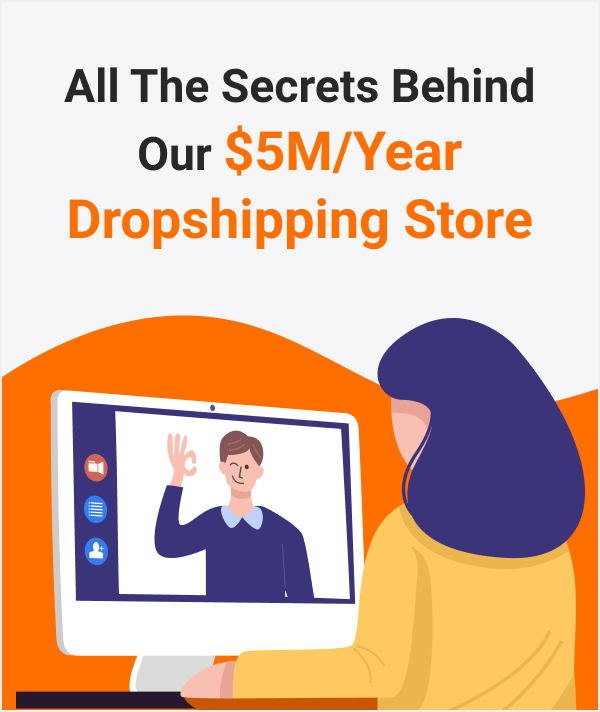 GET FREE WEBINAR REPLAY