$13,087 In 30 Days: Otto Shares His Dropshipping Success Story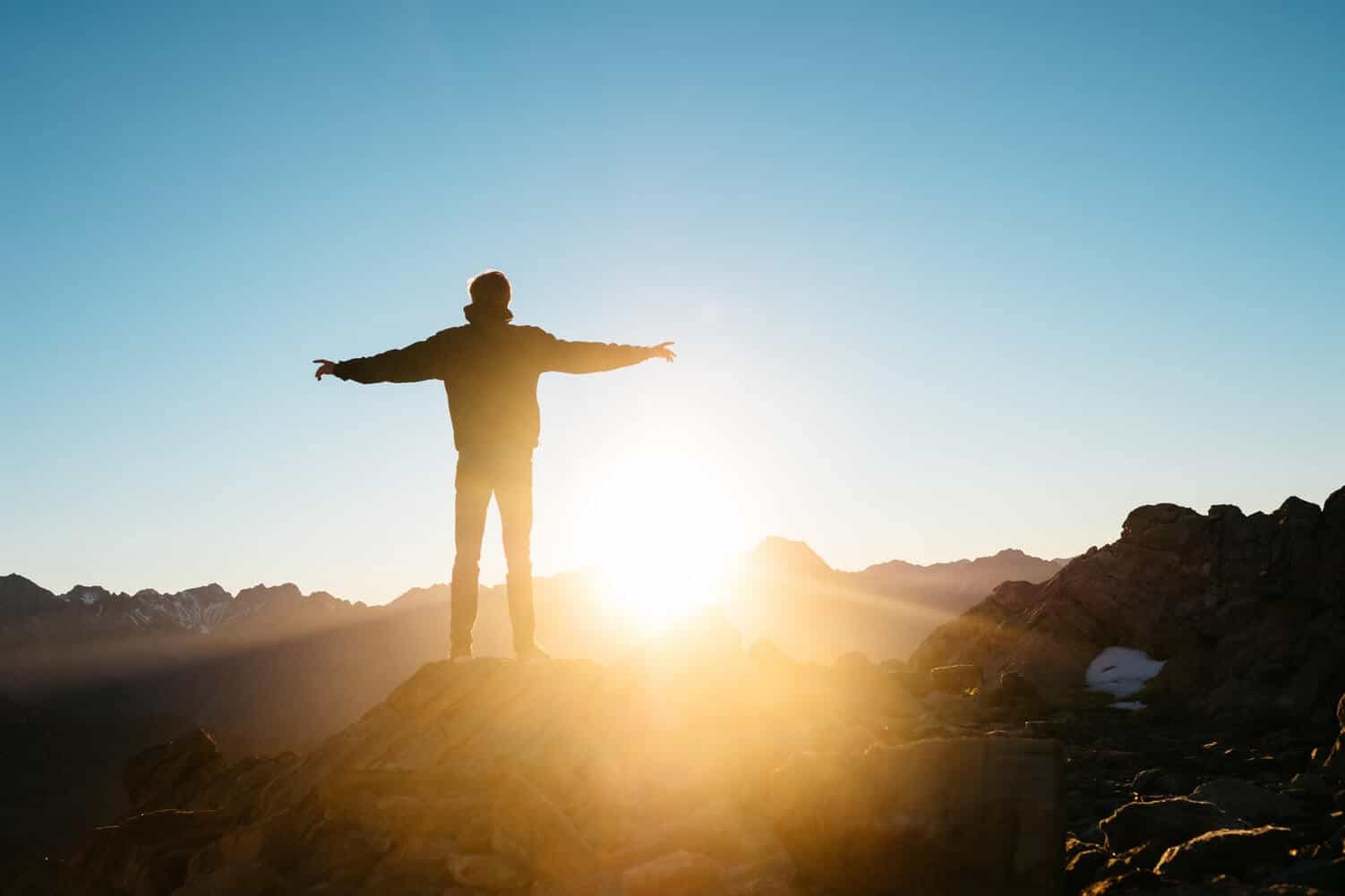 'I am able to not work for somebody else thanks to You!', says Otto who uses AliDropship solutions to run his 4 dropshipping stores. Here's his success story!
Hi, please introduce yourself 🙂
My name is Otto and I live in the Baltic states. I run my stores as a one-man-company from home. I've been into dropshipping for over a year by now and love being my own boss.
Before you started dropshipping with AliExpress, did you have any previous experience in eCommerce, or in trade, or in online sphere generally?
I have been a computer person since I was a child. (And I have known about Aliexpress for over 10 years). I have bought various items from there and sold them in my home country for profit. While studying in the university, I started to work for a new online shop and continued to work for that company for over 5 years. I learnt many different aspects and all the basics of eCommerce while working there. I saw my future in eCommerce, didn't have passion for anything else. But working for somebody versus running Your own store – there is a difference. I found myself studying lots of new things when I started my first dropshipping store, and I was happy to do it. It was for myself, I found it interesting.
Why did you choose the dropshipping business model, after all? How did it all begin?
On the fifth year of working for the business mentioned before, the company was struggling to stay alive and I didn't enjoy working there any longer. I was just reading around in the internet another evening, as I usually do, and somehow found myself reading the forum topic about Alidropship. It was not launched yet. When beta testers were needed, I really wanted to try. I remember writing the letter, asking if I could be a part of it. At the same time I quit my job because of problems at work and started to invest my time into my first store. I started to receive orders and understood the potential of the whole dropshipping topic. I had a dilemma: to find a new job or to risk everything and try to make money on my own. Eventually, my second store started to receive more sales then the first one. On my 4th month, I made the same money as working for somebody else. I didn't look for a new job.
As for the question "Why the dropshipping business model?" – a lot of today's businesses today are dropshipping. They don't have to do it from China, it's also done inside a country, etc. The positive part is, that You don't have to invest into the stock. Low starting costs.
How did you learn about AliDropship solutions? Which ones do you use?
I learnt about Alidropship solutions in the dropshipping journey forum thread I found. In addition to Alidropship plugin, I use Socialrabbitplugin which helps me promote my business automatically. I have been using it from the beginning and I can recommend it, if one wants to save time.
How many stores do you have now? What is their performance?
I have 4 stores now, but mainly I work with two of them. I also registered a company for my stores. I have been thinking about trying more niches, but have actually been too lazy to move on with it. In one shop, the performance is quite stable. I am putting most of my energy into this store, as this has the best results. I test various marketing things to increase revenue. The positive thing about having Your own store is that there is no limit to the money You can make. Be good to Your customers and they will come back. Here's a picture of my top customers revenue in one store:
How did you choose the niches?
I mostly chose my niches by what I found interesting and what had a large amount of products in Aliexpress. But now I would do differently – I would choose by how easy it will be to market it. It's all about marketing.
How did you choose products and suppliers for your store? What's your pricing strategy?
I choose products by reviews, supplier is not that important to me (as long as the rating is over 92%). However, over time, I got to know my suppliers and have main suppliers from who I get most of my products.
Prices – I usually double the cost including shipping (Epacket). But, ofcourse, if everyone else sells it at a higher margin, I raise my price aswell. I usually set my prices manually.
Do you remember the first sale made from your store? What have you done to achieve it? How soon did it happen?
I don't remember what the first sale was, but I got it from a shoutout. Sadly, nowadays shoutouts don't bring as much results as it did then. The competition is high. The first sale came within a few days from launching my store. Need to work more on other marketing ways.
How do you promote your stores?
Facebook ads, Instagram. I also run Pinterest and Twitter, automated, brings a few sales now and then. SEO wise – it's smart to do Your products properly with nice descriptions and names. I have good rankings in Google and it does help.
I find Facebook the most hard and at the same time most rewarding. It takes some money to test though. I spend around 10-15% of revenue on advertising. I still need to learn to use Google Adwords properly though. Looking forward to implementing Google's Enchanced Ecommerce.
How much time does it take you every day to manage your stores?
I spend 2-5 hours per day. Daily routine is to process the orders, answer e-mails, create new ads and then to add new products. The last one happens when my sales drop. Most challenging "task" is to find new good products and ways of marketing to get new customers. I work almost every day.
How do you deal with difficult customers (if you have any)? Do you have any funny/sad stories?
I deal with them in a professional way, as any company should do it. If it's a hard situation, I usually prefer customer's solution. I don't want any bad reviews or anything like that. I don't get nervous over problems with customers, it's just a part of business. I can bring out a bad experience with a customer from France & PayPal. The customer received his product, did a chargeback and PayPal didn't care it was already delivered. They said they can't dispute the chargeback with this bank. So I lost the money. Luckily, there hasn't been many problems like that.
Did you register your business officially? What are the legal requirements in your country (if you know them)?
I did register my business officially and pay myself salary to have health insurance. There is no interesting legal requirements to bring out, every country has their own rules and I found my country's rules quite simple. I just have to pay 20% of the profit as taxes.
What are your plans for future?
I want to keep on working as my own boss and hopefully will create more successful stores. The fear of having to work for somebody else is what motivates me.
What can you advise our readers – those who already run their stores and those who didn't start the business yet?
Do it professionally! Take responsibility in Your actions. Keep Your customers. Customer service is important. And who hasn't started Yet – read as much as You can about the topic. Study it. Learn about marketing – most important. Be ready to lose some money – it will come back eventually. Ecommerce is the future!
We are really thankful to Otto for his kind and inspiring words, and we hope his experience will motivate you to start your own dropshipping business soon!