Knowledge Base
Single product promo page
Single product promo page add-on is a promo page designed to deliver an outstanding customer experience and drive sales by highlighting a specific item. The add-on is compatible with AliDropship original plugin and all the built-in themes. 
Use your AliDropship license key to download the add-on from here.
To install the add-on, please go to your WP Dashboard => Plugins => Add New. 


Upload the zip file and activate the add-on. 

Click Activate.
To get started, go to General Settings of the add-on.
Blocks
Adjust general settings which will be applied to all promo pages you create for your products.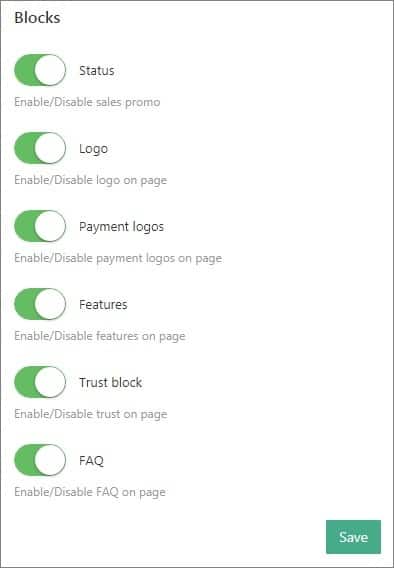 Social networks
Add links to your social media accounts. Social icons are displayed on promo page twice: at the top of the page (Facebook and Instagram icons with subscriber numbers which should be added manually) and in the Contact Us block.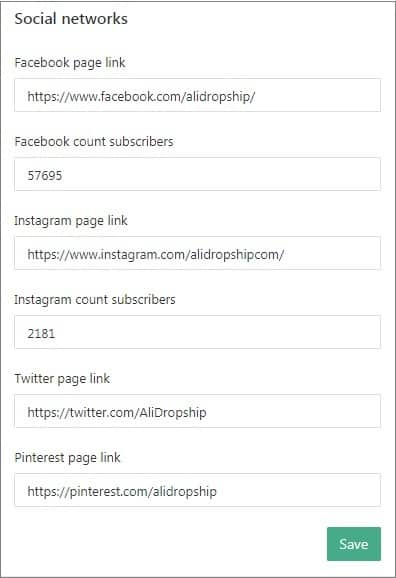 Contact Info 
Add your contact information to increase your website credibility.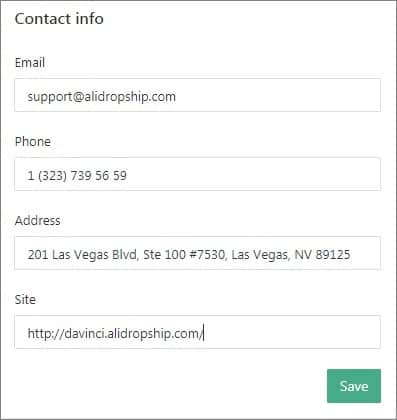 Additional Settings
Add your Google Analytics ID and Facebook Pixel ID to track your promo page conversions. Choose a color for the Buy Now button and product price.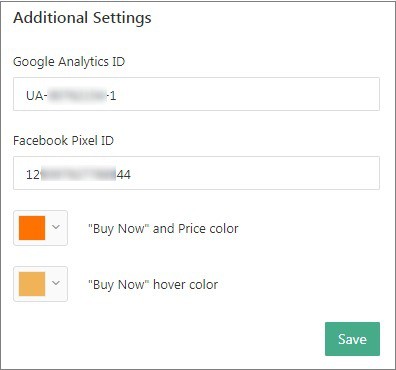 Style settings
Upload favicon and logo images and add your own CSS code to make necessary alterations to promo pages.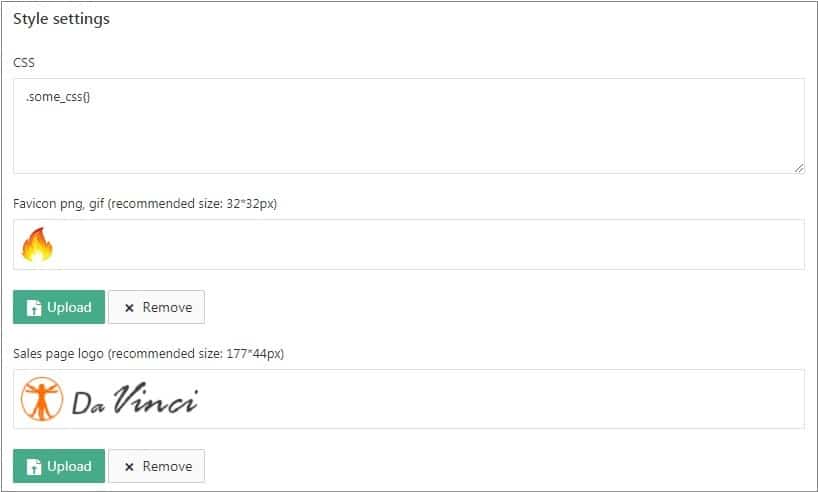 Upload background images to make your landing page look eye-catching.  These backgrounds will display on your promo pages if no images are chosen in individual product settings.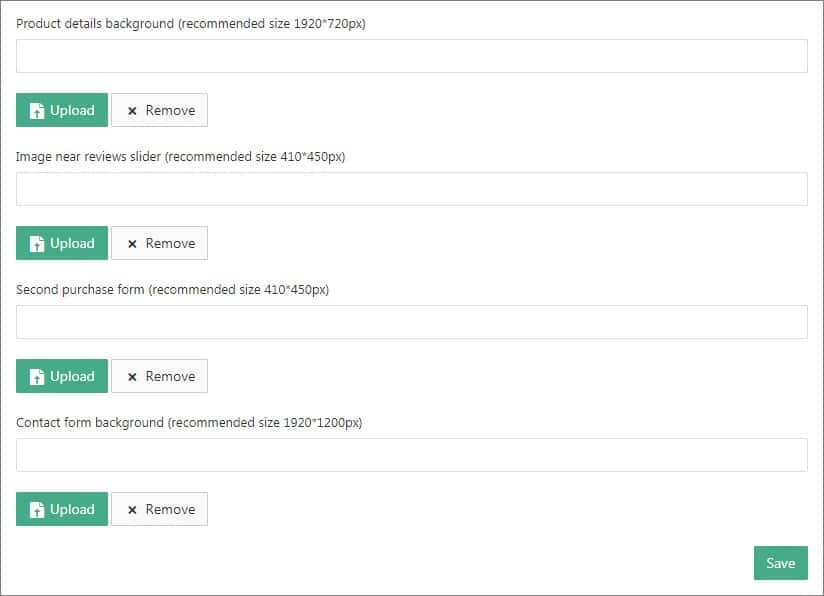 Go to product details of a specific item to adjust individual settings.

Scroll down to promo page settings and check Enable in customization settings. The chosen product will be available at two links: the usual one and the one with '/sale' at the end. In other words, your website visitors will see the 'ordinary' product page if they browse your store. In case they visit the '/sale' link you advertise, they will be redirected to the single promo product page. If necessary, enable Countdown Timer and adjust your time settings. Once your timer expires, it will be restarted automatically. Add titles to your product. Since it is shown on the page twice, you should add two product titles. 

Add detailed product information and video links to the Product Details section. Keep in mind that text will not show up in case you add a YouTube video link.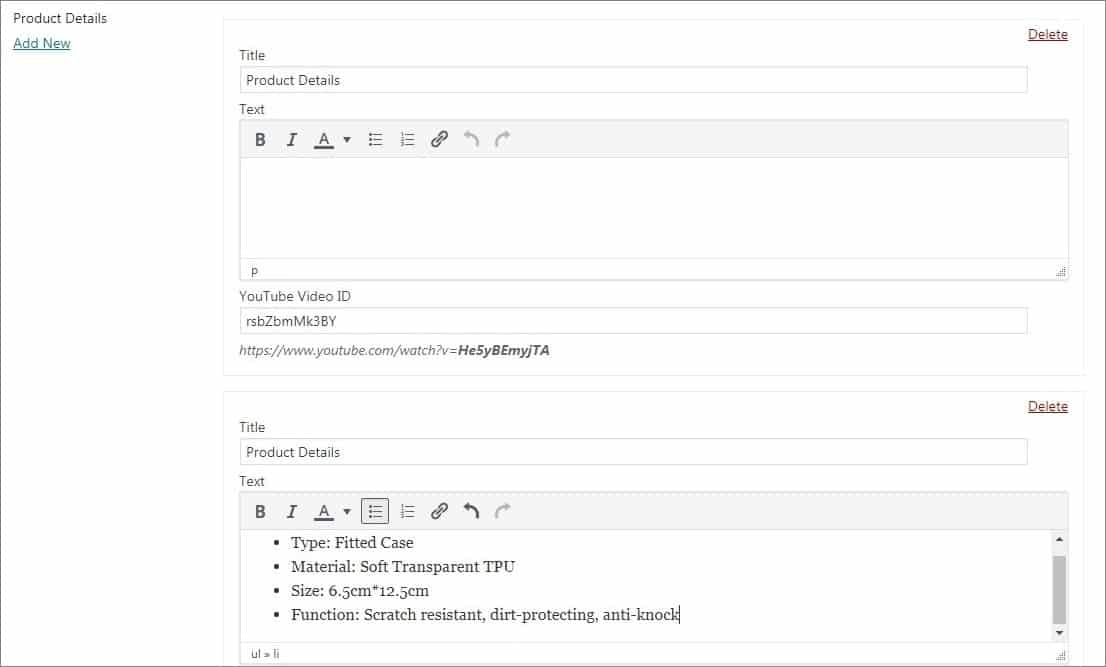 You can add an unlimited number of customer reviews – use the Add New link. To make feedback on the product true to life, add customers' photos.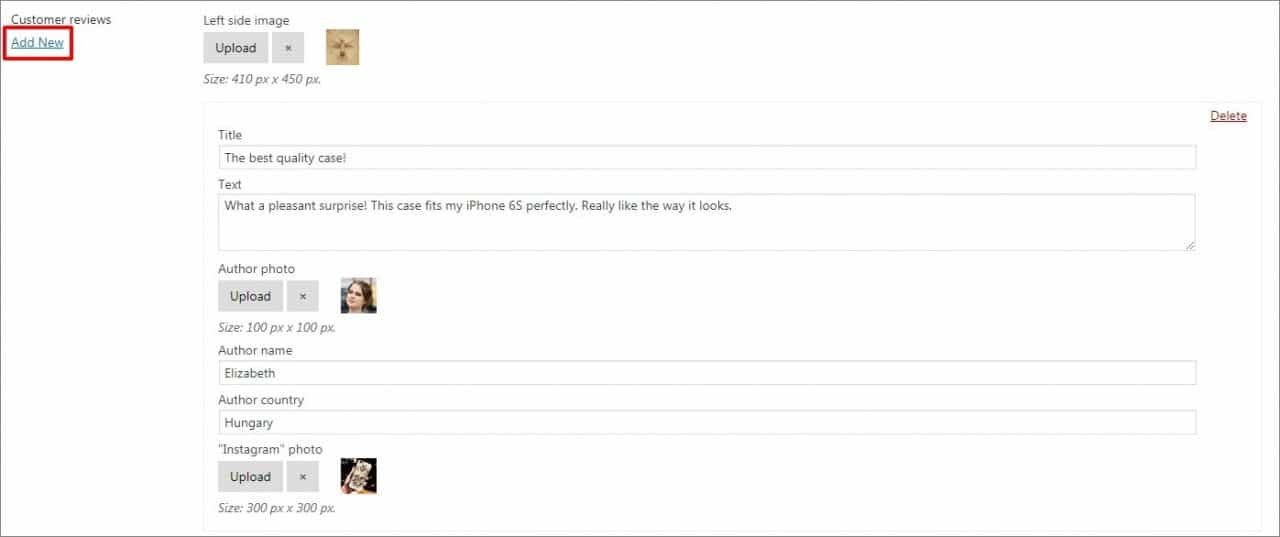 Upload a second product background image and background image for the Contact Us block.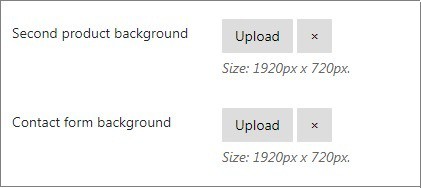 To provide your clients with product specifications, add a product size chart: upload an image via the Add Media button or add a table. From the dropdown menu choose a product attribute your size chart will be shown next to.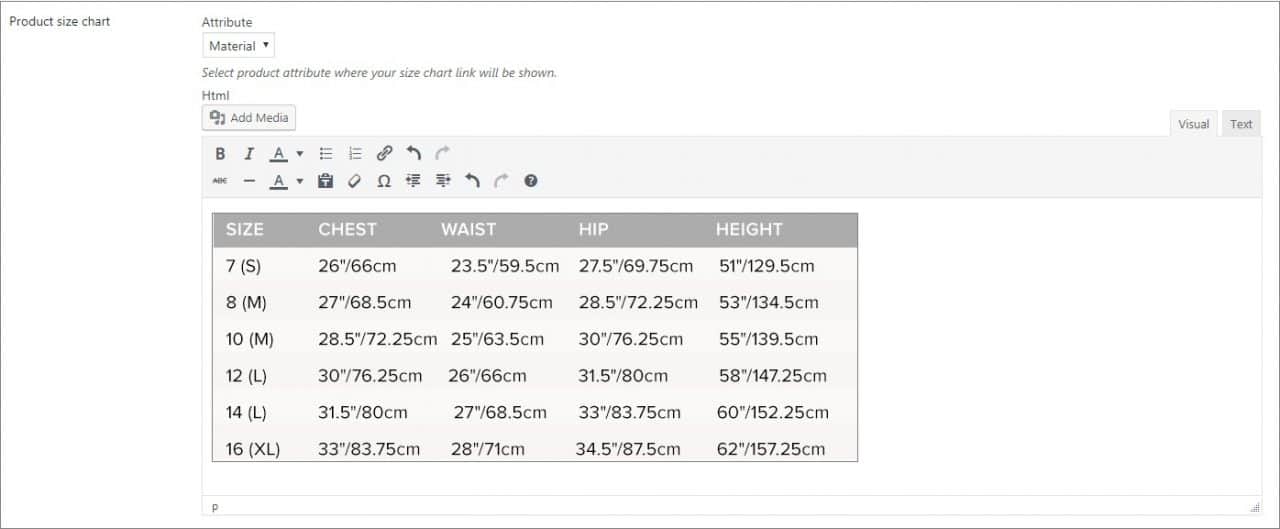 To make some custom changes to the specific promo page, add your CSS code.

76% of people found this helpful
Contact Us
Have any questions or need to get more information about the product? Either way, you're in the right spot.