Knowledge Base
Facebook authorization
With Facebook Login option, you can provide your customers with a secure, fast and convenient way to log into your website without them having to create a password. To get started, visit https://developers.facebook.com/
Create or enter your account on Facebook for developers and click Add a new app: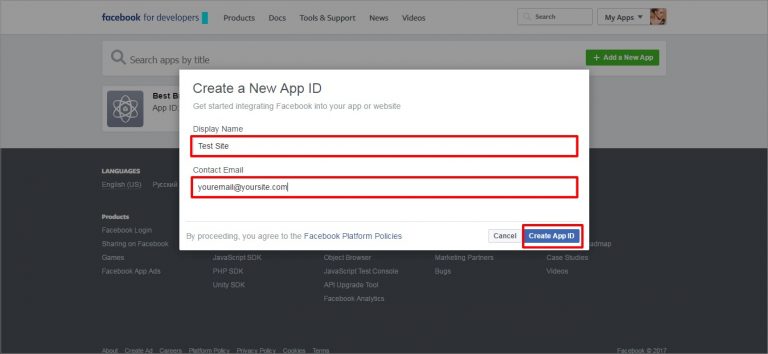 In the Products section add a new product and select Facebook Login. Click Set Up.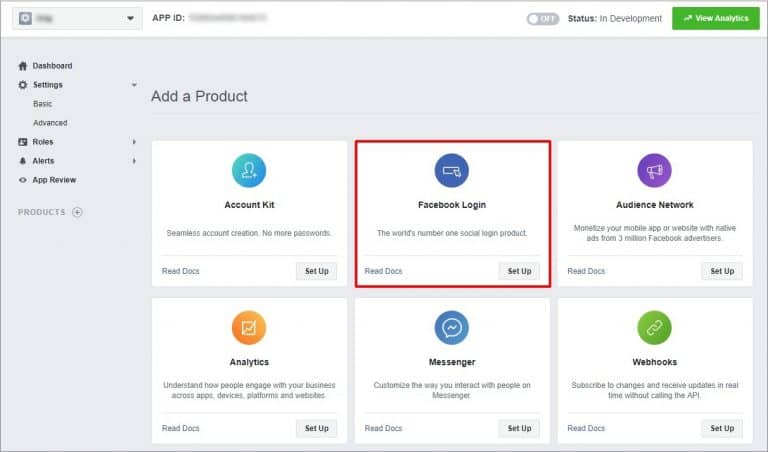 Go to Settings in the left sidebar and add your website URL: yoursitename.com/userlogin/?social-login=facebook in the Valid OAuth redirect URIs field and click Save changes (you may leave all other fields blank).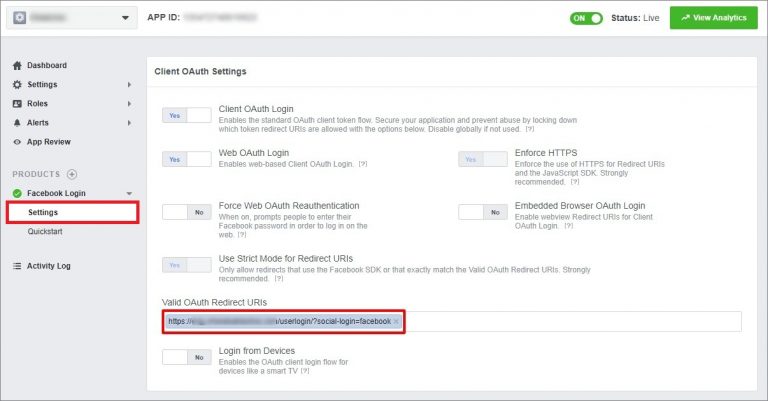 Go to your Settings => Basic. Copy your App ID and App Secret.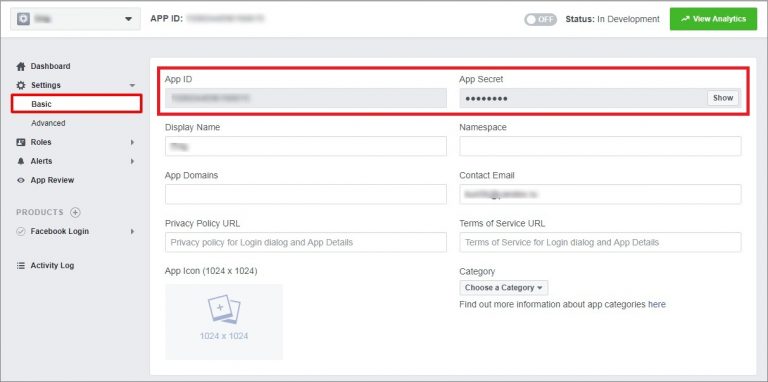 Paste them in your WP admin area: AliDropship => Settings => Accounts.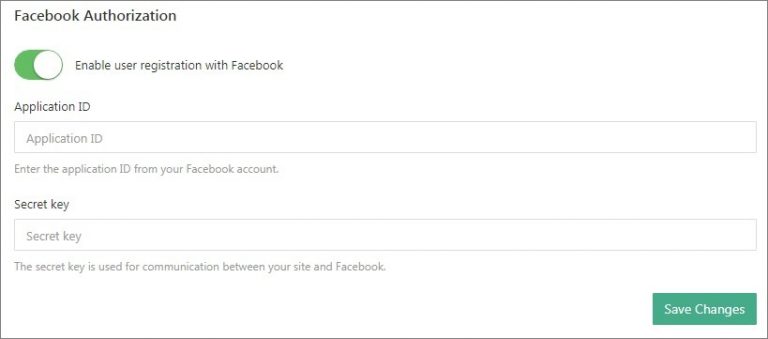 The last step is activation of your App on Facebook. Go to App Review and make your website public. Click Confirm to finish.


Contact Us
Have any questions or need to get more information about the product? Either way, you're in the right spot.