Knowledge Base
Tracking orders (old plugin)
All orders can be found in AliDropship Plugin Orders page. Here you can check order details, sort and search orders by status, customer email and name.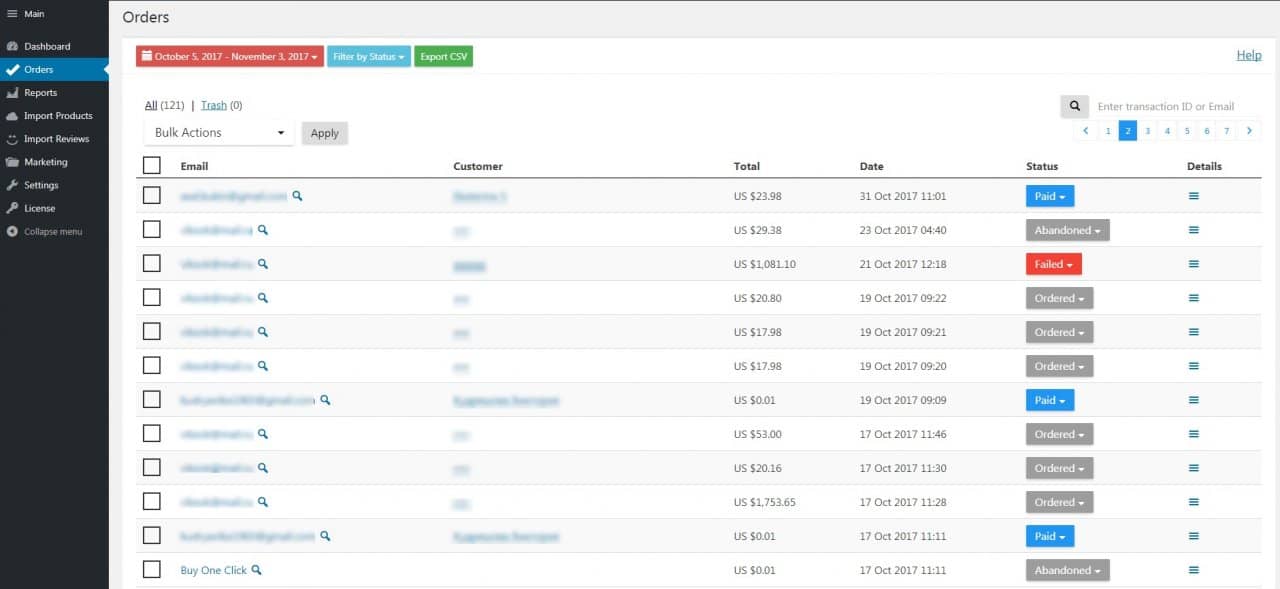 Once you placed an order on AliExpress and your supplier shipped an item, you get your tracking id. The plugin will automatically collect this tracking data and add it to your order details (please note, you need to be logged in your AliExpress account and your AliDropship orders section to activate this tracking auto-filling option).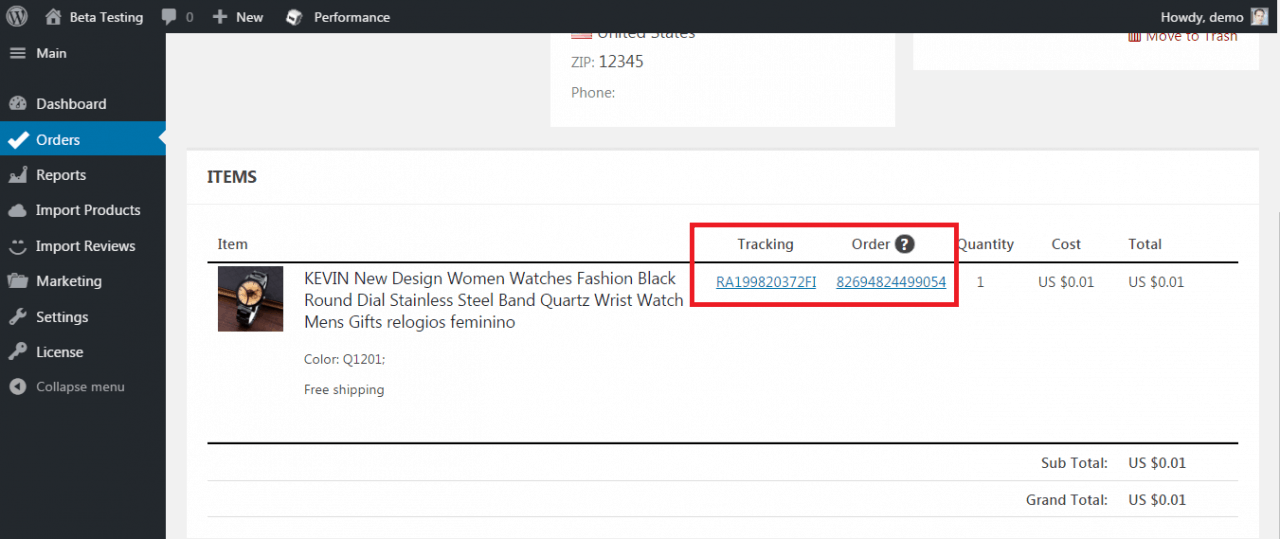 You can also obtain tracking IDs by clicking 'Get Tracking' button. All available tracking data will be added to your orders and will be automatically emailed to your customers when you change order status to 'SHIPPED'.

There are two options that could be processed automatically: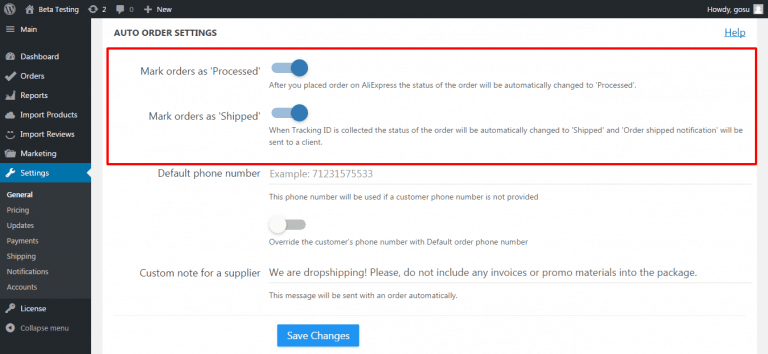 Mark order as 'Processed': if you enable this option your order status will be changed from 'Paid' (Ordered) to 'Processed' automatically right after you placed the order on AliExpress.
Mark order as 'Shipped': when Tracking ID is added to the order the status of the order will be changed to 'Shipped' and 'Order shipped notification' will be sent to your client automatically.
Contact Us
Have any questions or need to get more information about the product? Either way, you're in the right spot.