Knowledge Base
Adding new domain in cPanel
Log in your cPanel: yourdomainname.com/cpanel, enter your login and password: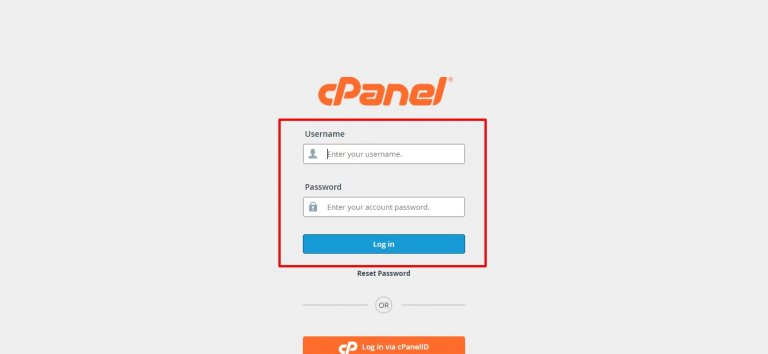 Go to Domains section and click Addon Domains: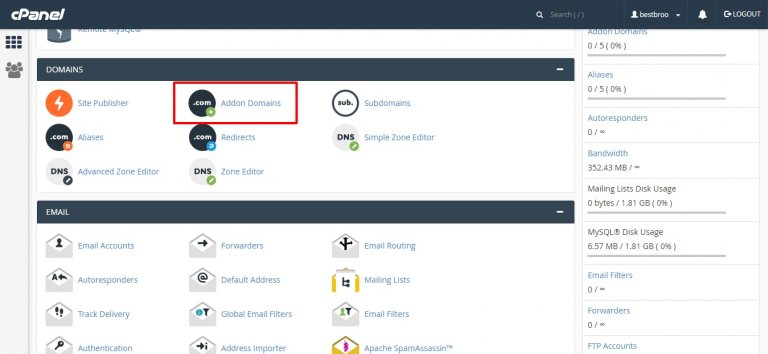 Enter the name of your domain in 'New domain name' field and Click 'Add Domain'. Subdomain and Document root fields will be filled in automatically.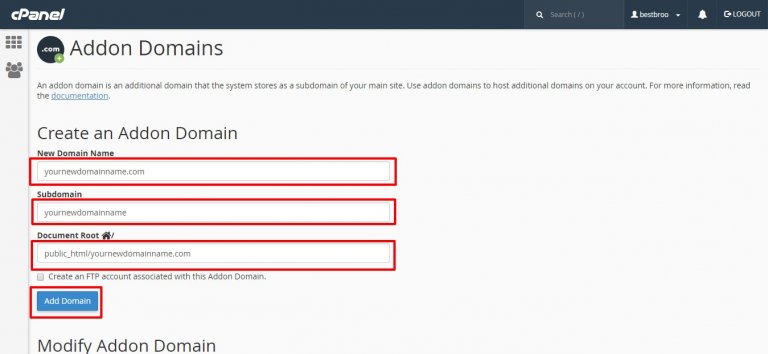 Now you need to change either DNS or IP address in account where you registered you domain name. Once you have purchased hosting, you will receive an email with further guidance. Your DNS should be changed to those mentioned in this email. To check your server information, go to your cPanel: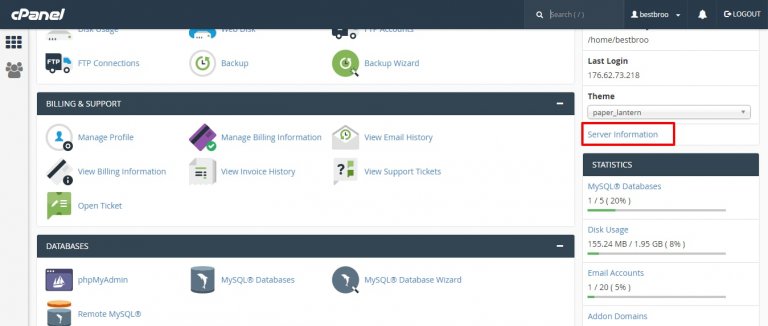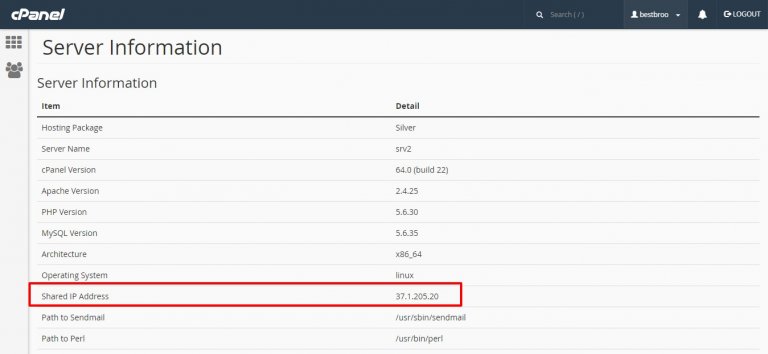 Contact Us
Have any questions or need to get more information about the product? Either way, you're in the right spot.