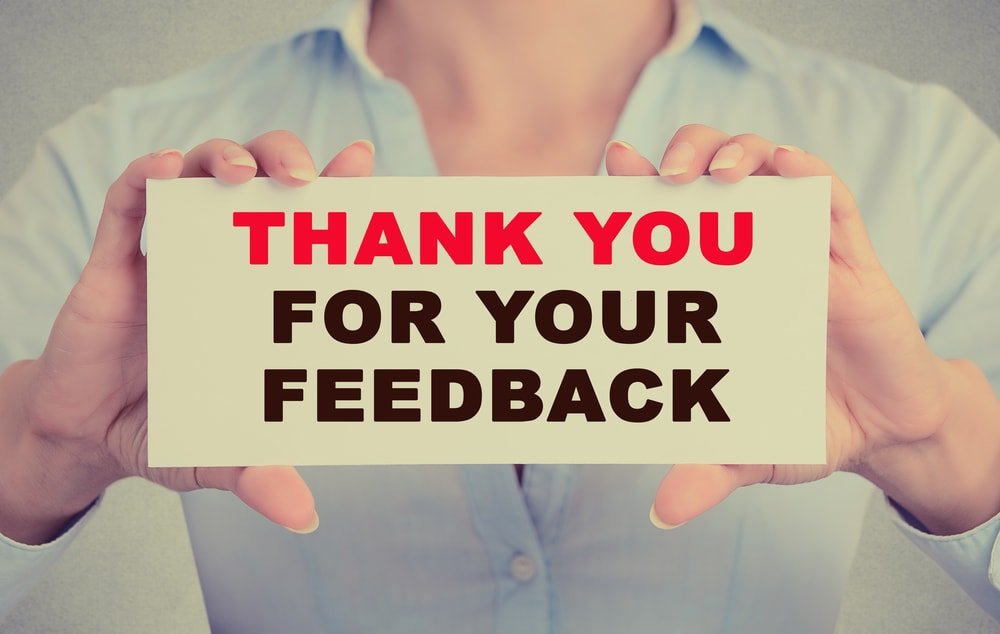 Over 50,000 Customers Worldwide
– read AliDropship reviews about our products and services

Average feedback score for AliDropship
Awesome plugin, great features, the best part is one-time payment with lifelong support!
from subinbabu314@gmail.com
Olga was great and friendly. Thanks to team I now have a beautiful store.
from Caribbean
Fun and can earn
from Philippines
Great Plugin. thank you for all team alidropship. I Love to work with Alidropship.
from Assam, India
This is the best Online MALL, where you can find whatever you're looking for! They delivery, they are trustworthy, They'd never failed since I discovered this great platform! I recommended it to everyone!
from Nigeria
Getting really excited about buying my own customized store. I hope it will turn up just as promised.
from Philippines
Great Plugin for my business.. thank you for all team alidropship. This Idea Is Brilliant.. Thanks
from Indonesia - WANABUD - Your Unique Gift Ideas
always works and really usefull
from A
As a developer myself. I cannot believe how simple it is to create store with Alidropship. You literally can set up a store in an hour or less. These guys rock it! Very glad that Alidropship exists.
from Mohamed