Thank you
for sharing your thoughts with us as your feedback will help us to provide you with enhanced product quality.
Power up your store with our top-rated Web Developer's Set! Each of the add-ons in this bundle was designed to help you run, grow, and promote your business with little effort and time. We did our best to guarantee their seamless work and user-friendly settings. So, whether you are a high-skilled web developer or a non-technical person at all, you will hit success with these amazing add-ons.
Overview
The Web Developer's Set is not an ordinary bundle: this is an ultimate powerful weapon to boost your sales and grow your business dramatically! We've collected the best of our solutions that will help you improve every aspect of your business: trigger sales, scale up an average check per order, speed up your pages' loading time, increase visitors' trust, and more! Just get the Web Developer's Set and see for yourself!
Benefits
Get SIX powerful add-ons at once and save $59
Reduce store management time and focus your attention on other vital business tasks
Motivate people to buy more per order by creating a sense of urgency
Increase page loading speed with better image optimization
Boost the trust level of your store to get more sales
Enjoy free lifetime support and updates
Features
The Web Developer's Set consists of SIX super effective tools created by professional marketers and programmers for online entrepreneurs. Let's look at each solution in detail!
Combine your products in sets to attract clients and make them buy more items per order with Product Bundle!Create hot offers with tempting discounts and place them right on the product pages to lure your store visitors to buy more items at once.
Thanks to the high customization level of the add-on, you can create really unique offers: choose your discount type, write your own texts, and select items for your bundles. You shoppers just won't be able to resist your product bundles!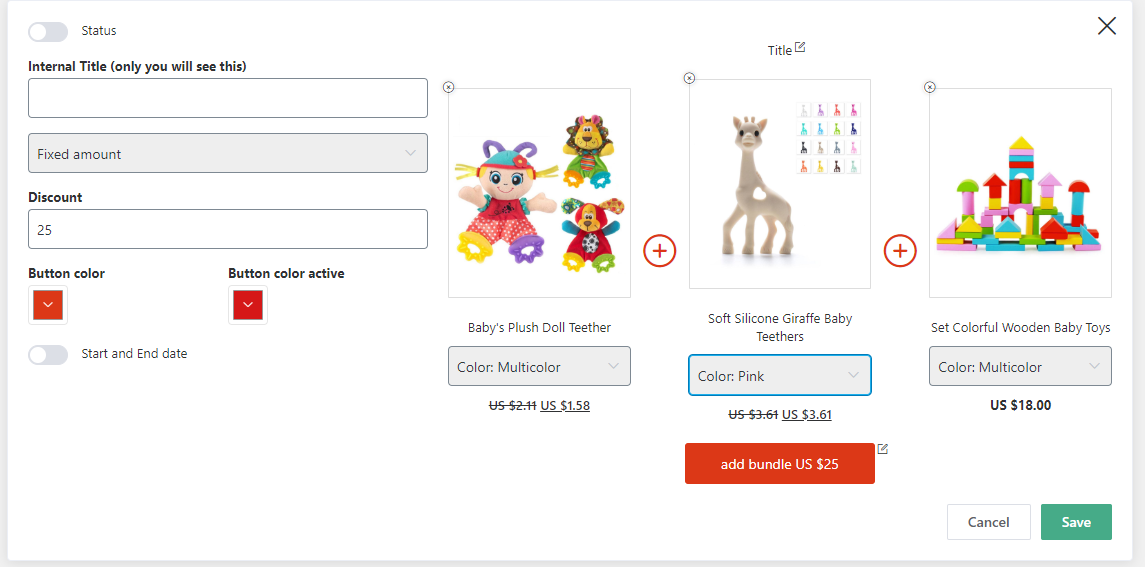 The Urgency add-on works magic for any business owner! This is a three-in-one solution designed to boost your sales like a charm:
A cart timer to motivate shoppers to complete their orders without delay

Social proof to increase your store's trust level

Trust badges to make people more confident in their choice and your store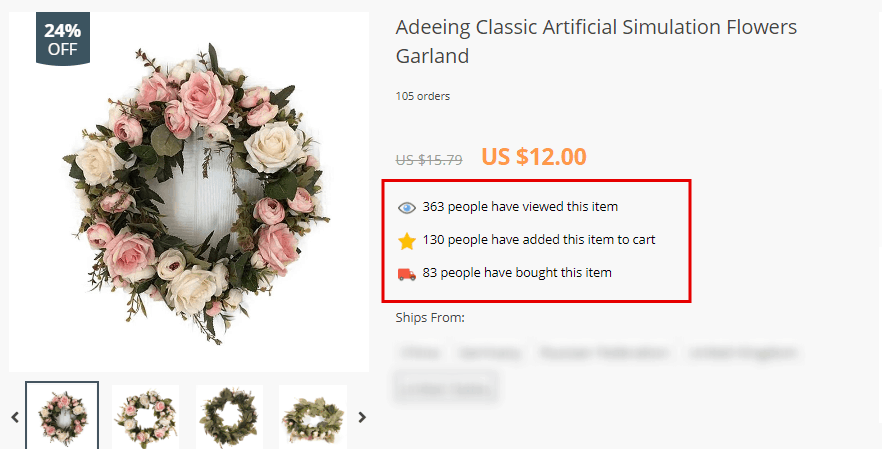 Recent Sales Pop-Up is a killer social proof tool! With its help, you can add good-looking pop-ups to your website to keep your visitors engaged by showing what other people have just bought from you. This is an incredible way to boost customers' trust and motivate them to purchase right away.
Plus, the Recent Sales Pop-Up add-on features a vast number of customization tools, so you can set up your messages according to your preferences and business needs.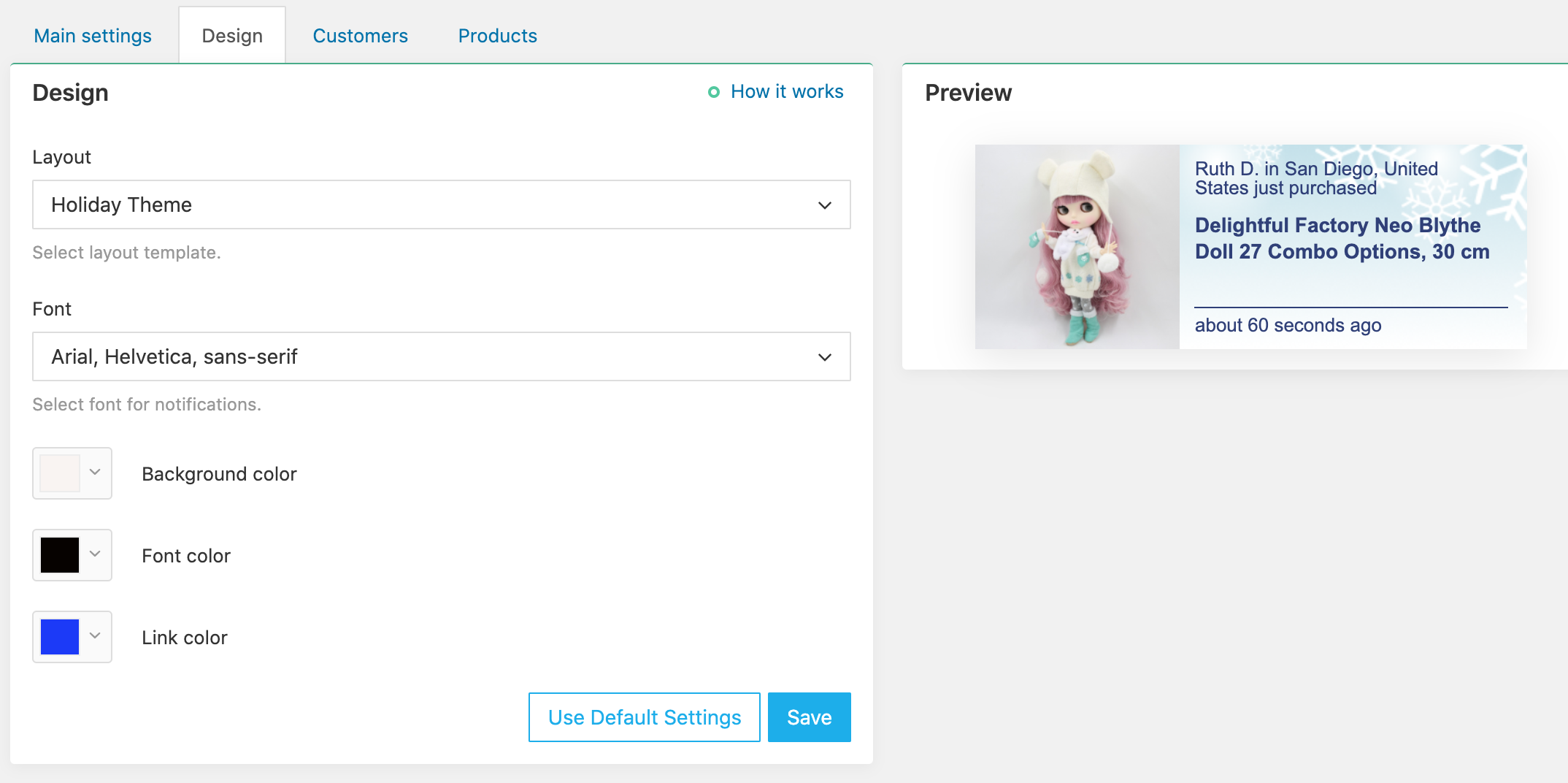 Do you know that a common internet user won't wait if the site loads for more than 5 seconds? He or she will just leave it and, probably, never come back! That's why it's vital to optimize your site's loading speed. With the SEO Image Optimizer add-on, you can do that with ease.
There are three tools that improve your website performance by optimizing your images:
Minimizer that compresses your images by up to 40-70% without any loss of quality

ALT optimizer that automatically adds optimized ALT texts to your images in just a second

Title renamer that makes Google show your store images to as many potential customers as possible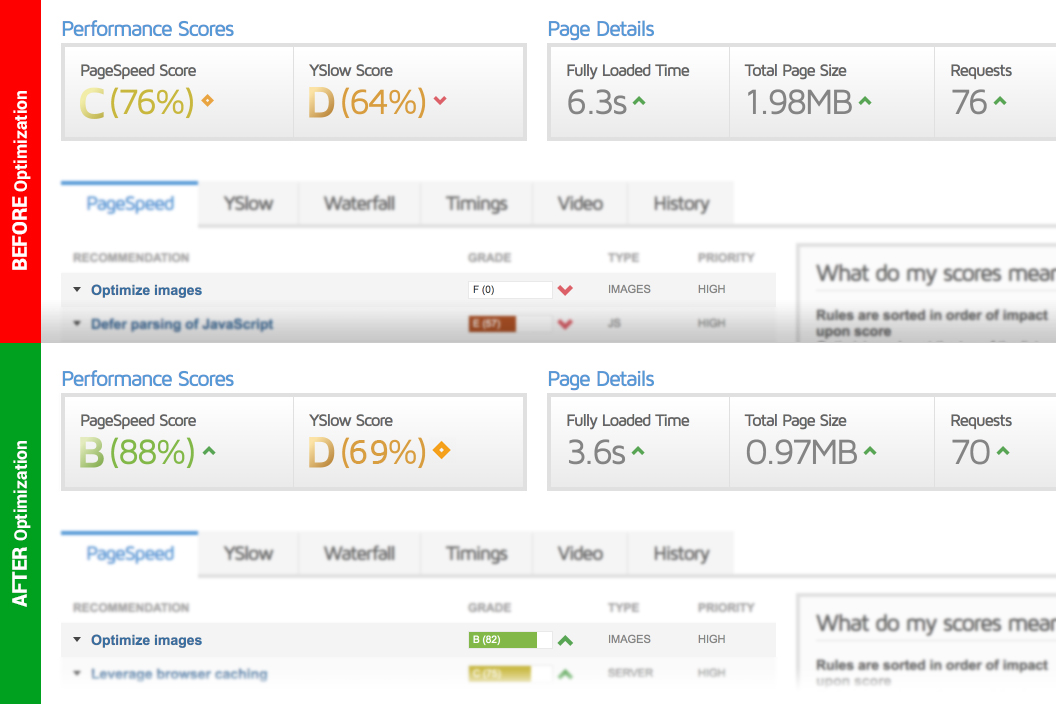 AliShipping add-on is a simple and handy tool for importing AliExpress shipping methods to your AliDropship store automatically.
Just imagine: no more manual work and no more time wasted on setting up the shipping methods for your store. One click and voila, your customers have a wide choice of delivery options.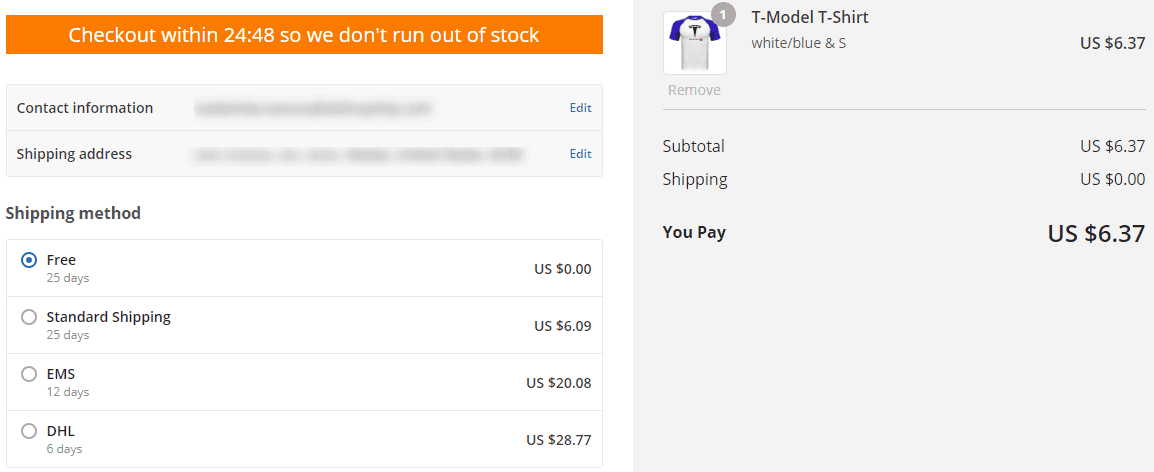 With Purchase Upsell, you will discover the most effective selling technique ever! This add-on allows you to create an unlimited number of offers to motivate customers to buy more right after their successful order placement and payment.
These offers will be shown on a catchy good-looking pop-up that you can set up and customize as you wish.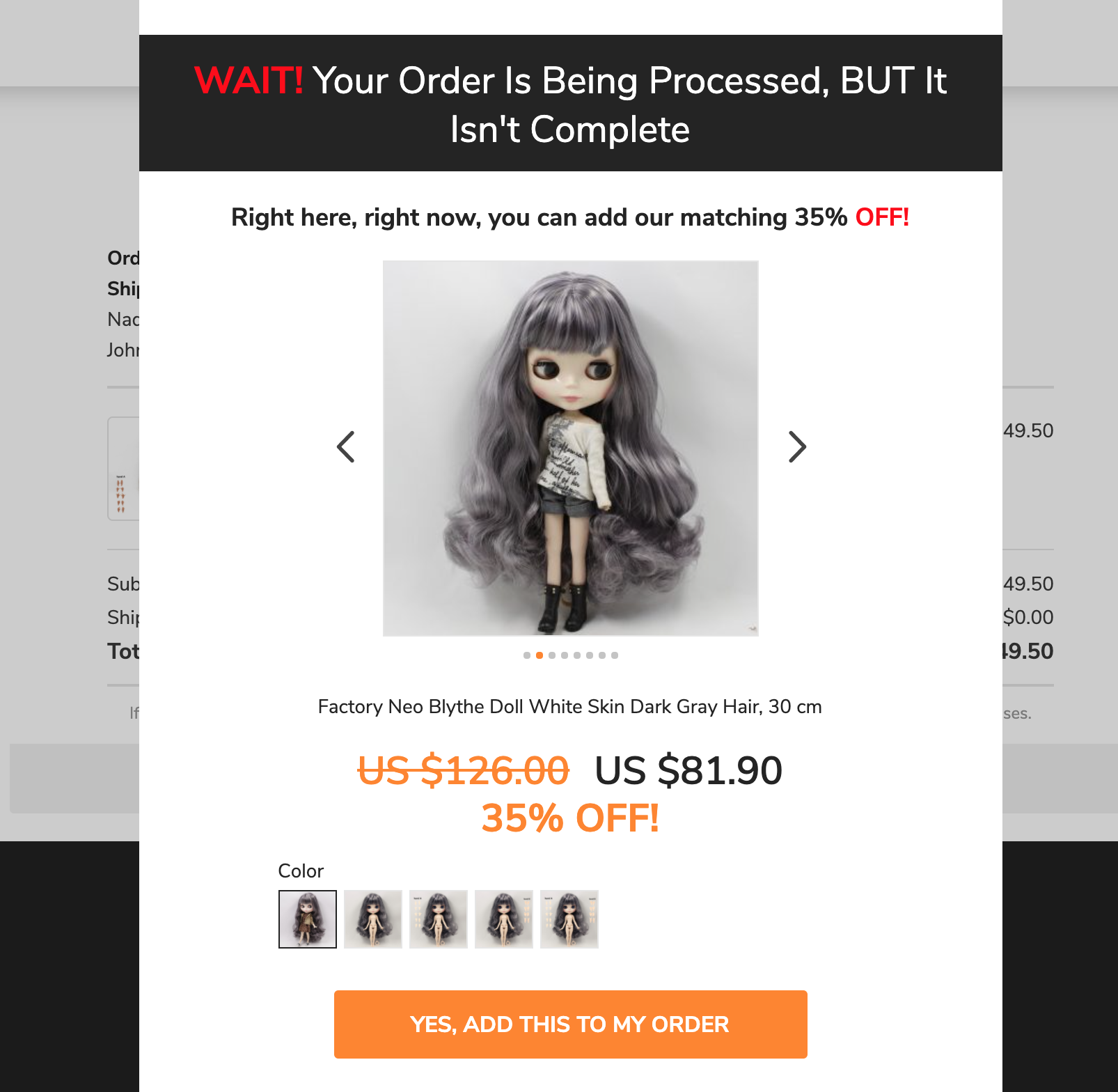 Any questions? Please refer to our Knowledge Base or feel free to get in touch with our support team at support@alidropship.com.
Some questions you might have
Is the Web Developer's Set supported by the AliDropship WooCommerce plugin?
The Web Developer's Set is compatible with both the AliDropship and AliDropship WooCommerce plugins.
Can I use the Web Developer's Set on WordPress and WooCommerce sites without AliDropship?
No. Unfortunately, these add-ons only work when the AliDropship or AliDropship WooCommerce plugins are installed.
Is the setup service included in the price of the Web Developer's Set?
No, but you can order this service
here
.
What if I already have an add-on from this bundle?
Please contact our support team at support@alidropship.com to discuss the offer details.
Can I use the Web Developer's Set on multiple stores?
Yes, you can. When you buy the Web Developer's Set, you get a unique license key for each tool from the bundle. You don't have to use all the add-ons on one store — you are free to apply them to other sites you have, but each tool is limited to a one-time activation only. Also, note that some add-ons may have specific site or plugin requirements to work.
How long will the Web Developer's Set license keys be valid for?
All our add-ons have a lifelong license key. You can use it for as long as you want.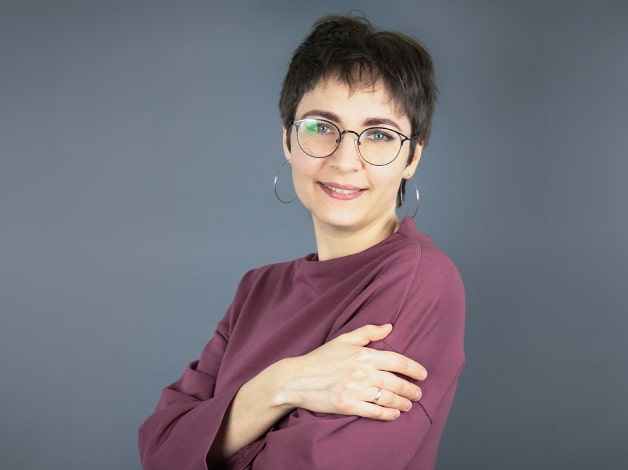 Any questions?
We'll be happy to answer in detail!
contact us